As an Ambassador for the College of Arts and Sciences here at the University of Kentucky, one of the main honors, and most fun as well, is the UK Preview Nights that the University of Kentucky hosts. These events are called SeeBlue!
Click on the link to follow to the UK "see blue" Preview Nights page. It'll give you dates and locations that you can sign up for! http://www.uky.edu/Admission/content/2016-see-blue-preview-nights
At the SeeBlue events, perspective students can find out everything that is possible at UK. There's tables for each college, like the College of Education, the College of Medicine, or the College of Arts and Sciences. There's also tables for sororities and fraternities, meal plans, housing accommodations, financial help, scholarships, and many other important topics that need to be covered when making the huge life choice of where a student is going to college.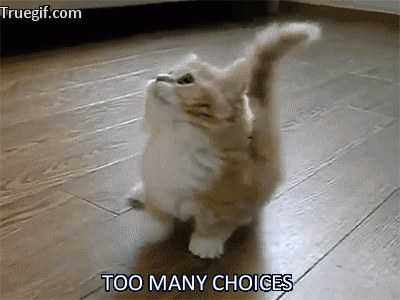 When working the SeeBlue events, an ambassador must wear their formal attire, and be ready to speak quite a bit, because you will get many students and many parents come up to you and ask questions. An ambassador should be prepared to answer their questions (don't worry, you'll have training) and help prospective students figure out what path they need to take in order to achieve their goals/dreams. It can be a little overwhelming, but UK has faith in you; that's why you're an ambassador!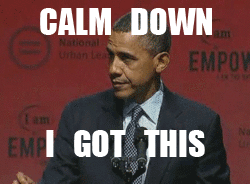 When a prospective student comes up to you, an ambassador should be prepared for all different types of majors. For example, if a student came up to you and said that he or she wanted to be a biology major, then as an ambassador, you must show them what courses and work the student must complete to get the degree. Here at UK, we email the student a document that has everything they could need to know at the moment for their schooling. Also as an ambassador, you must think of different career opportunities that a student could potentially use with their major. Trust me, you'll get a lot of future doctors on your hands.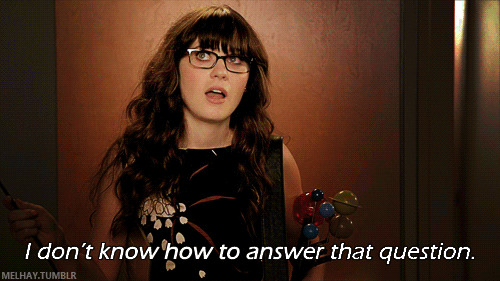 It's always an exciting moment when a student comes up to you and expresses to pursue the same career as you. I'm currently an English major--no, I don't want to be a teacher; editing and publishing is what I'm hoping to do--and I get really excited when a prospective student comes up and says that he or she would like to major in English as well. It's a rarity to find English majors, but nonetheless, it's always a good idea to talk to the student about some of the classes you have taken, and what you like and dislike about the course work. All the information you can give, the better it can help the student with their college career.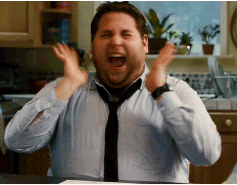 After a few continuous hours of almost non-stop talking, an UK Ambassador will more than likely have lost their voice, but the feeling of a job well done can beat the worn out feeling you'll have at the end of the night. UK SeeBlue Preview Nights are busy, busy and constantly in motion, but the excitement and the rush one receives when participating at these UK events is like no other. SeeBlue events were my favorite thing to do as an Ambassador for the College of Arts and Sciences, and I'll miss working them most of all.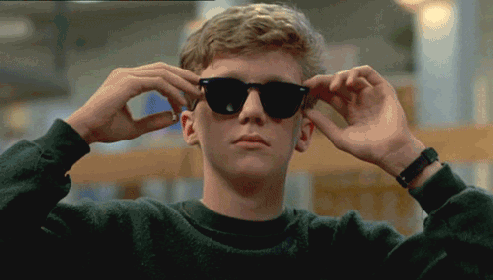 This post was created by a member of BuzzFeed Community, where anyone can post awesome lists and creations.
Learn more
or
post your buzz!
Looks like there are no comments yet.
Be the first to comment!