1. It's Manhattan's largest weekly market with over 43,000 square feet of indoor and outdoor space.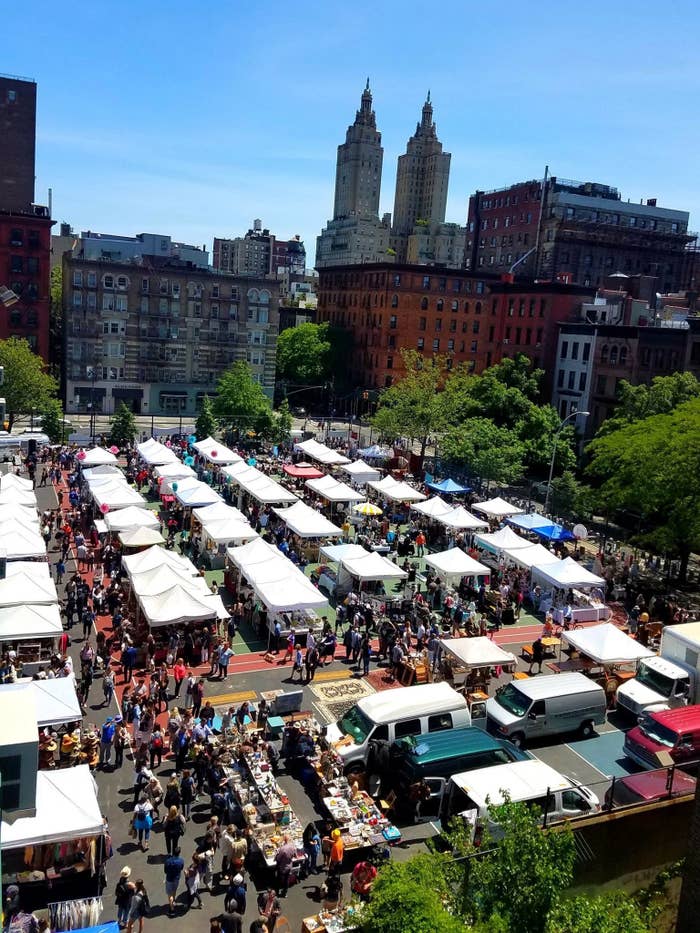 2. They are open year round. Most markets in Manhattan are seasonal. Grand Bazaar is open during the summer months as well as around the holiday season when they showcase their Grand Holiday Bazaar.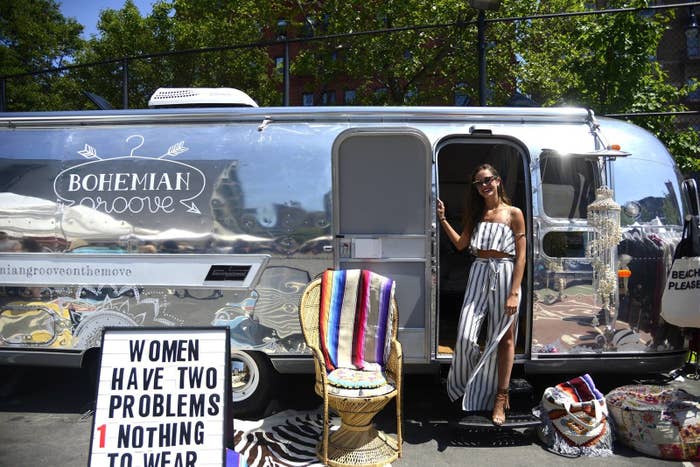 3. Profits from the booth rentals benefit over 4,000 local public school children at four local schools.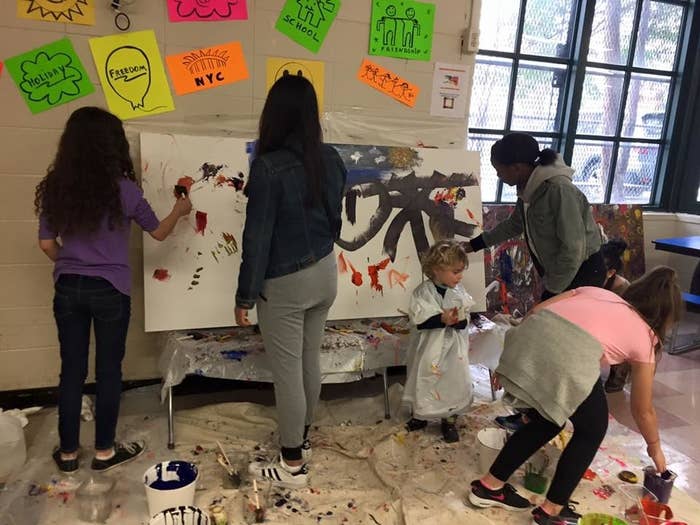 4. Their special events.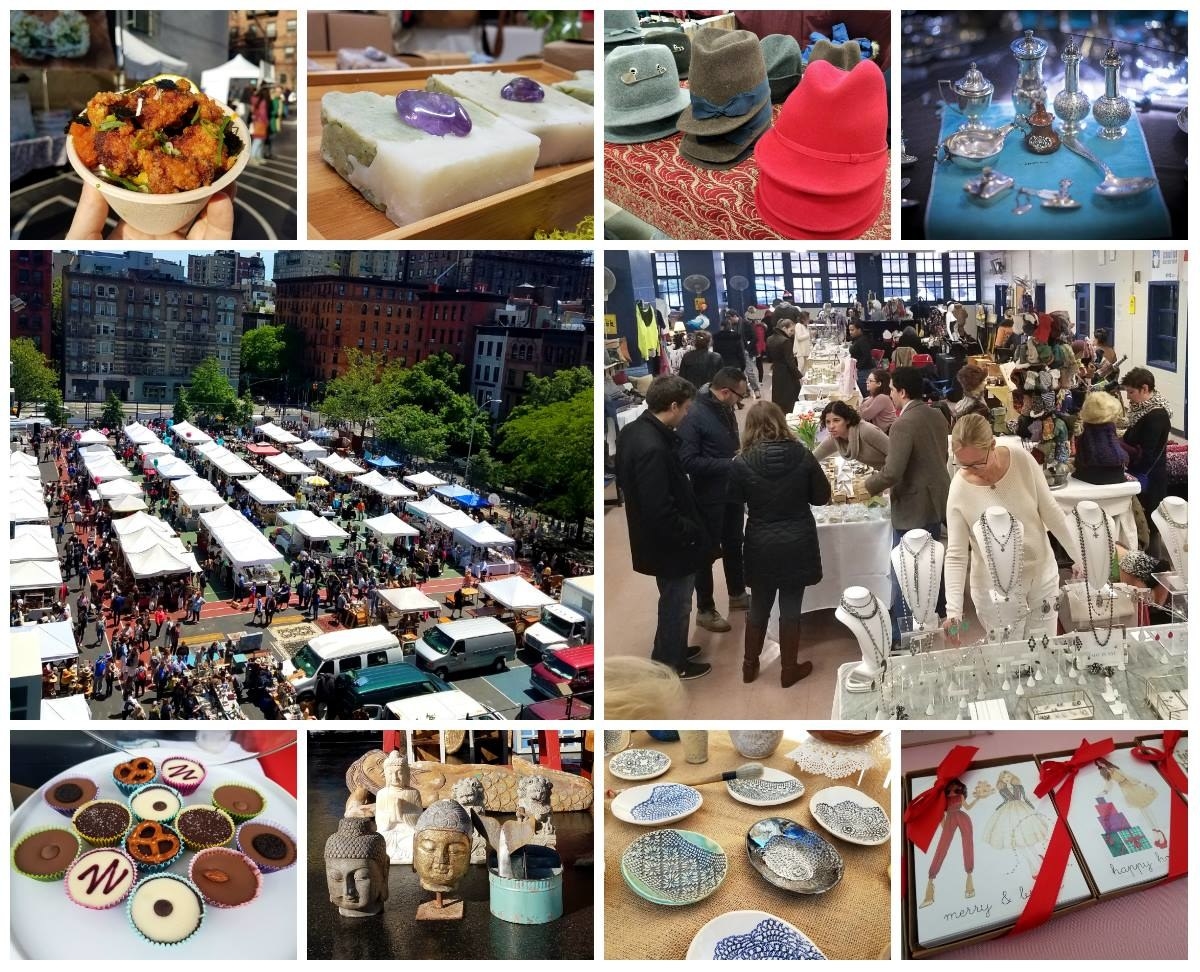 5. Visitors come to find and buy the finest and most distinctive antiques, art, clothing and edible treats from over 100 independent retailers.