1.
Avoid annoying the chair by arriving to committee early.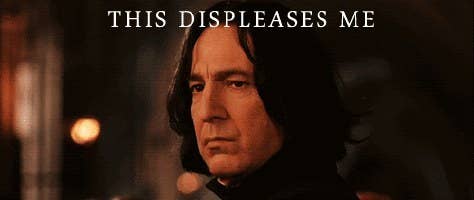 2.
Work with your partner. Teamwork is essential.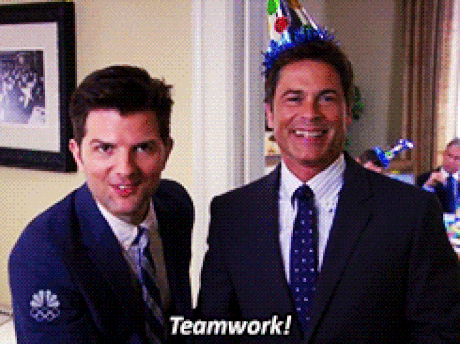 3.
You can't get everything you want. You have to compromise.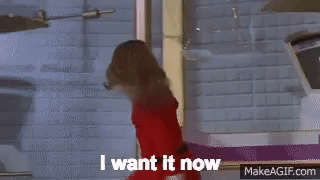 4.
Bring your laptop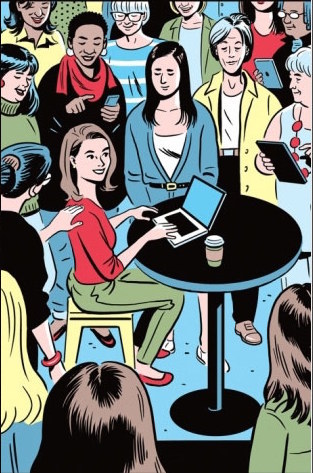 5.
Avoid being surprised by which way the vote goes by keeping track of how people are likely to vote.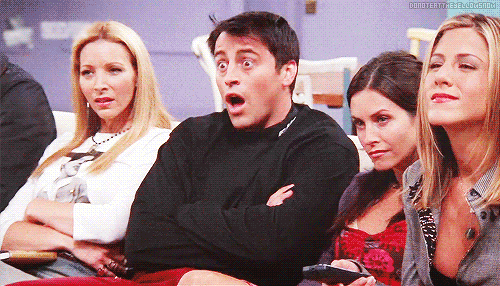 6.
Pass notes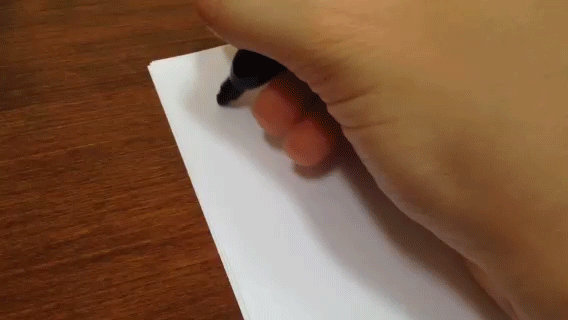 7.
Give memorable speeches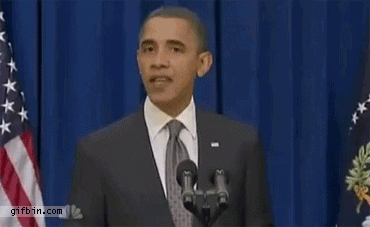 8.
Change tactics accordingly in order to achieve your goals