There's no question that charismatic people are some of the most successful individuals out there. Professor Wiseman at the University of Hertfordshire in the UK estimates charisma is 50% innate and 50% trained. They key ingredients of charisma are simple actions that, with practice, become a part of your personality and improve your interactions with everyone around you, increasing your overall satisfaction with life. Here are 7 qualities of charismatic people that you can incorporate into your life.
1.
Listen Actively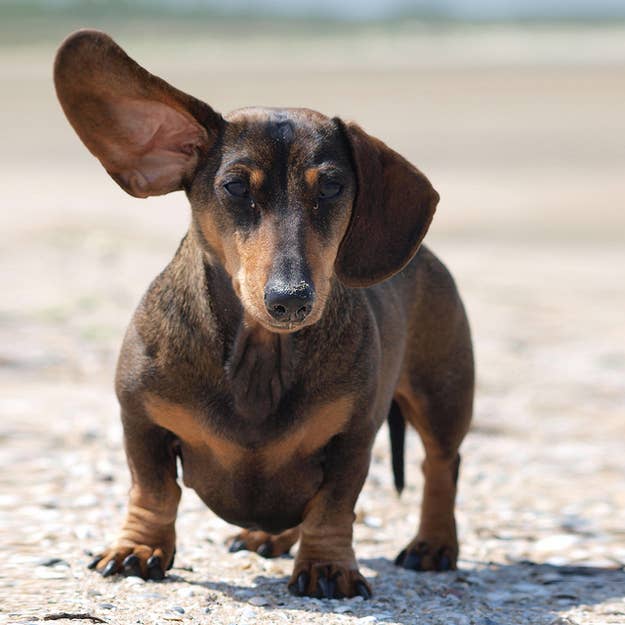 2.
Speak Clearly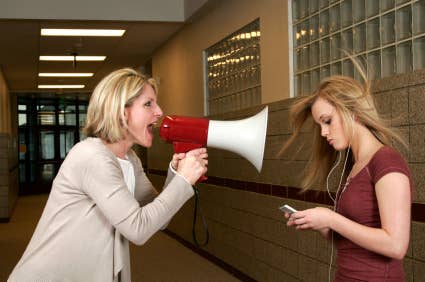 3.
Smile from Within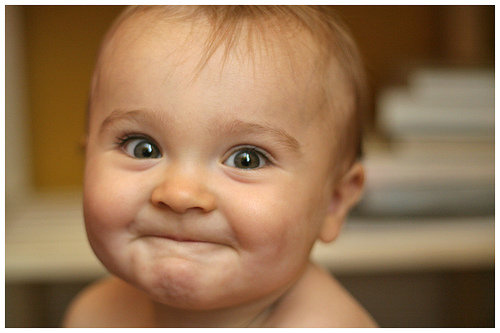 4.
Stand Up Tall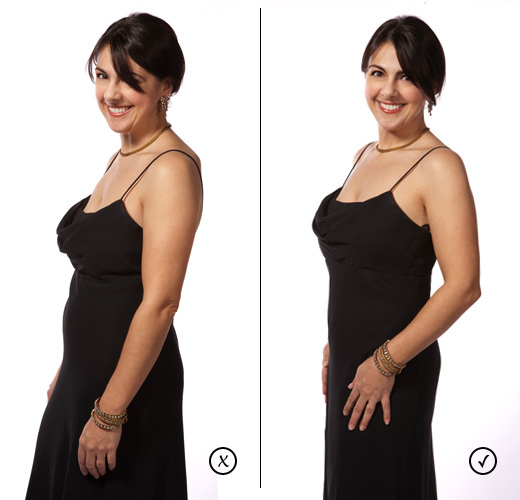 5.
Spread Praise & Phrase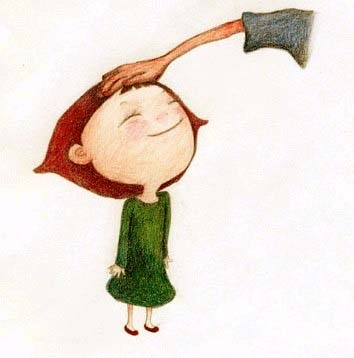 6.
Remember Names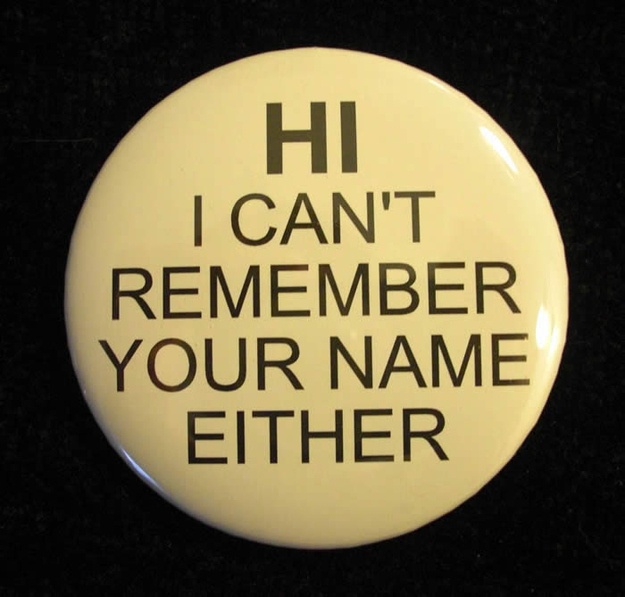 7.
Eye Contact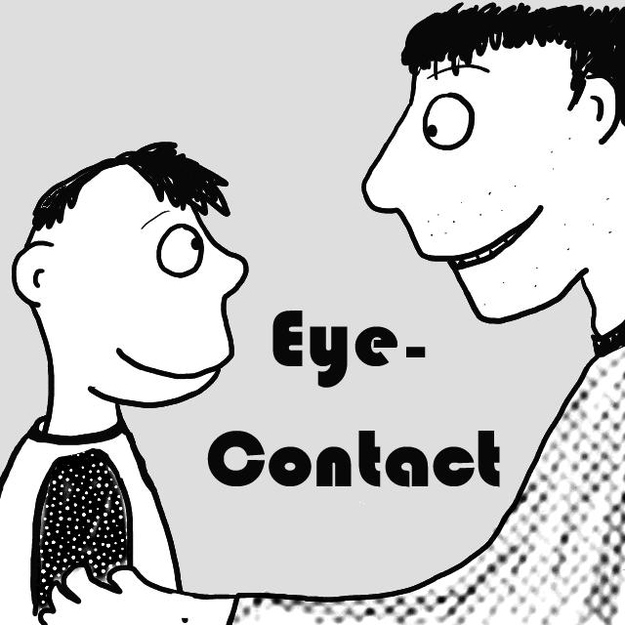 This post was created by a member of BuzzFeed Community, where anyone can post awesome lists and creations.
Learn more
or
post your buzz!