The last two years have been filled with tons of new TV shows — which is amazing, because that means there are a lot of new possibilities for Halloween costumes!
Since last Halloween was nonexistent for most and this year's date is quickly approaching, here are 21 possible costume ideas that didn't exist two years ago — all inspired by recent TV shows.
1. This one seems obvious, but if you're looking for a group costume, grab some friends and dress as the workers in Squid Game.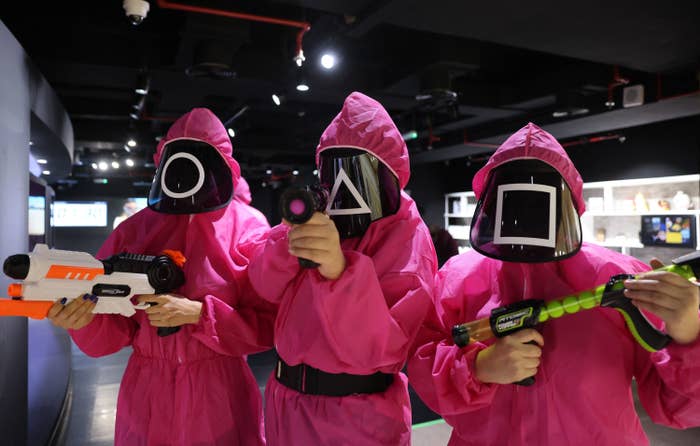 2. Or, tbh, dress as any of the characters from the show, including these evil animal men.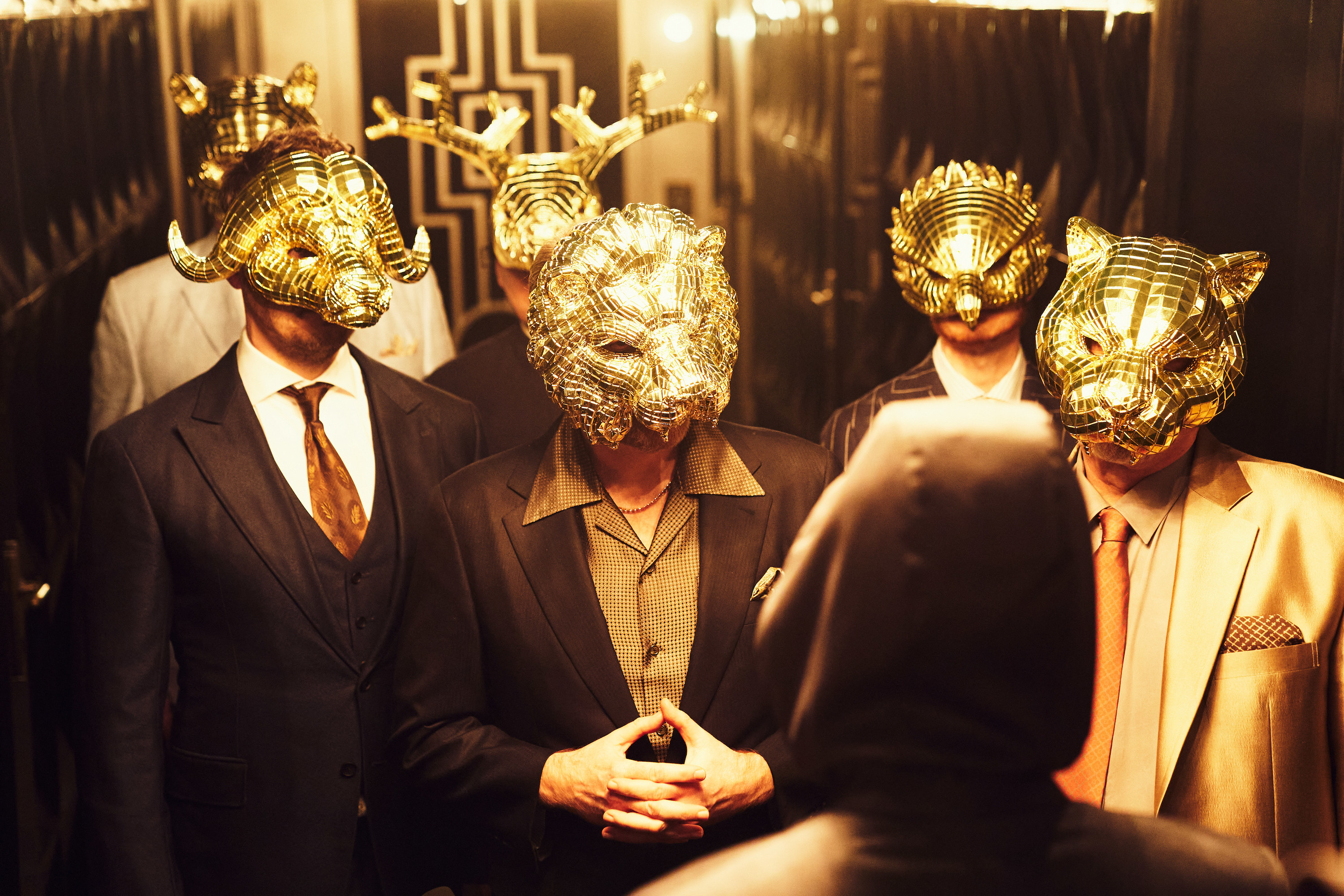 3. You could even dress as one of the players, including Han Mi-nyeo.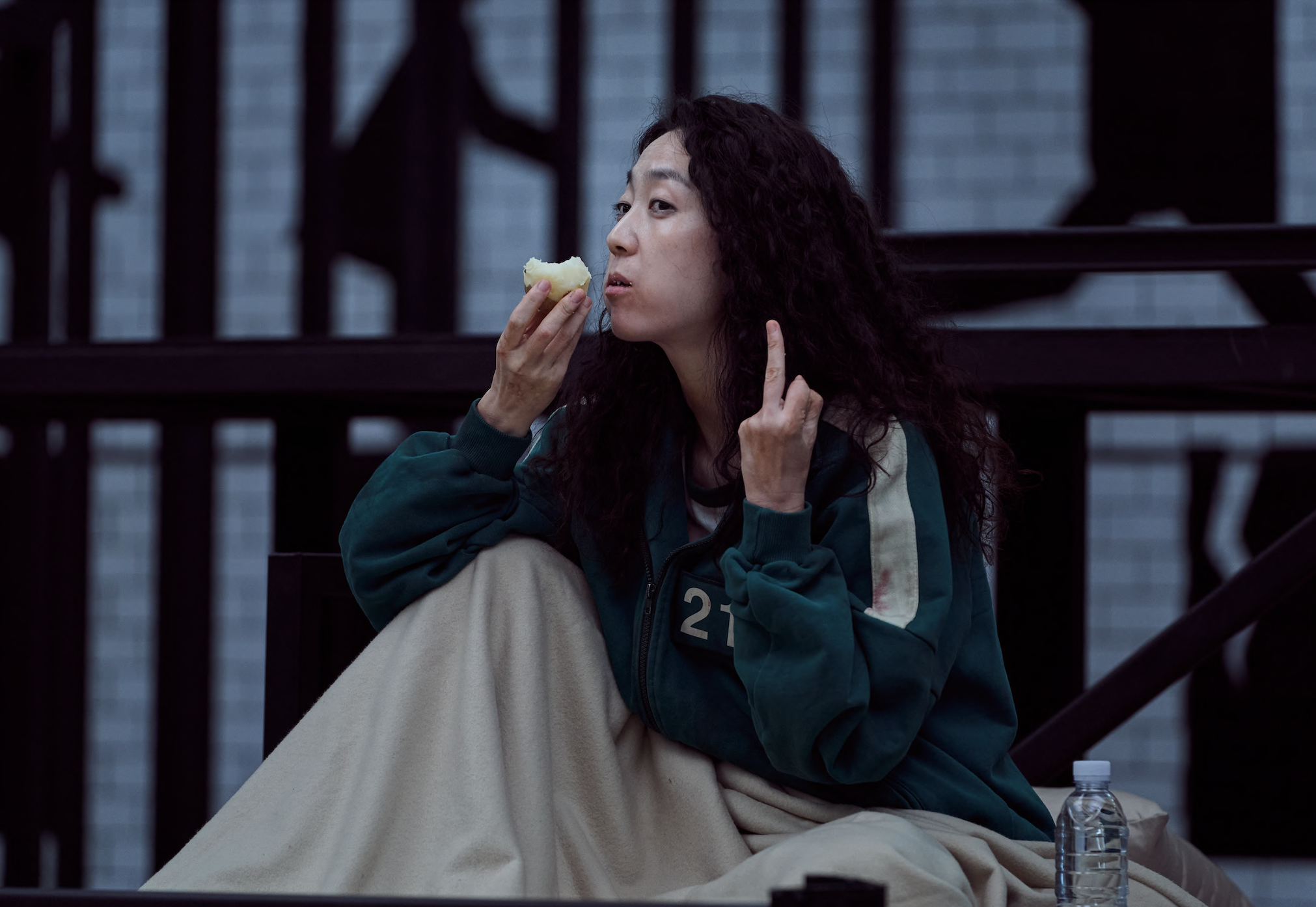 4. If you're feeling adventurous, you could be one of the Pogues from Outer Banks.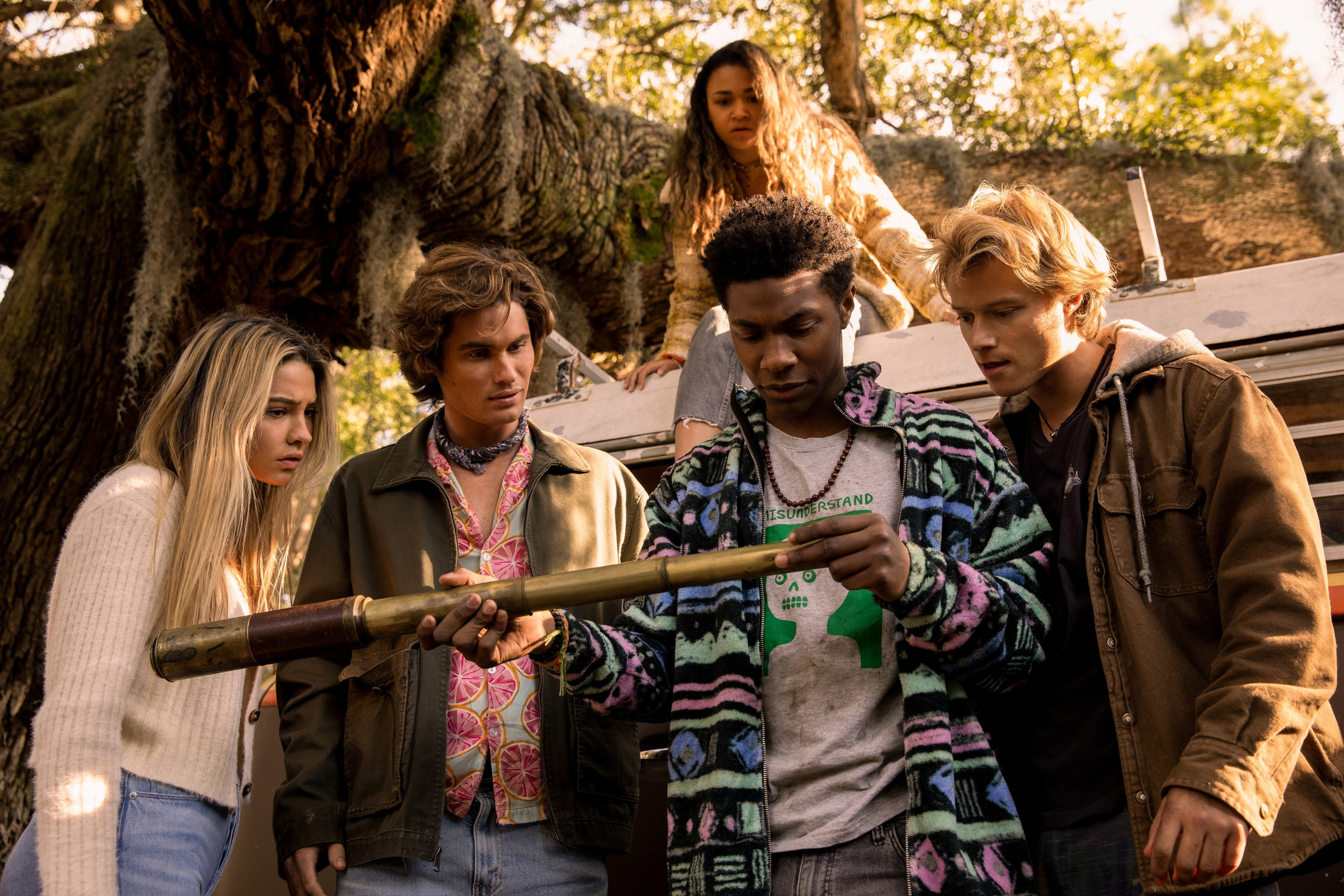 5. Or, for something a little more preppy, dress as one of the new members in the Gossip Girl reboot.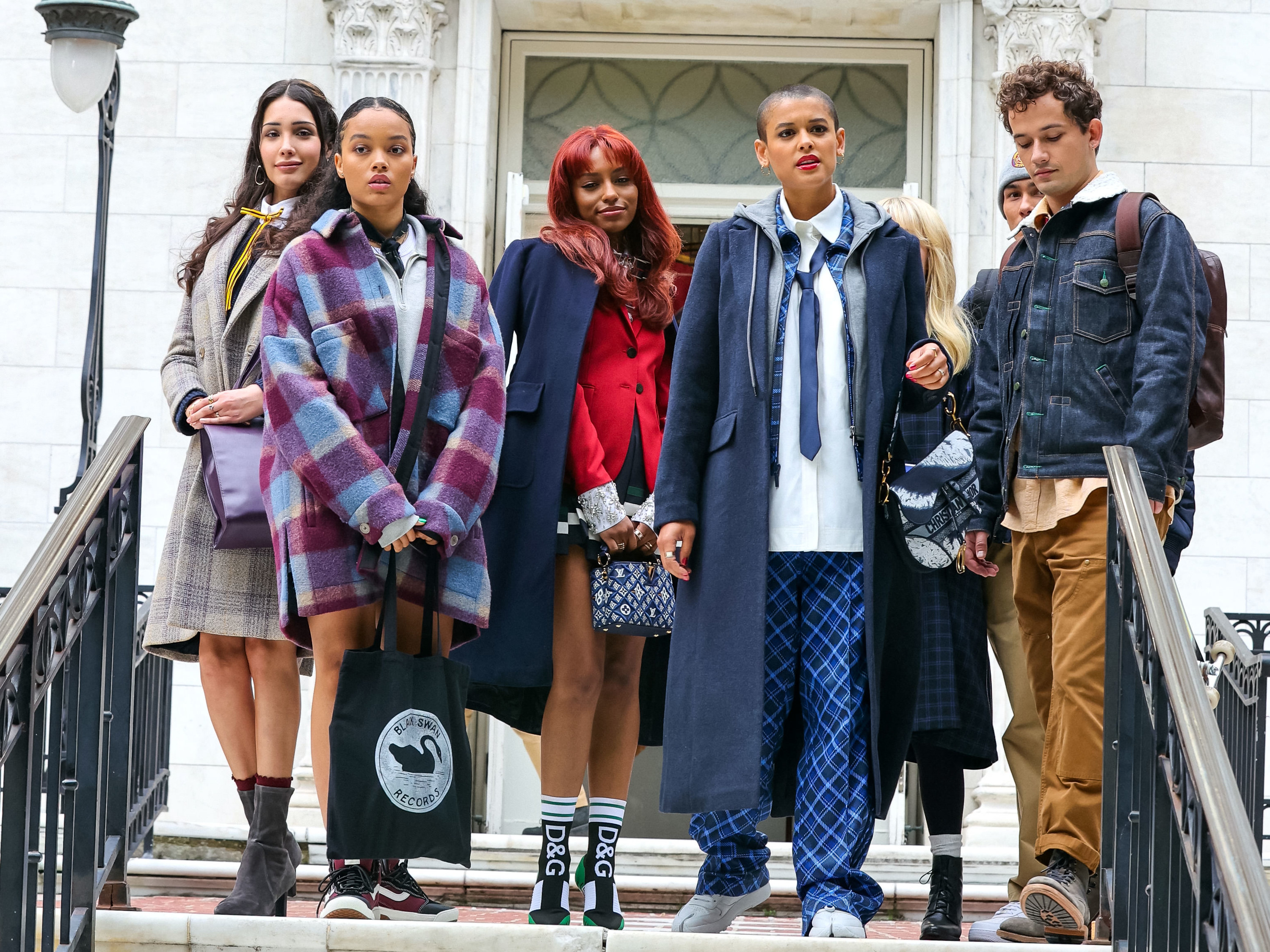 6. Channel your inner chess genius as Beth Harmon from Queen's Gambit.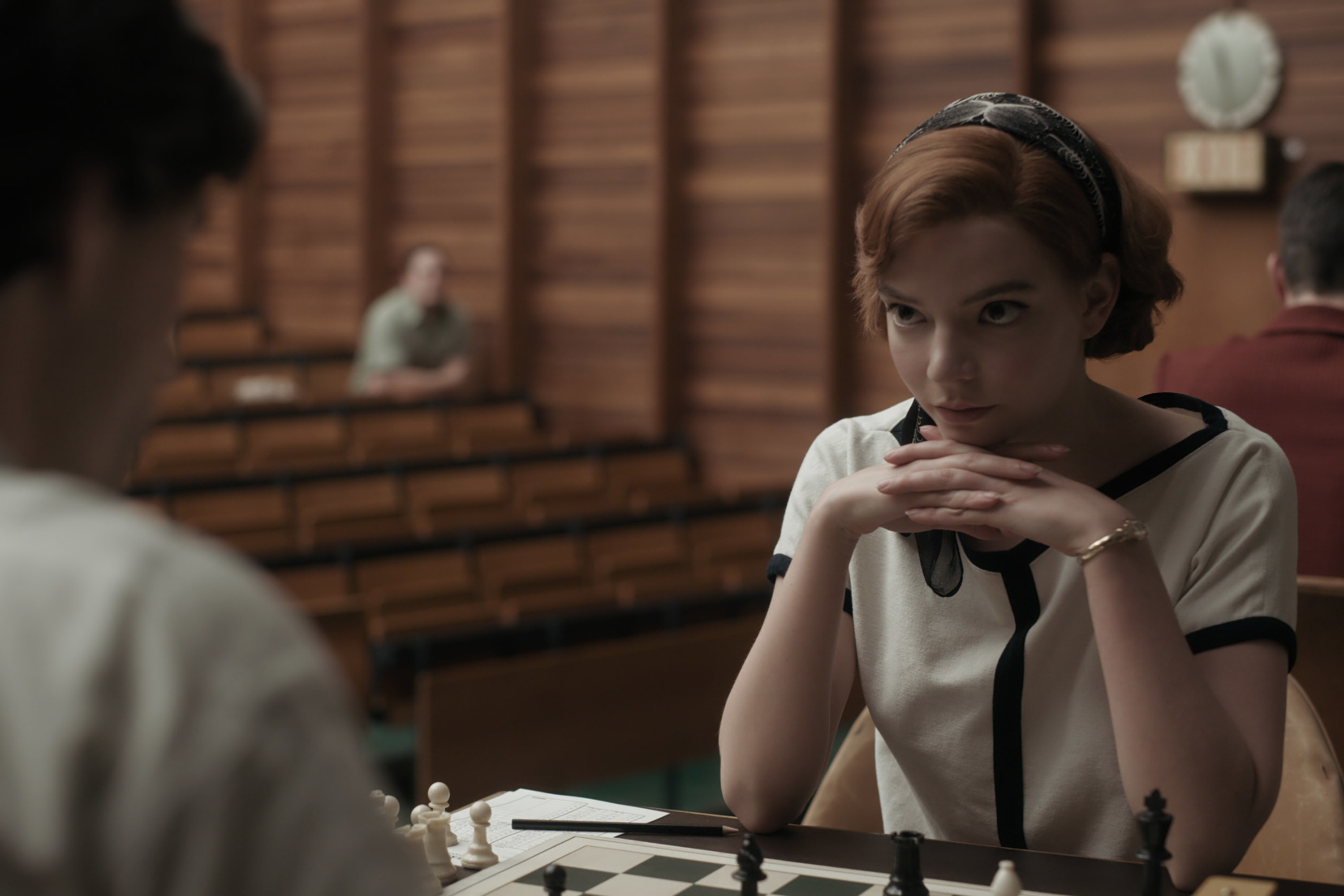 7. Dig out your favorite army green jacket and record the night away as John Wilson from his show, How To with John Wilson.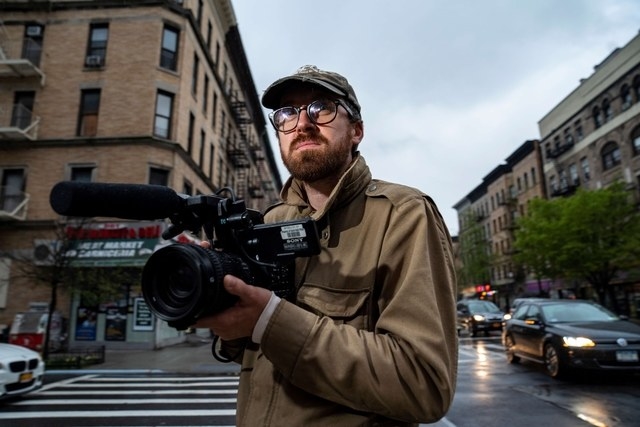 8. Grab your bestie and be this dynamic duo from The White Lotus.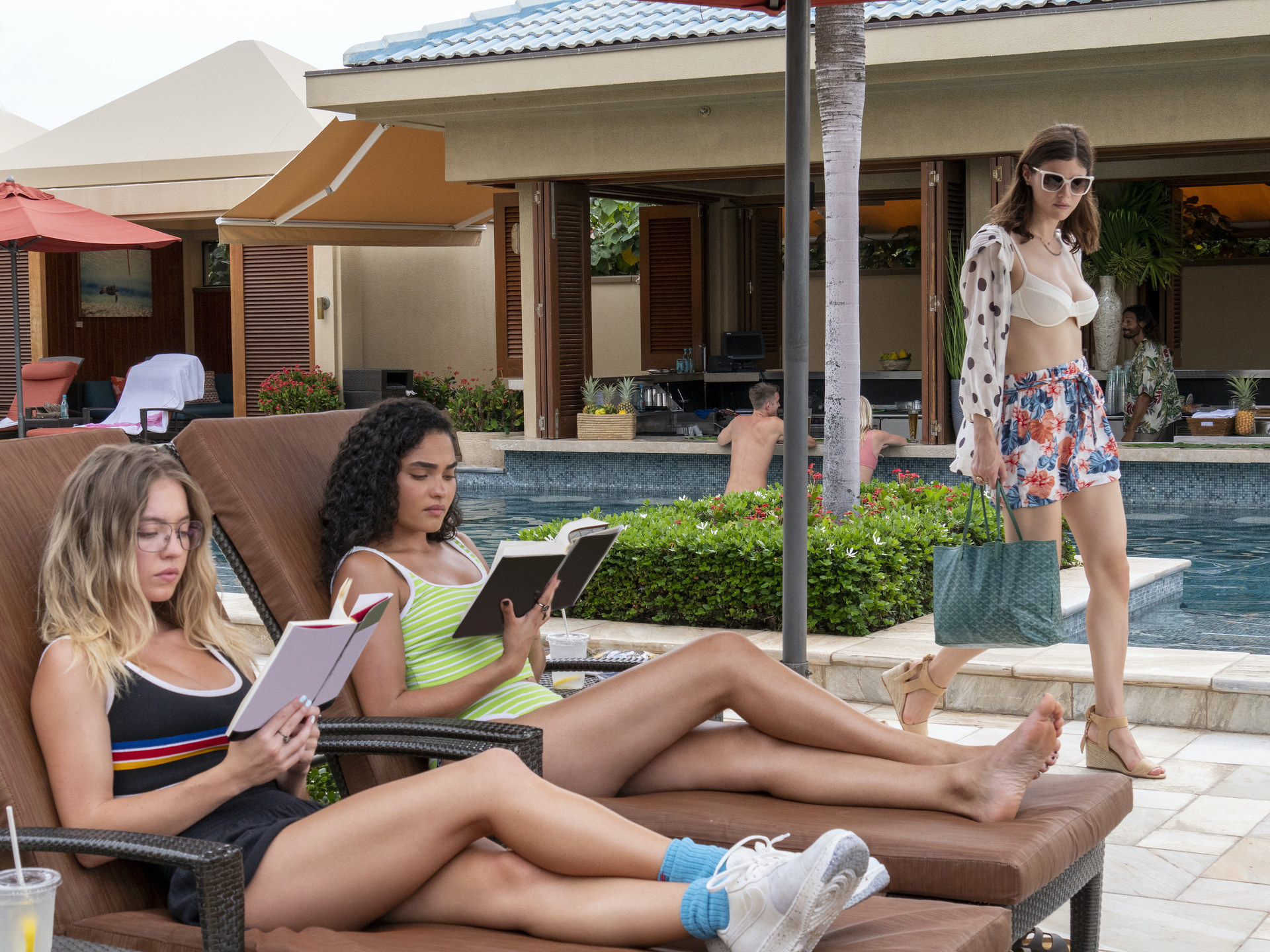 9. Buy some antlers and you could even be Gus from Sweet Tooth.
10. If you want to be really bold this year, be Emily in Paris, because, well, there's nothing scarier than an American tourist in Europe.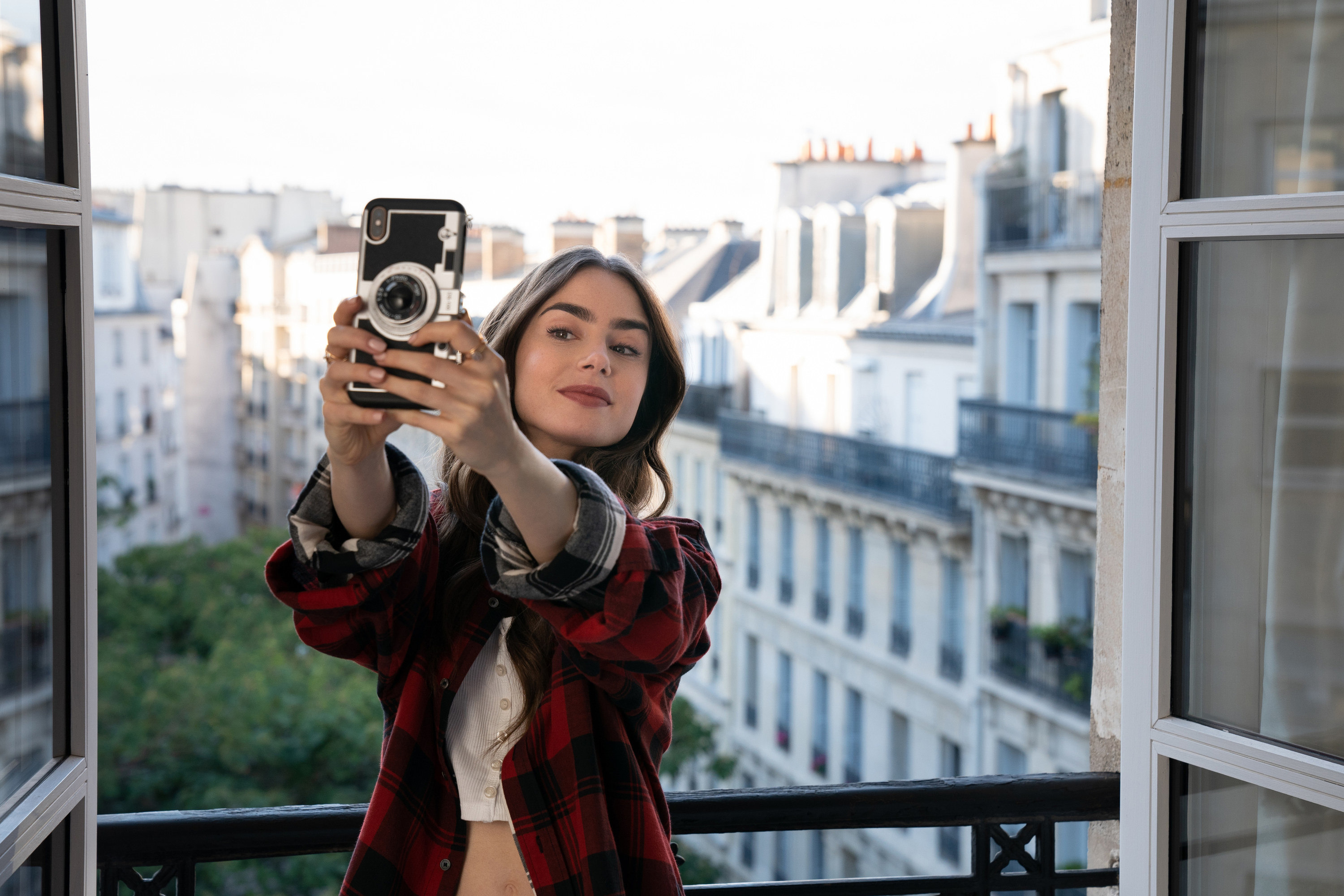 11. Or throw on your best suit and become Fran Lebowitz in her show, Pretend It's a City.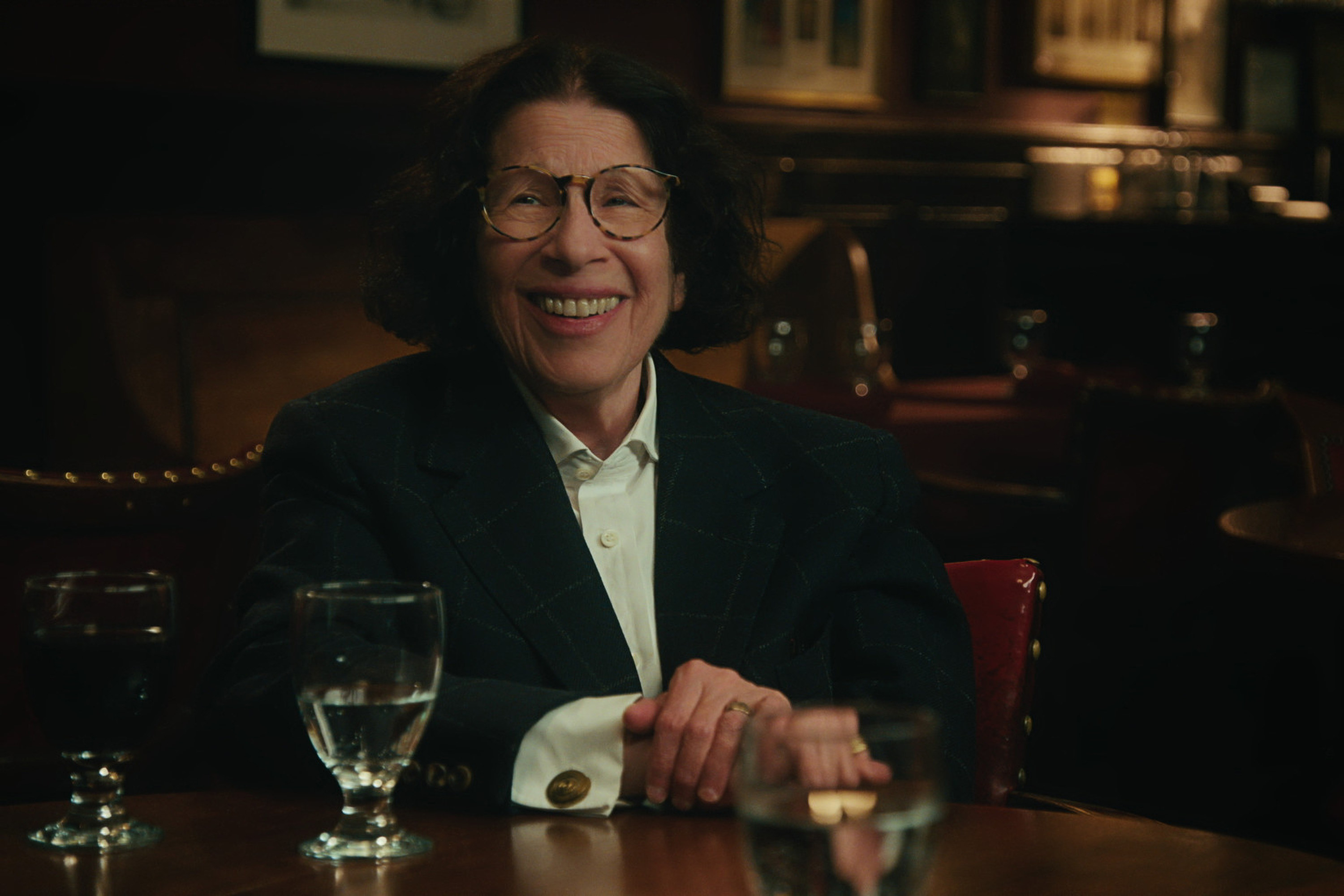 12. Flaunt a wig and poofy dress this year as a Bridgerton character.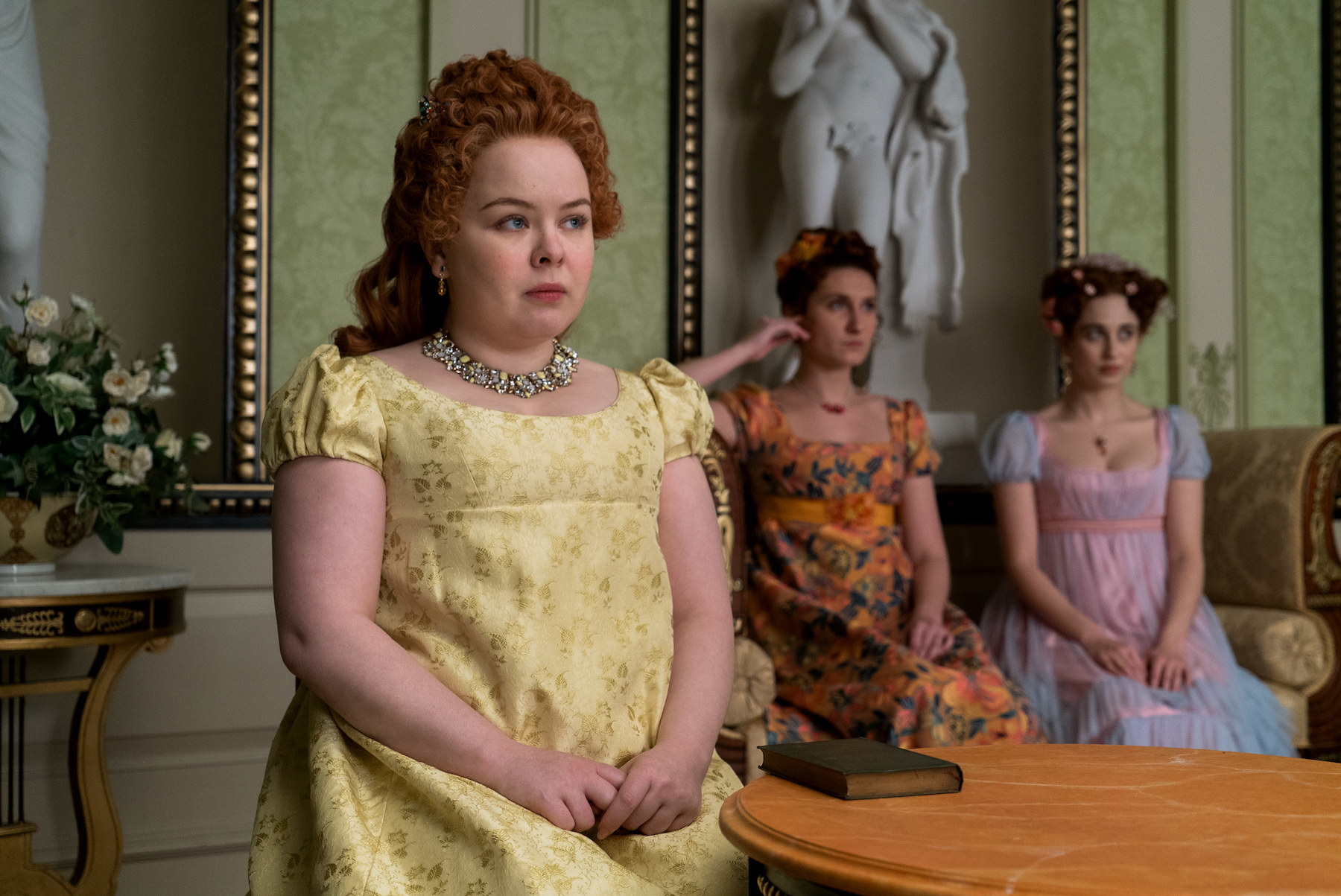 13. Take some more 18th century inspiration from any character in The Great.
14. Throw on a crazy robe and become Hatter from Alice in Borderland.
15. Or be ultra-cool Robyn from High Fidelity.
16. And, of course, you could always be Charli and Dixie D'Amelio from their new show, The D'Amelio Show.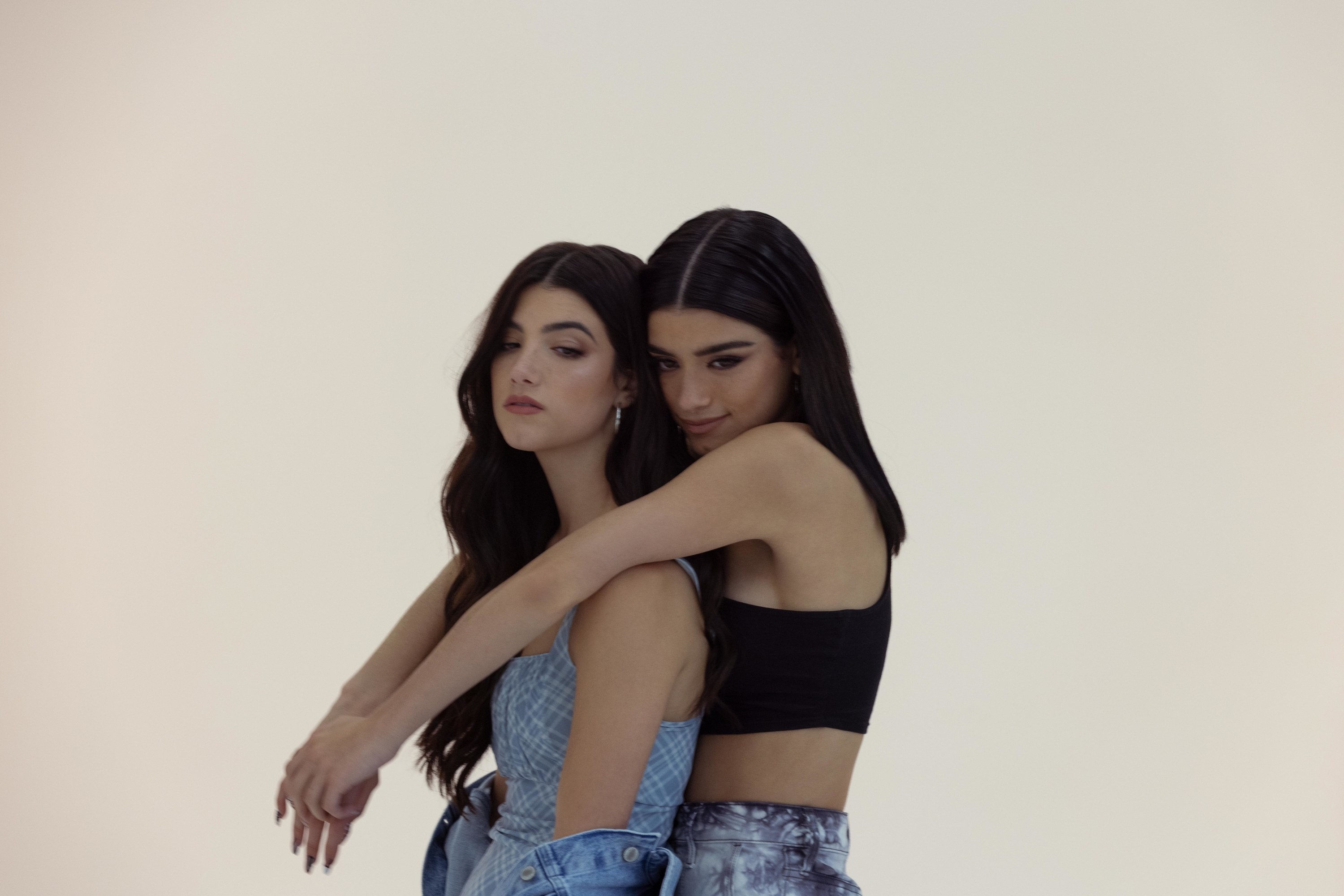 17. Although it would probably be funnier if you dressed up as their parents.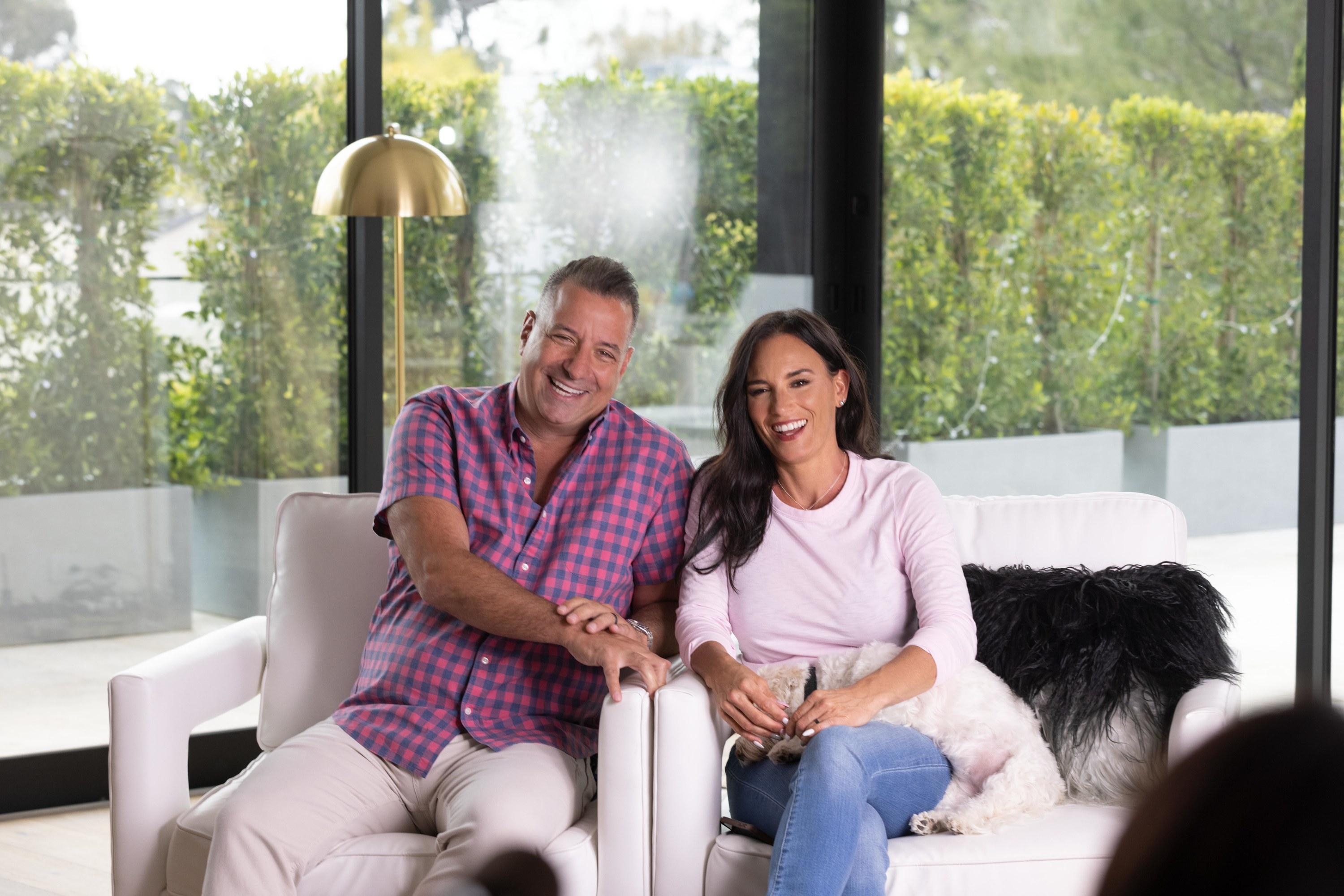 18. Transport back to middle school with your BFF as Anna and Maya from PEN15.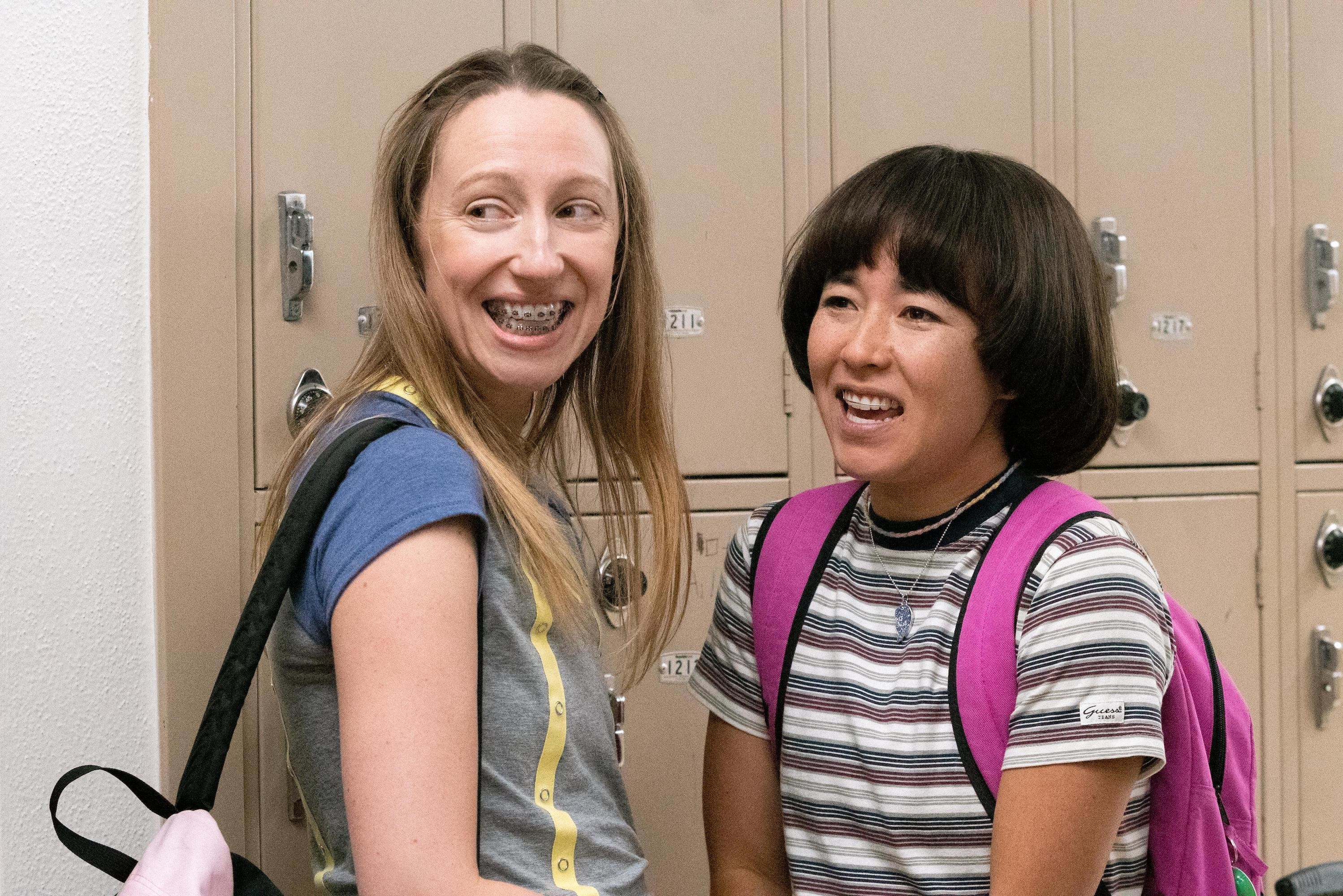 19. Of course, you can also strap on your heels and dress as the ladies from Selling Sunset.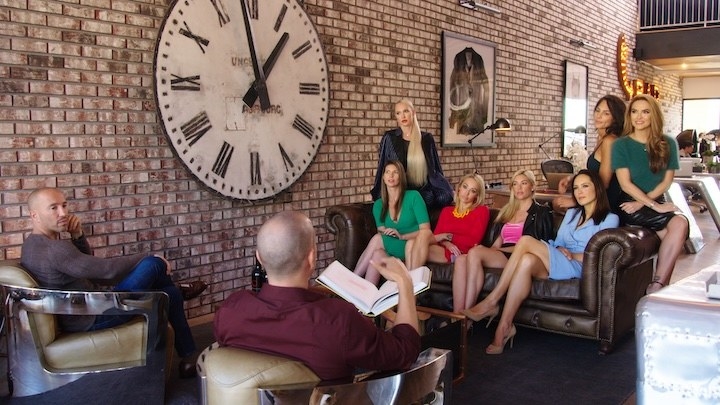 20. Or get down to business as the group from Reservation Dogs.
21. You could even use that same costume and say you're literally anybody from Succession.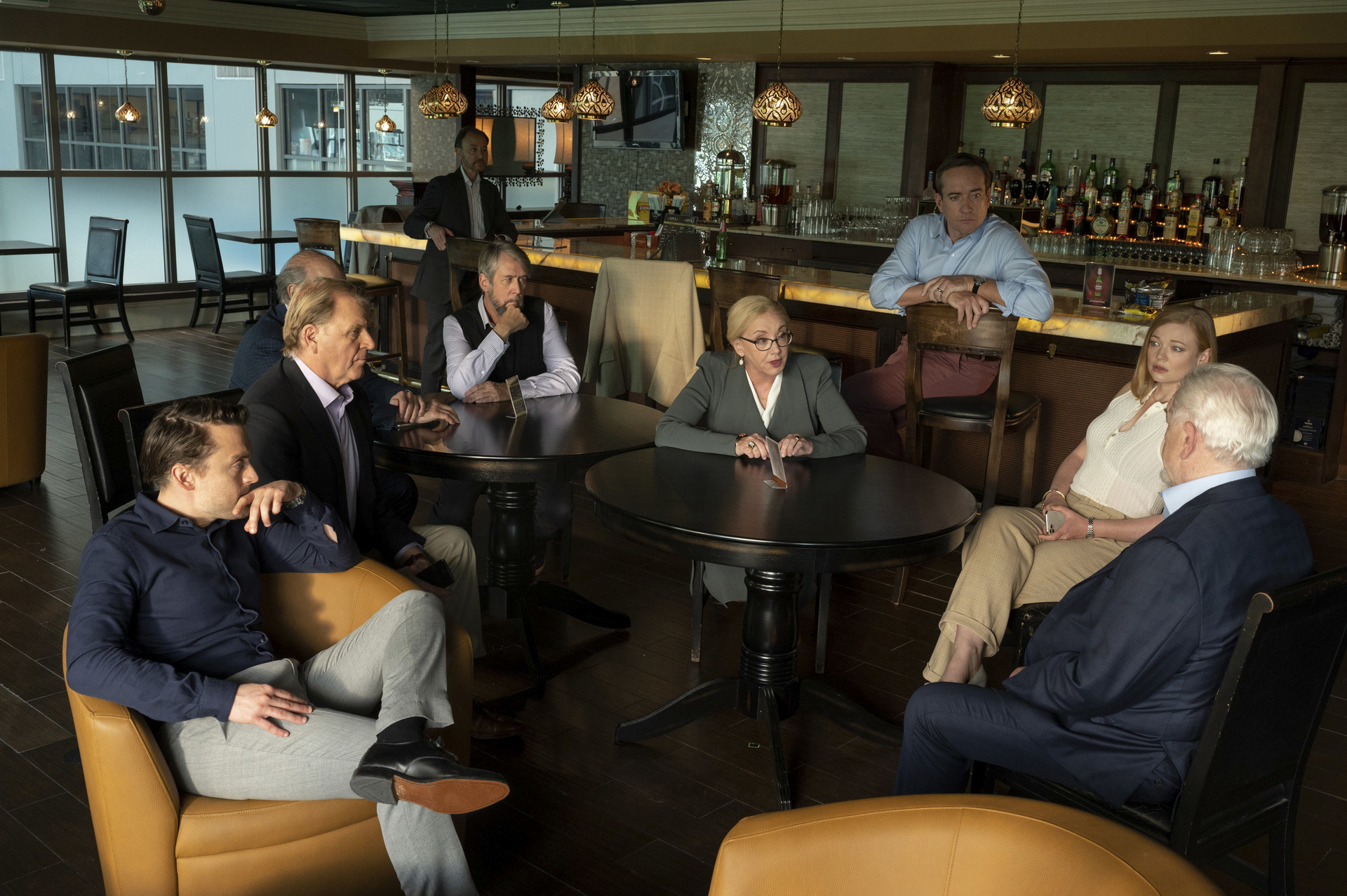 Share your costume ideas in the comments!
Psst! Did you hear that Tasty has its very own Halloween TV special? Snoop & Martha's Very Tasty Halloween premieres Thursday, October 21, only on Peacock. Check it out!