As a kid, I used to go to the Japanese grocery store with my mom all the time.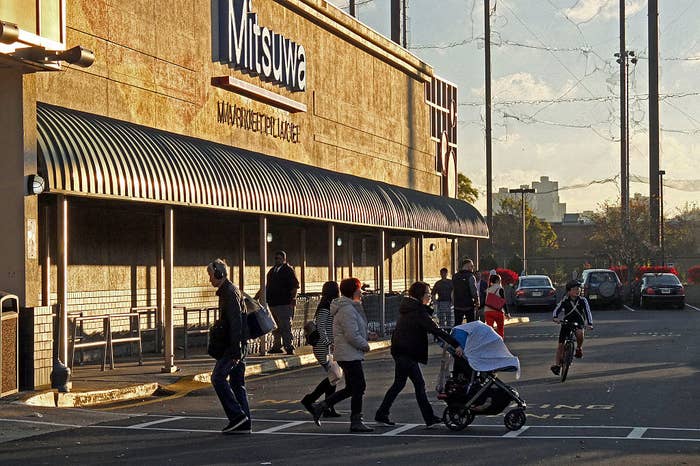 While she'd shop for produce and fish, I'd run to the snack aisle and pick out a few different things to try out for the week. I loved eating Pocky, Hello Panda, Korean honey butter chips, and the Baby Star crispy ramen snacks.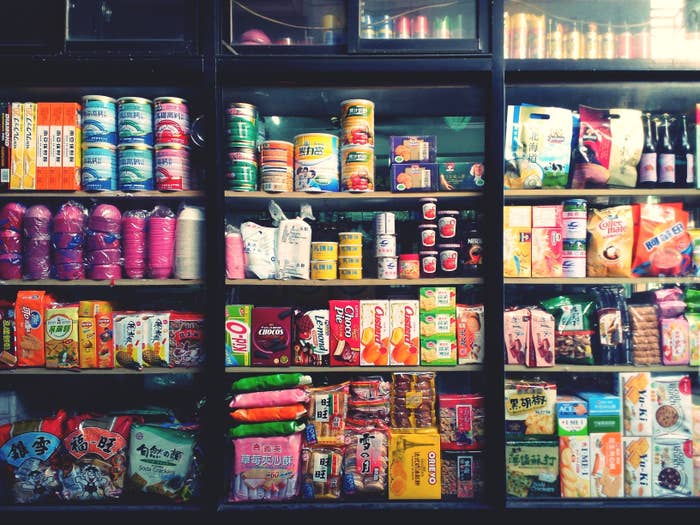 Now that I'm older, I'm not buying as many of the snacks as I used to, but I definitely stock up on these items when I go to my nearby Asian grocery store:
Of course, I have to stock up on kimchi. My favorite kind is the Tobagi sliced cabbage kimchi.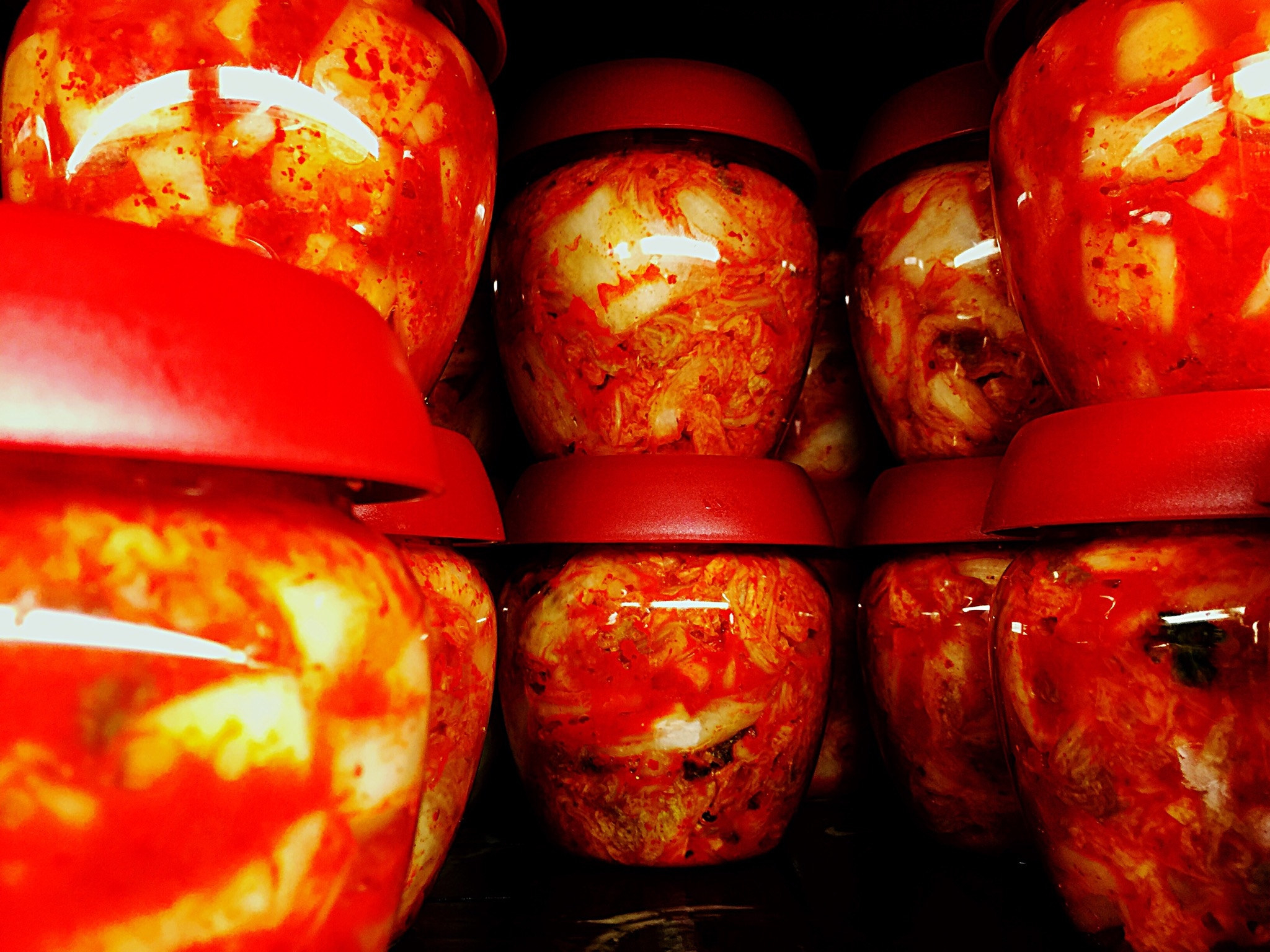 I also love Korean pears.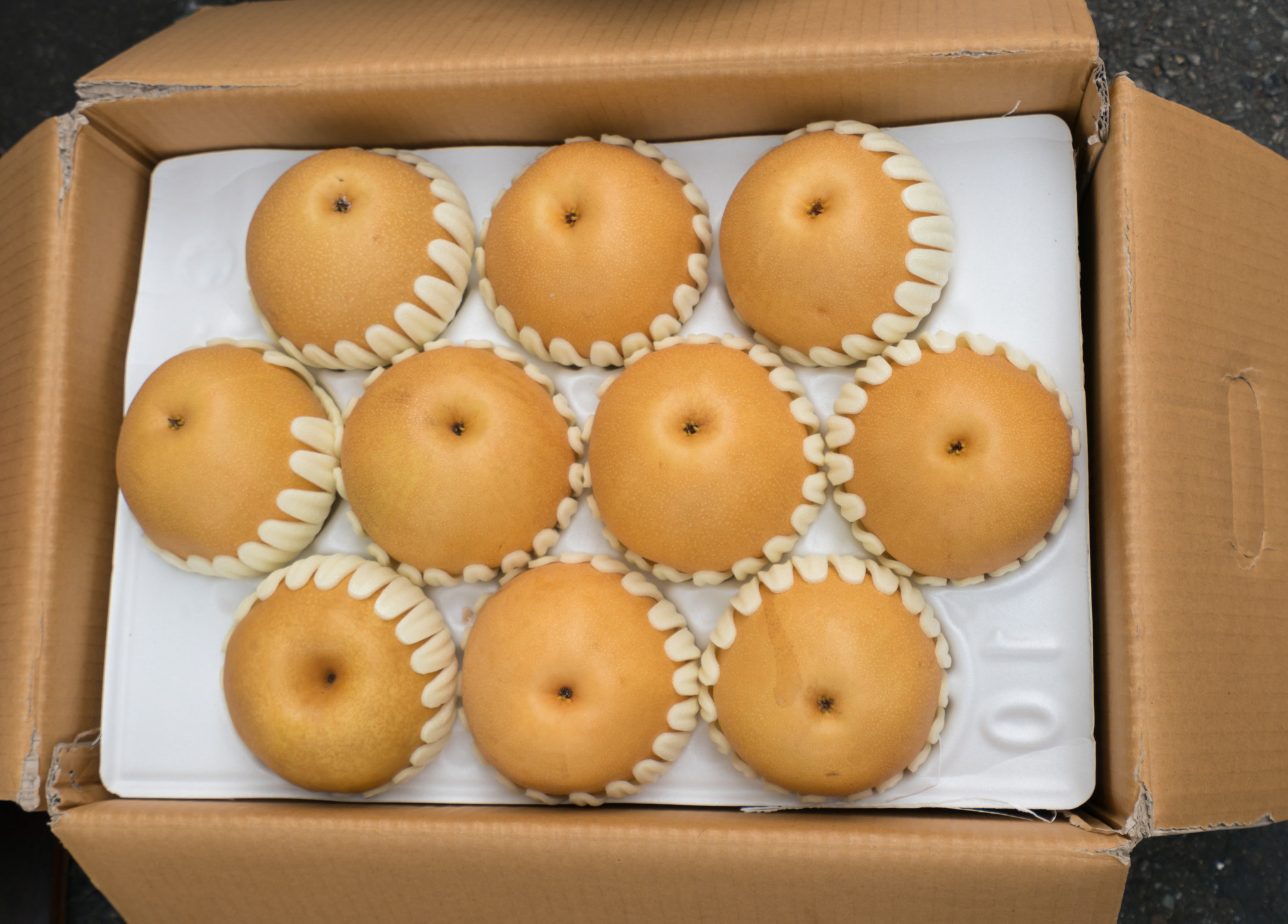 And this goes without saying, but the rice from Asian grocery stores is PHENOMENAL. My favorite kind is Tamaki Koshihikari short grain rice.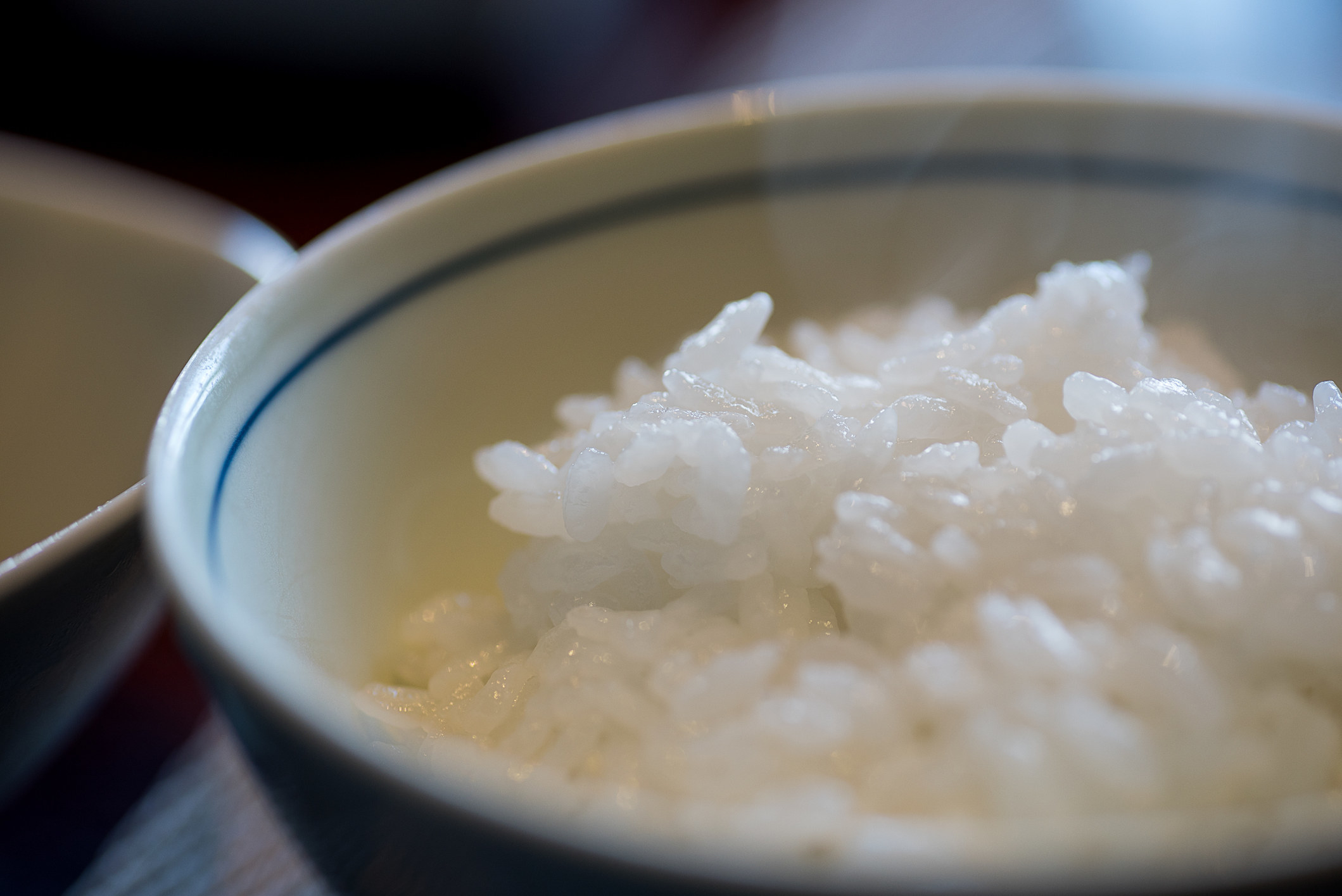 I also love buying condiments and sauces like ponzu, sriracha, toasted sesame oil, and ume plum vinegar.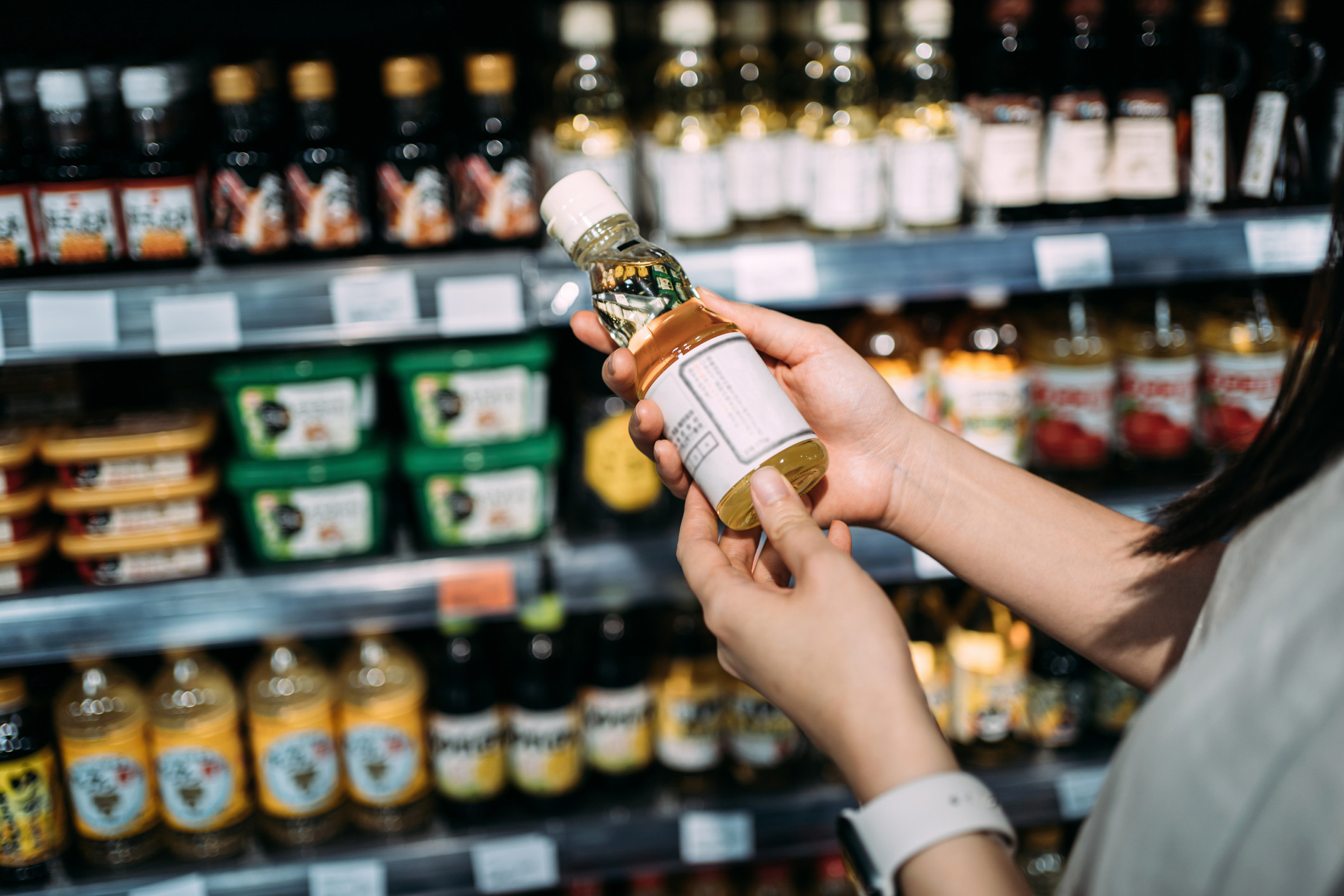 And any beverage from the refrigerated section is bound to be a hit — I personally love the variety of juices and teas that they have, like the Sangaria royal milk tea and Nachan orange juice.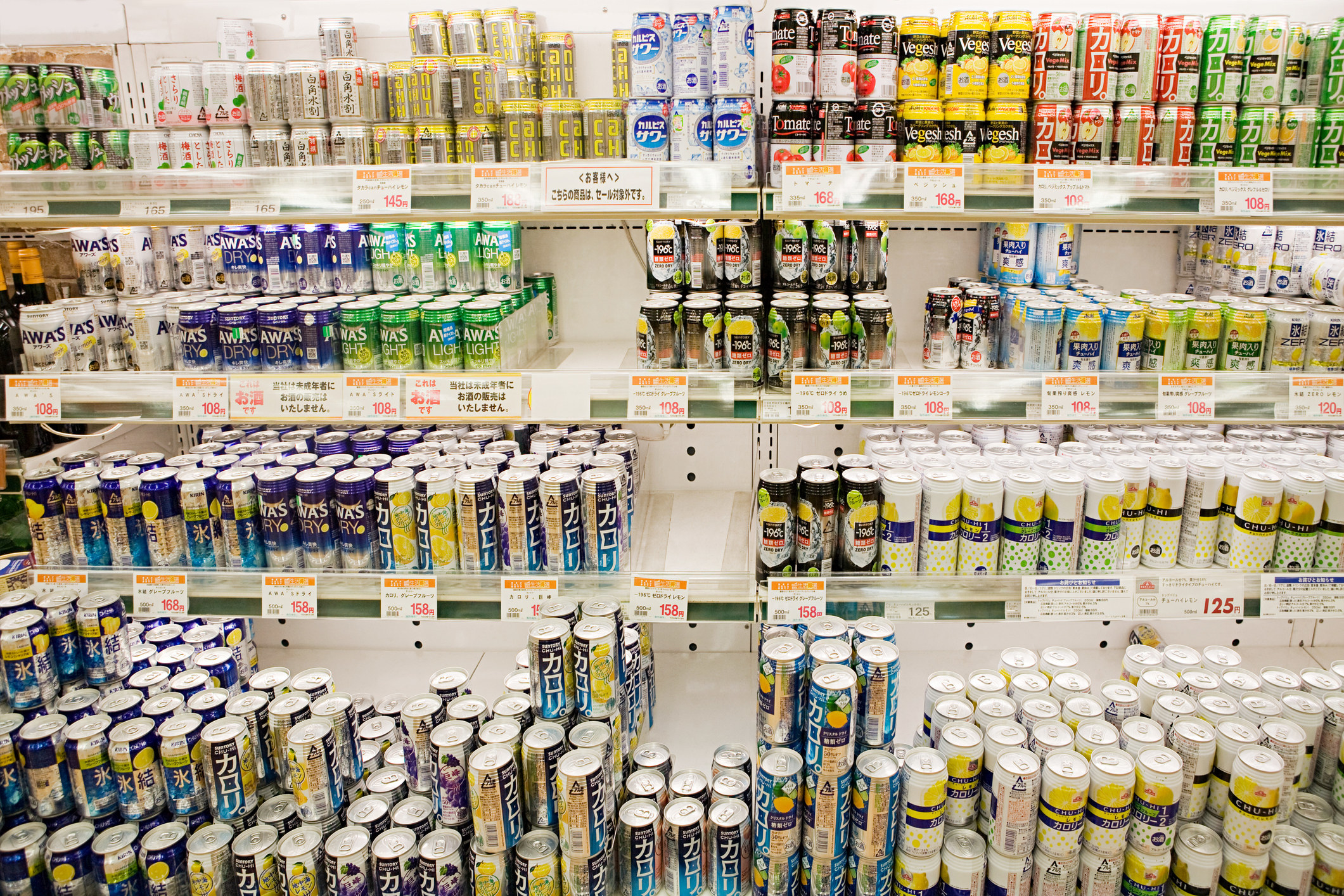 Of course, I can't forget to mention the frozen gyoza. My favorite brand is the Ajinomoto pork and chicken gyoza dumplings for sure.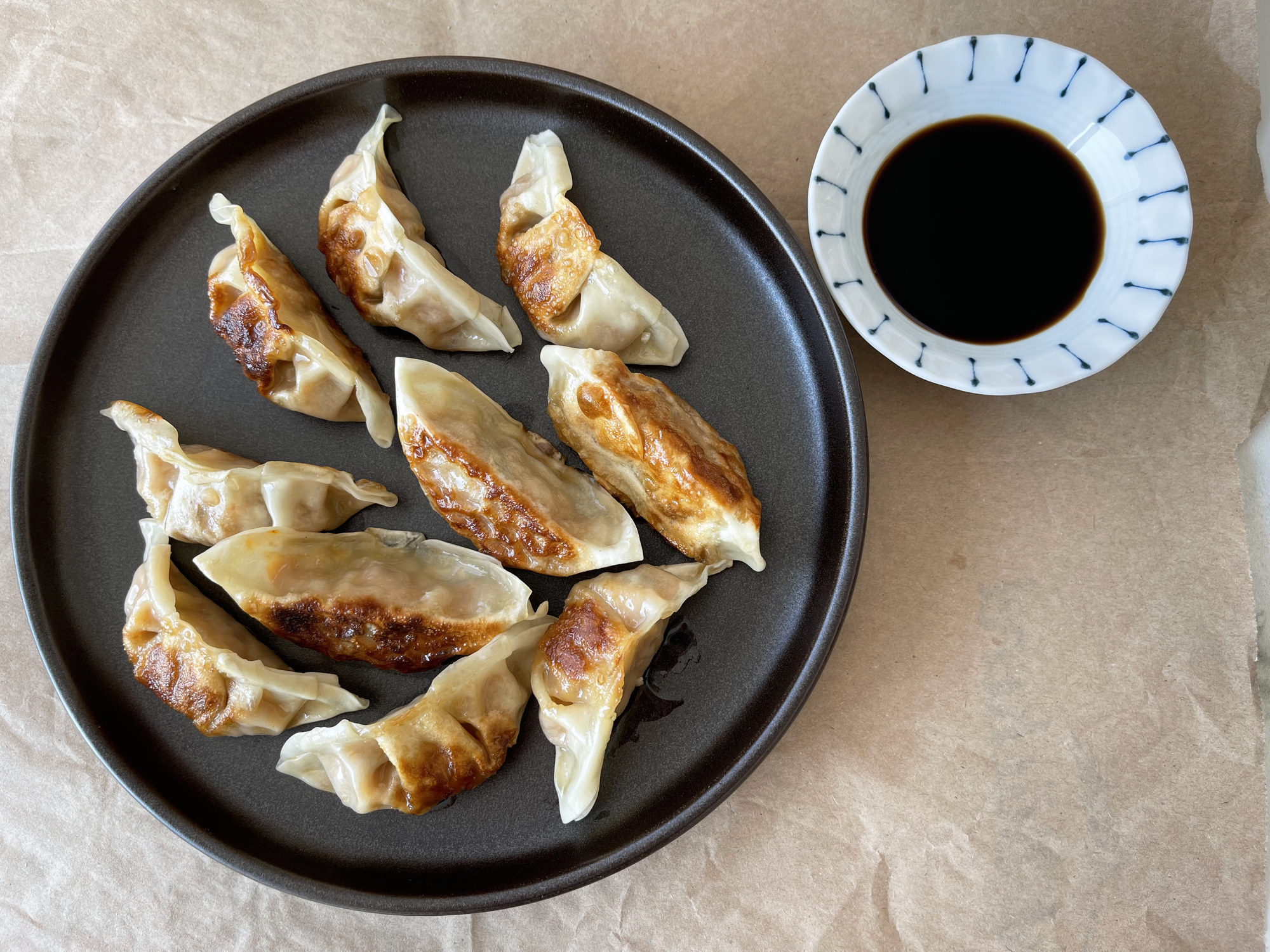 And those are just the items I personally love. I know there are many items I haven't tried yet — especially from South Asia — that deserve recognition too.
With that being said, I want to know: What are your favorite items to snag at the Asian grocery store?