It's all over the internet, but I'm not complaining. Just look at them, they are perfect.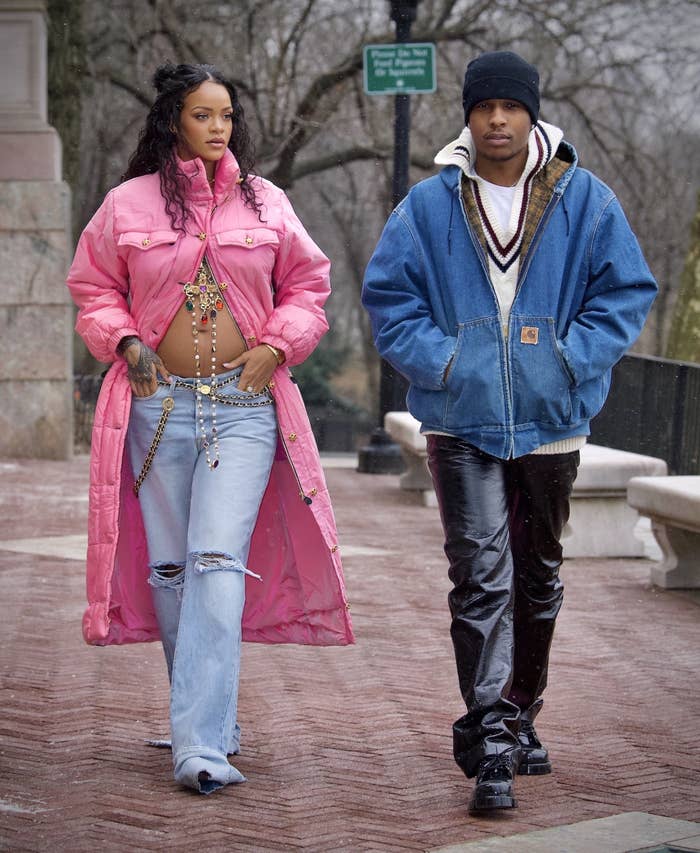 I love whenever a famous person posts the news about their baby though, because the internet just goes WILD with excitement and joy. So, here are 10 of the most celebrated pregnancy announcements in recent years:
1. Beyonce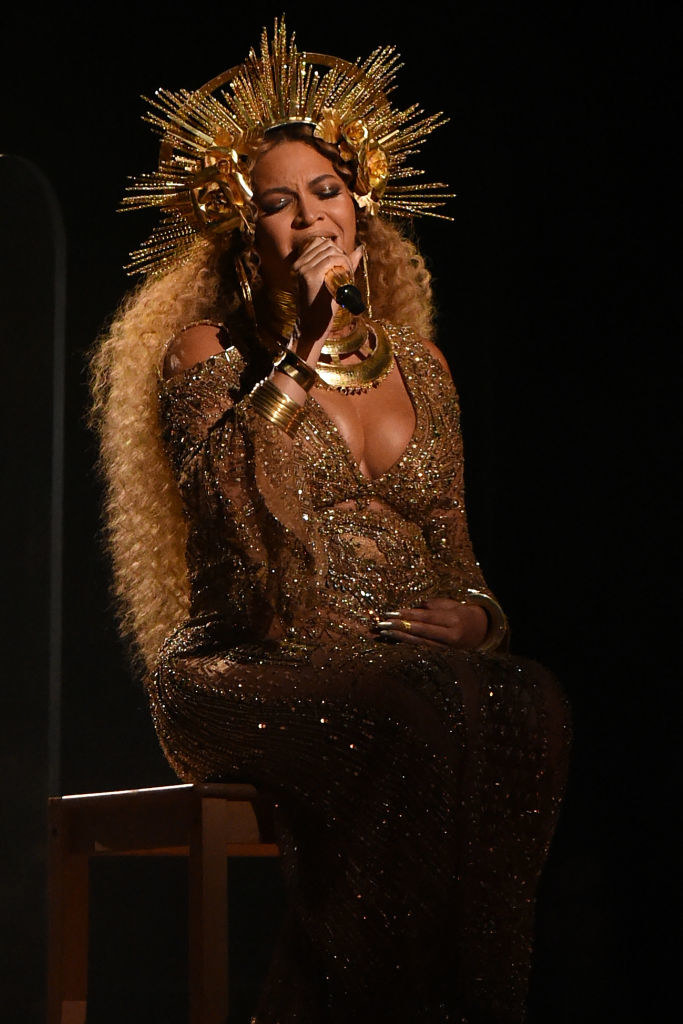 3. Kylie Jenner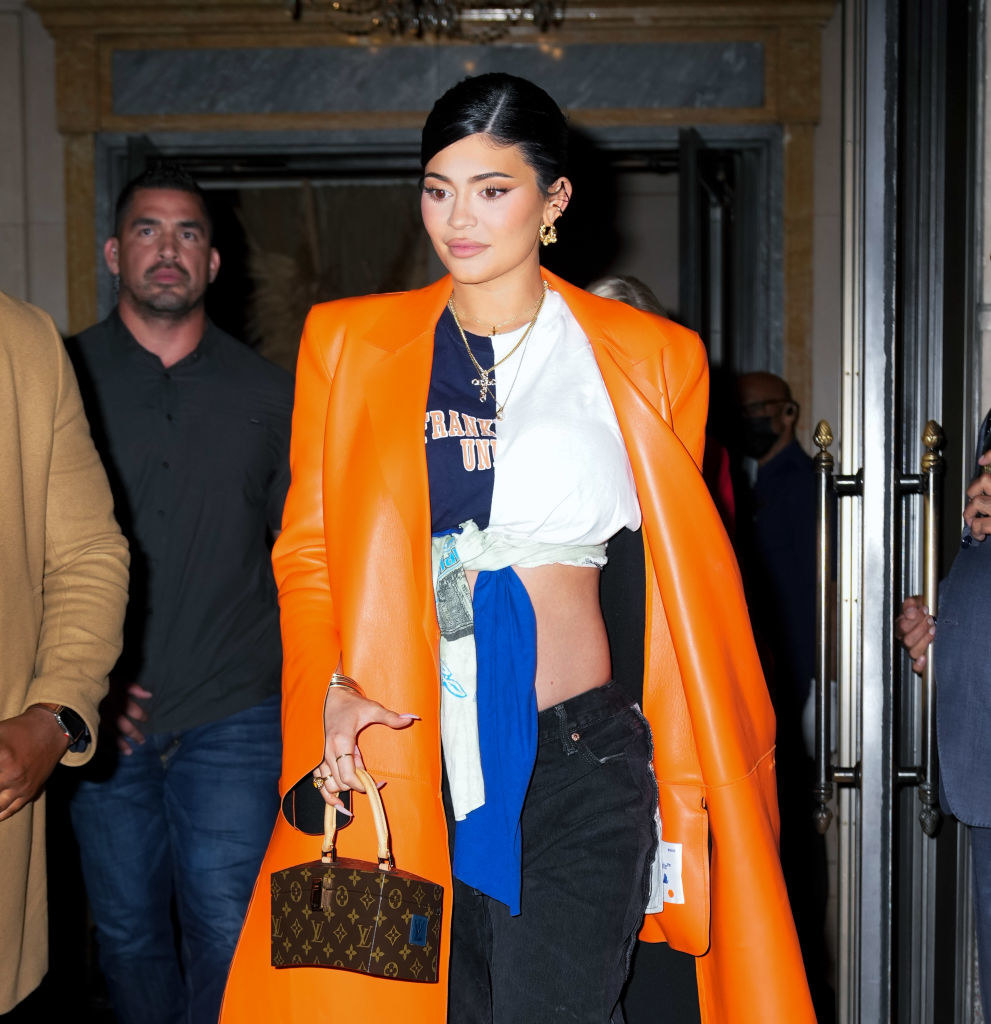 6. Scarlett Johansson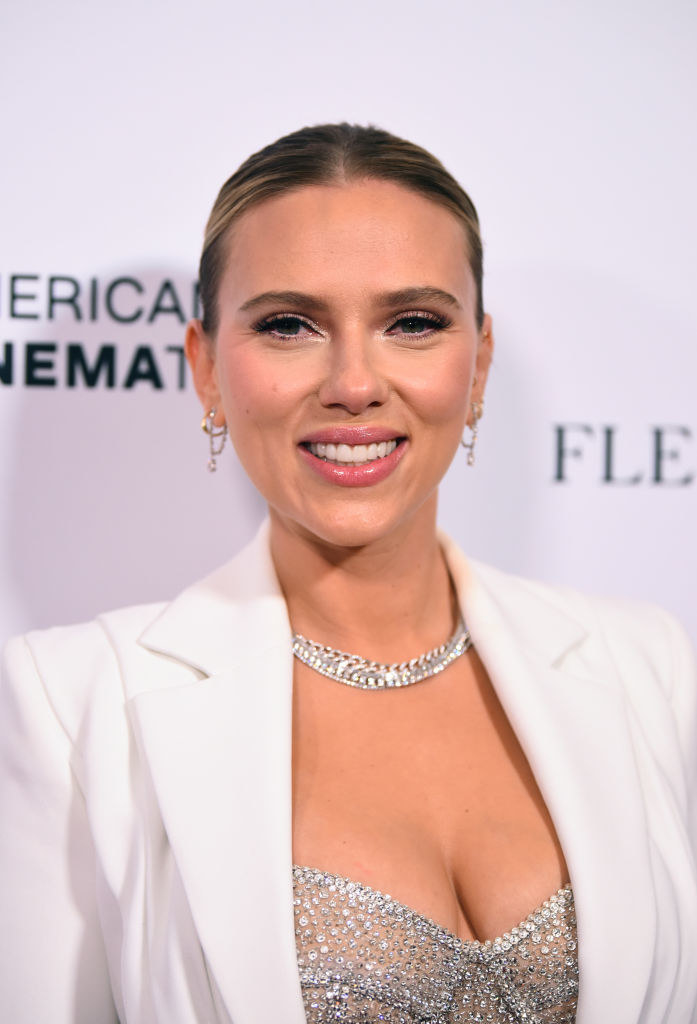 7. Kim Kardashian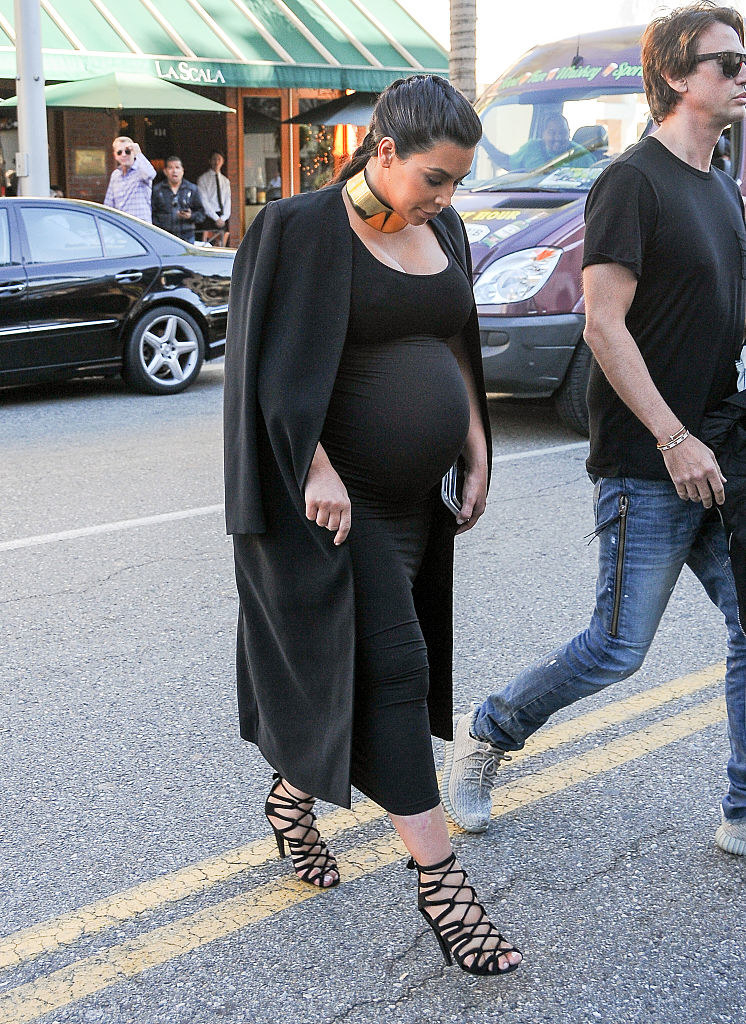 8. Blake Lively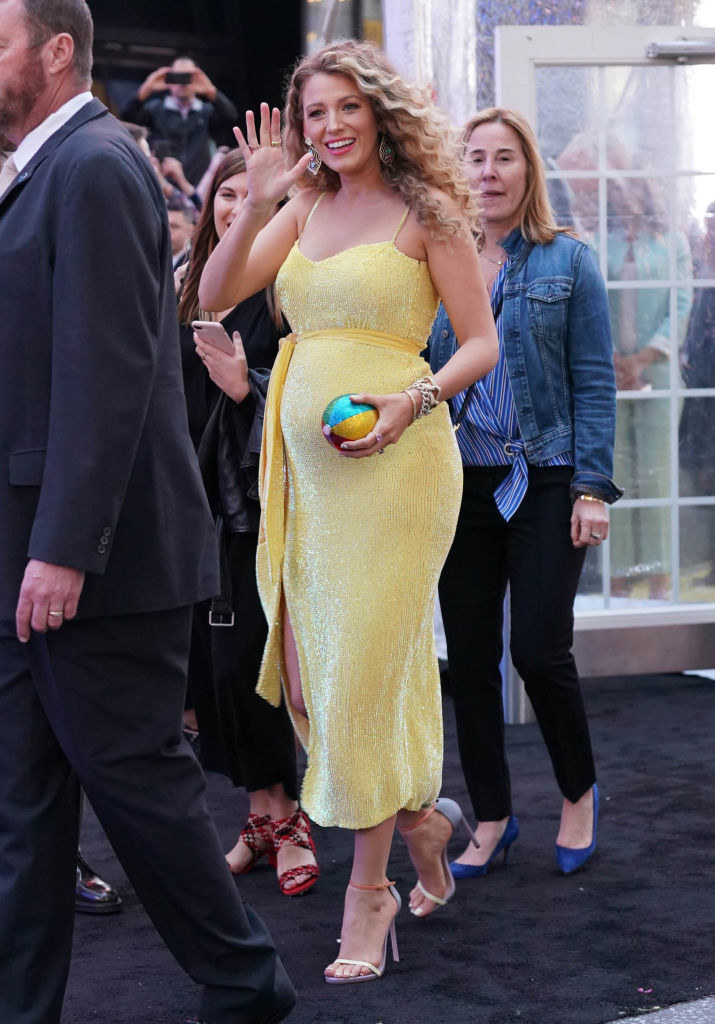 10. Priyanka Chopra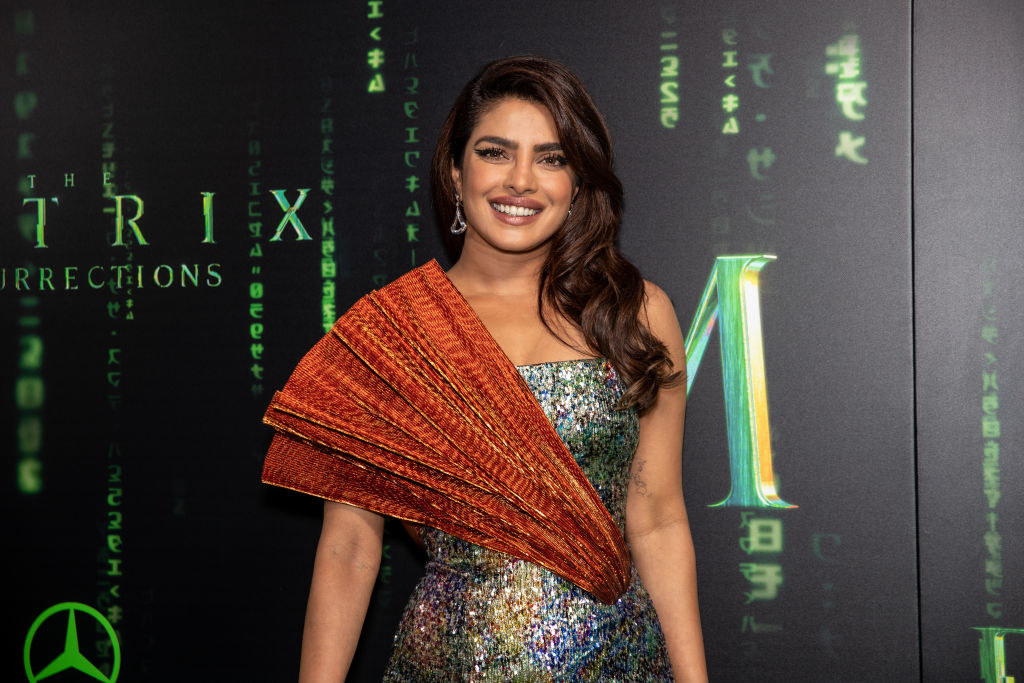 11. Jennifer Lawrence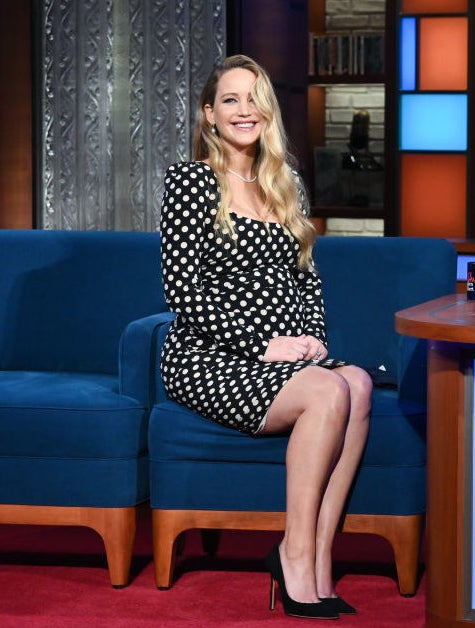 But yeah, what do you think? I still can't get over Rihanna and A$AP.