Jeon Somi's skin always looks immaculate.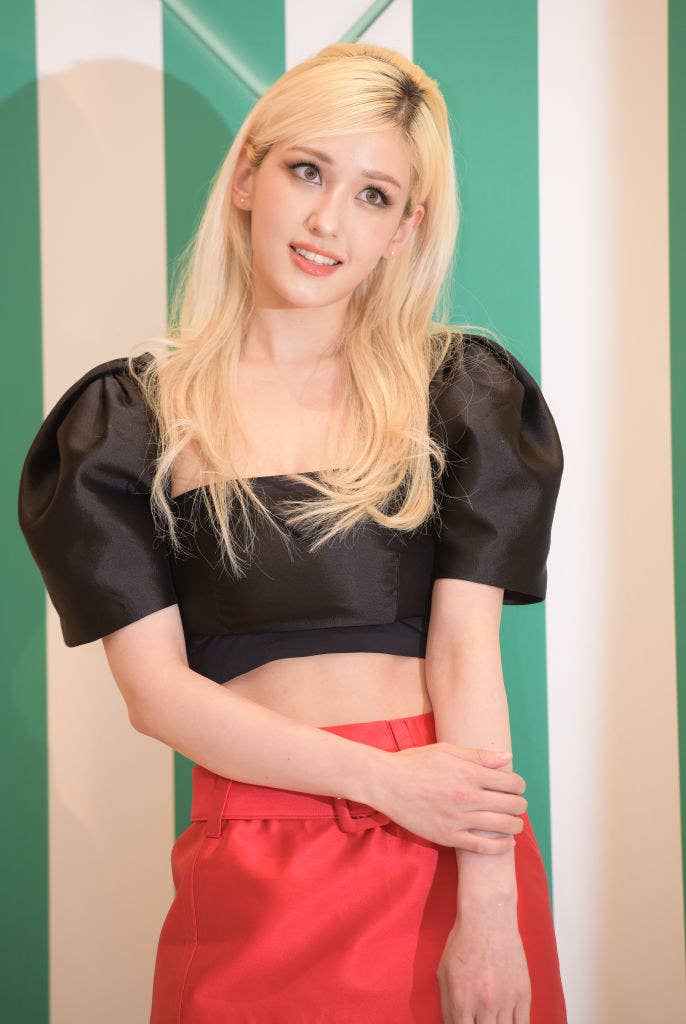 Every day, she begins her routine by putting on a homemade mask, or what she calls her "nutrition pack."
"It has oatmeal and almond powder, and I just mix it with mushy banana," Somi said, in the video. "Sheet masks are very good for giving moisture to the skin, but this is super nutritious."
She then leaves this mask on for 10 minutes before rinsing it off and continuing the rest of her beauty routine.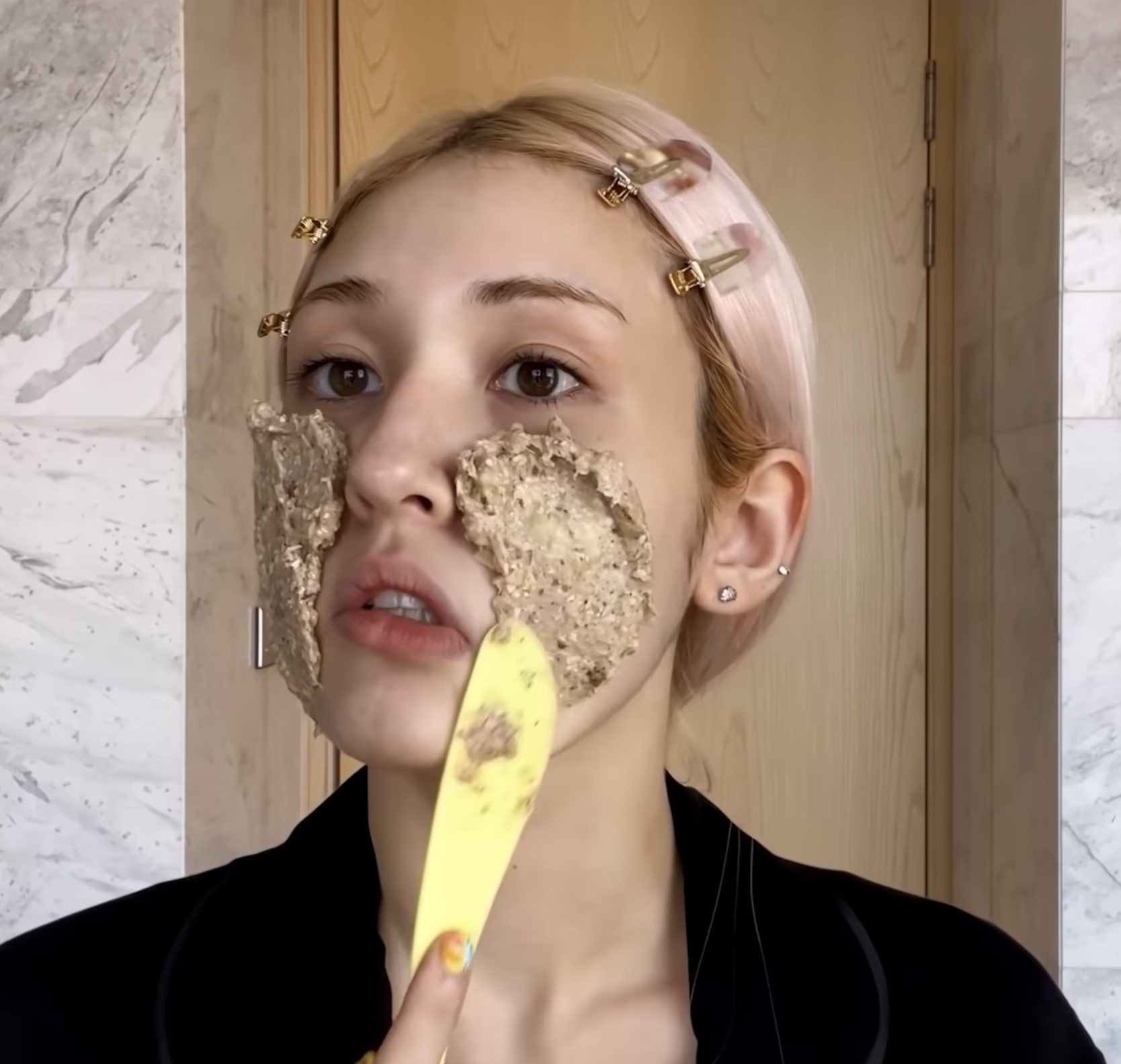 If you know me, you know I love a good DIY, so this mask alone had me intrigued. The ingredients of the mask also make sense, considering that both oatmeal and banana are often used in high-end skincare products. Apparently, oatmeal is great for exfoliation, and banana is supposed to give you glowy skin — so it seems like this mask would be extremely moisturizing and help brighten up a dull complexion.
I decided to put Somi's mask to the test. Here's how it went:
As I mentioned earlier, Somi said the mask is literally just oatmeal, almond powder, and a banana — and luckily, I already had two of those things in my pantry. I picked up almond powder (also known as almond flour) from my local grocery store.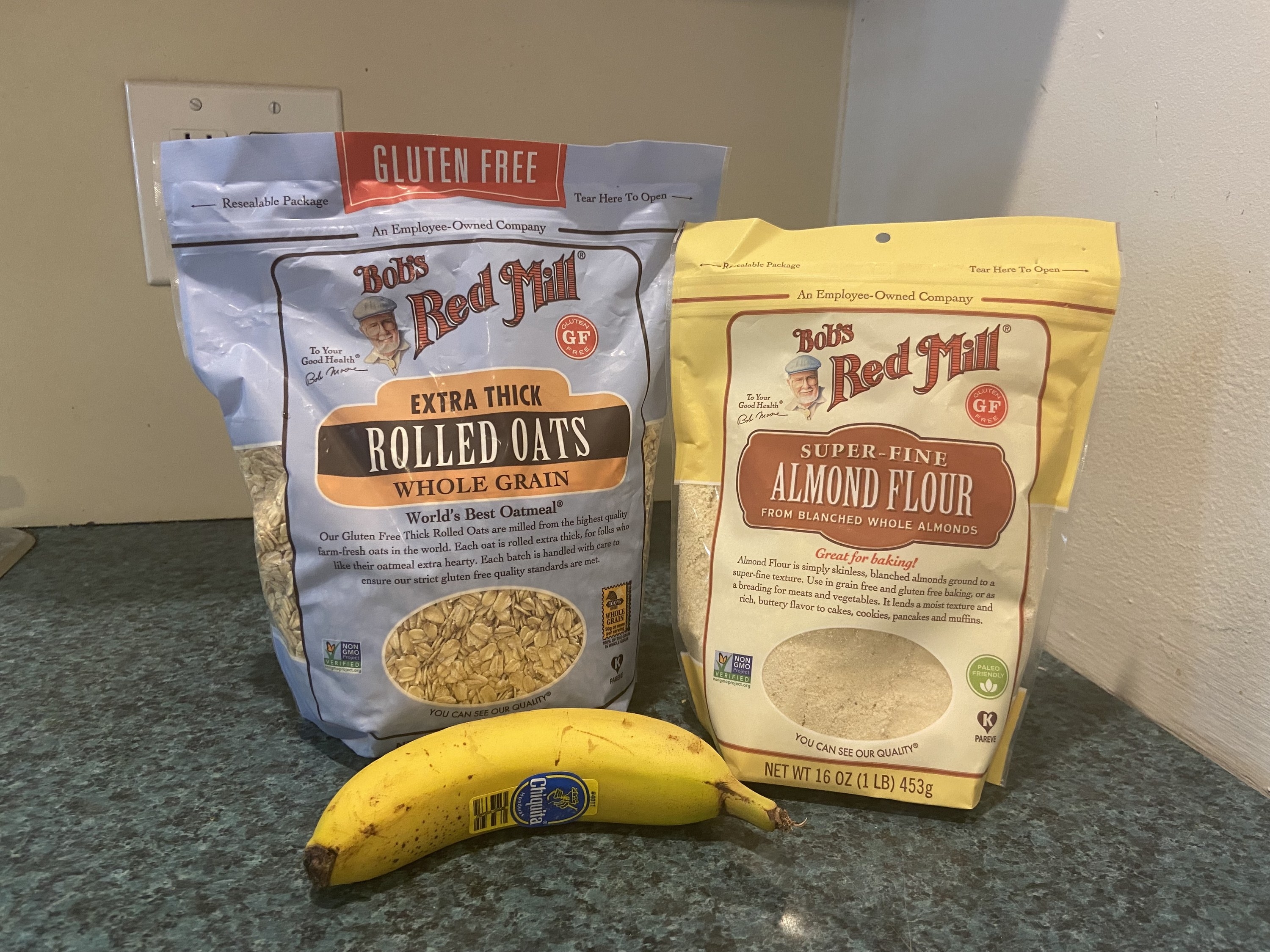 So, Somi does not show exactly how she makes this mask, so I was kind of freestyling here — I figured I would cut the banana before mashing to make it easier.
I then mashed the banana until it was free of lumps.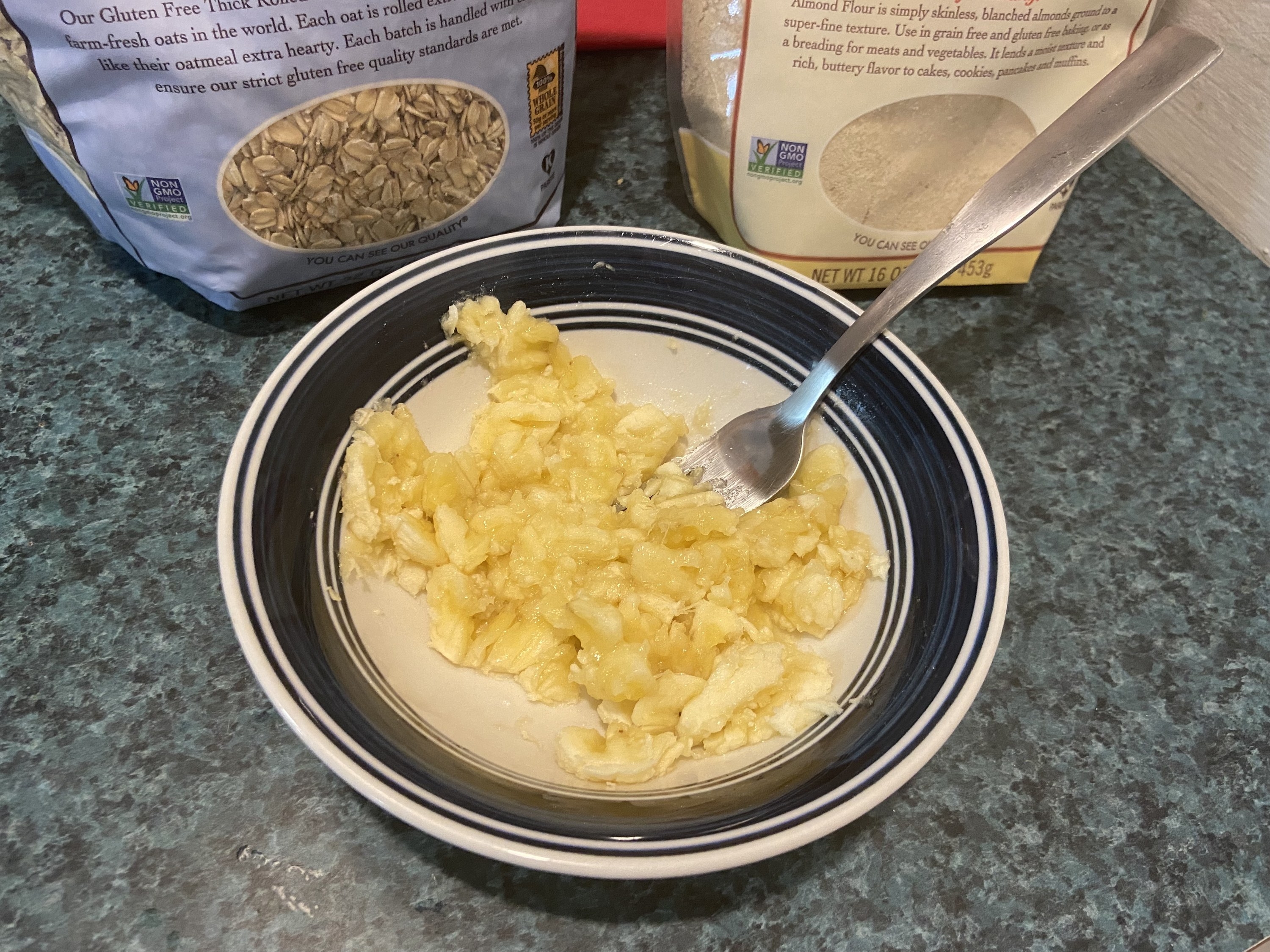 Next, I added 1/4 cup of almond powder and 1/4 cup of blended* oats to the banana mixture. I was left with a sticky, semi-thick paste similar in consistency to miso.
I then used the back of a fork to spread the mixture all over my face, since I don't have one of those fancy mask brushes. It was really sticky, and luckily most of it stayed on my face, but it definitely got a little messy. (Sorry, I look kind of scary here.)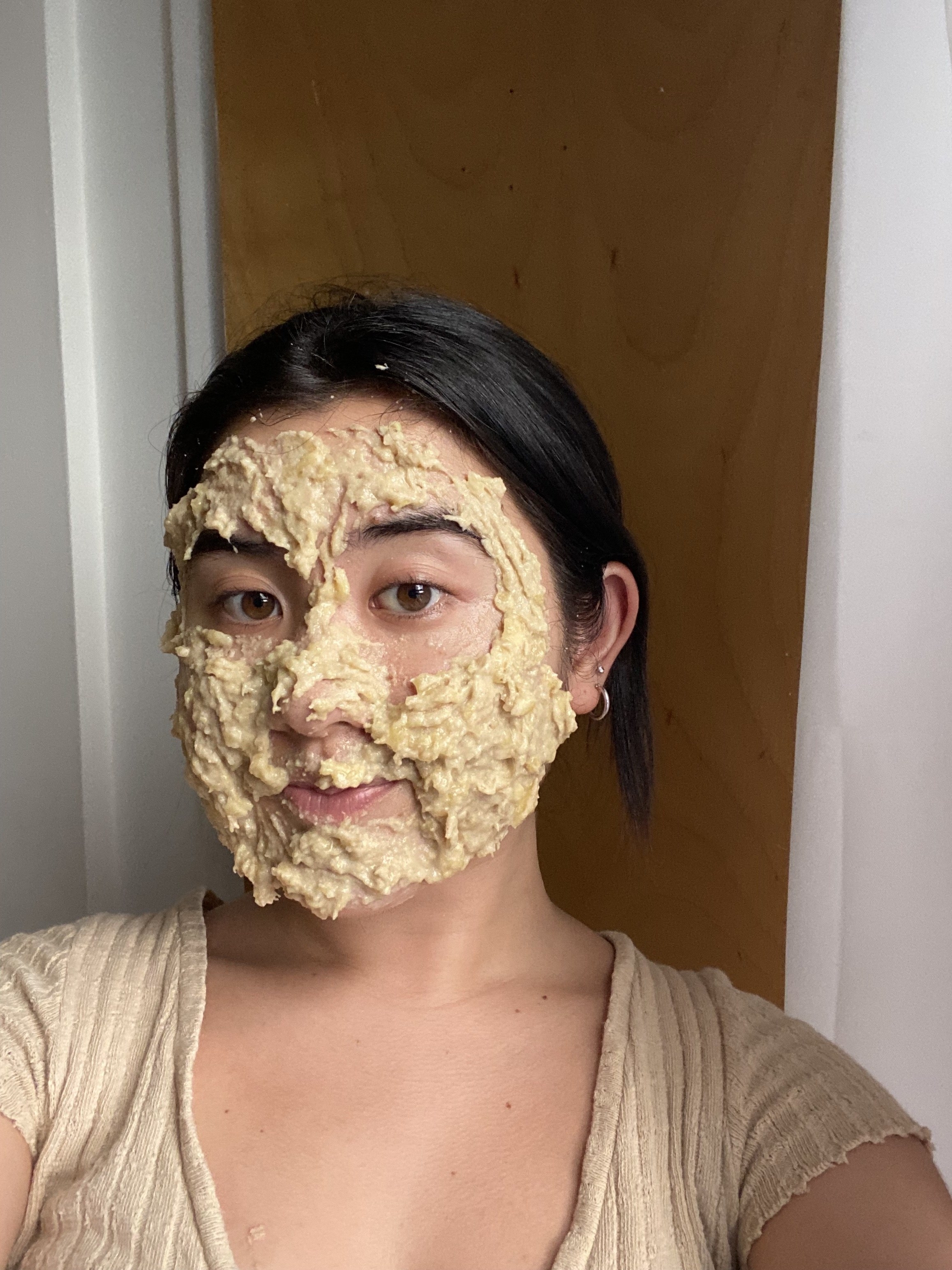 After 10 minutes had passed, I scooped most of the mask off of my face and put it in my trash can to avoid clogging my sink, and then rinsed the rest off.
And this is how my face looked after: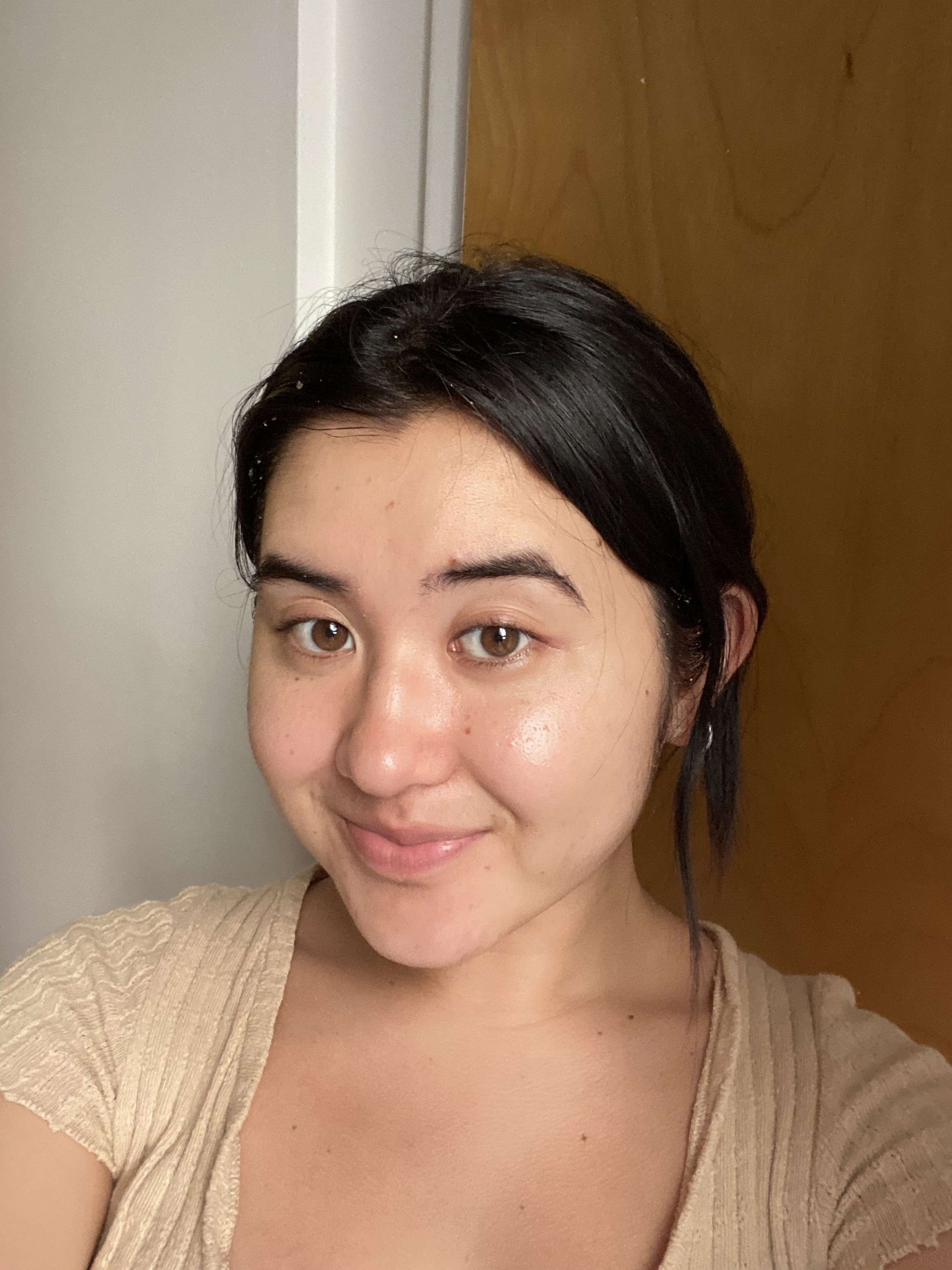 I was honestly pretty shocked because as you can see, I was GLOWING. After I rinsed the mask off, my skin felt SO moisturized! My face was also very smooth, so it looks like the oats did their job. Just based off how my face feels, I can see why Somi would want to use this mask every day.
I actually ended up making the mask again the following day, and it left me with the same glow!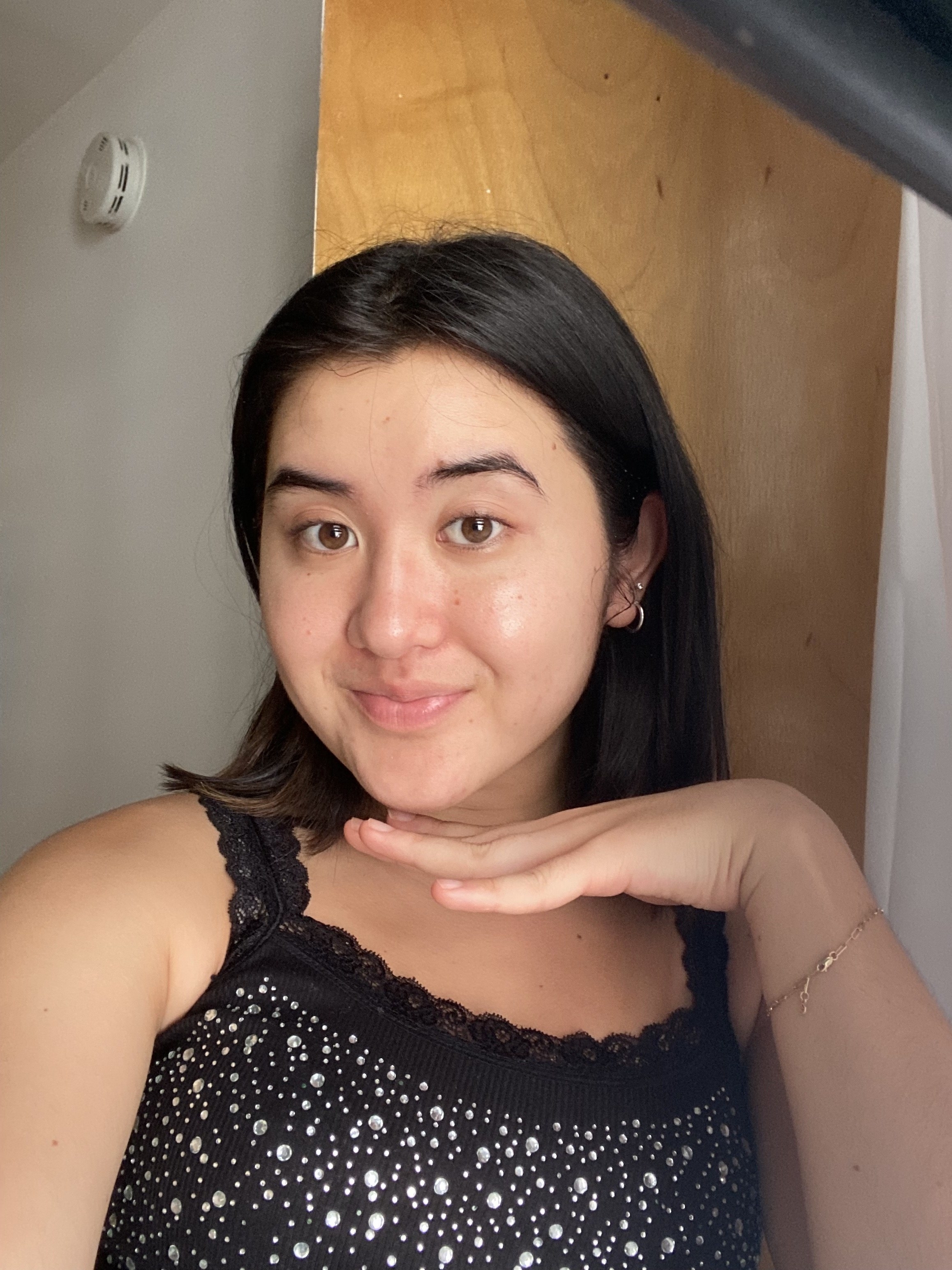 I will say the downside to this mask is that it does get a little messy and does take around 10 minutes to prep, so in that sense, it doesn't seem practical to be making it every day. I could definitely see myself making this mask once a week as a little self-care treat though, and I would recommend trying it out since the ingredients are pretty simple!
What do you think? Let me know in the comments.
Support AAPI-centered content by exploring how BuzzFeed is celebrating Asian Pacific American Heritage Month! Of course, the content doesn't end after May. Go follow @buzzfeedapop to keep up with our latest AAPI content year-round! PS: Love this art? Learn more about these amazing AAPI activists here.