"Human Resources" — The "Big Mouth" Spinoff — Finally Has A Trailer, And I Already Know The Show Is Going To Be Hilarious
If you loved Big Mouth, you'll want to watch this.
So, I don't know if you know this, but the creators of Big Mouth have created a spinoff show called Human Resources — and the trailer is finally here!
"What does it mean to be human? The answer may surprise you," says the narrator in the trailer. "Understanding the human experience is the opportunity to discover new and innovative ways to make people more loving, logical, horny, humiliated, and beyond."
"Let's discover it together," the narrator continues. "We are what makes a person human. We are...human resources."
The show follows the day-to-day lives of everybody's favorite Big Mouth characters, including the hormone monsters, the Shame Wizard, and the Depression Kitty.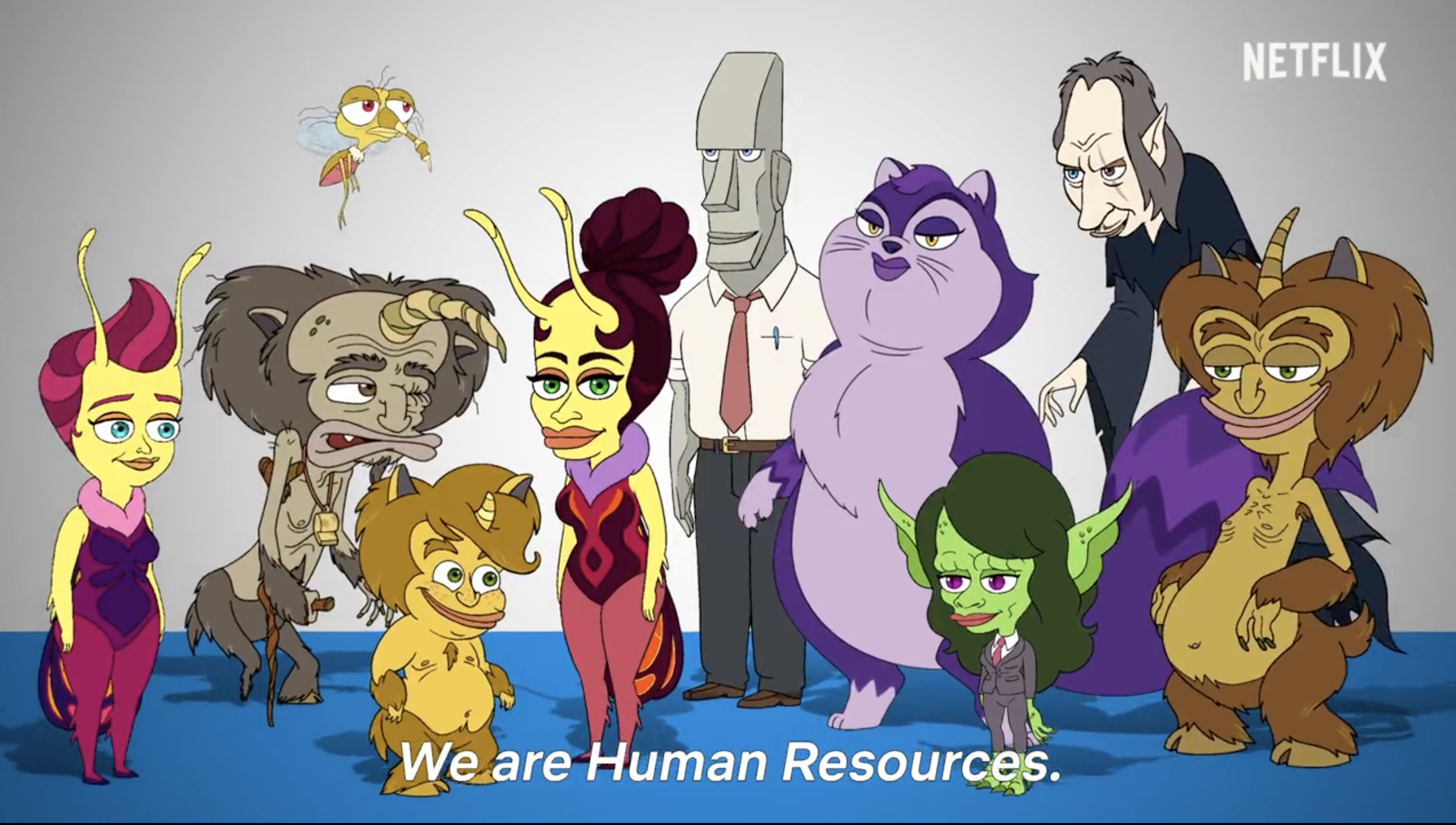 Human Resources will star Big Mouth veterans like Nick Kroll, Maya Rudolph, Brandon Kyle Goodman, and David Thewlis.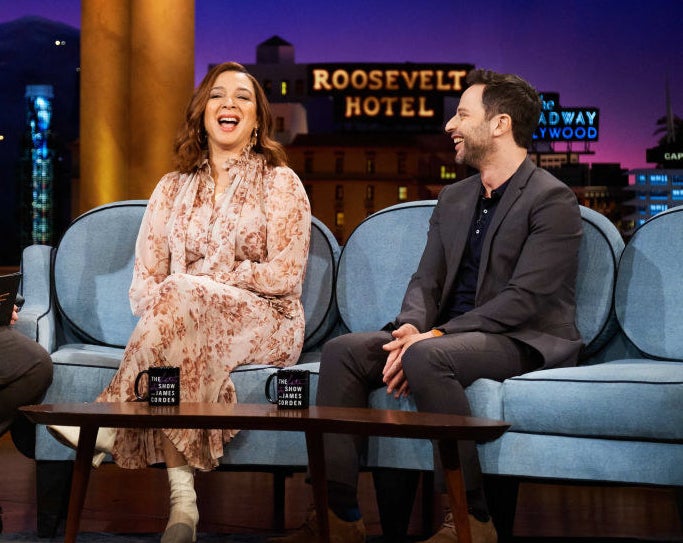 Additionally, Randall Park, Aidy Bryant, Keke Palmer, Pamela Adlon, Rosie Perez, Jemaine Clement, Thandiwe Newton, and Henry Winkler will all be lending their voices to this already STACKED cast.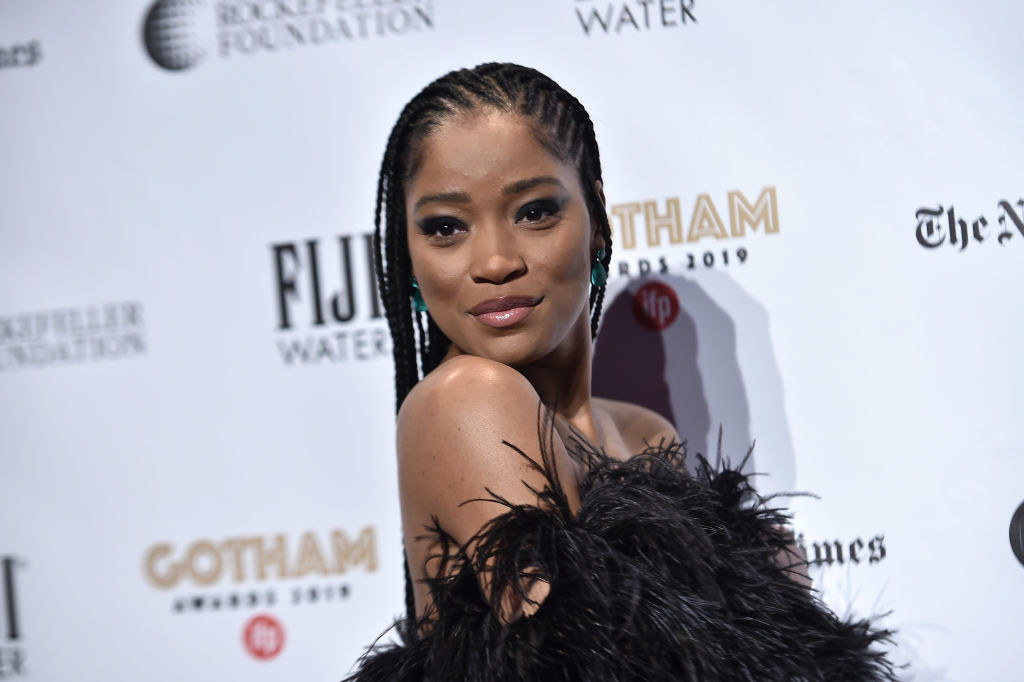 Listen, as a fan of Big Mouth, I'm super excited for this universe to expand even more with Human Resources.
The show will premiere on March 18 on Netflix.
Are you excited for Human Resources? Tell us everything in the comments below!