The Winter Olympics kicked off last week, and ever since, I've been so into watching ~inspiring~ movies about the games.
Lately, I've been watching a lot of Olympic biopics, since it's pretty cool to learn about the athletes and their stories. But I will say, watching these biographical movies has made me wonder what the Olympians looked like in real life.
And I figured everyone else has probably wondered that too. Lucky for you, I've decided to round up a list of nine legendary Olympians as well as the actors who played them in their biopics. Here they are:
Margot Robbie as Tonya Harding in I, Tonya: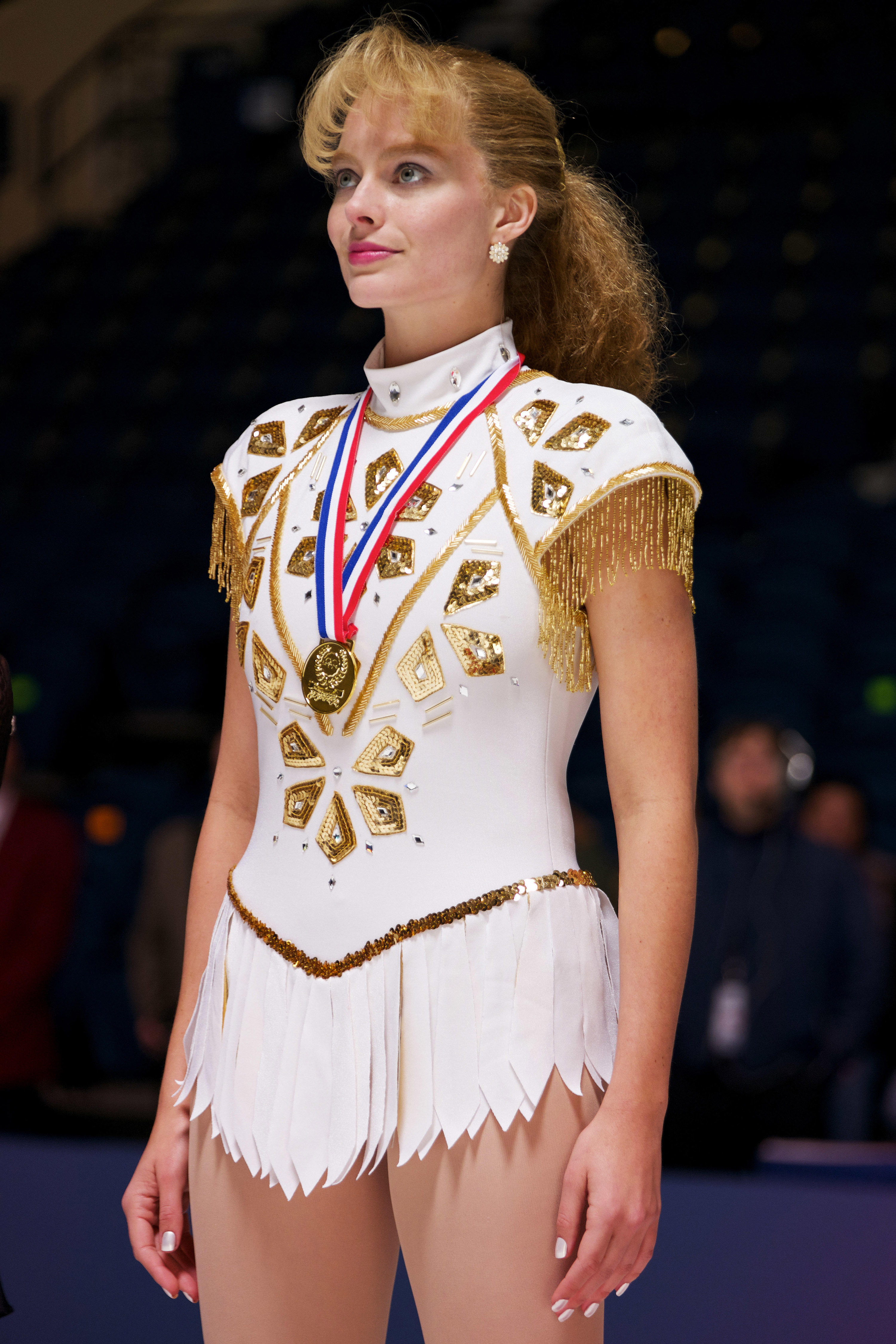 Taron Egerton as Michael Edwards in Eddie the Eagle: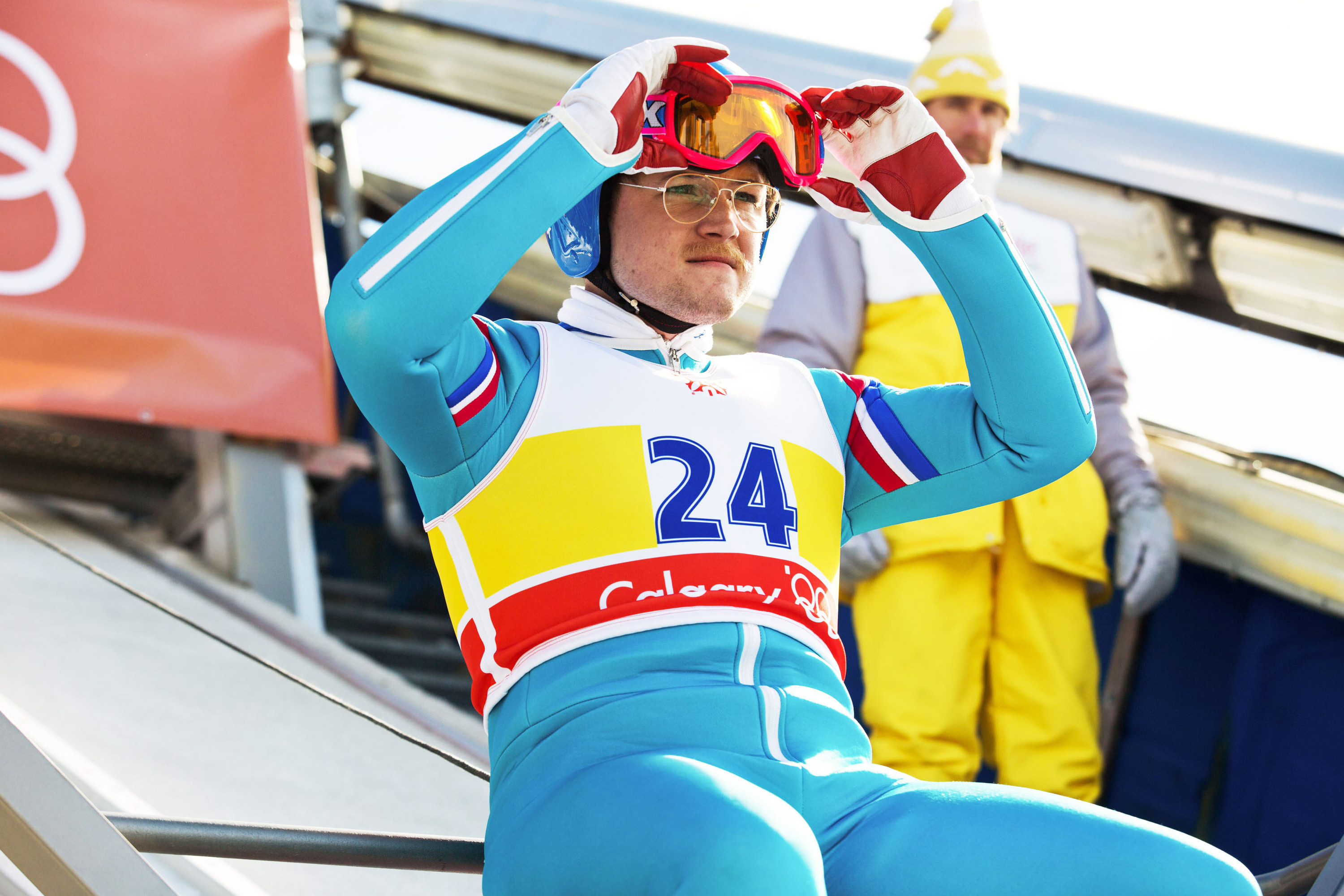 Stephan James as Jesse Owens in Race: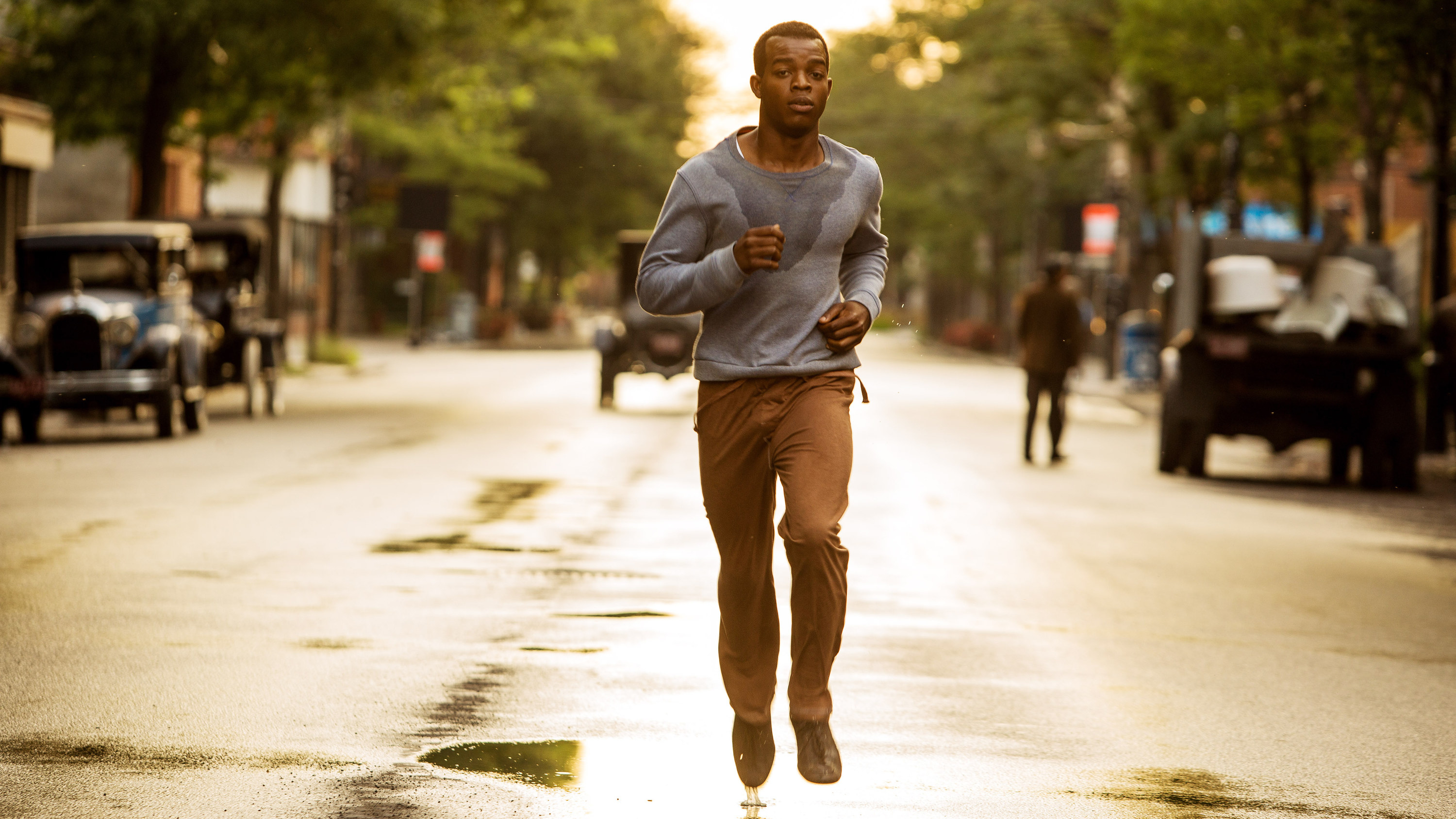 Jared Leto as Steve Prefontaine in Prefontaine: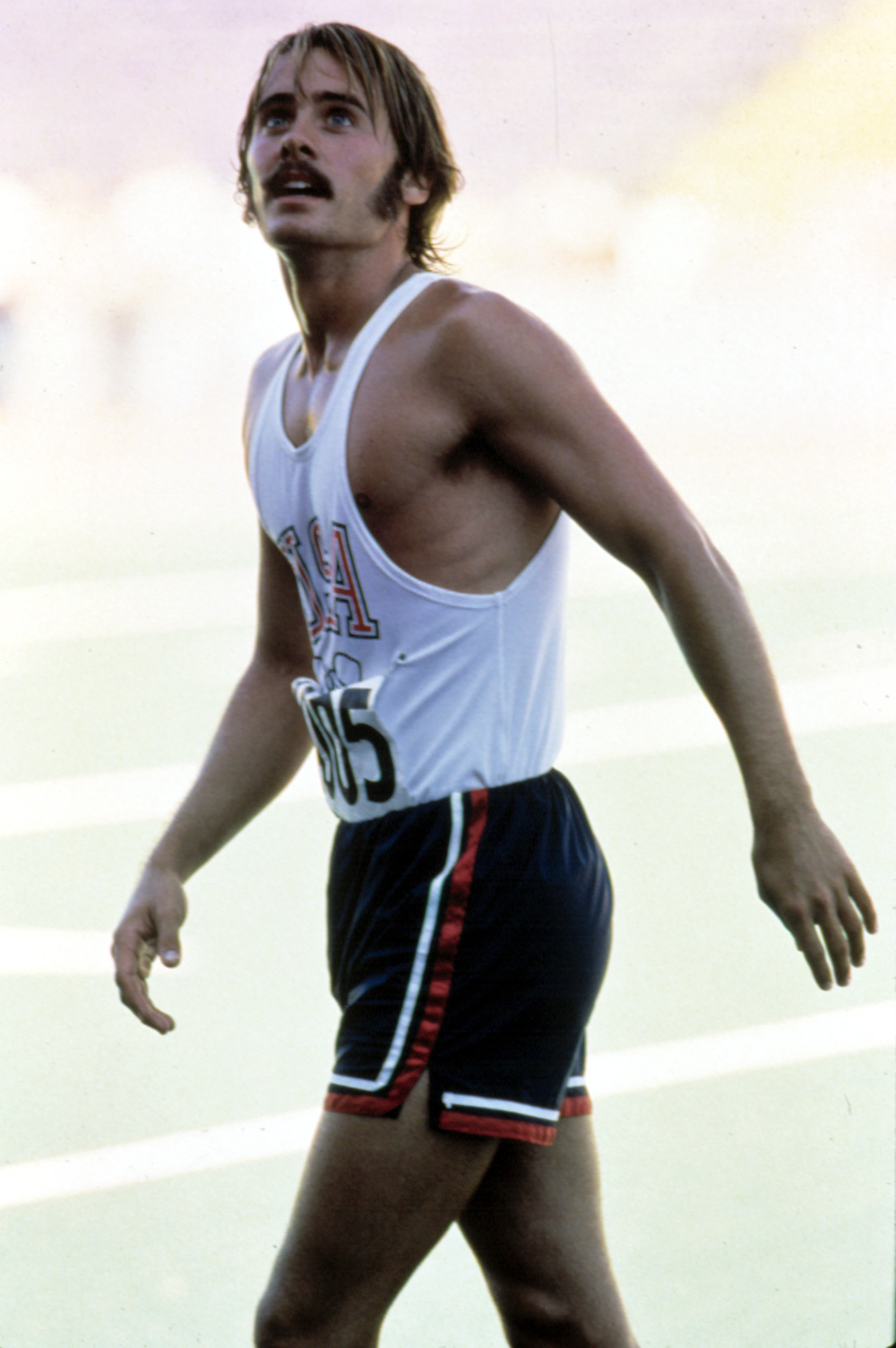 Ian Charleson and Ben Cross as Eric Liddell and Harold Abrahams in Chariots of Fire:
Burt Lancaster as Jim Thorpe in Jim Thorpe — All-American: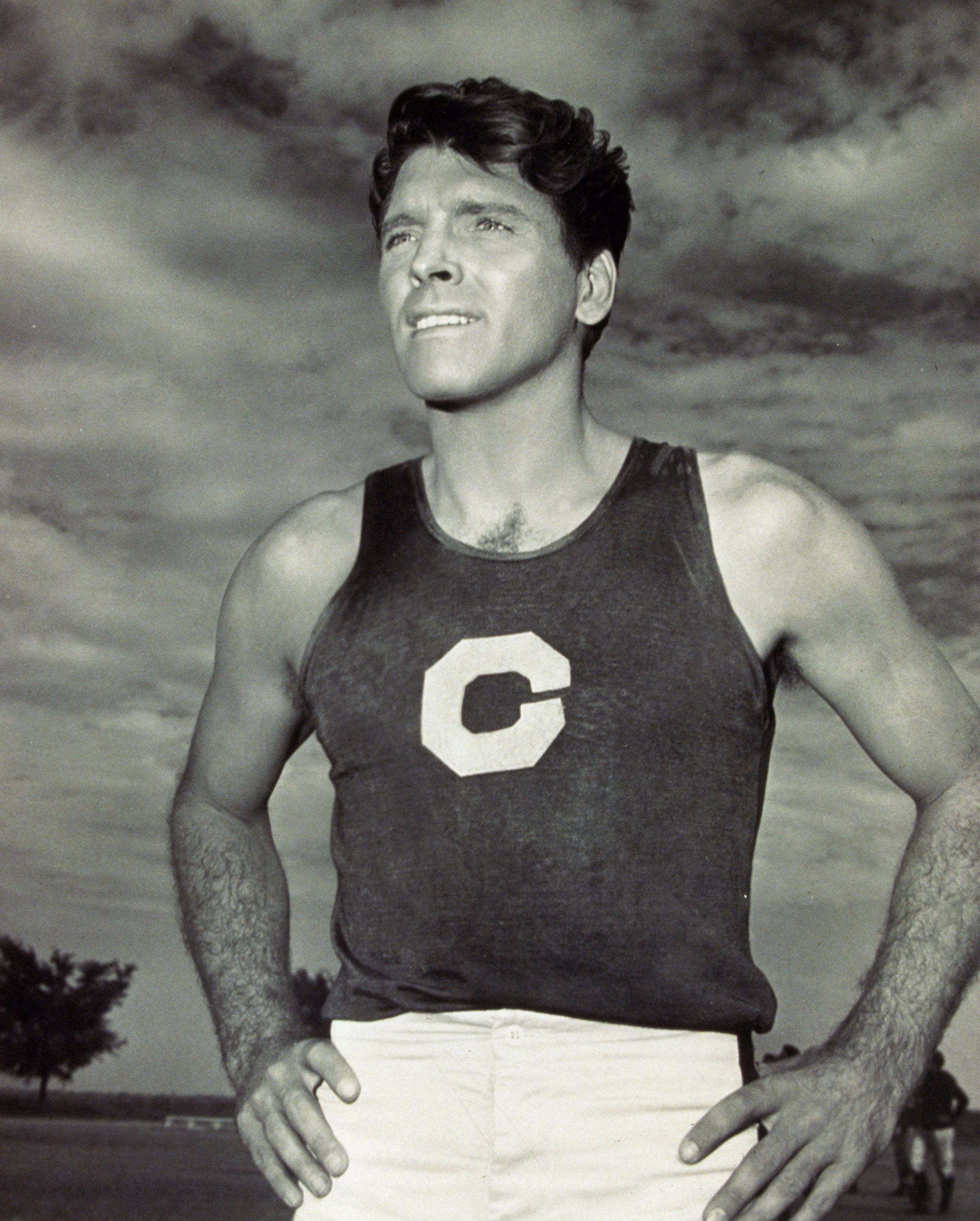 Kurt Russell as Herb Brooks in Miracle: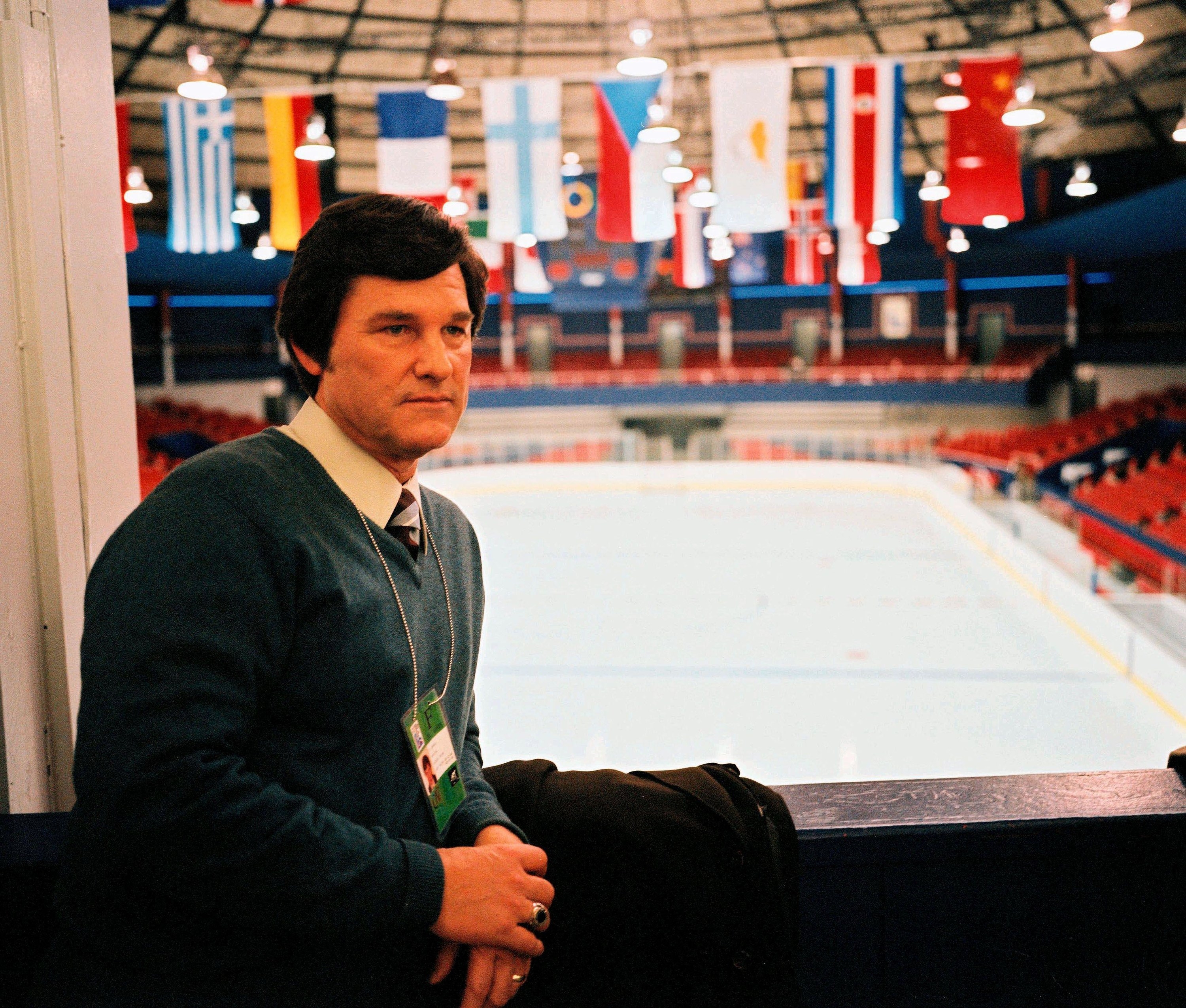 Farhan Akhtar as Milkha Singh in Bhaag Milkha Bhaag: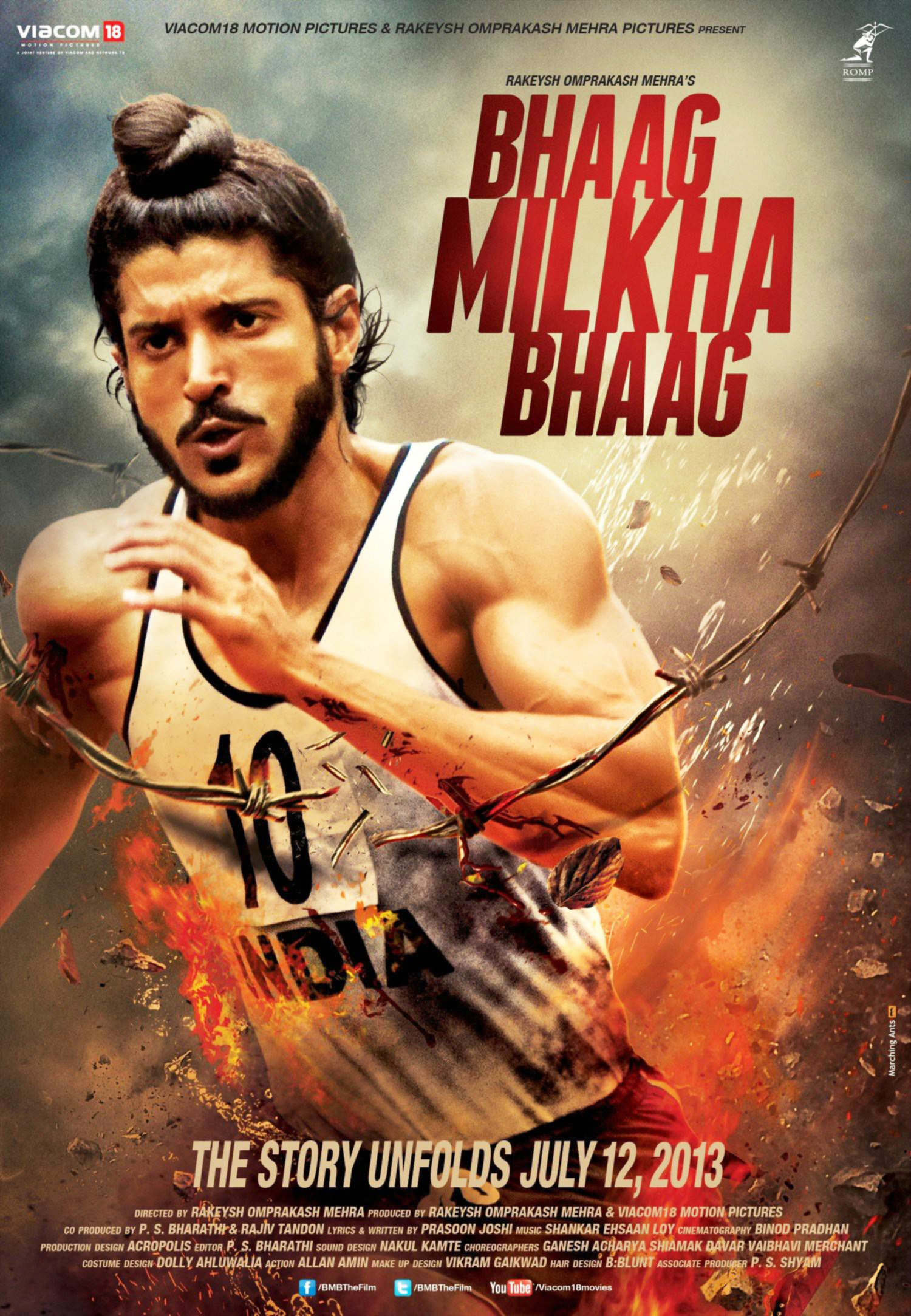 What do you think? Let me know in the comments if you've seen any of these films!