Hi! I'm Jen, and I love cooking and trying new food. Growing up, I'd spend my summers in Tokyo with my grandmother, where I had ample opportunity to try all kinds of snacks. It was truly a blessing.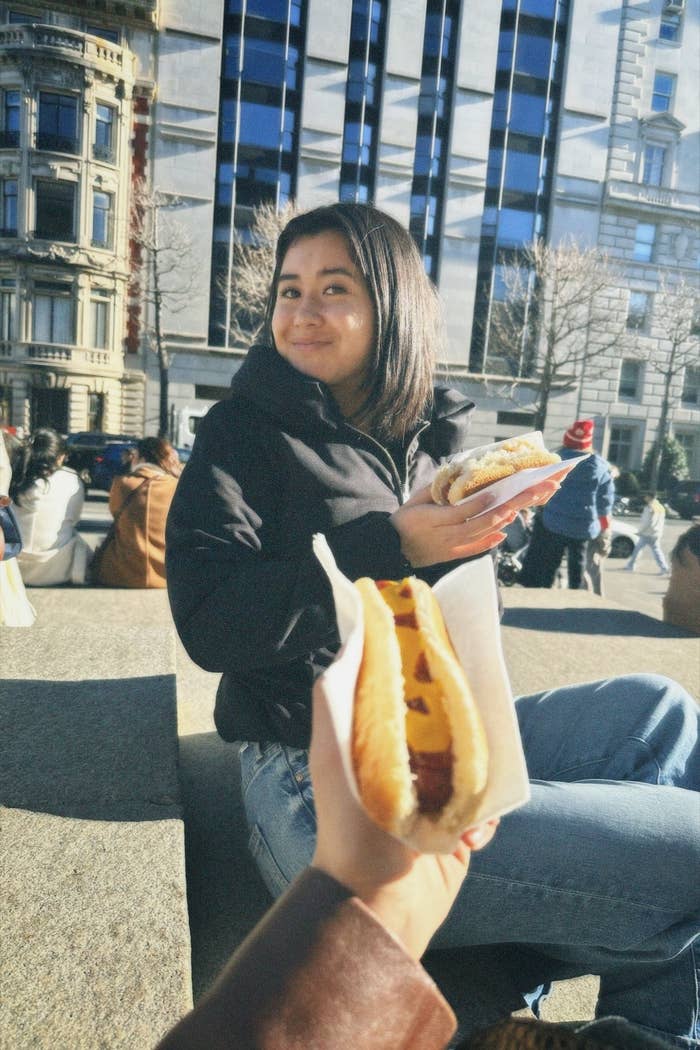 I felt it was my duty to make a Japanese snack guide because I'm a woman of the people, and I realize that the aisles of Asian grocery stores can be pretty intimidating if you don't know what you're looking for. So, without further ado, here are 14 of my favorites:
1. Noriten "Soy Sauce Tempura Seaweed Snack"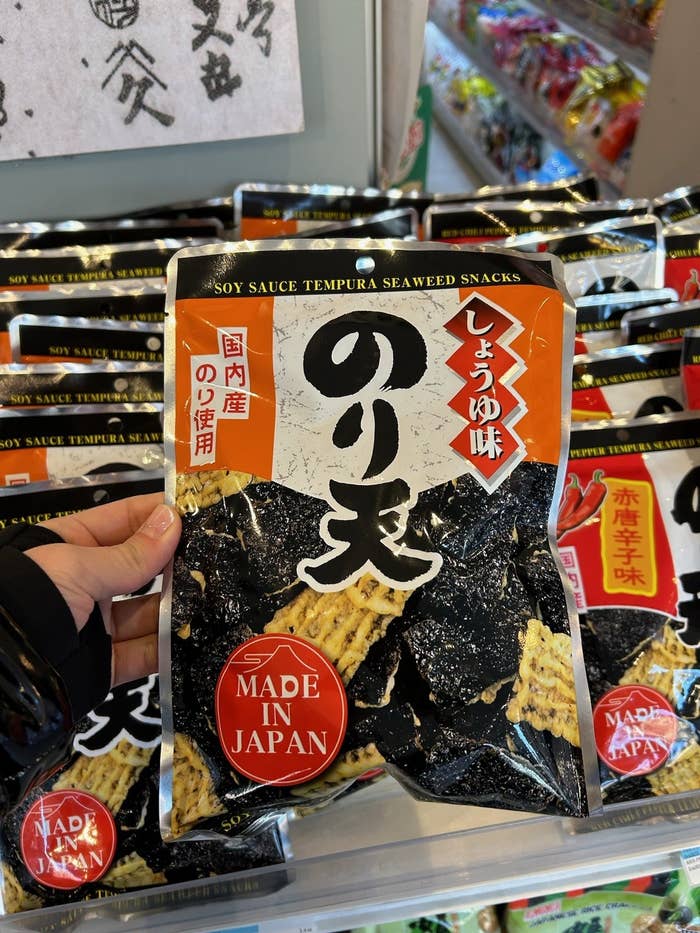 2. Choco & Coffee Biscuits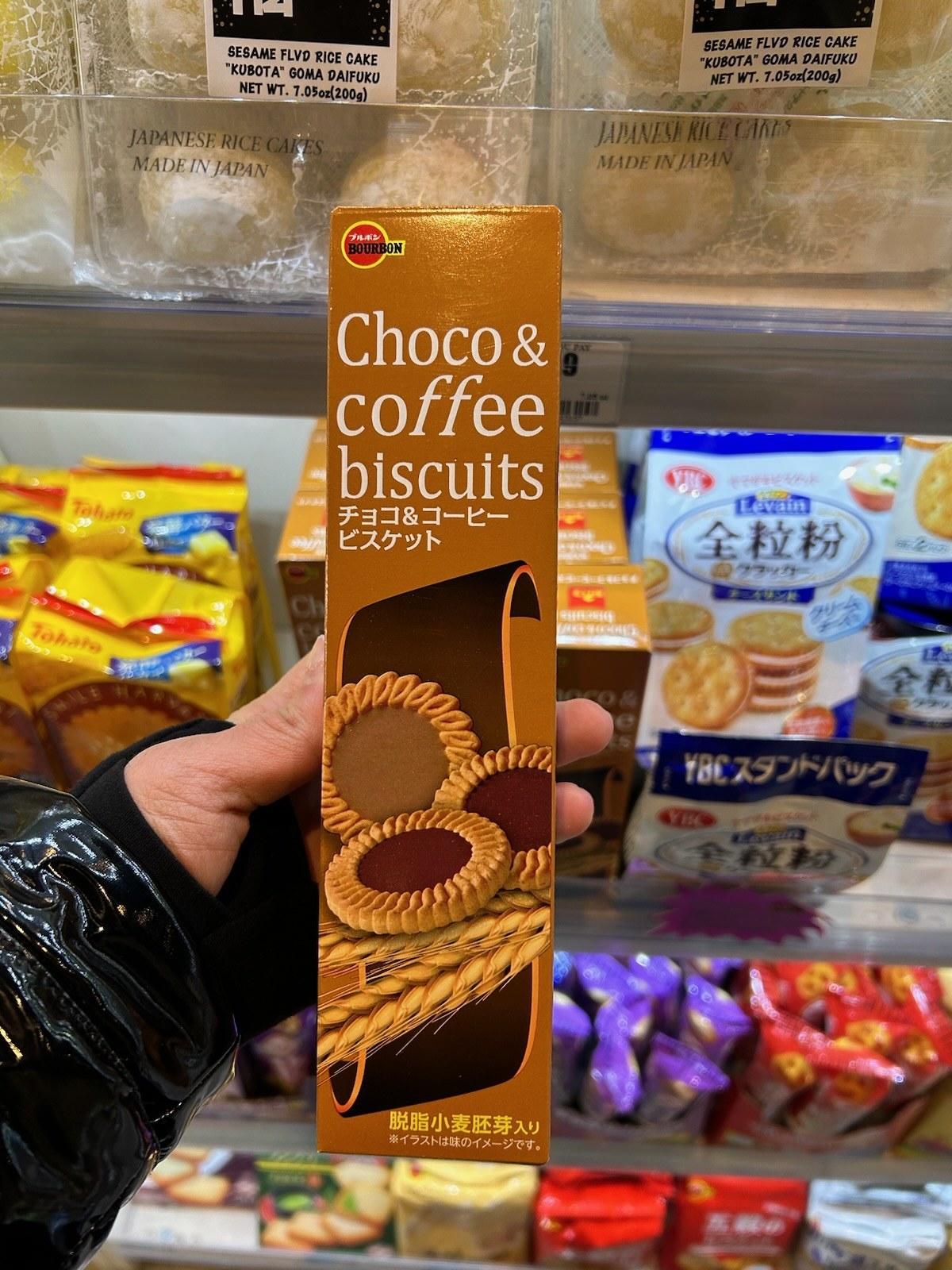 3. Meiji Galbo Chocolates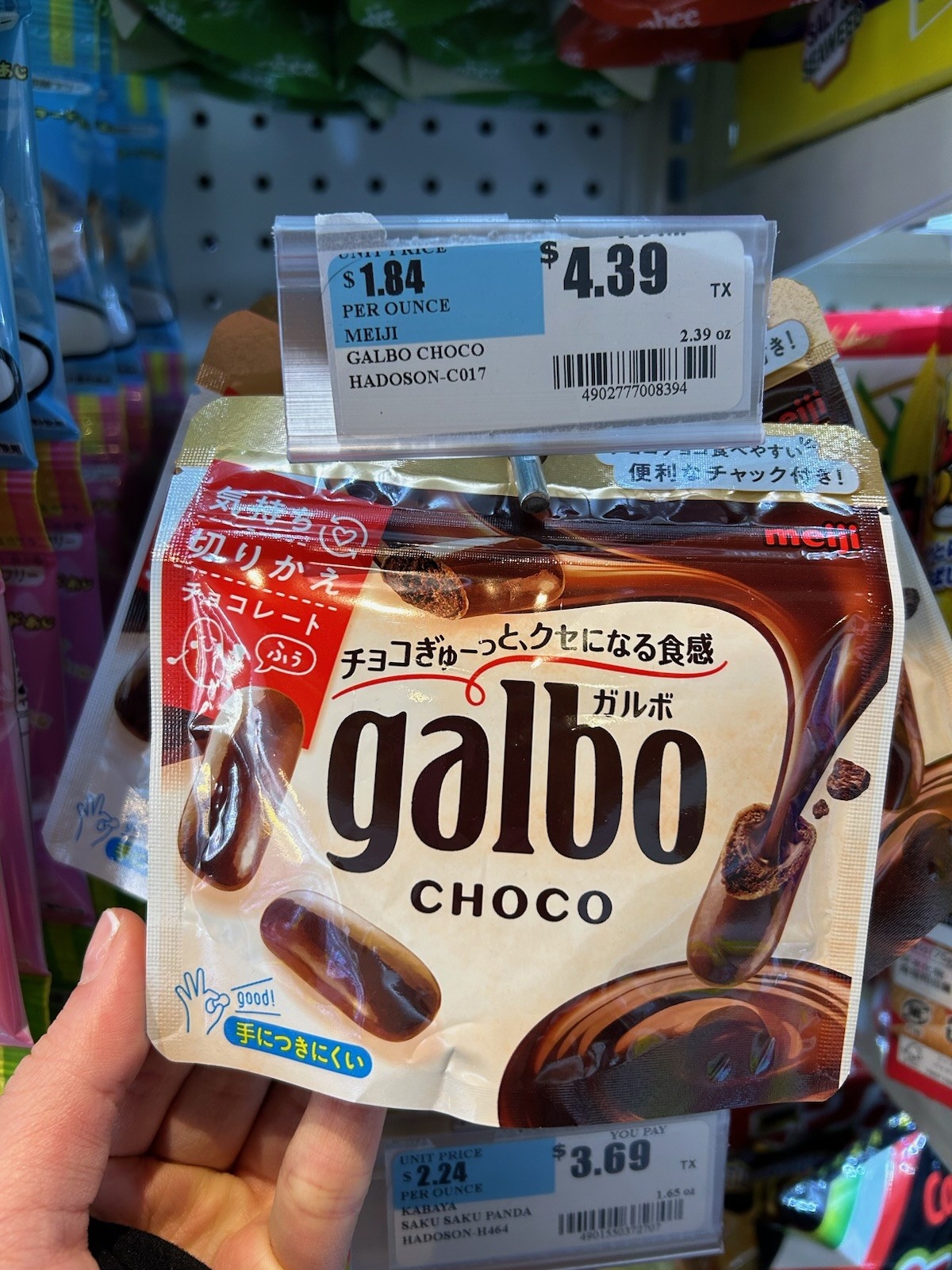 4. Calbee Honey Butter Potato Chips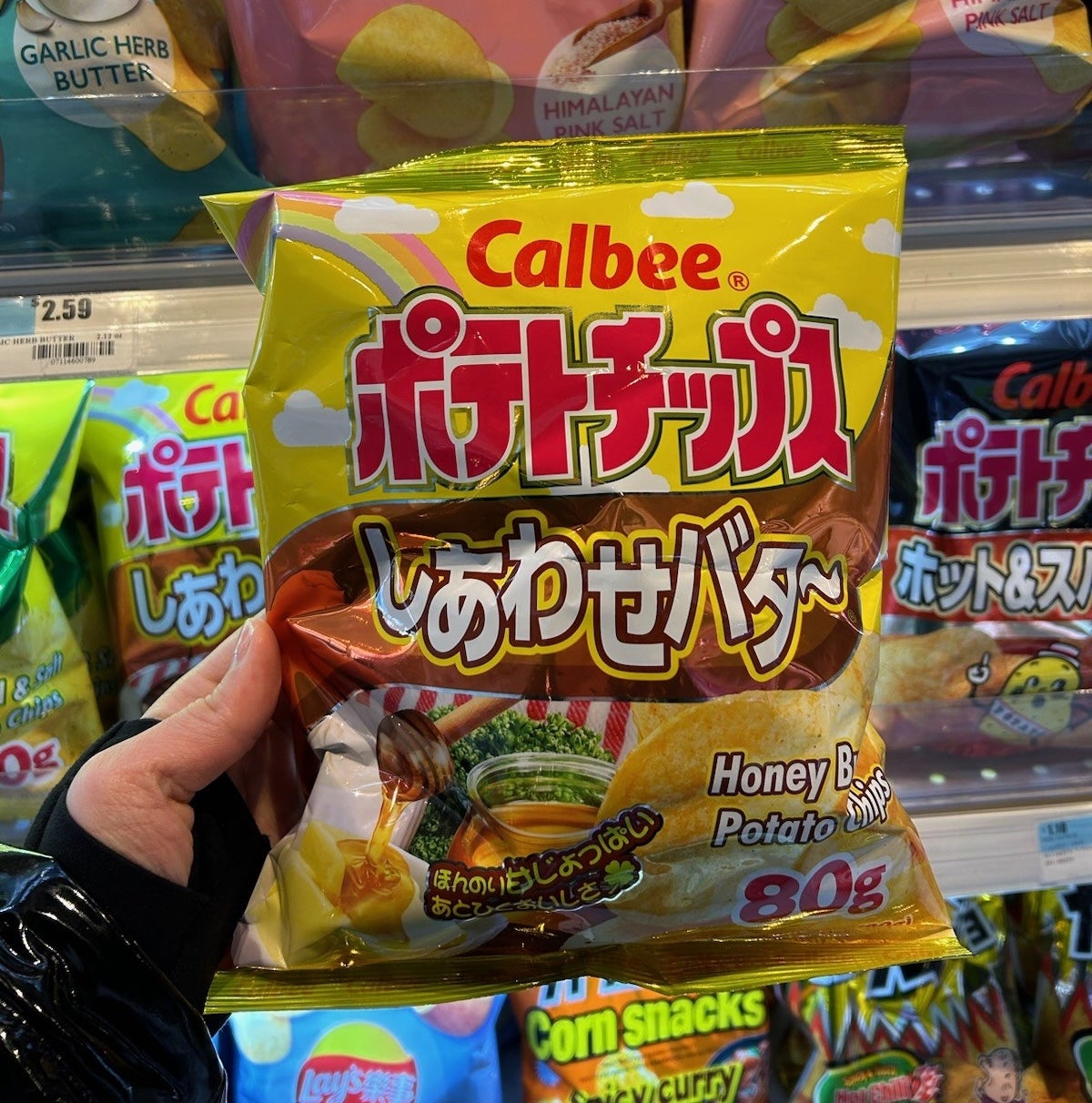 5. Calbee Seaweed & Salt Potato Chips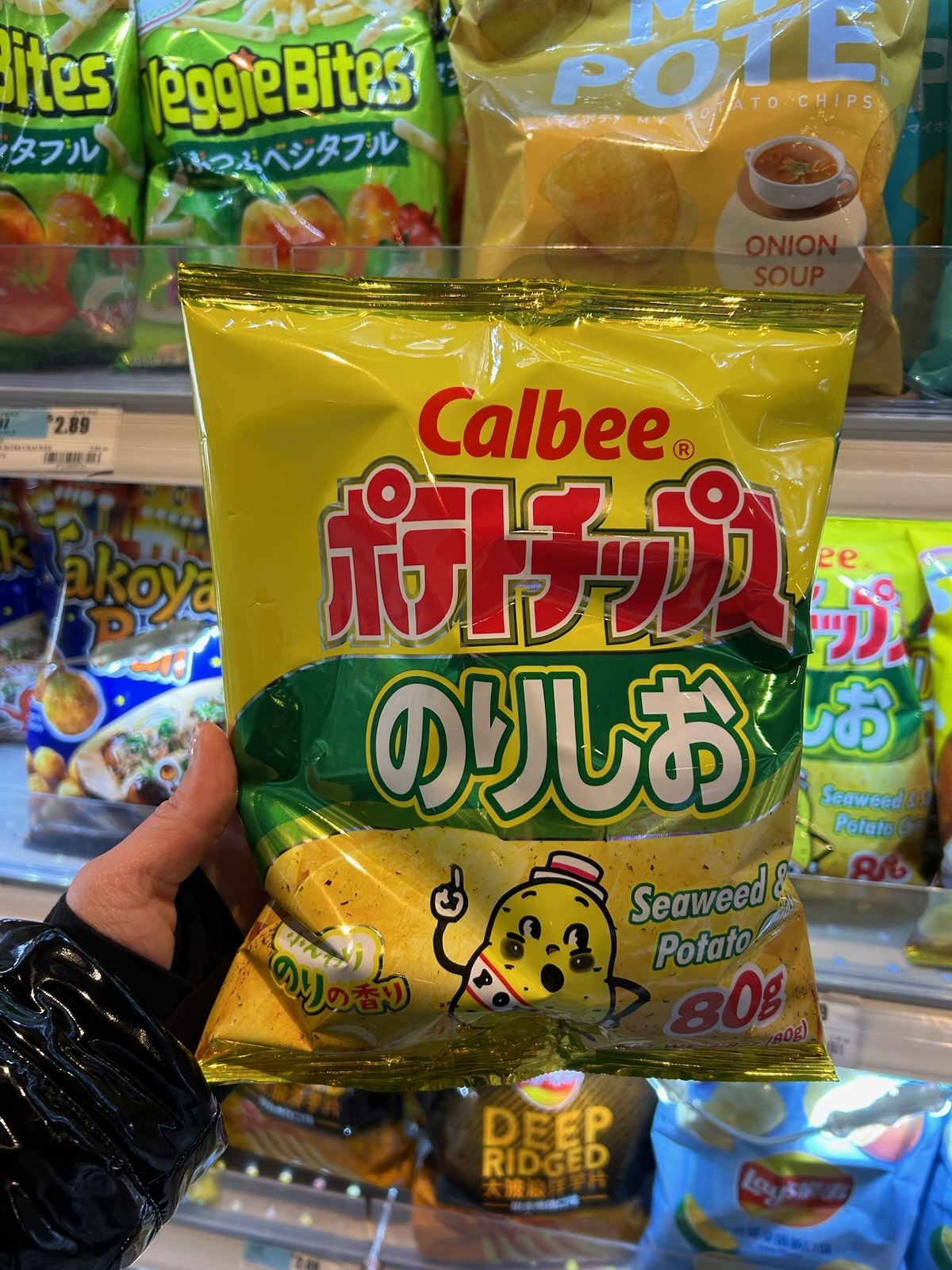 6. Raisinne Biscuits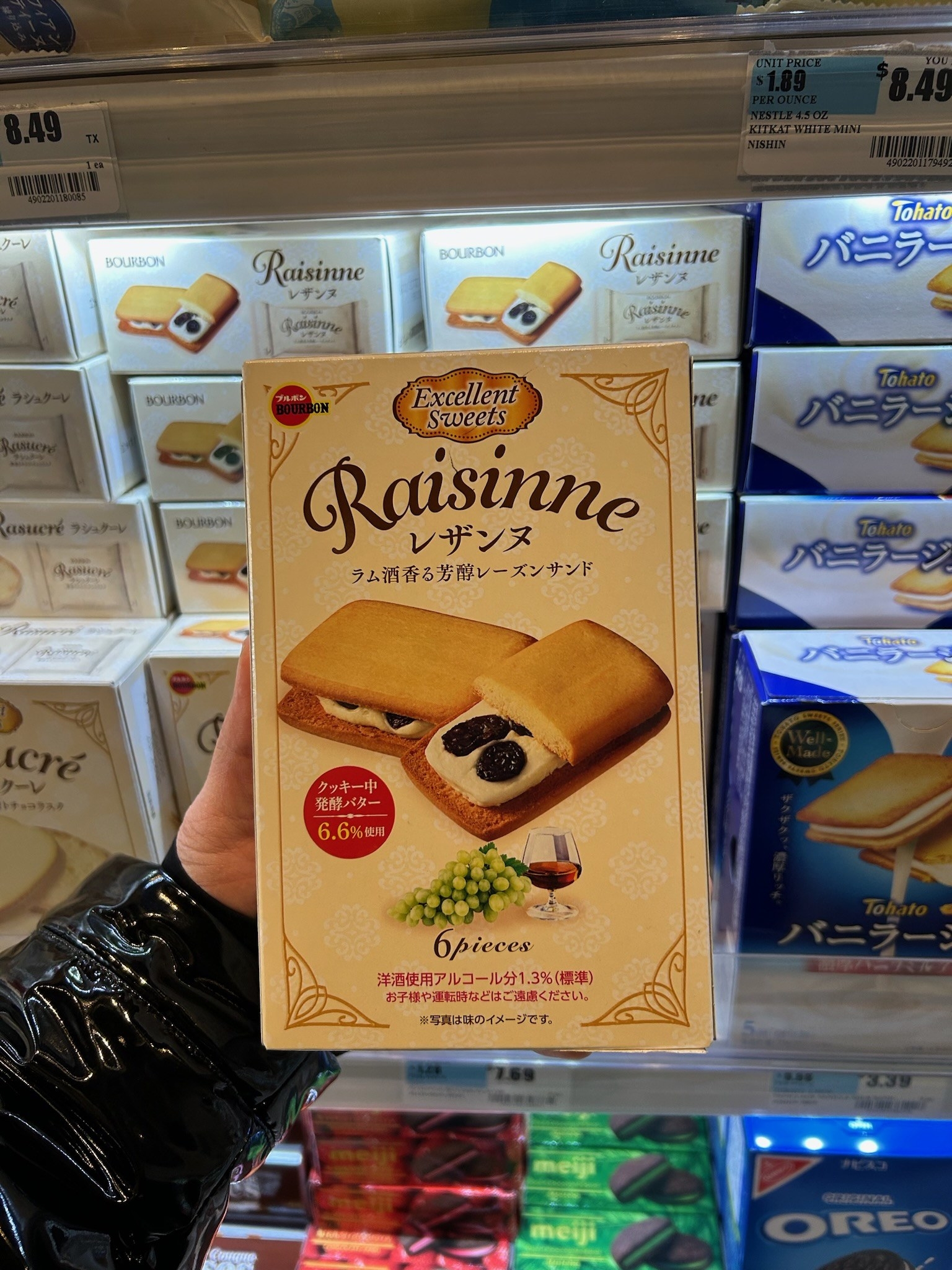 7. Caramel Corn Puffs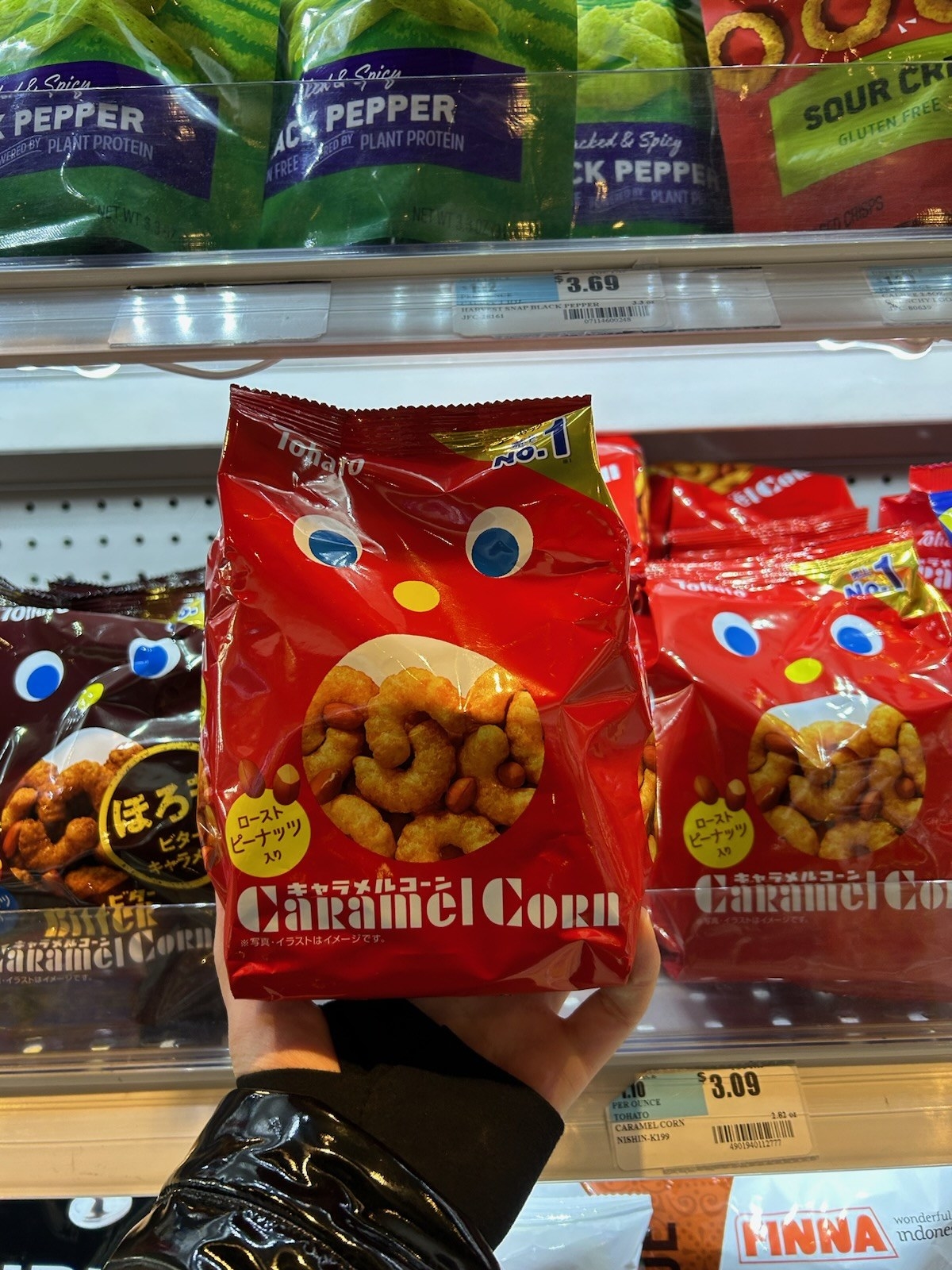 8. Babystar Ramen Snacks
9. Arare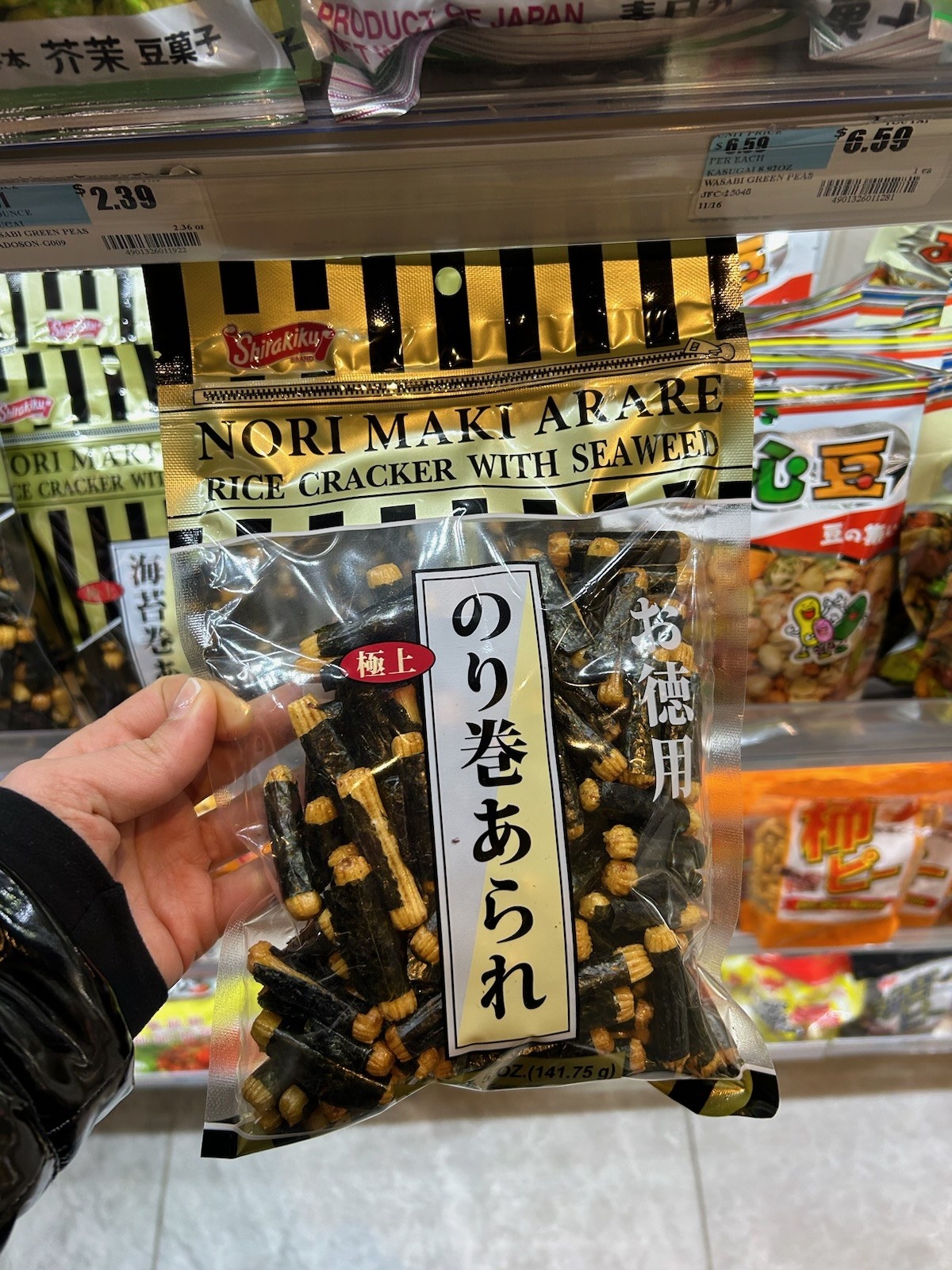 10. Pure Gummies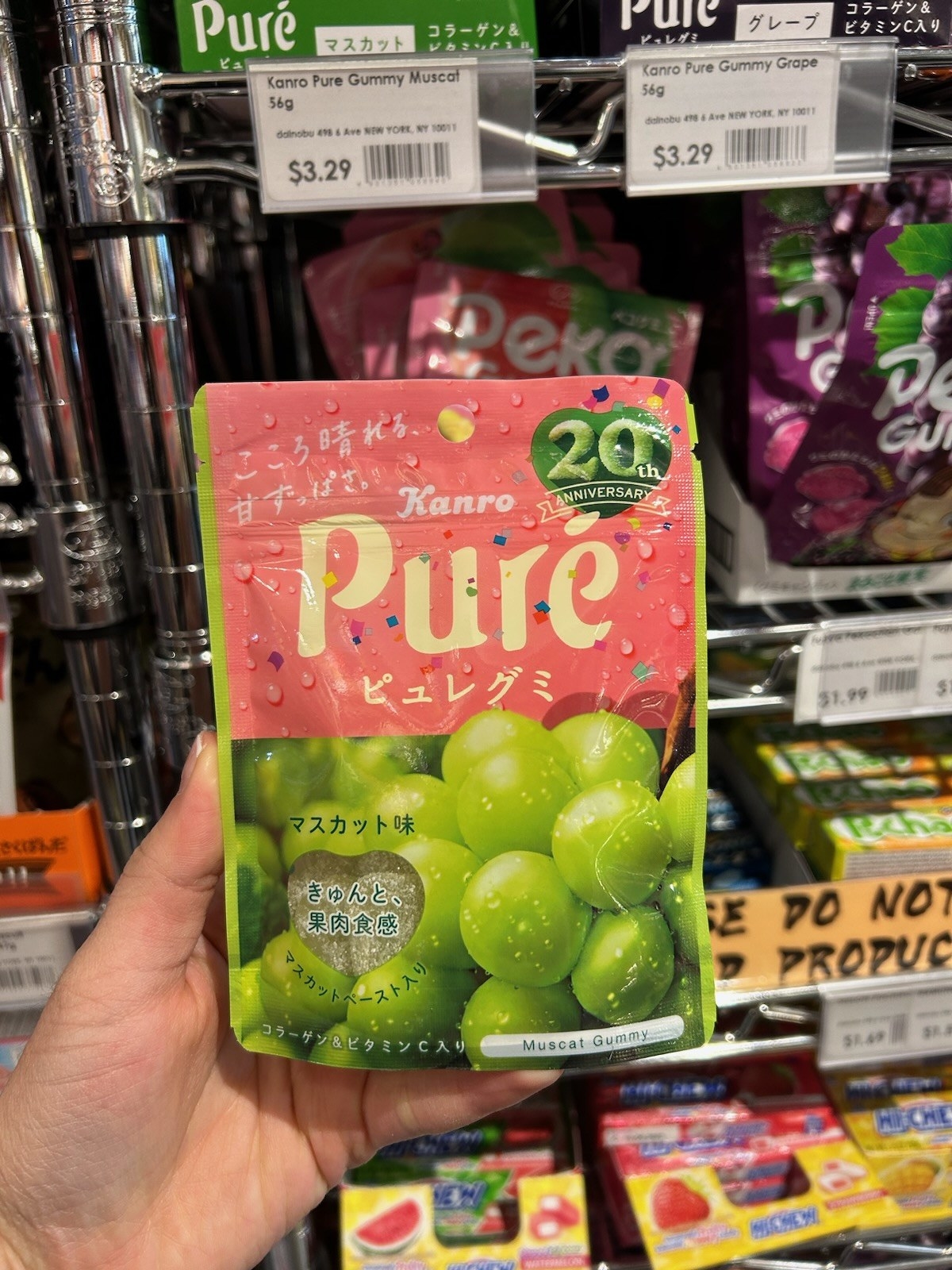 11. Hi-Chew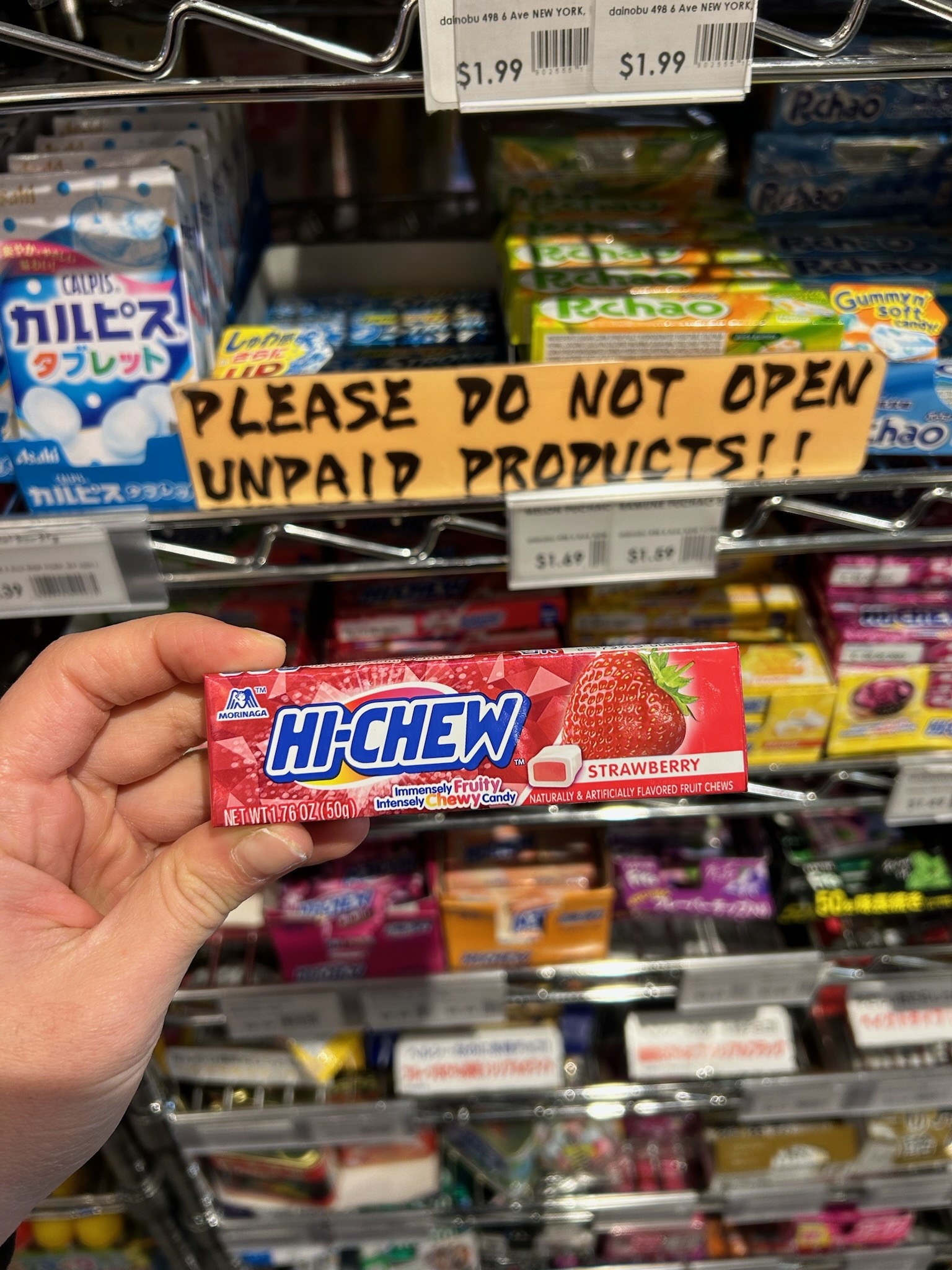 12. Almond Crush Pocky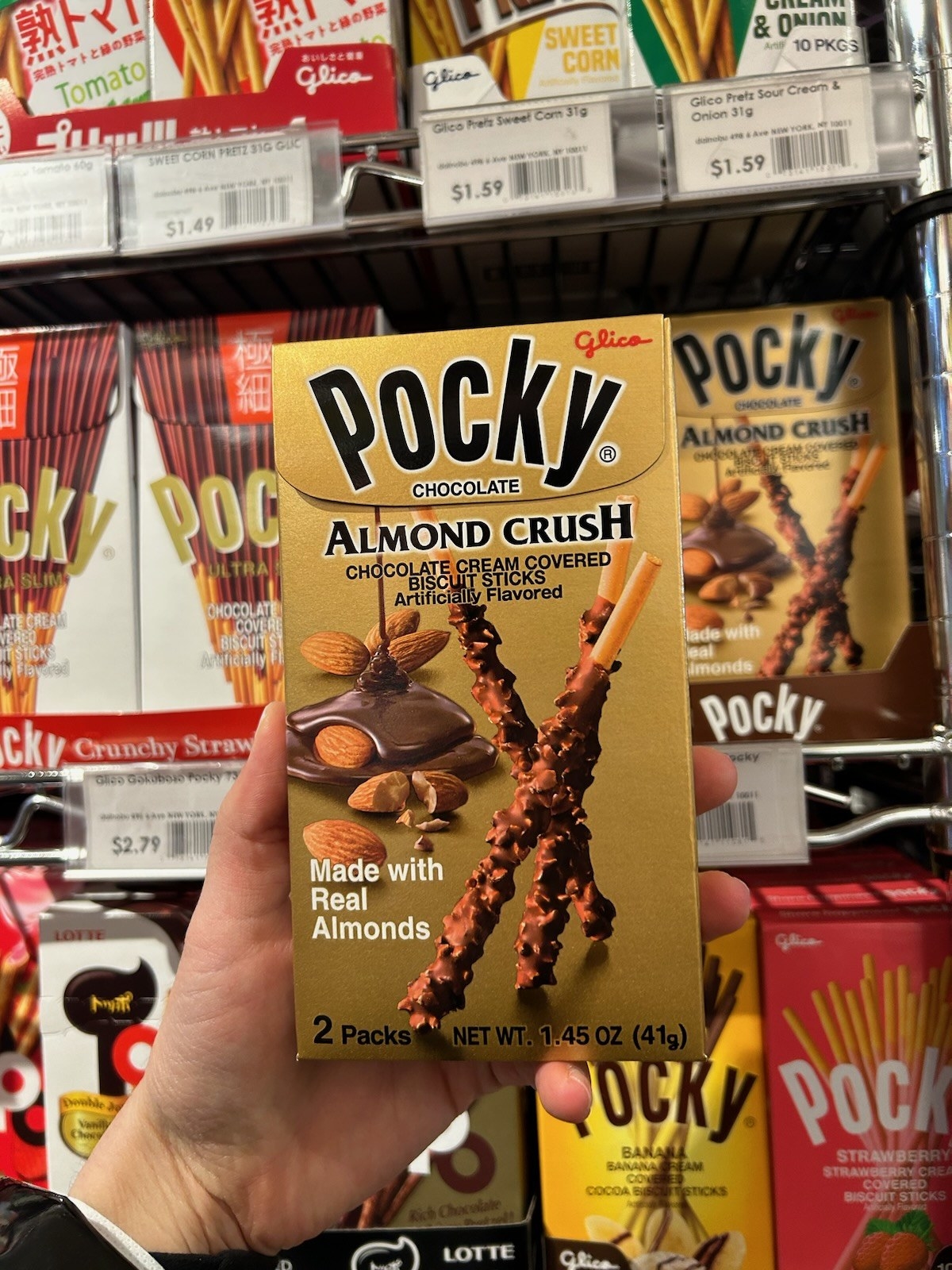 13. Toppo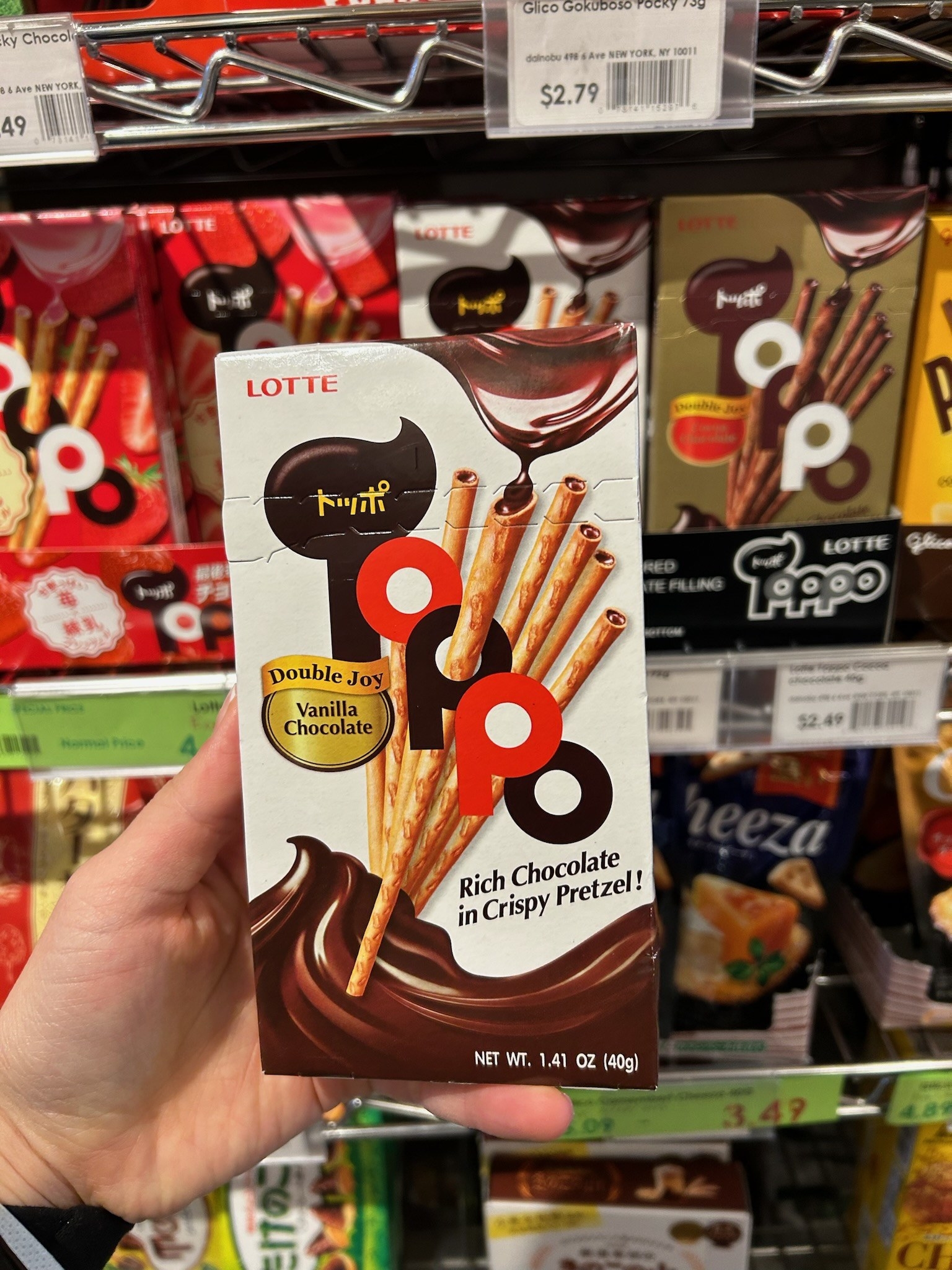 And finally, 14. Sweet Rice Crackers
What are some of your favorite Asian grocery store snacks? Let me know in the comments!