This is Zac Efron in 2019: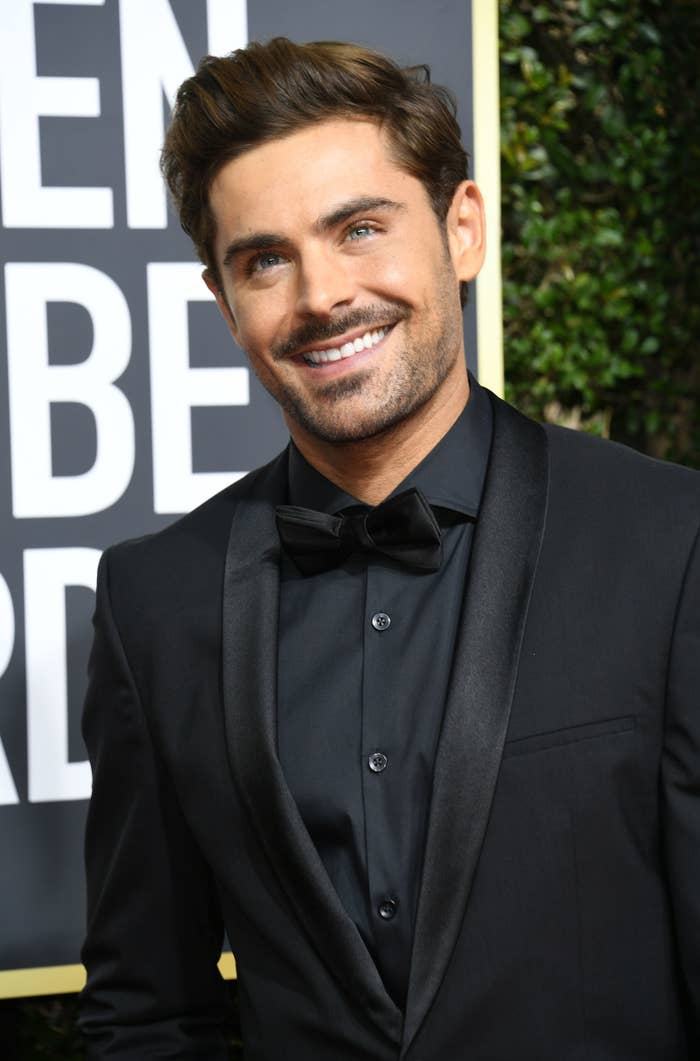 And this is what your walls looked like during the High School Musical Zac-aissance — aka 2006-2011:
And, I'm pleased to report, that it's also what Zac Efron's grandpa's walls look like in 2019. But we'll get there in just a sec! First things first, Zac posted this touching tribute to the "Original Efron" for his 91st birthday:
And if you look at the video closely, you'll see the best part — Zac's grandpa still has Zac posters and pics on his wall! There's this mega teen magazine poster, proudly displayed for all to see...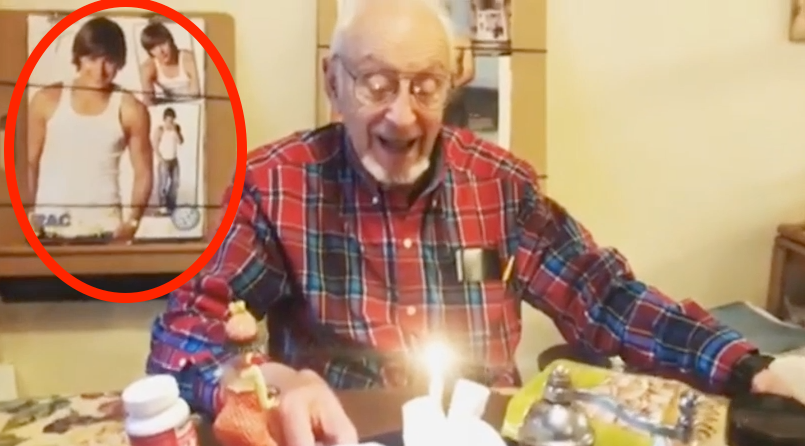 ...and there's also this shirtless pic that is blurry, yet nonetheless definitively Zac Efronian!!!!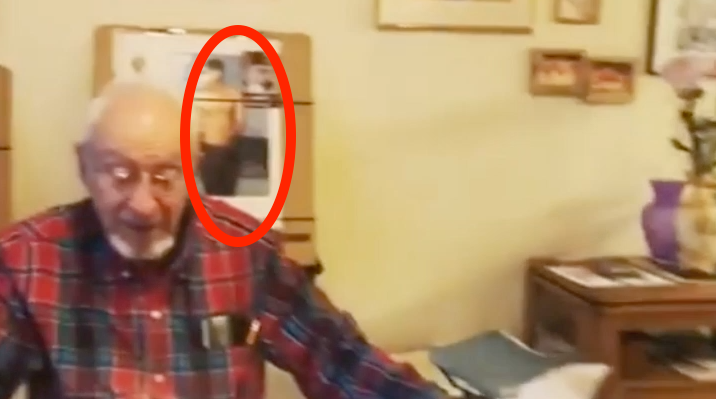 Naturally, people are really relating to Zac's grandpa:
Anyway, happy 91st birthday, Grandpa Efron! Thank you for making 2019 a great year so far and also for your amazing genes.