Okay, so before you flood the comments, let me start this with a disclaimer that I'm fully aware that people who are related can and do look alike sometimes... because fucking duh. Genetics! I get it!
Now that I have that off my chest, I need to share this throwback picture that Kourtney posted of her mom because HOLY SHIT, Kendall Jenner looks SO much like Kris:
But this is really, truly, honestly NOT an old-timey photo of Kendall rocking the shit out of some yellow bows and lace — it's an adorable throwback of Kris Jenner.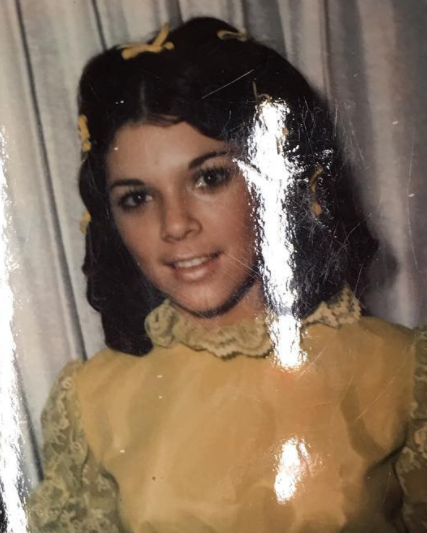 This is Kendall...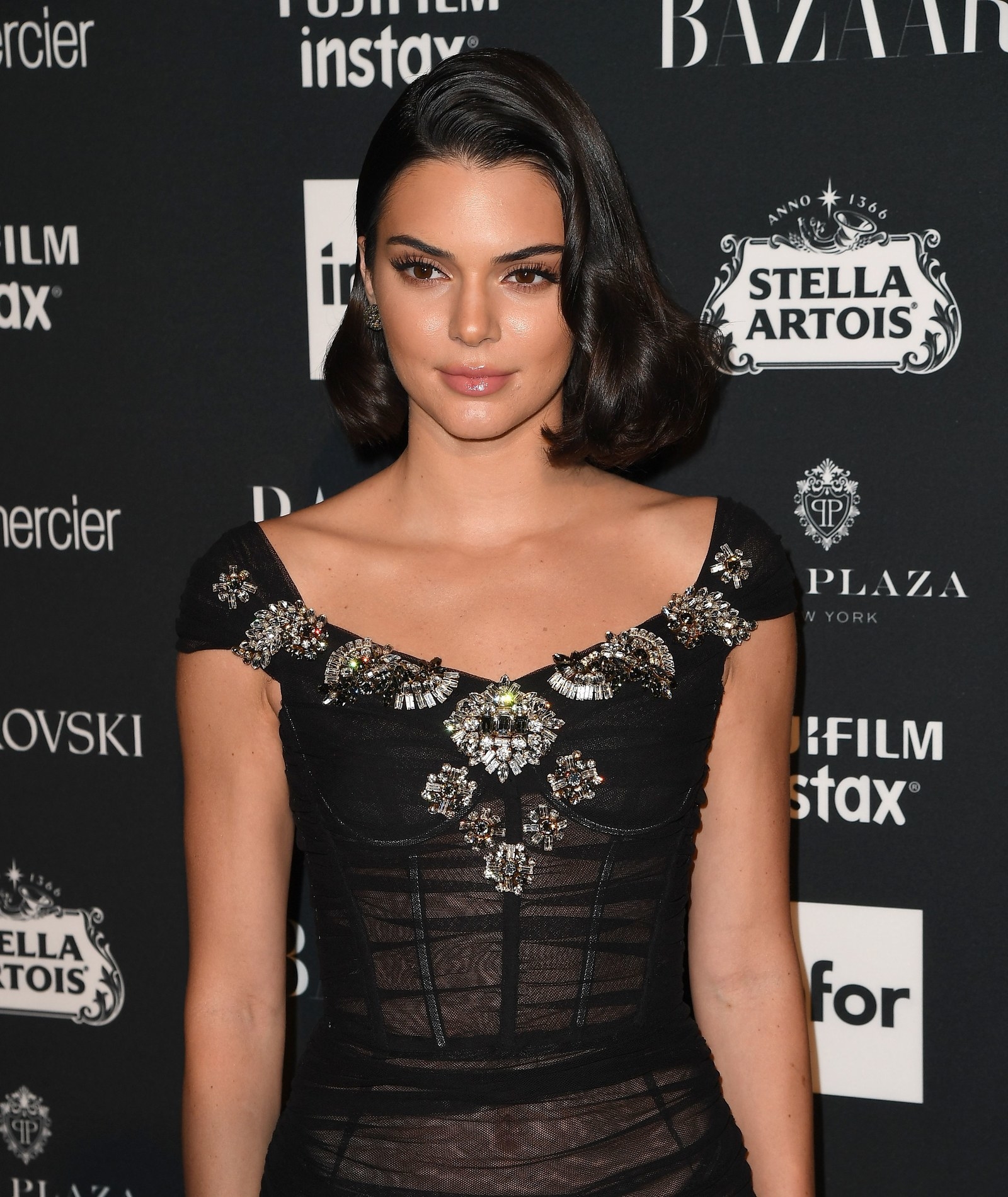 THIS IS KENDALL...
KENDALL.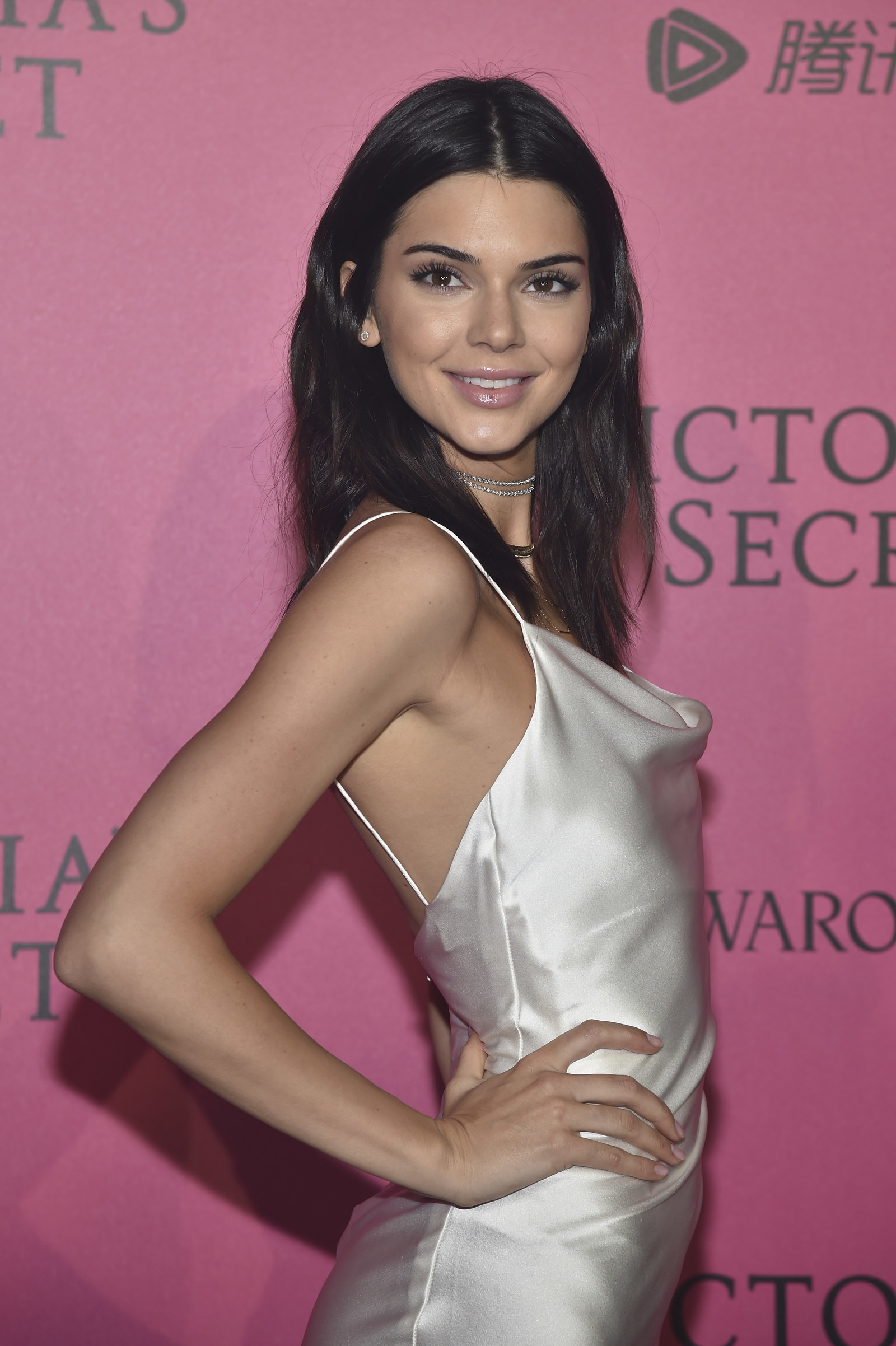 Oops. Something went wrong. Please try again later
Looks like we are having a problem on the server.
Do you think Kendall looks exactly like Young Kris?
I kind of see it, but of course they do... they're related!

I think Young Kris looks like a DIFFERENT Jenner/Kardashian and I'll tell you who in the comments...

They look nothing alike WTF are you talking about.