If you're like me, you've seen the movie 13 Going on 30 starring Jennifer Garner somewhere around 1,330 times.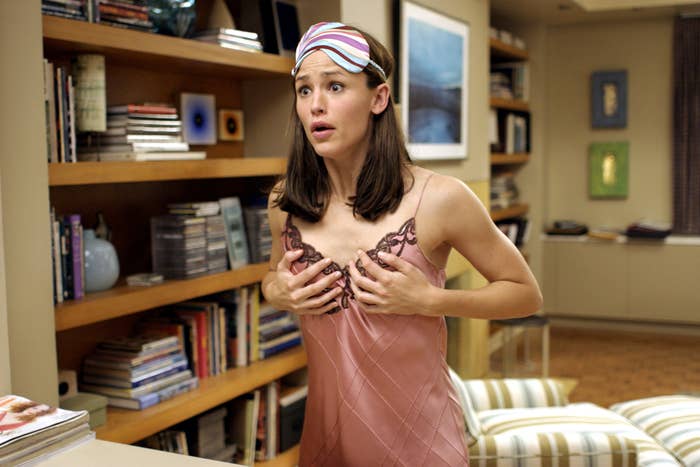 So, you'll remember the amazing Christa B. Allen playing the role of 13-year-old Jenna Rink, making a wish to turn, well, 30 and flirty and thriving.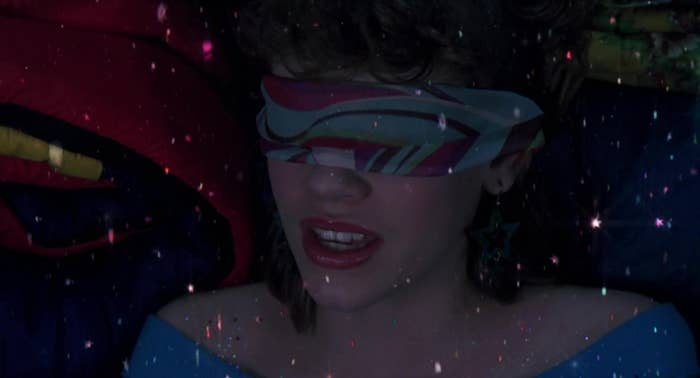 Well, today Christa herself celebrates her 30th birthday!
I simply have no idea where the time has gone since 2004, and the only explanation is magical wishing dust!
And here's a side-by-side of Christa and Jennifer Garner, just for fun:
Anyway, happy 30th birthday Christa! Hope you really are partying like it's 1987!