17 Jokes About "The Wizard Of Oz" That Are So Funny And So True
"A young girl kills the first person she meets and then teams up with three strangers to kill again."
We've all seen The Wizard of Oz approximately a million times, but there are some things that are undeniably and unintentionally funny about the classic movie. My personal favorite has always been when Dorothy delivers this cold line RIGHT IN FRONT OF TIN MAN AND LION!!!!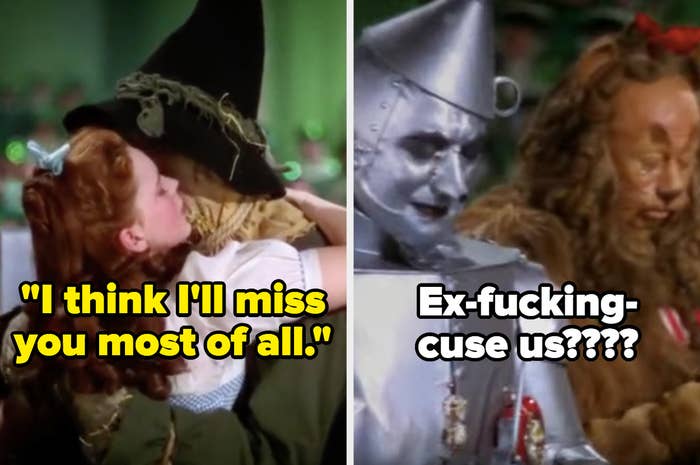 Here are some of the funniest and most accurate jokes about the movie:
1.
2.
3.
4.
5.
6.
7.
8.
9.
10.
11.
12.
13.
14.
15.
16.
17.