What Pop Culture References Did You Learn From Watching "Friends"?
My favorite movie is Dangerous Liaisons!
Every once in a while, I realize how many random pop culture references I'm familiar with thanks to years and years of watching and re-watching Friends — and I'm curious if you've ever had a similar experience.
Maybe you found out who the heck Michael Flatley, Lord of the Dance was thanks to Chandler's aversion to him?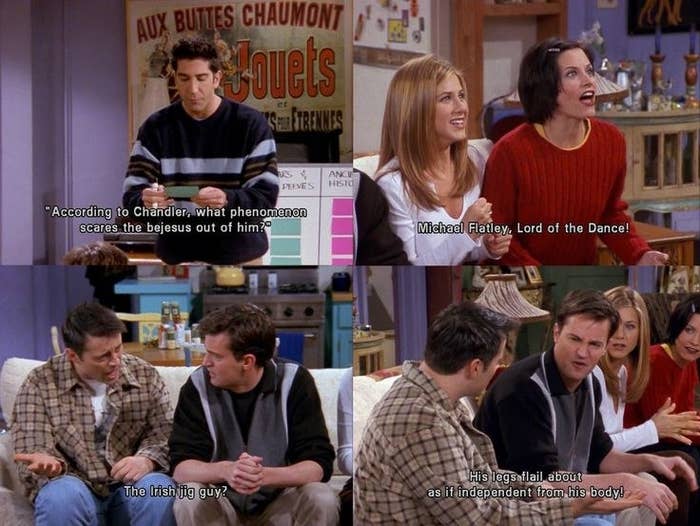 Perhaps you decided to take a page out of Joey and Rachel's book and watched Cujo for a scare?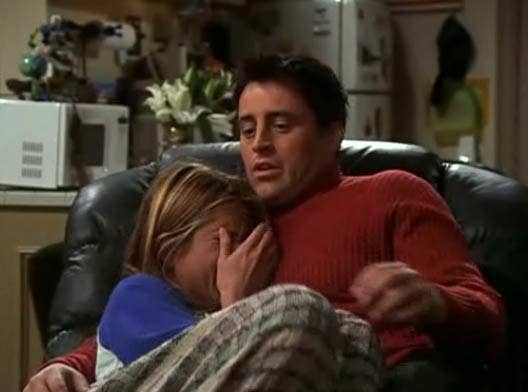 Orrrrrrr, don't be ashamed to admit you were living under a rock and learned about Princess Leia in the gold bikini for the first time thanks to Ross Geller?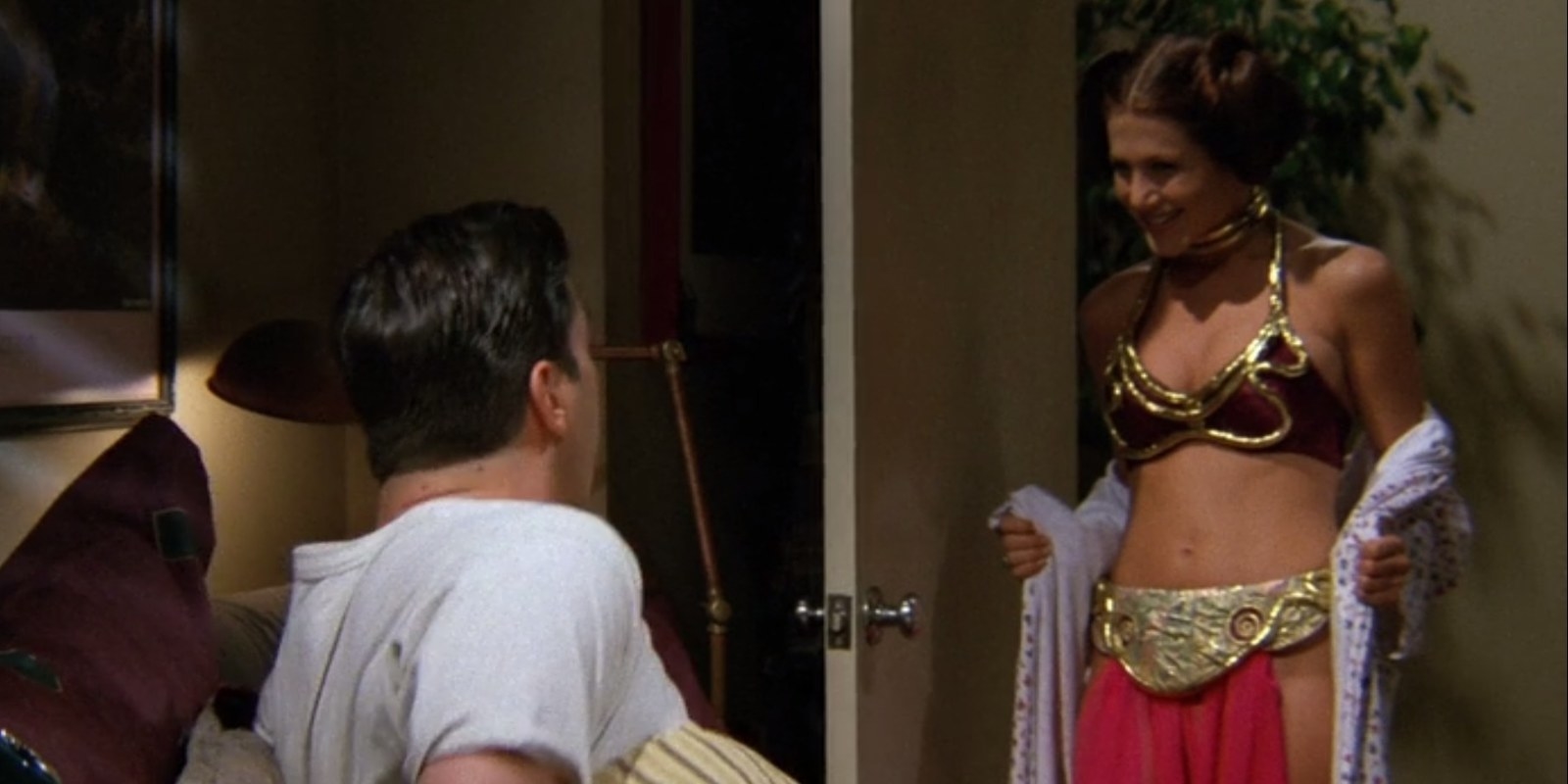 Tell us which references you learned from a lifetime of being raised on Friends in the dropbox below and you could be featured in a BuzzFeed Community post!