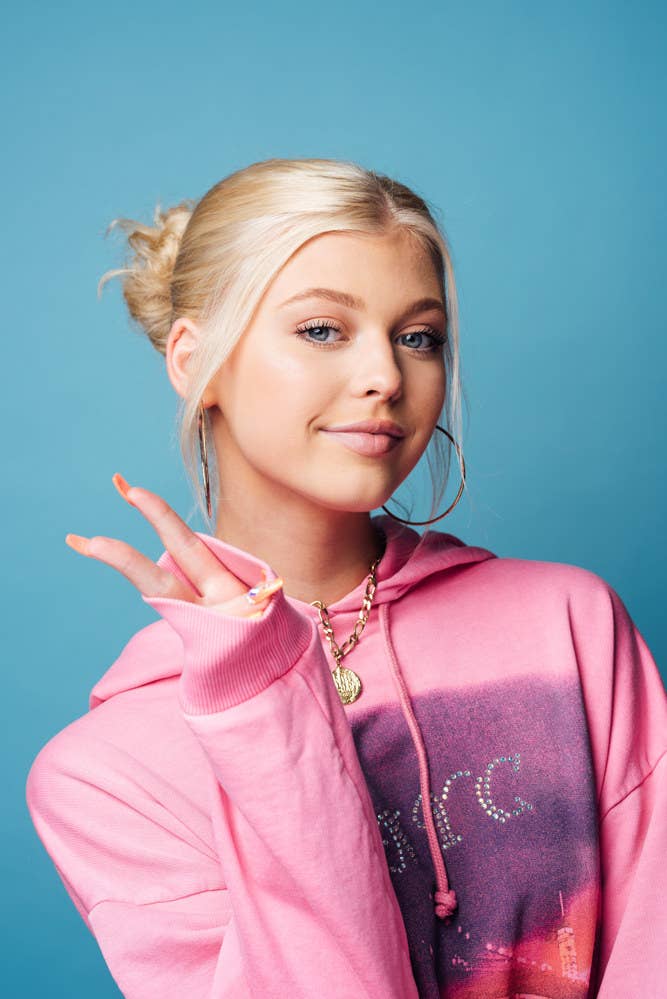 Ever wonder how someone from Gen-Z would do on a BuzzFeed quiz about things from the '90s?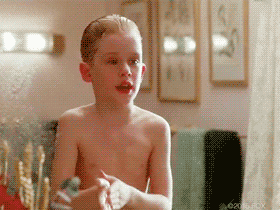 Well, we put 16-year-old musician Loren Gray to the test to see how well she could answer questions about millennial things.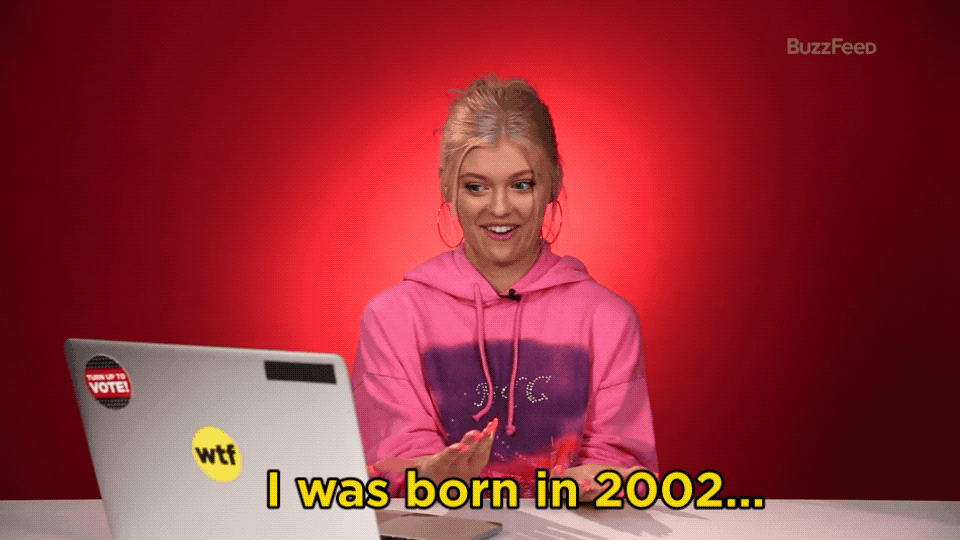 Without spoiling too much, she totally nailed many of the questions. Like this one: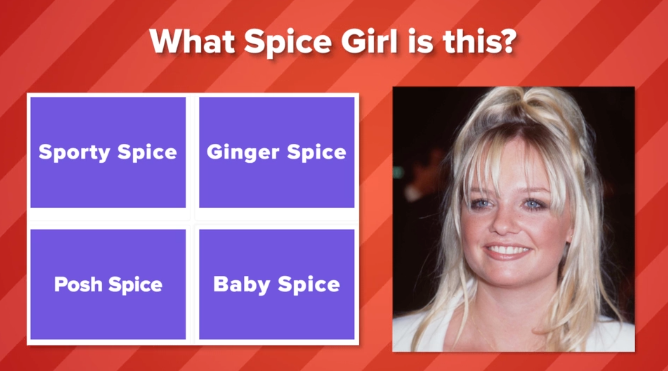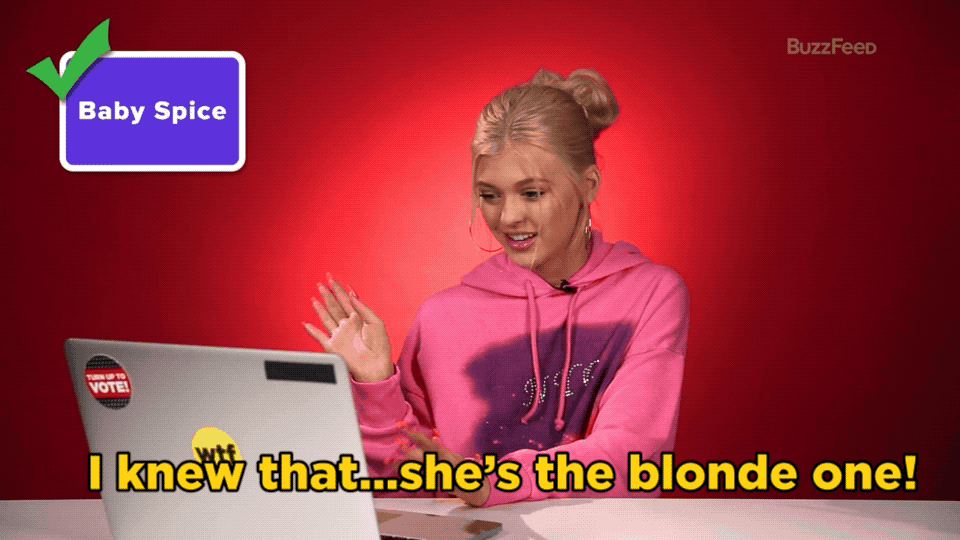 But she had no clue who these guys were!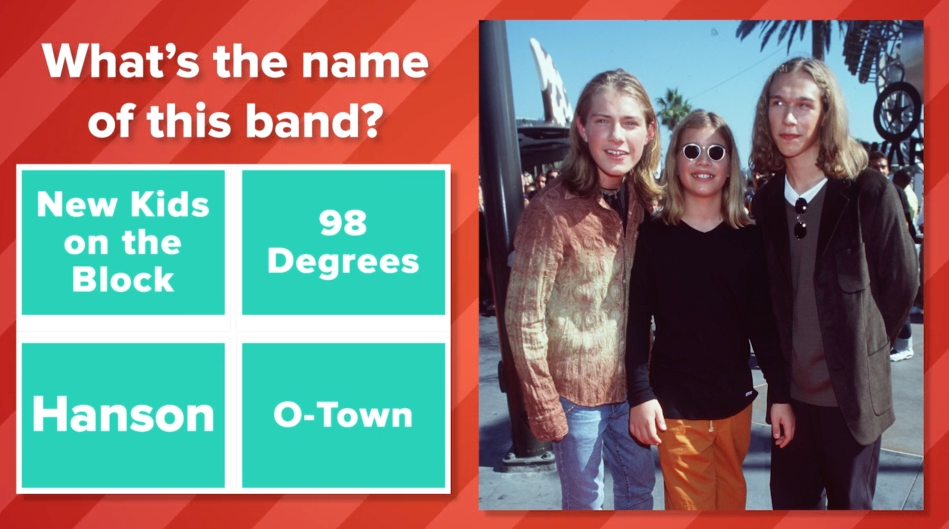 Plus, she hilariously dragged the fact that three of these were REAL NSYNC SONGS. Which is pretty fair, TBH.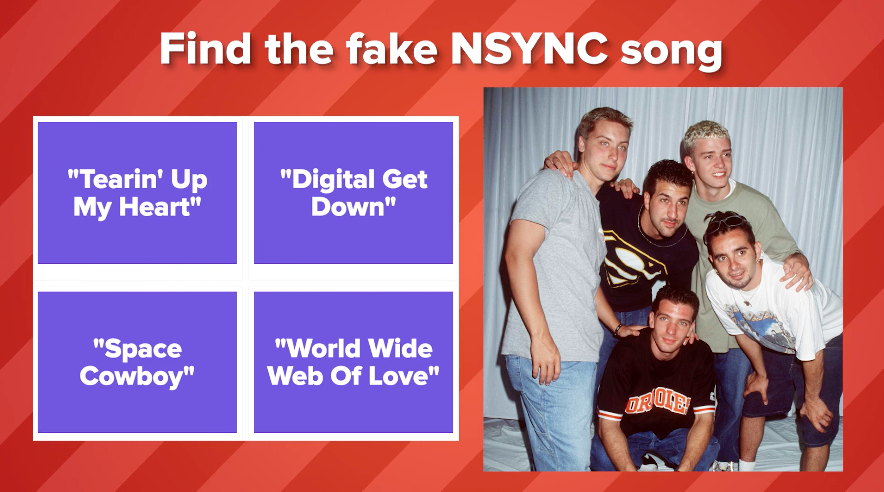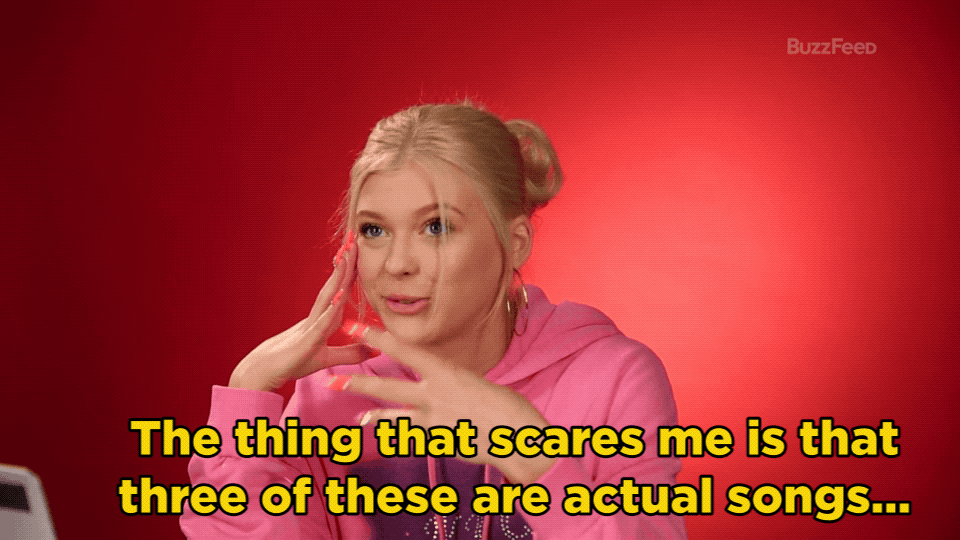 Be sure to listen to Loren's single "My Story" available everywhere now.