Hey, '90s kids. Time for a fun fact that'll send you into a crisis — Hanson's "MMMBop" is now 20 years old!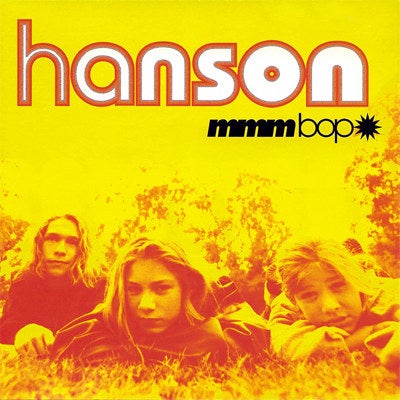 As you might imagine, the world was a very different place back then. Here's how:
1.
Titanic wasn't out yet.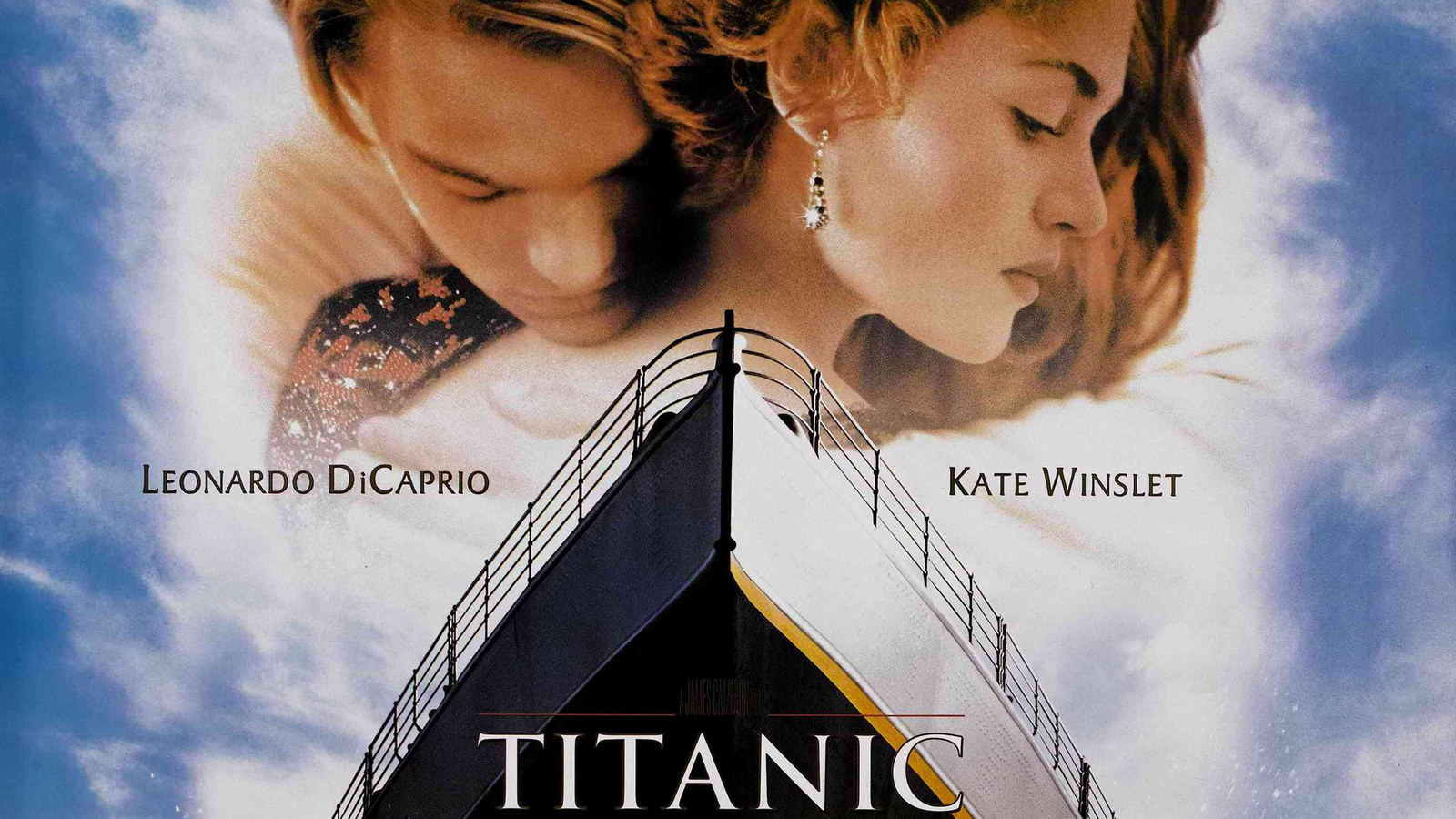 2.
It would still be five years until The Bachelor premiered.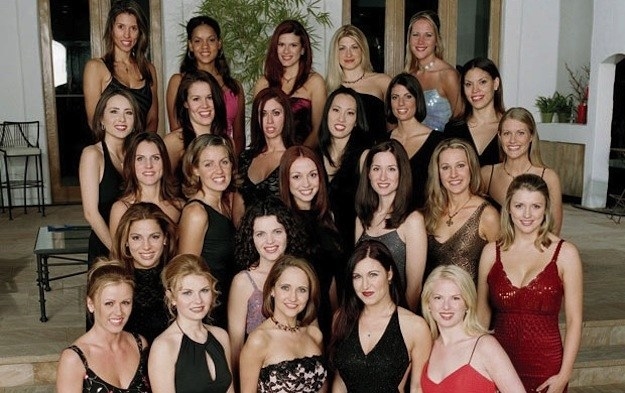 3.
Kylie Jenner wasn't alive yet... and she's about to turn 20.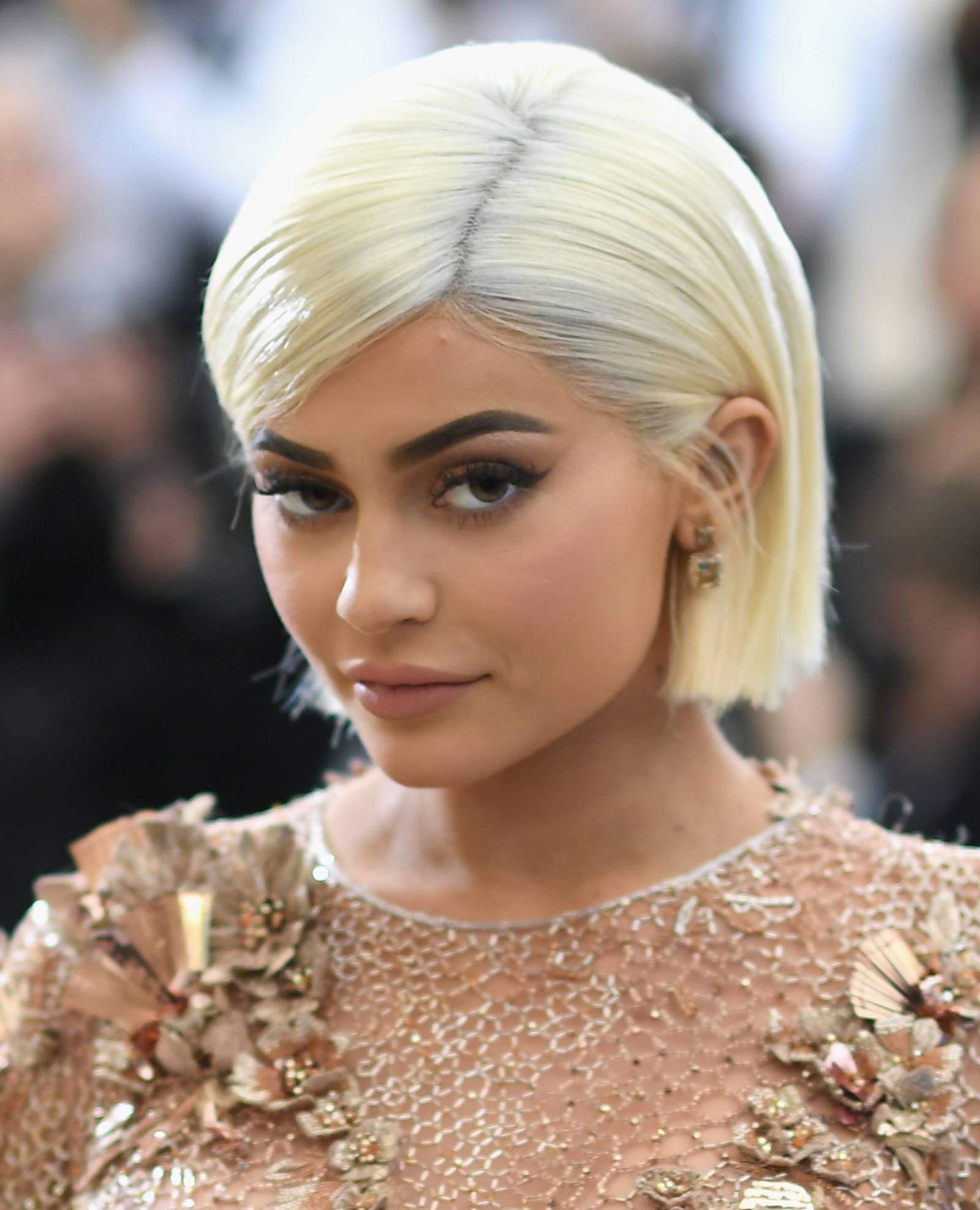 4.
There weren't any Bring It On movies yet... now there have been five.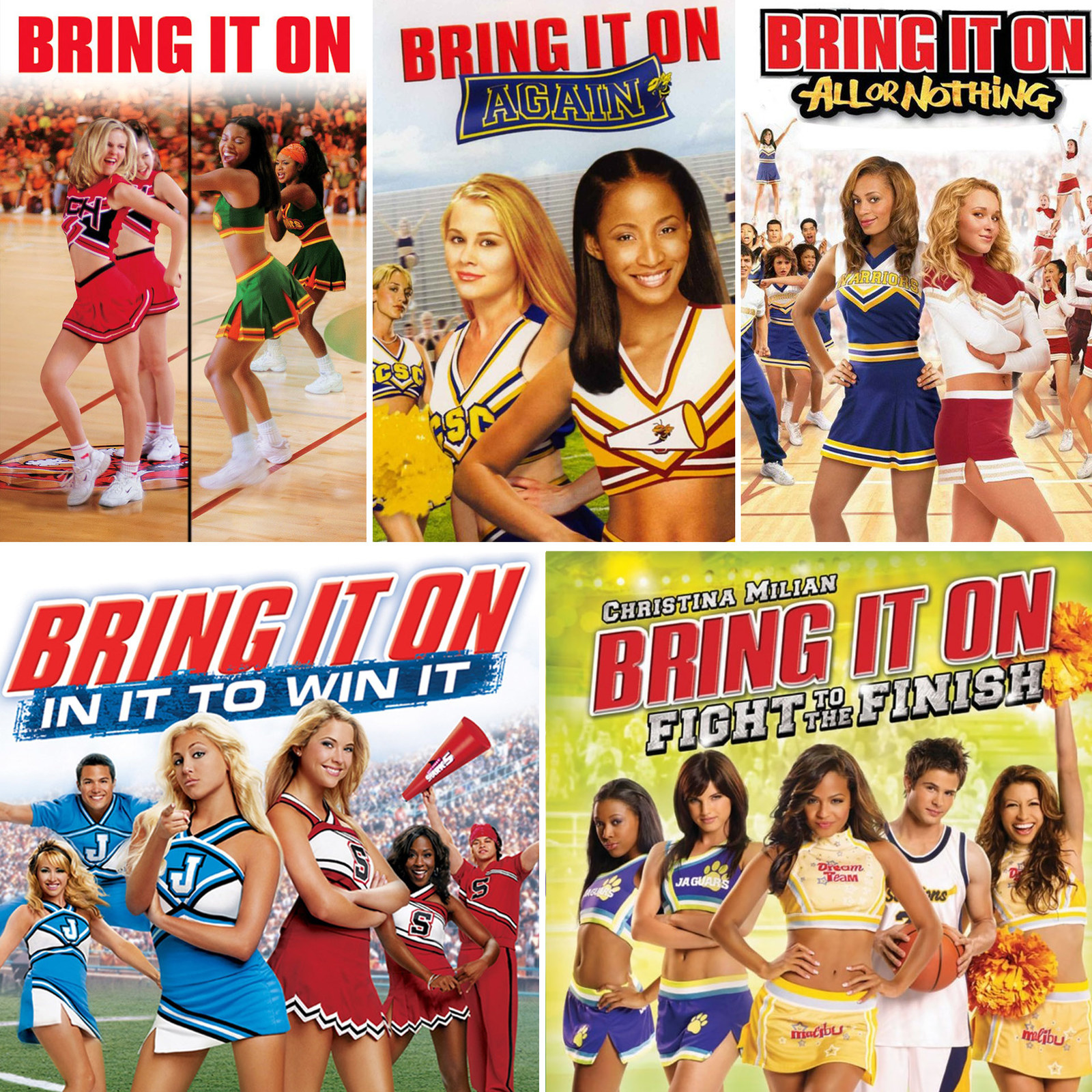 5.
Linsday Lohan hadn't landed the dream dual role of a lifetime in The Parent Trap yet...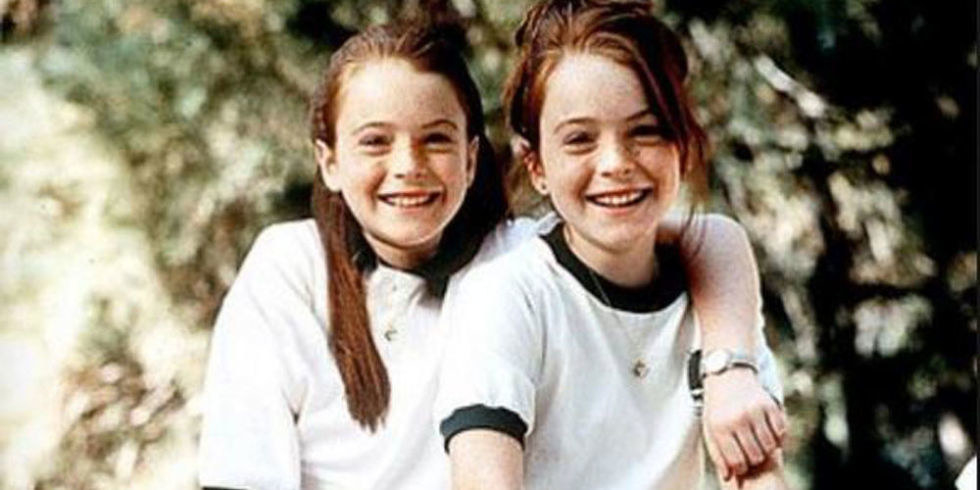 6.
And Mary-Kate and Ashley had yet to release Billboard Dad, their first official straight-to-VHS twin feature movie.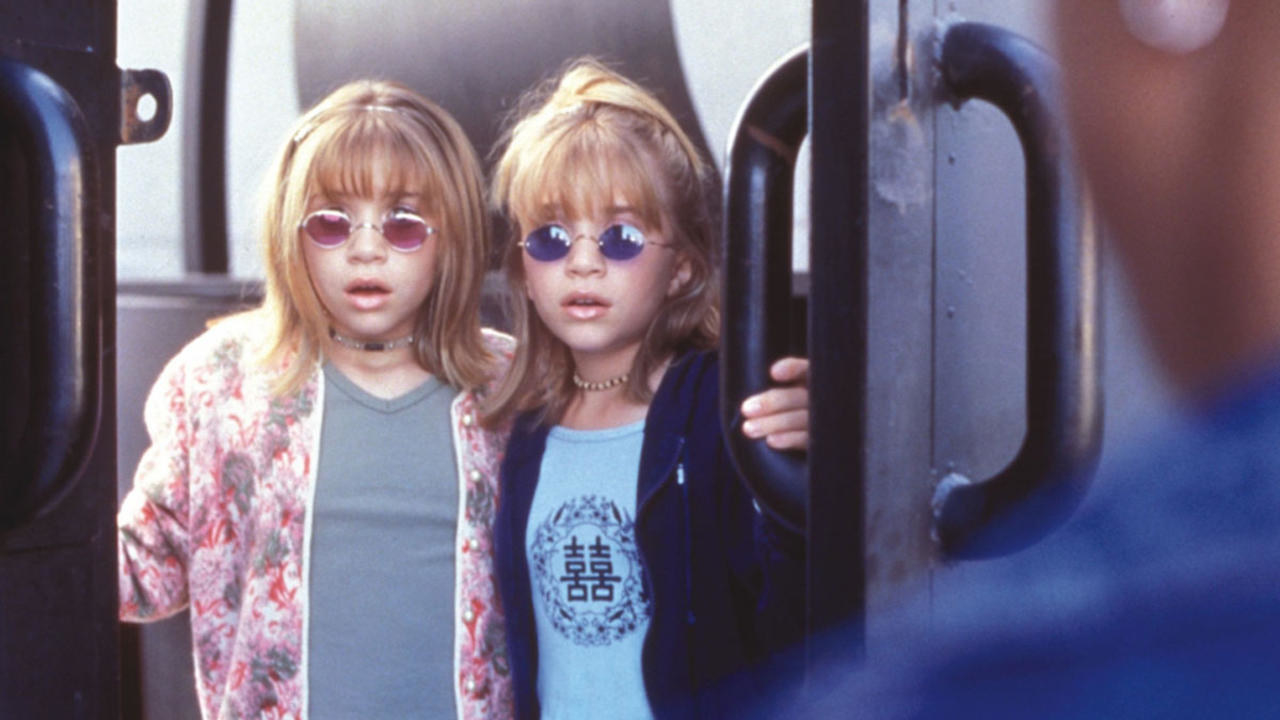 7.
The first "Now! That's What I Call Music" wouldn't come out for another YEAR AND A HALF.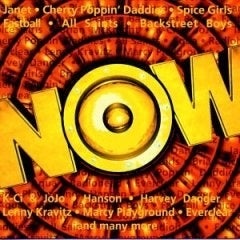 8.
Brad Pitt and Jennifer Aniston hadn't even started dating yet.
9.
And Reese Witherspoon wouldn't start dating Ryan Phillippe for more than a year.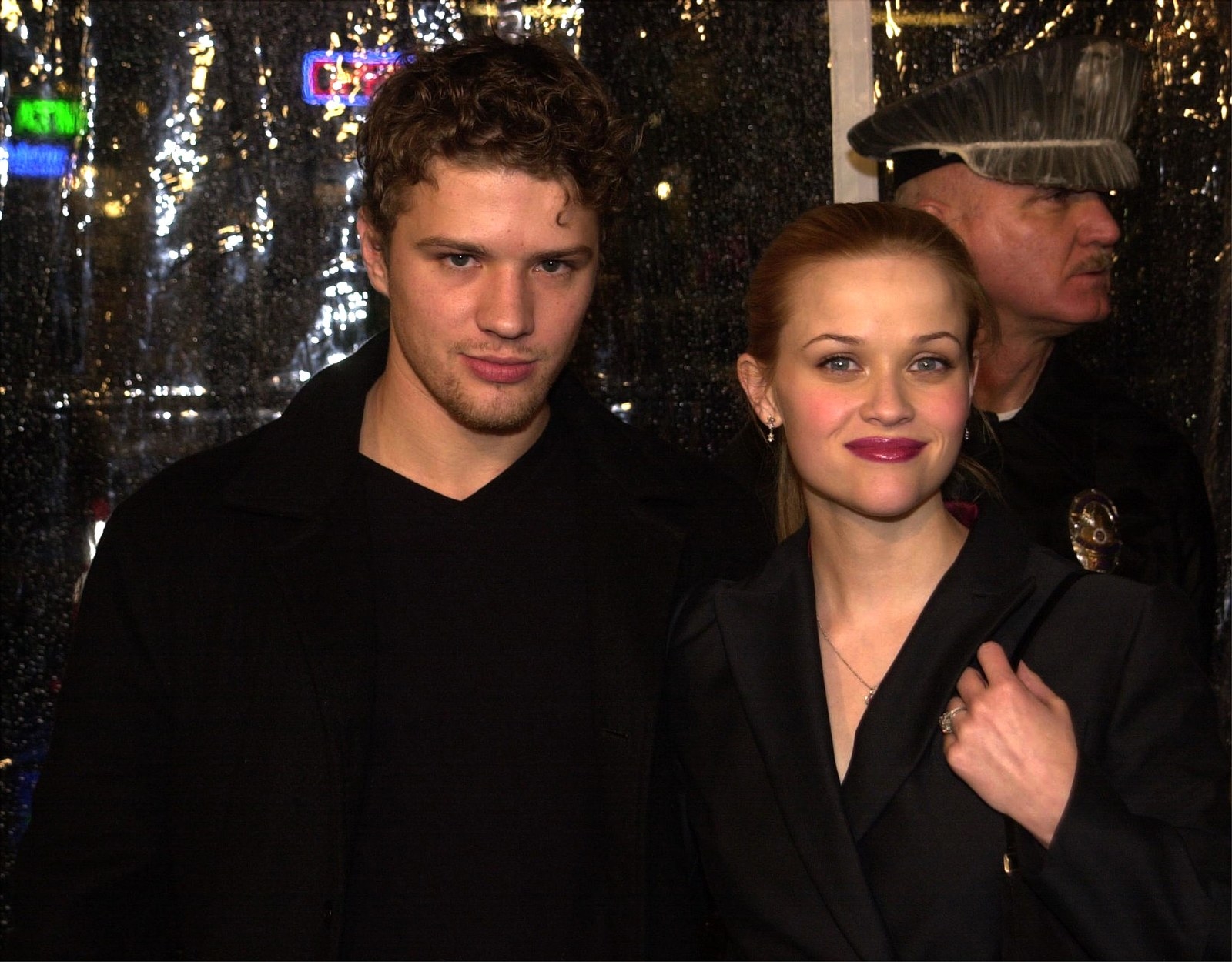 10.
Ross and Rachel had JUST gone on a break on Friends two months earlier.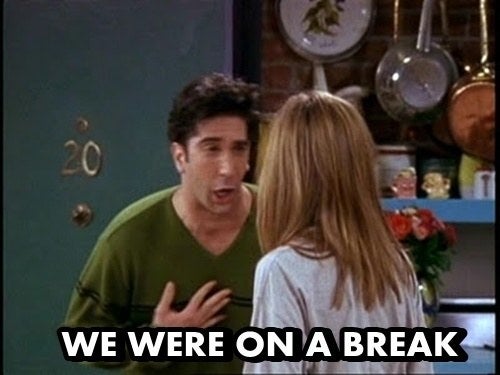 11.
Dawson's Creek hadn't premiered yet...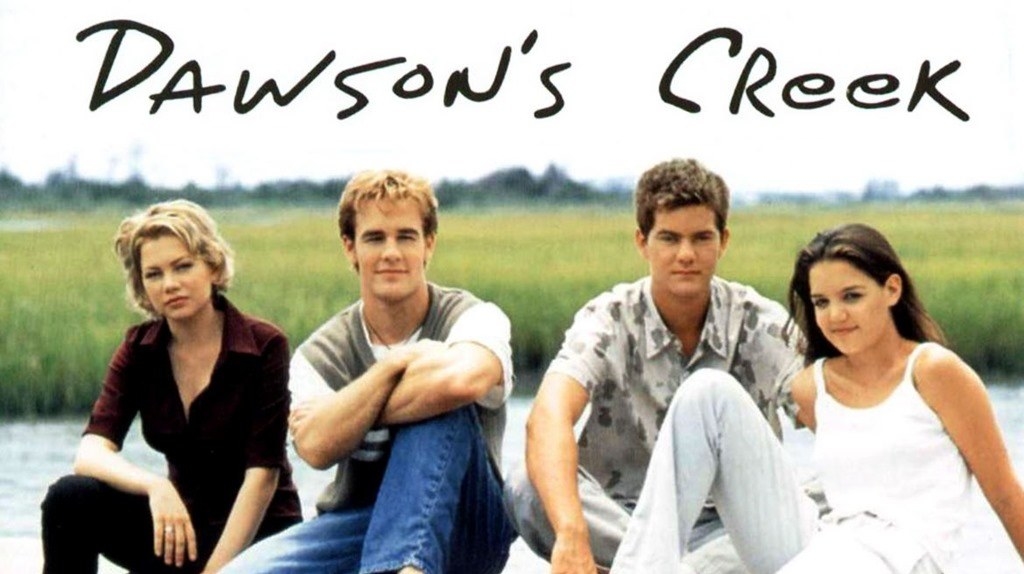 12.
And Buffy the Vampire Slayer was in the middle of its first season.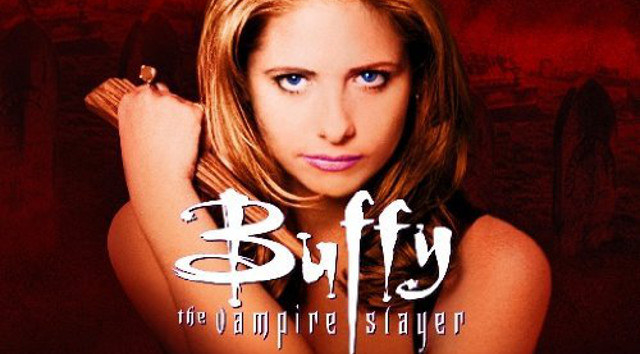 13.
Bill Clinton was still president and nobody knew who Monica Lewinsky was yet.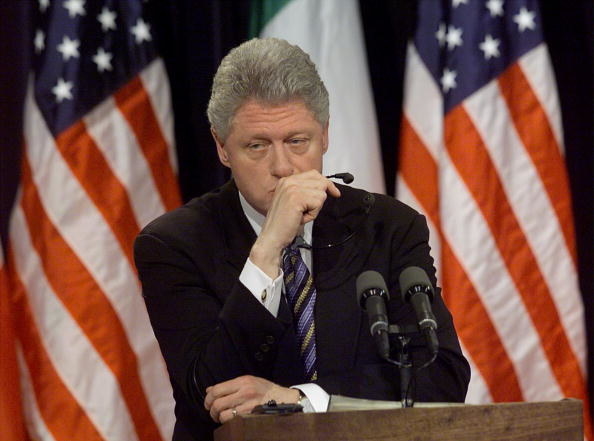 14.
Princess Diana was still alive.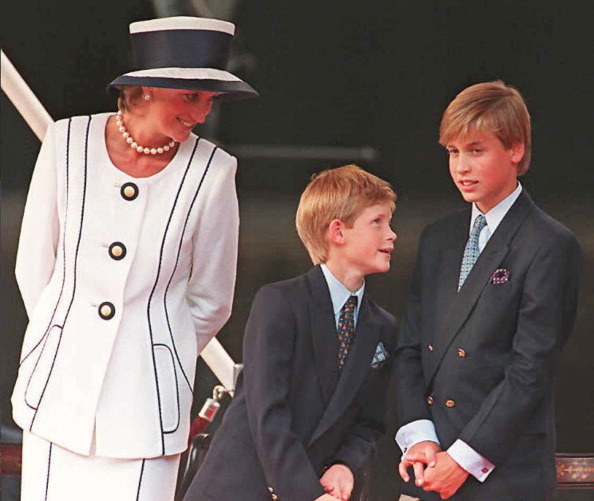 15.
And so was Mother Teresa.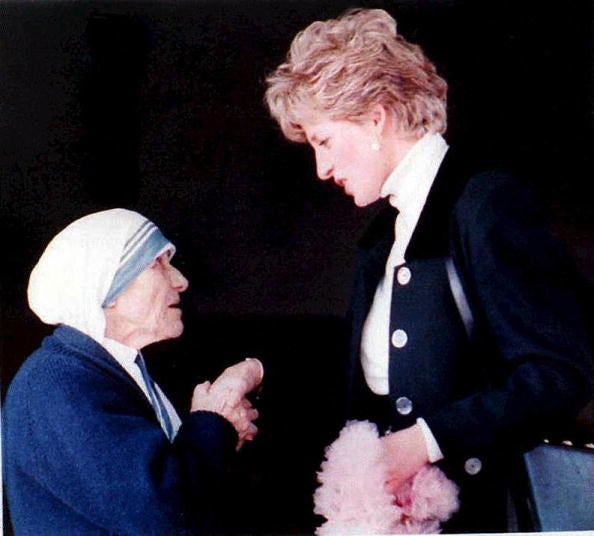 16.
Ivanka Trump was only 15 years old and graced the cover of Seventeen Magazine.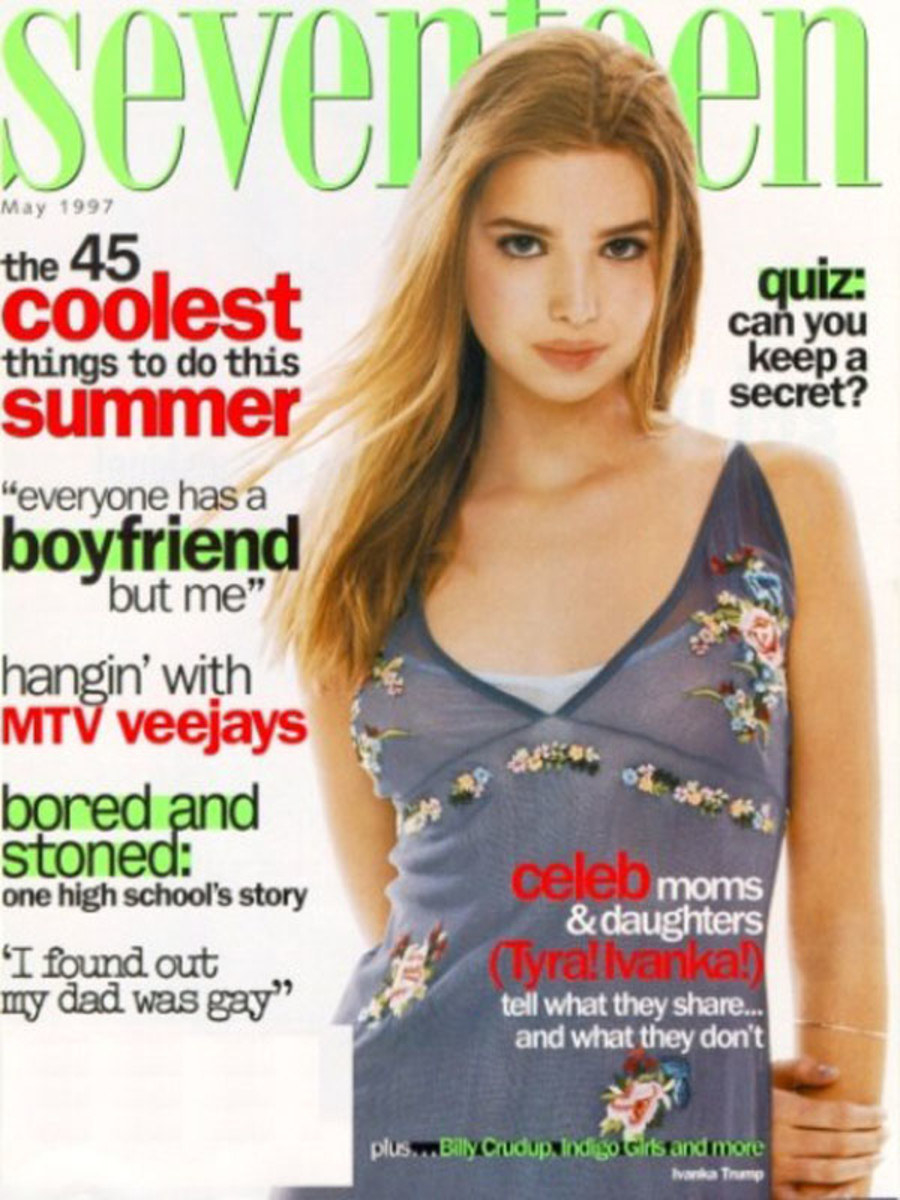 17.
These beautiful computers weren't available yet.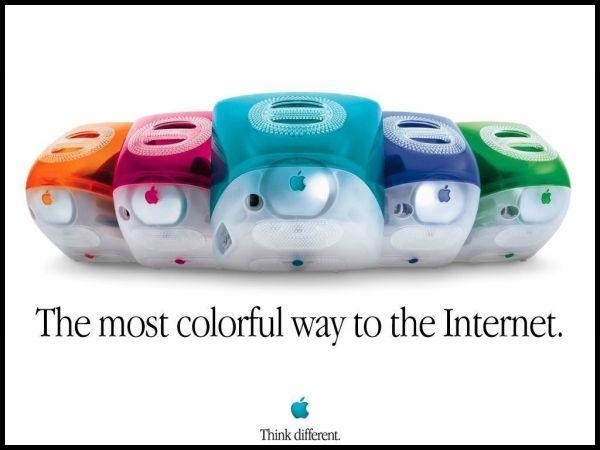 18.
Tamagotchis hadn't come to the United States yet.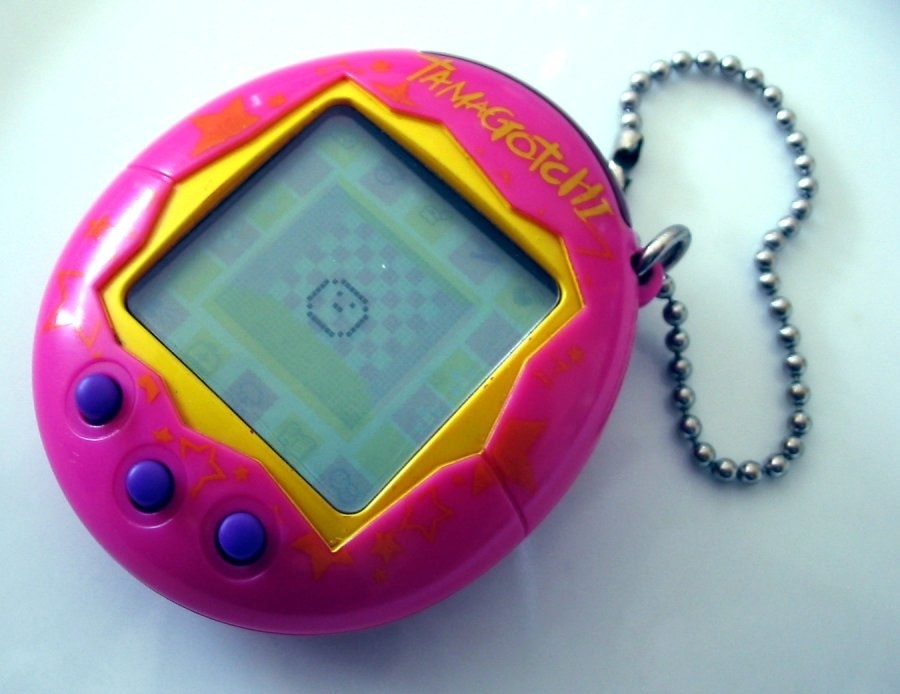 19.
George R.R. Martin had only released one Game of Thrones book...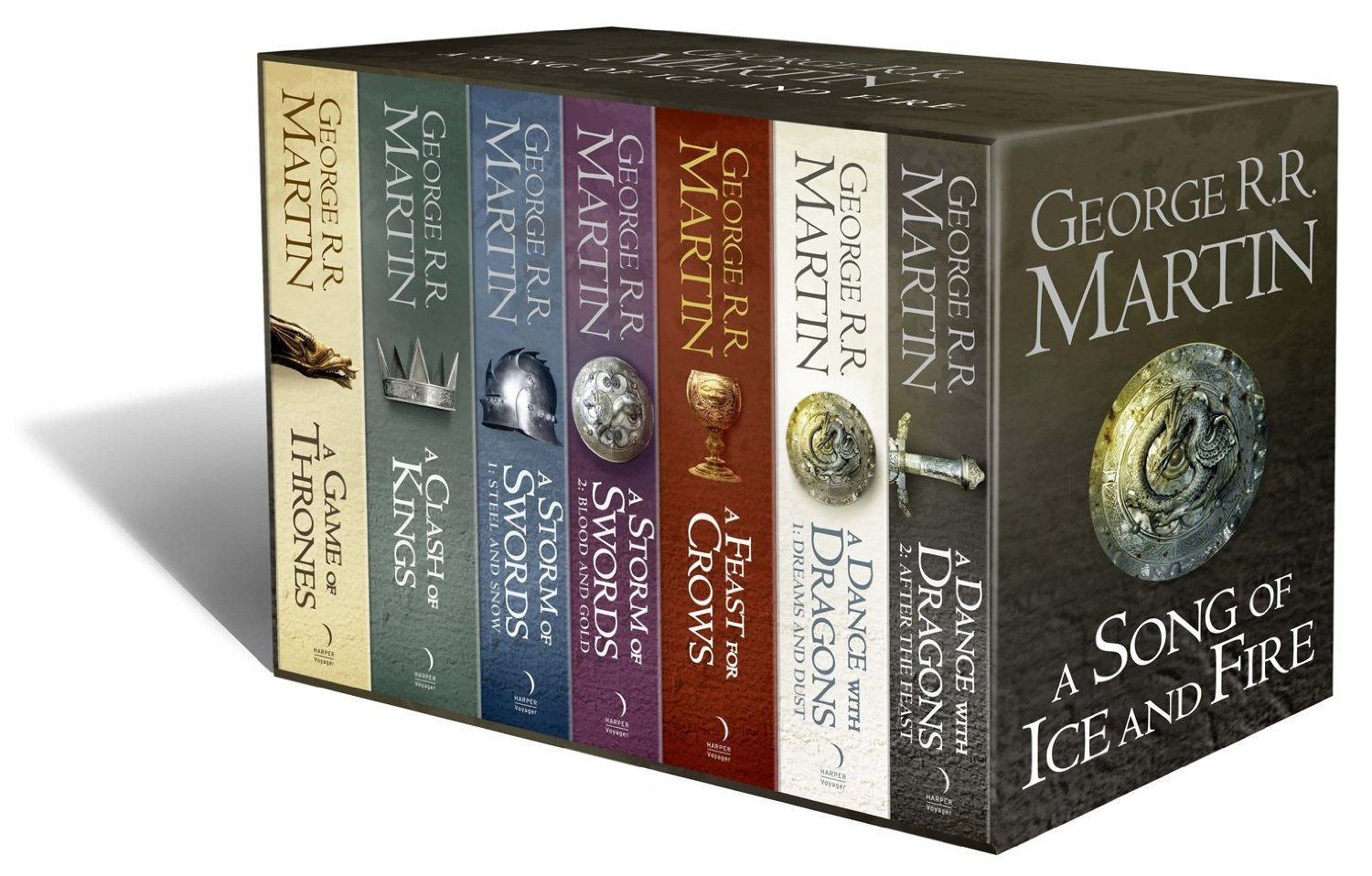 20.
And Harry Potter wasn't even published yet at all.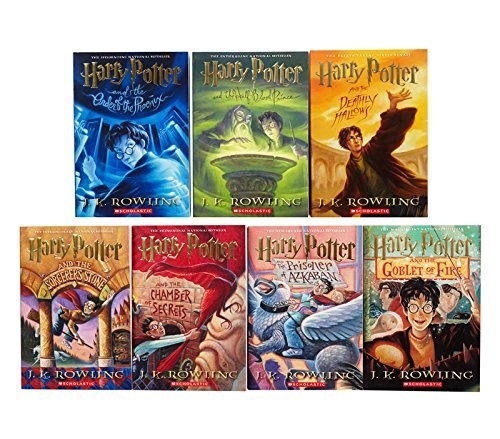 21.
Mike Tyson hadn't bit off Evander Holyfield's ear yet...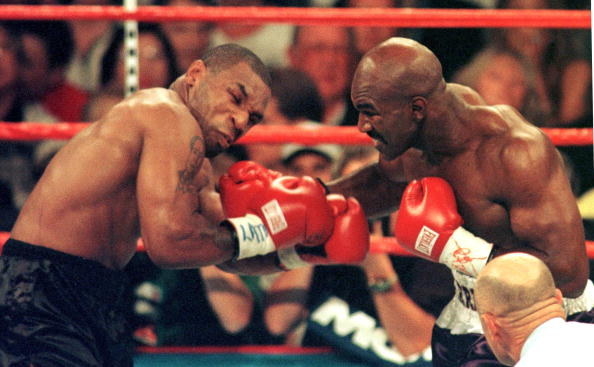 22.
And Michelle Kwan had yet to skate in ANY Olympic Games.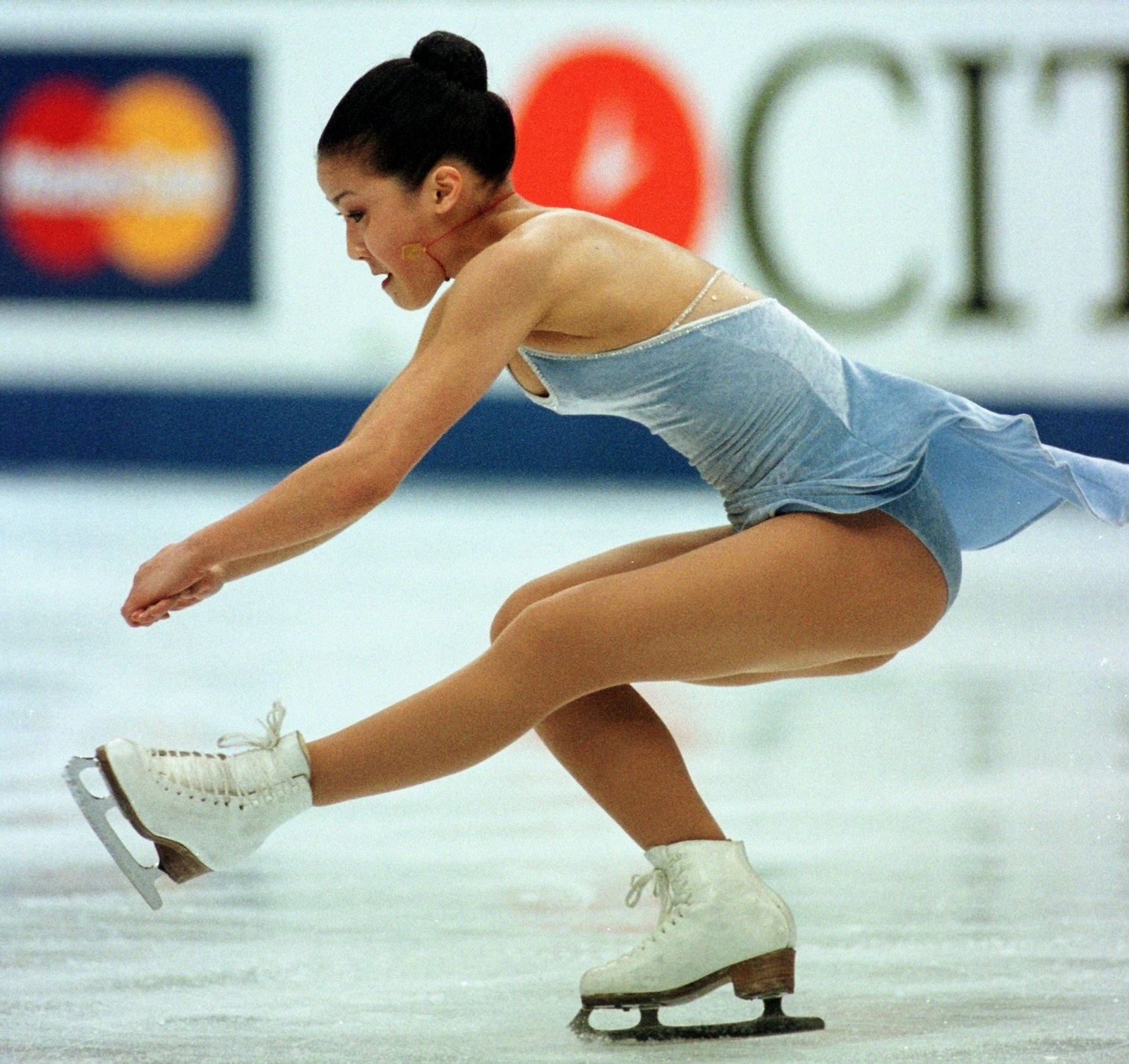 23.
And finally, The Rock looked like this: