Holy nostalgia, Batman! Remember The Proud Family? It was a perfect show from the *golden era* of animated Disney television, aka 2001.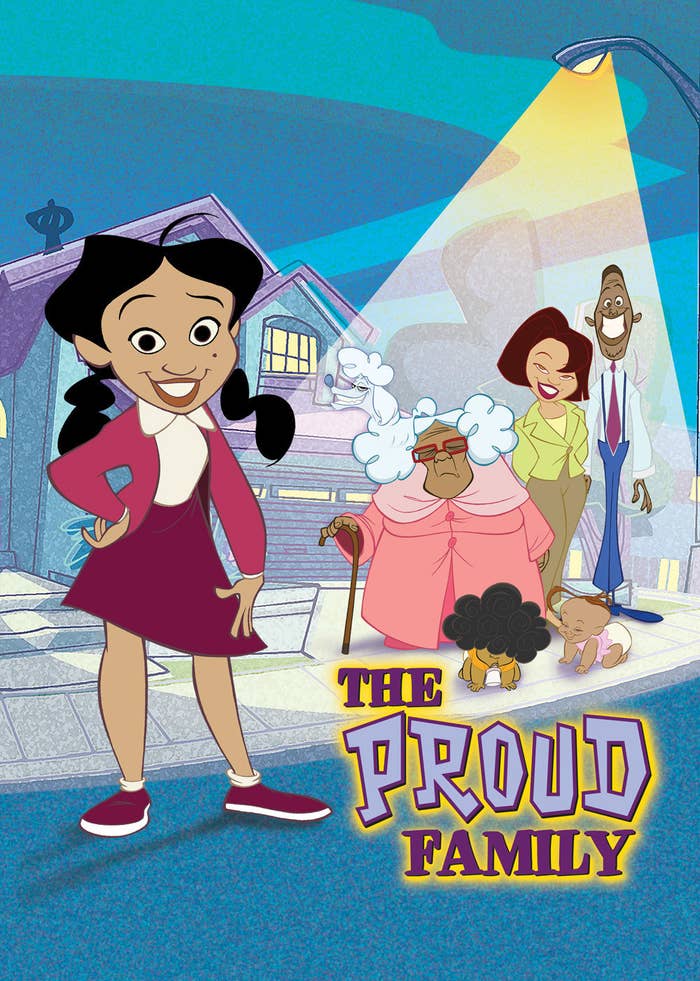 Until today, I totally forgot that Solange Knowles sang the catchy AF theme song for the show and I DEFINITELY forgot that Destiny's Child sang on it too.
But they totally did — and wow are we BLESSED.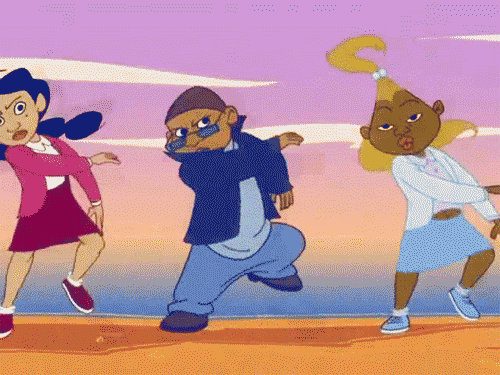 Solange decided to sing it during her set at the Roots Picnic over the weekend and it was a magical moment. One amazing fan caught the whole thing on video, and you can watch a full audience of '00s singing the classic song together:
The moment had people SHOOK.
It honestly may have even rekindled a relationship:
If that doesn't show the power of The Proud Family, nothing will.