"Veronica Mars" Just Posted A Thirst Trap Of Logan Echolls And It Friggin' Worked
This Marshmallow is toasted.
Roses are red, Bud Light is a beer, the greatest show of our lifetime,Veronica Mars, FINALLY RETURNS THIS YEAR!!!!
It's true, later this year we will be blessed with new episodes of Veronica Mars on Hulu.
In preparation, there's now an official Veronica Mars Instagram account and they are not here to play. Because they just shared this photo of Jason Dohring aka Logan Echolls shirtless on the beach, and...I mean, just look at it:
And then Ms. Veronica Mars herself ALSO shared the post, which she dubbed "Logan eye candy":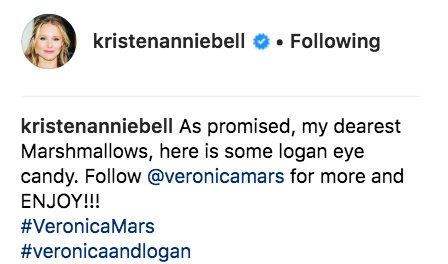 Naturally, people have a lot of Team Logan feelings:
Because Logan and Veronica are epic. Spanning years and continents. Lives ruined, bloodshed. EPIC.
And I'm just like...Piz who????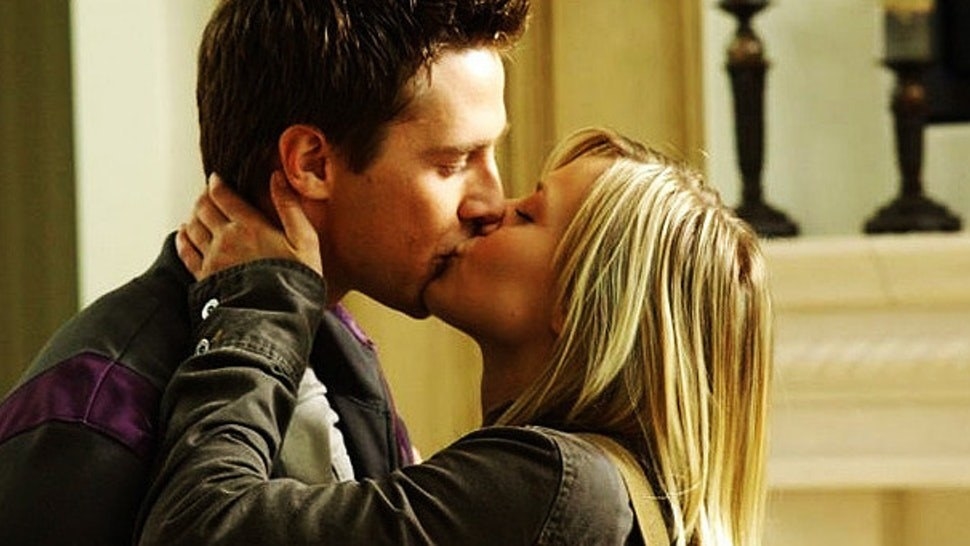 In conclusion: I LoVe this!!!!