In 2019, Vanessa Hudgens is Queen of Coachella, Queen of Netflix Christmas Movies and, apparently, Queen of Nostalgia.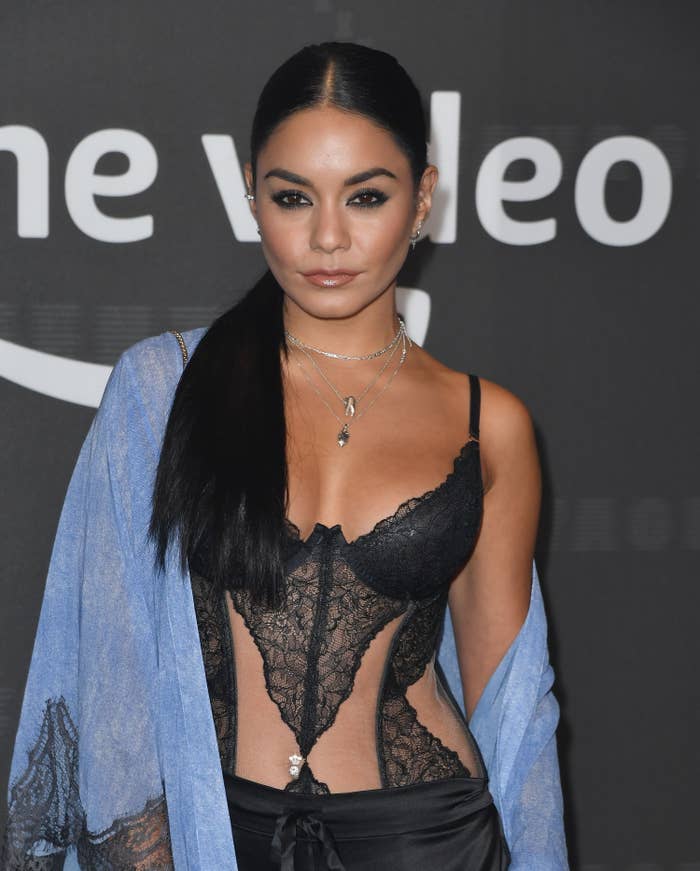 The former High School Musical star just posted "a really bad, aggressive, and totally sober" video of her singing "Breaking Free" a full 13 years after she first played Gabriella Montez, and my heart just about burst.
HSM fans rejoiced over the instantly-iconic clip:
And so did Taylor McKessie:

In conclusion, we stan a Disney queen soaring and flying in 2006 AND 2019!!!