Okay, if you've seen To All the Boys I've Loved Before five (or more) times like I have, you already know that Lana Condor is a precious human and we must protect her at all costs: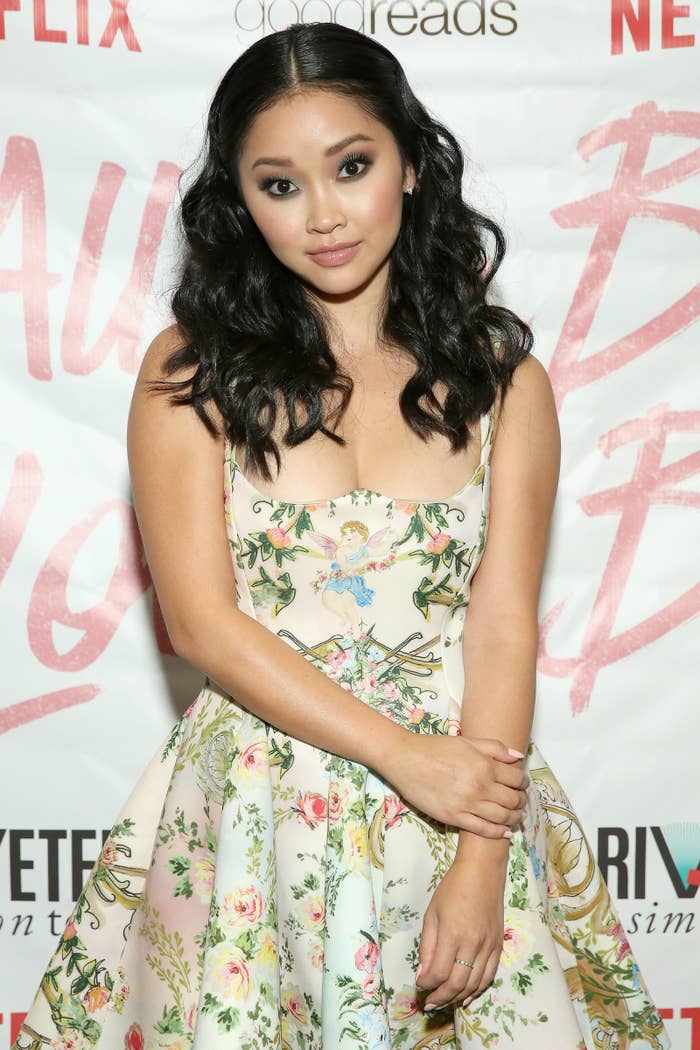 Anyway, since she is extremely relatable, Lana posted this very cute and funny tweet about the struggles of working out:
But then, The Rock went and wrote this in response:
When Lana saw his response, she did what any rational, Rock-loving human being would do — SHE FREAKED OUT!!!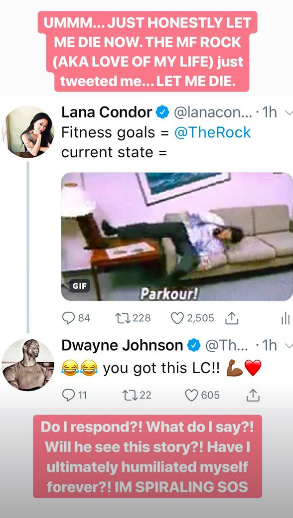 After careful consideration, Lana decided to go with this response, which was honestly perfect:
And then she went and freaked out AGAIN, wondering if she'd said the right thing. I'm serious, she is a relatable icon.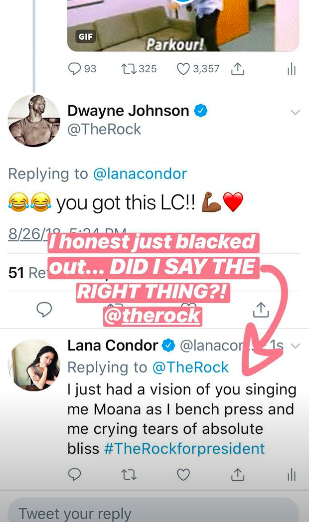 To summarize: