15 Extremely Pure Pictures From The "P.S. I Still Love You" Premiere
Lara Jean and Peter K and John Ambrose McClaren, oh my!
The wait is almost over! To All The Boys: P.S. I Still Love You comes out on Netflix Feb. 12 (aka next week!) and the big premiere was in Los Angeles last night.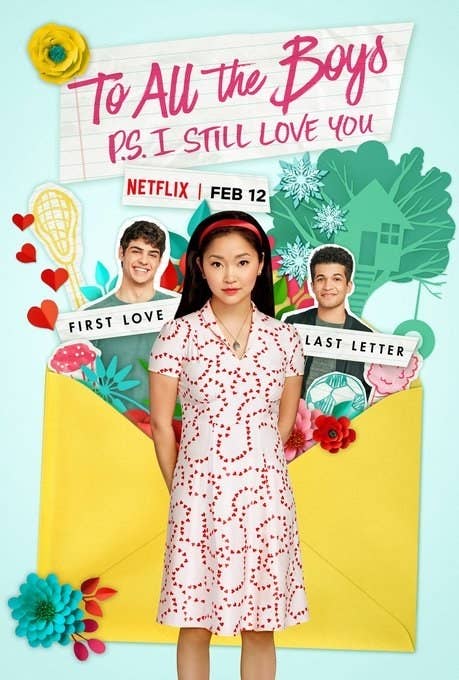 Here are some adorable cast pics to tide us over until the big release date:
1.
Lana Candor and Noah Centineo posed…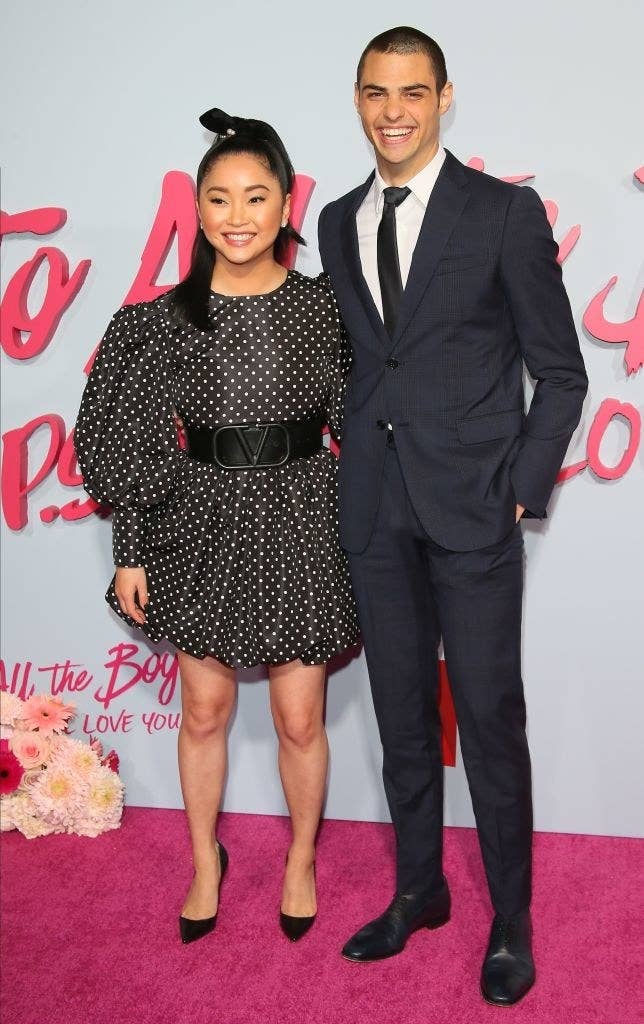 2.
…and then shared an absolutely adorable laugh: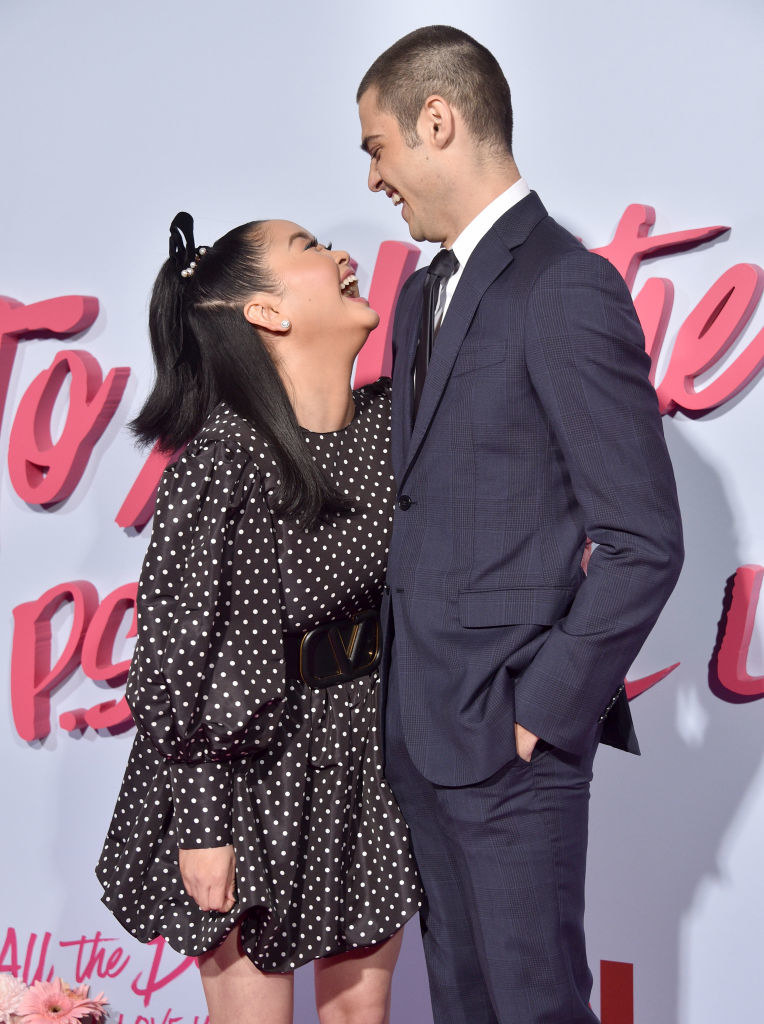 3.
But the "love triangle" was in full force when Jordan Fisher (aka John Ambrose McClaren) joined for a pic: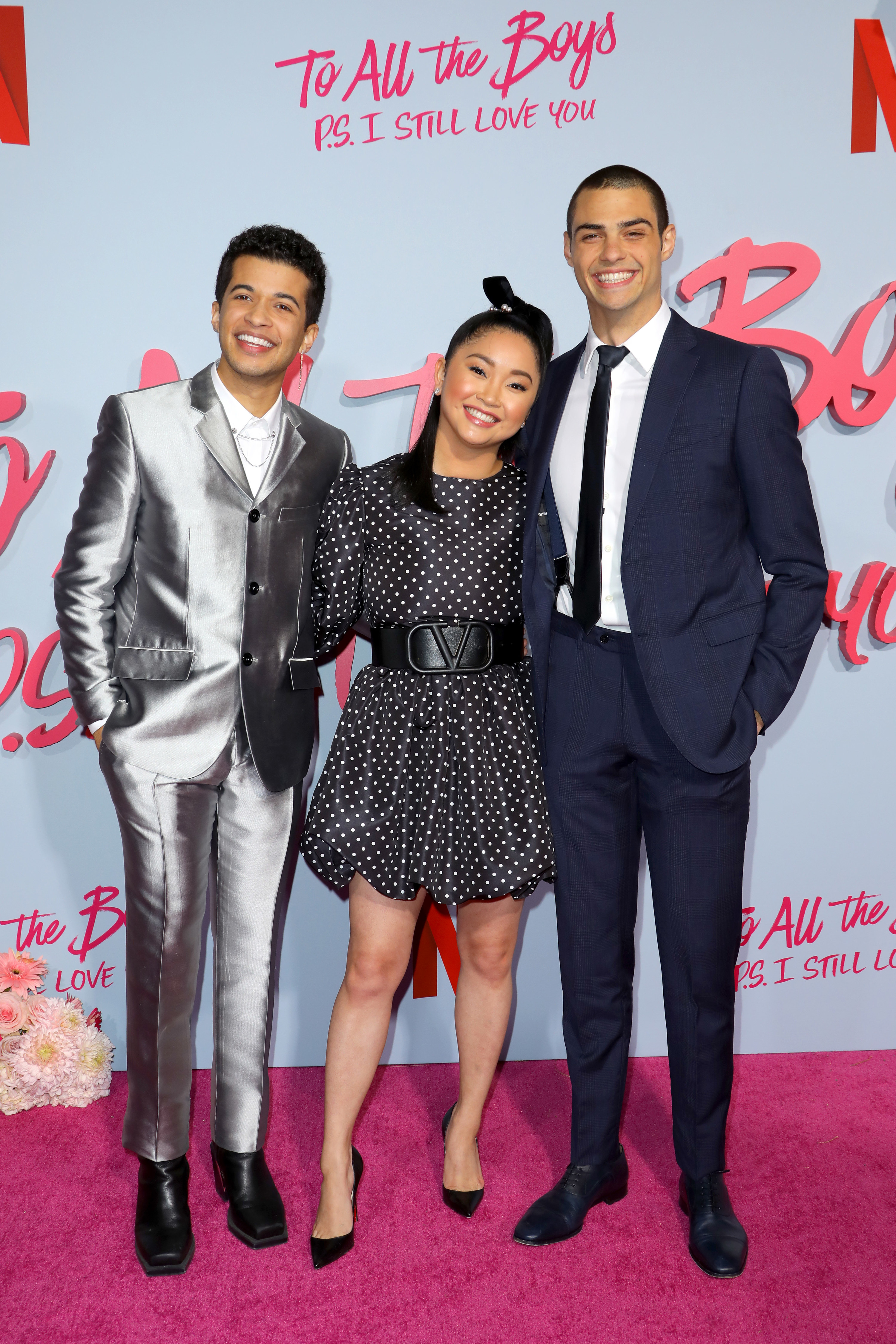 4.
Jordan shared an adorable smooch with his fiancé, Ellie Woods:
5.
Noah showed off his look from many different angles, from this serious shot…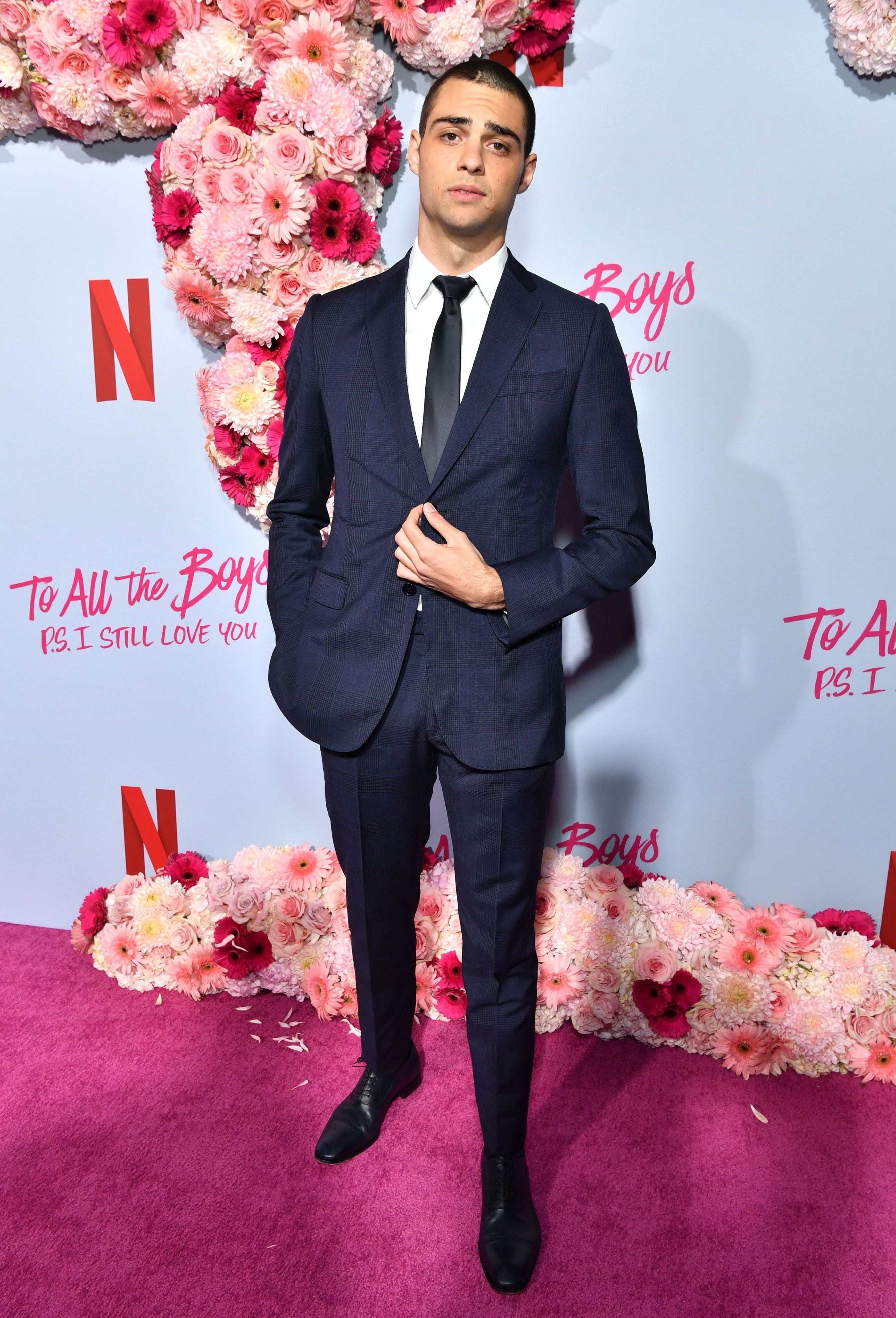 6.
…to this playful pose…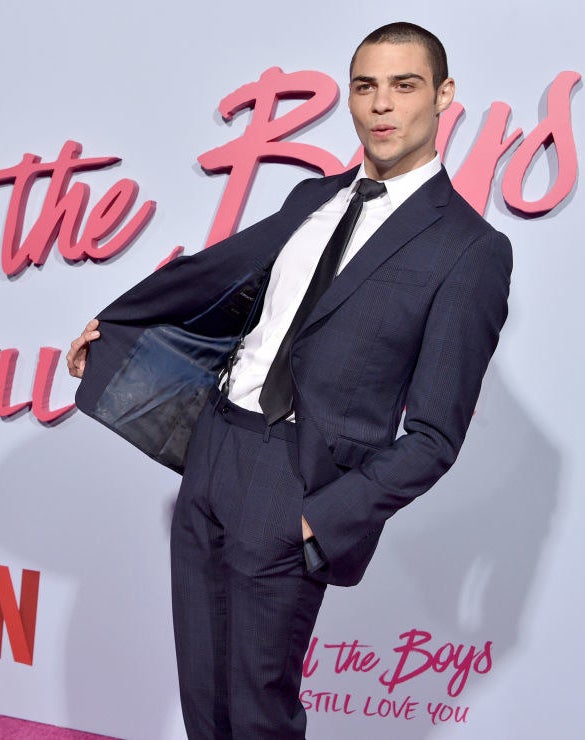 7.
…and this suspenders ~moment~: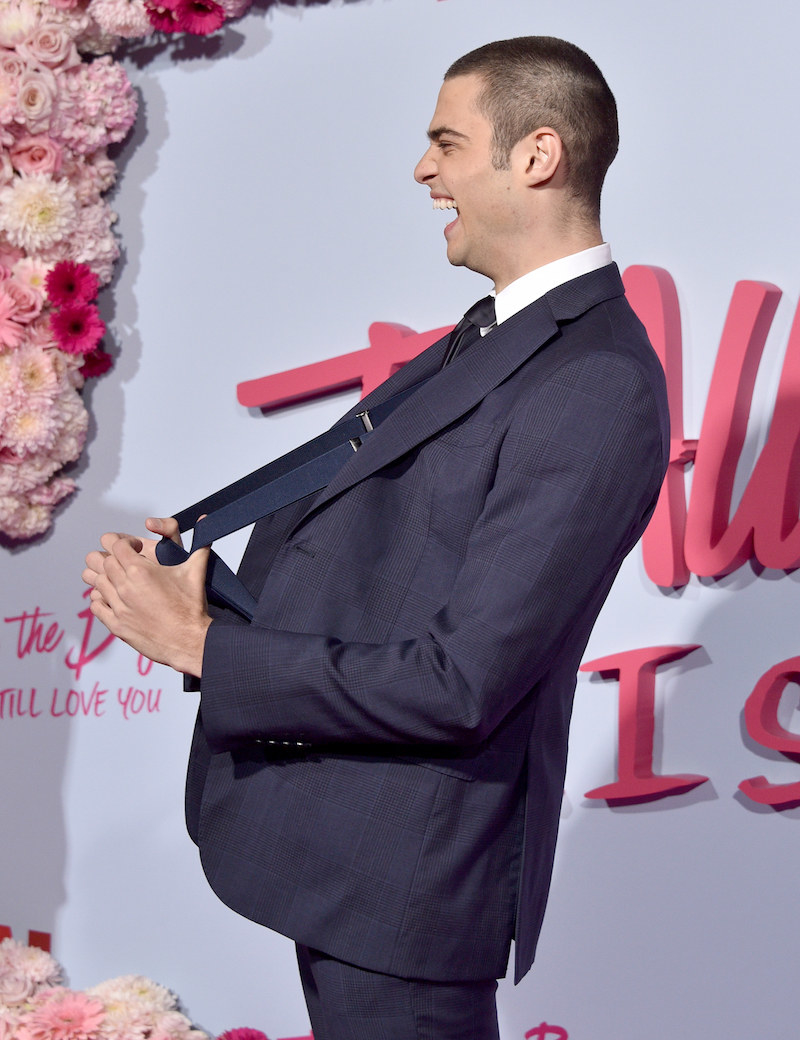 8.
Lana, obviously, mastered posing as well: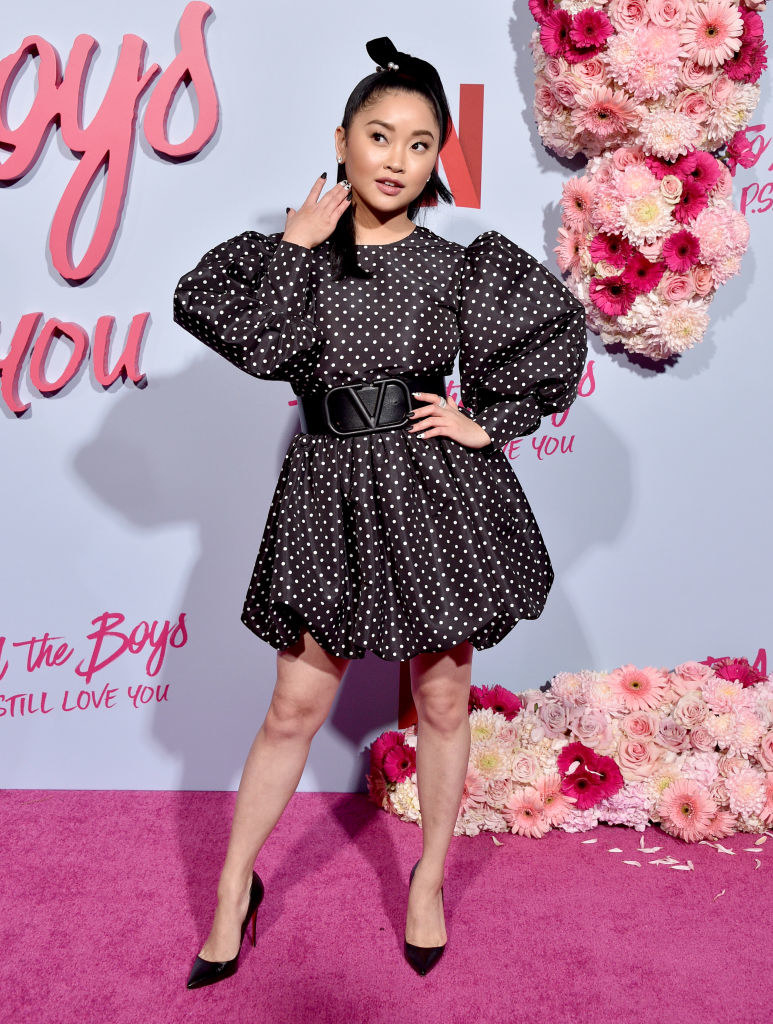 9.
And pointed adorably: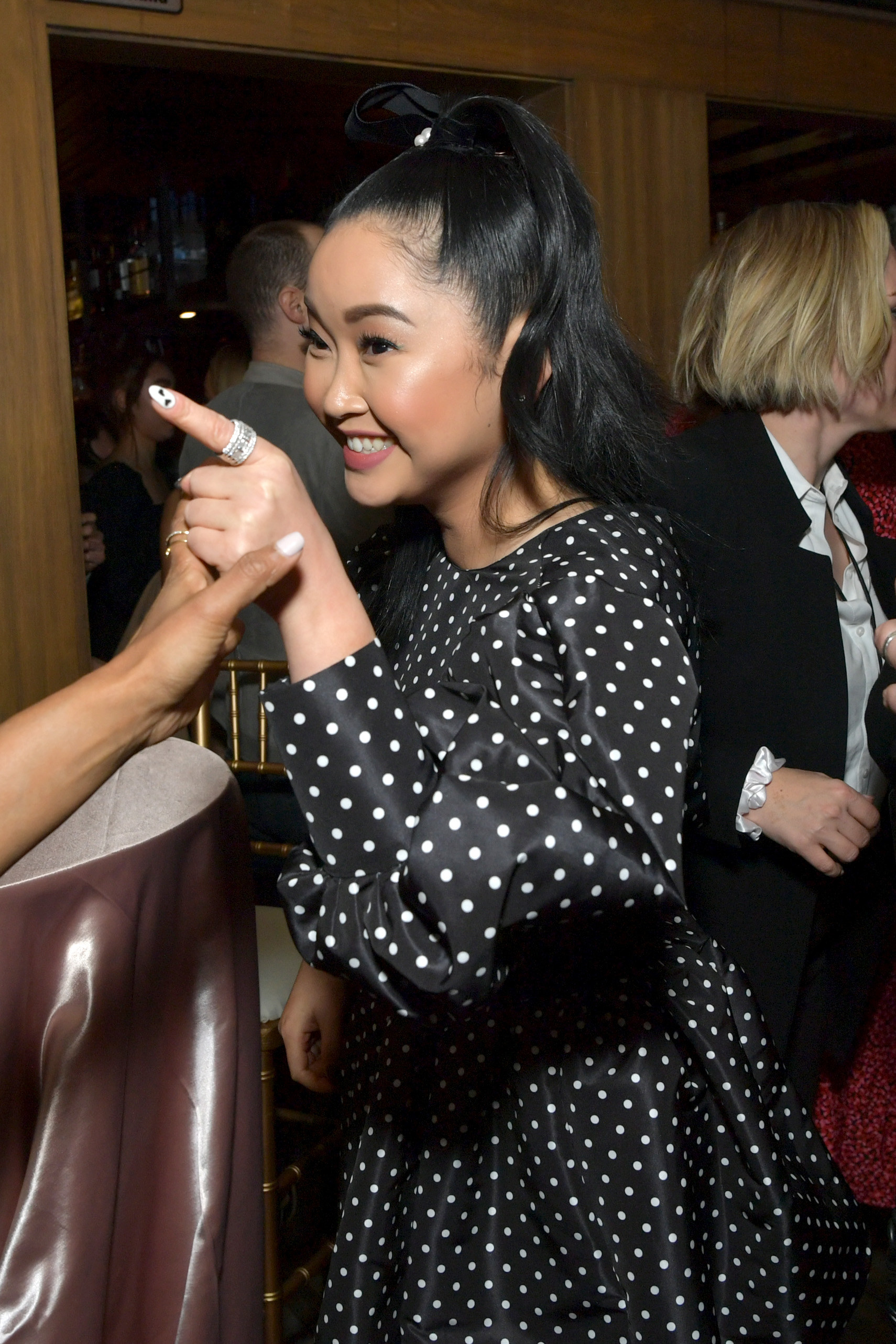 10.
The Song Covey sisters (Janel Parrish, Lana, and Anna Cathcart) reunited: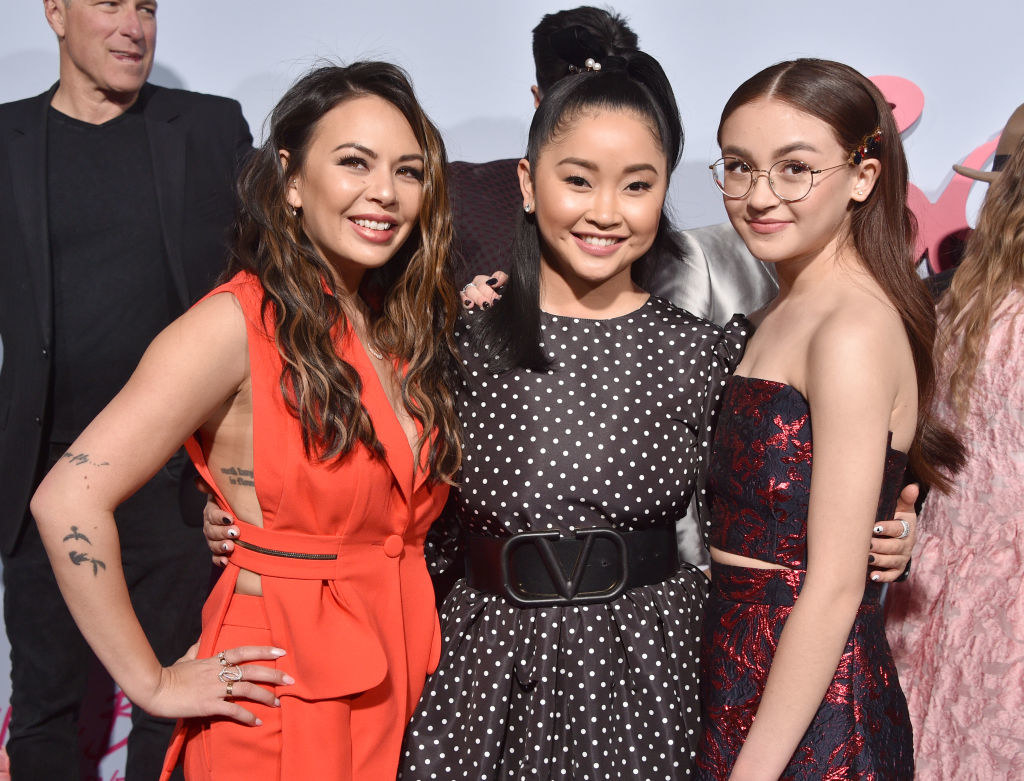 11.
On-screen BFFs Lara Jean and Christine (Madeleine Arthur) hugged it out: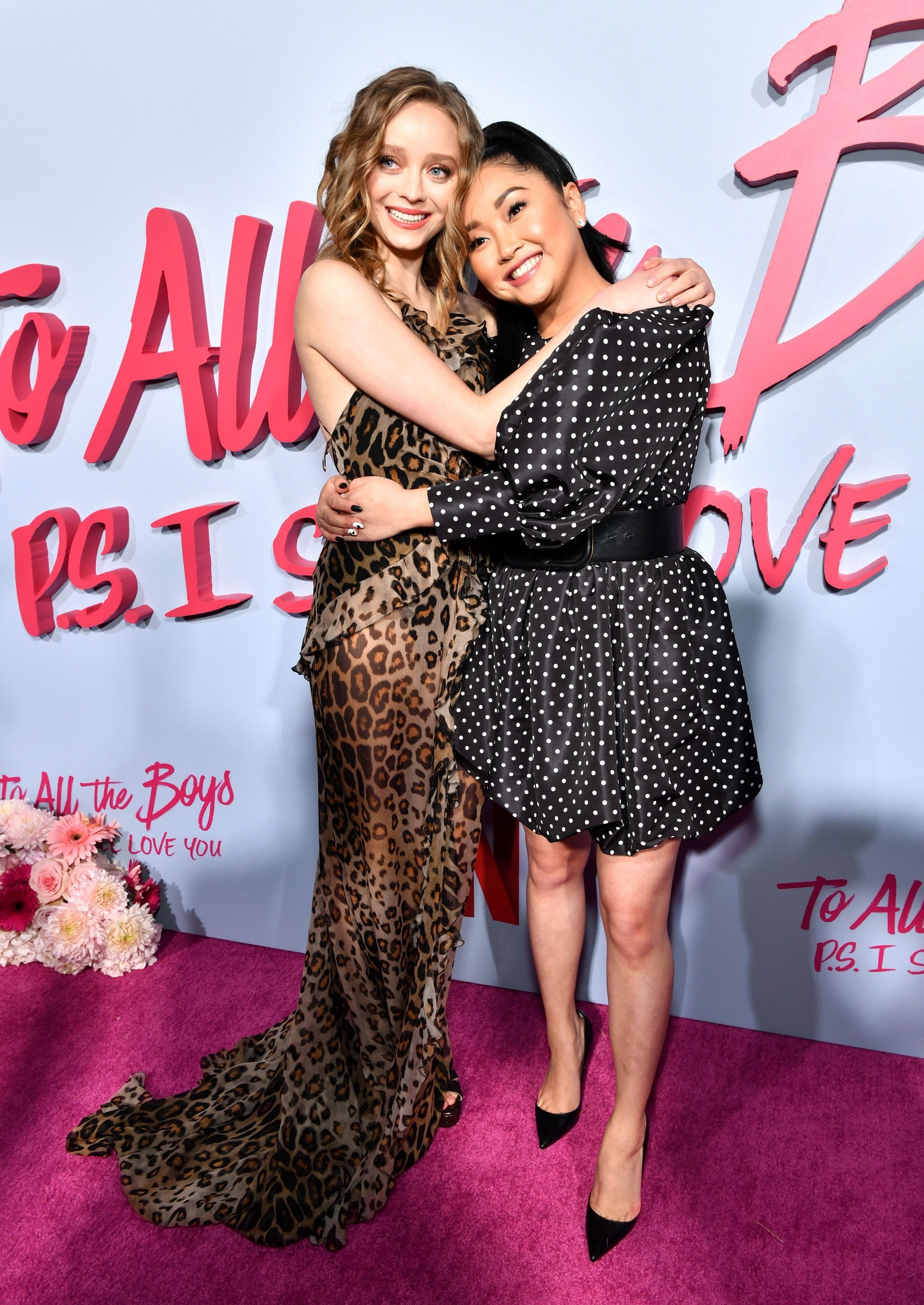 12.
Anna and Jordan shared a cute red carpet moment: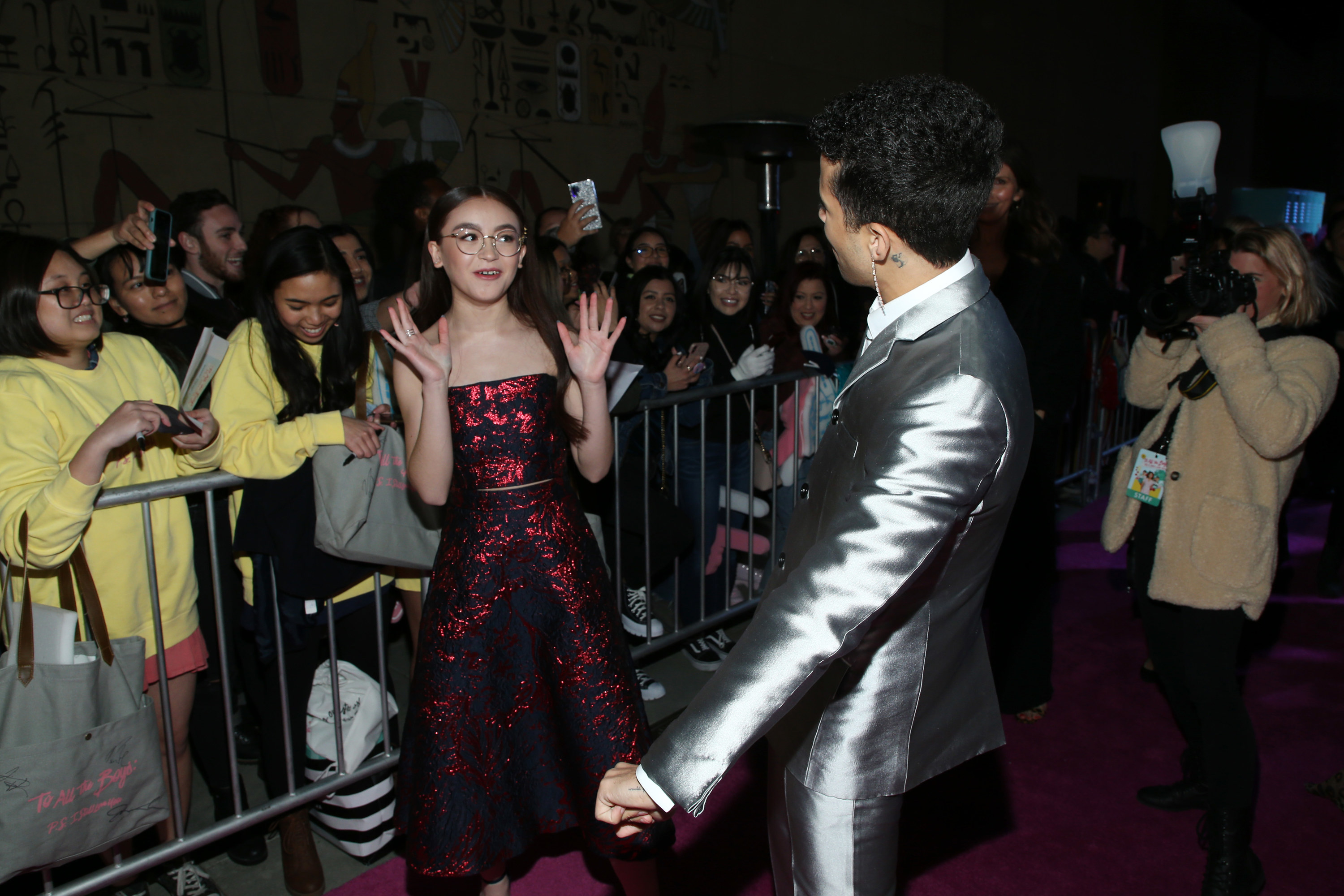 13.
And then Jordan posed with Madeleine: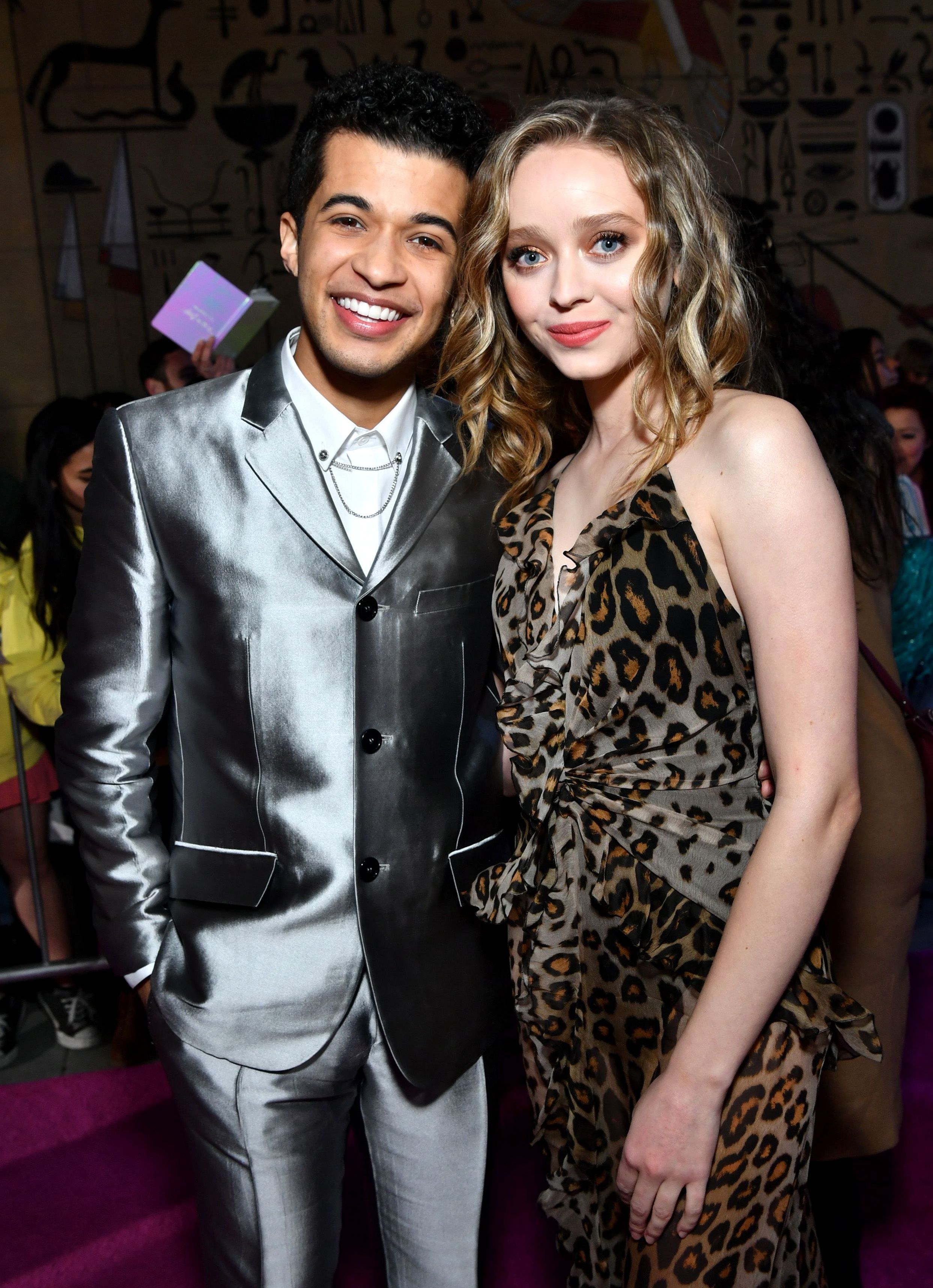 14.
Noah and Lana were caught deep in convo at the afterparty:
15.
And the whole cast posed together prom-style: