This is Shia LaBeouf. Or...is it????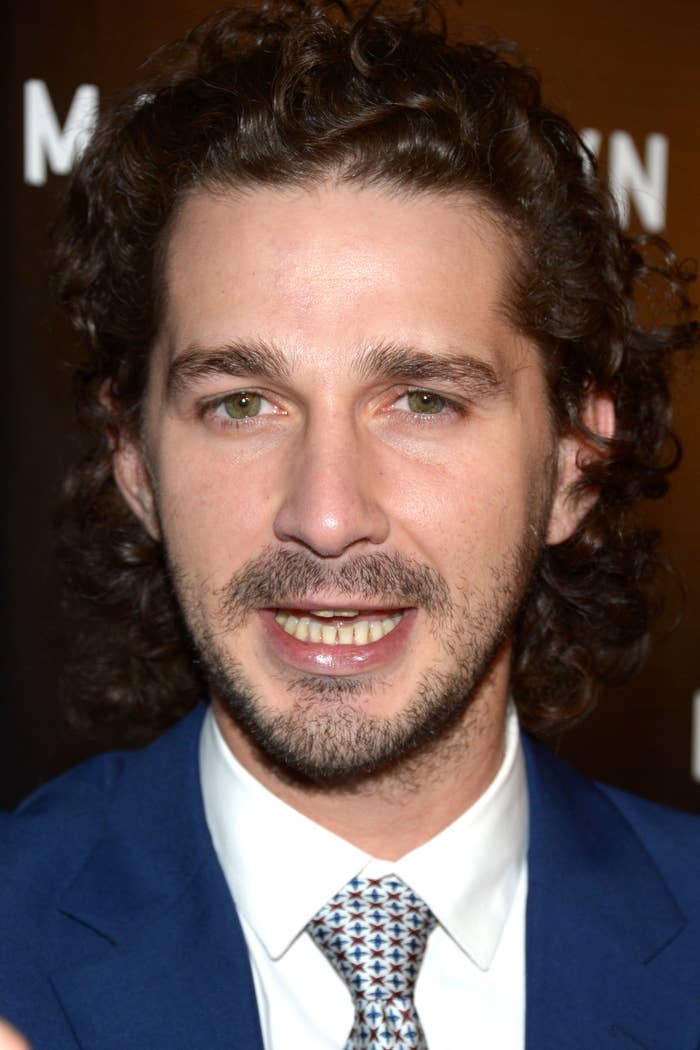 Let me back up a second. Today I was minding my own business, googling Shia LaBeouf. You know, just a typical day. Anyways, I came across a theory by Reddit user RamsesThePigeon about good old Shia that made me go "Hmmmmmmm." So I hope it'll make you say "Hmmmmmm" too.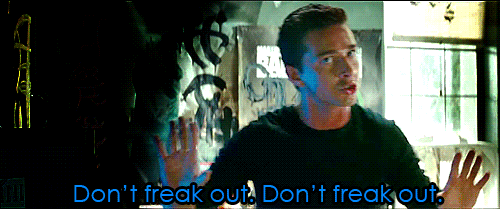 The theory begins in 2001, when a young actor named Louis Stevens landed a role on the Disney Channel's new show Even Stevens — a vehicle project titled after his real name. His fame grew and grew and he could have been on the path of Disney stars before him, like Britney Spears and Justin Timberlake.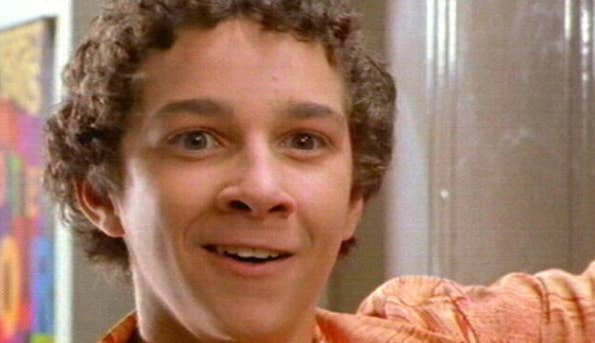 Instead, Louis Stevens created the persona of "Shia LaBeouf" and picked that name because it literally translates to "thank god for beef".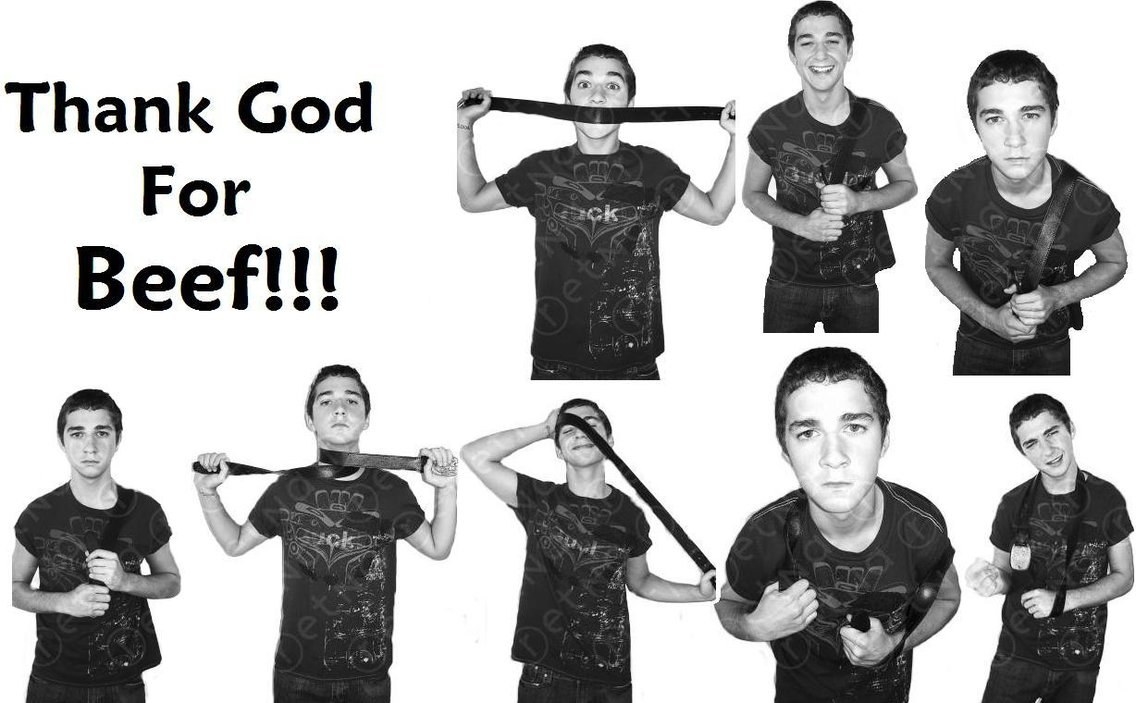 The point of the persona was to be a caricature of fame — the "beef" represents wealth and influence.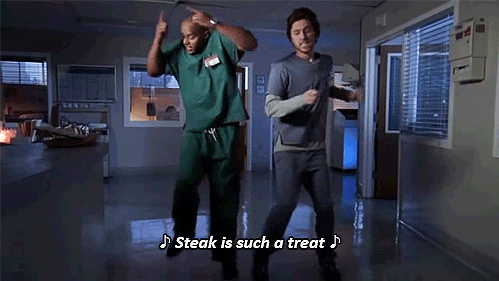 This would explain why "Shia" has been so openly against being a "famous person".
RamsesThePigeon points out that Shia wouldn't be the first to do such a thing — Sacha Baron Cohen created Ali G and Borat and Larry the Cable Guy is a character played by Daniel Whitney...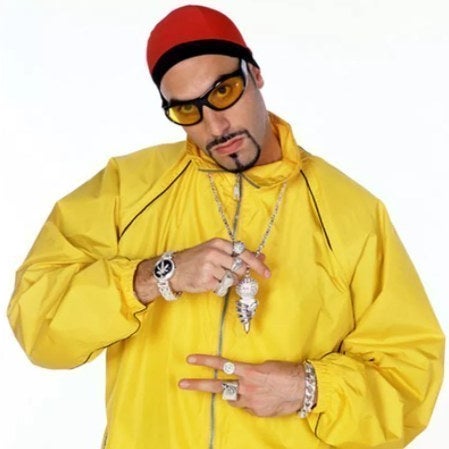 Of course, there's way too much evidence that Sacha Baron Cohen and Daniel Whitney actually exist too. That's why the "Shia LaBeouf" identity was created. He also hired "reputation editors" to erase all hints of the REAL Louis Stevens.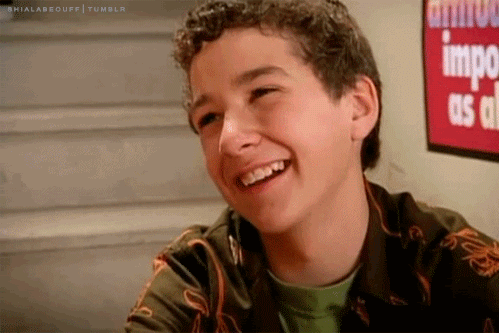 So now, if you look up Louis Stevens on IMDb, it's just a great meta-commentary because it says Shia LaBeouf PLAYED HIM instead of the other way around.

And the best thing is that social media and the internet are very much responsible for keeping the *myth* of Shia LaBeouf alive. Like the iconic parody song "Shia LaBeouf":
Basically, Shia LaBeouf is a perfect meme — he's not a real person, but the internet has convinced us all that he is.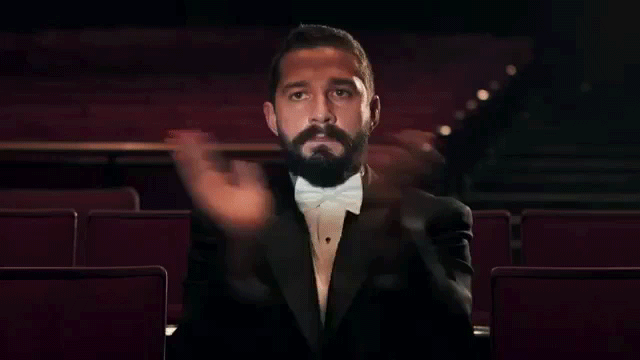 Oops. Something went wrong. Please try again later
Looks like we are having a problem on the server.
So, are you convinced?
You know what, this honestly makes a lot of sense and would be fuckin' crazy if it's true

Nah, but this is a very entertaining take on the enigma that is Shia LaBeouf

Nope nope nope nope nah no negative nope goodbye