Are you ready, kids? This is about to mess up your whole damn day.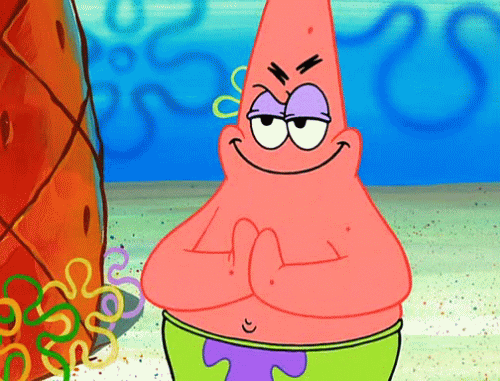 So, you know Mr. Krabs and Pearl right?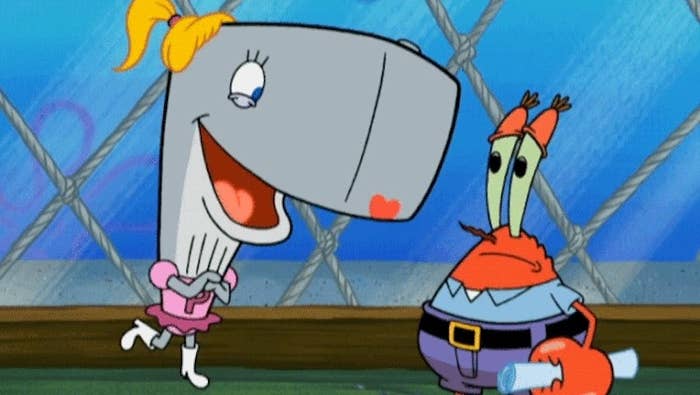 Well, one of the biggest unsolved SpongeBob mysteries has been about Pearl's parentage.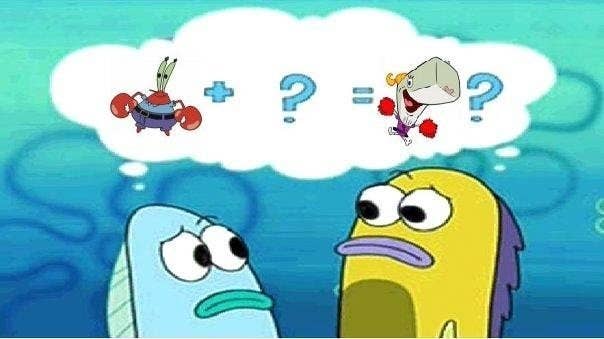 Did Mr. Krabs adopt Pearl as his whale baby? Is she his stepdaughter? Is she his biological daughter? WHAT'S THE DEAL?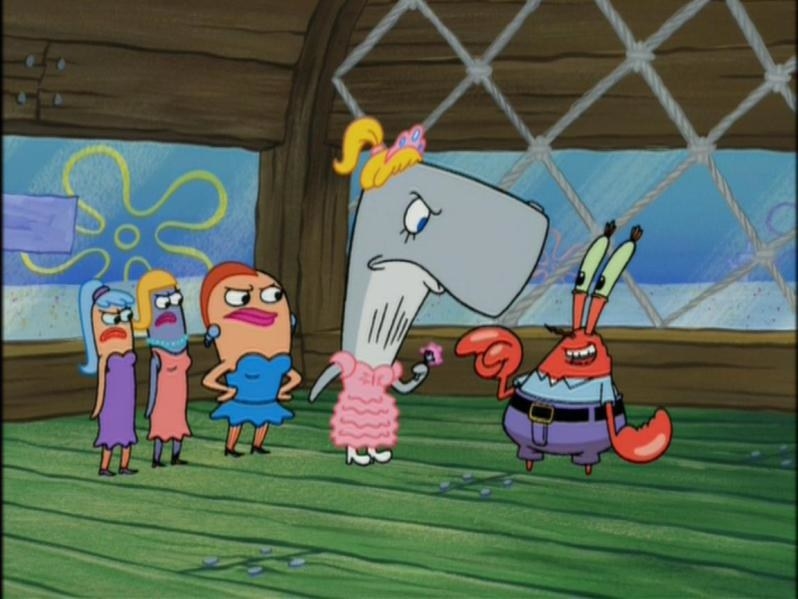 There's a theory going around that's about to ruin your childhood as you know it. While the origin appears to be this Reddit thread, it's had a resurgence on Twitter this week. You ready for it?
Wait...whaaaat?
All together now: EWWWWWWWW.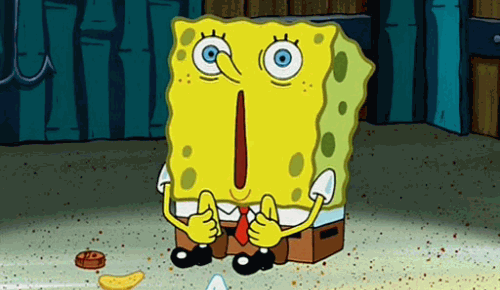 But also, HMMMMMMMM? Could it be...true? There's no denying Mr. Krabs has plenty of cash to spare: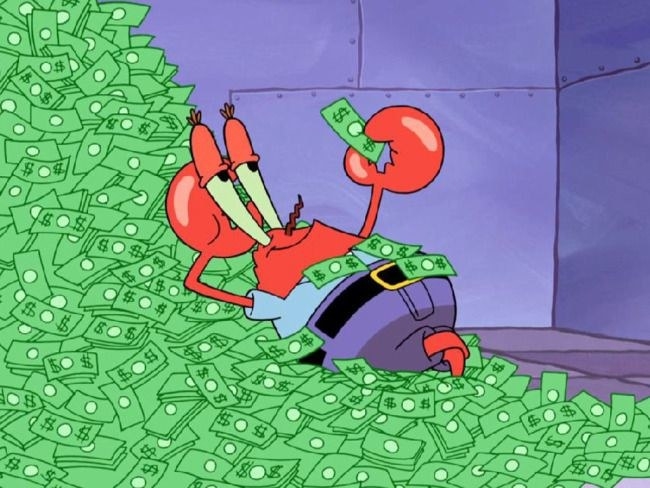 And Pearl definitely really likes both spending money and asking Mr. Krabs for it...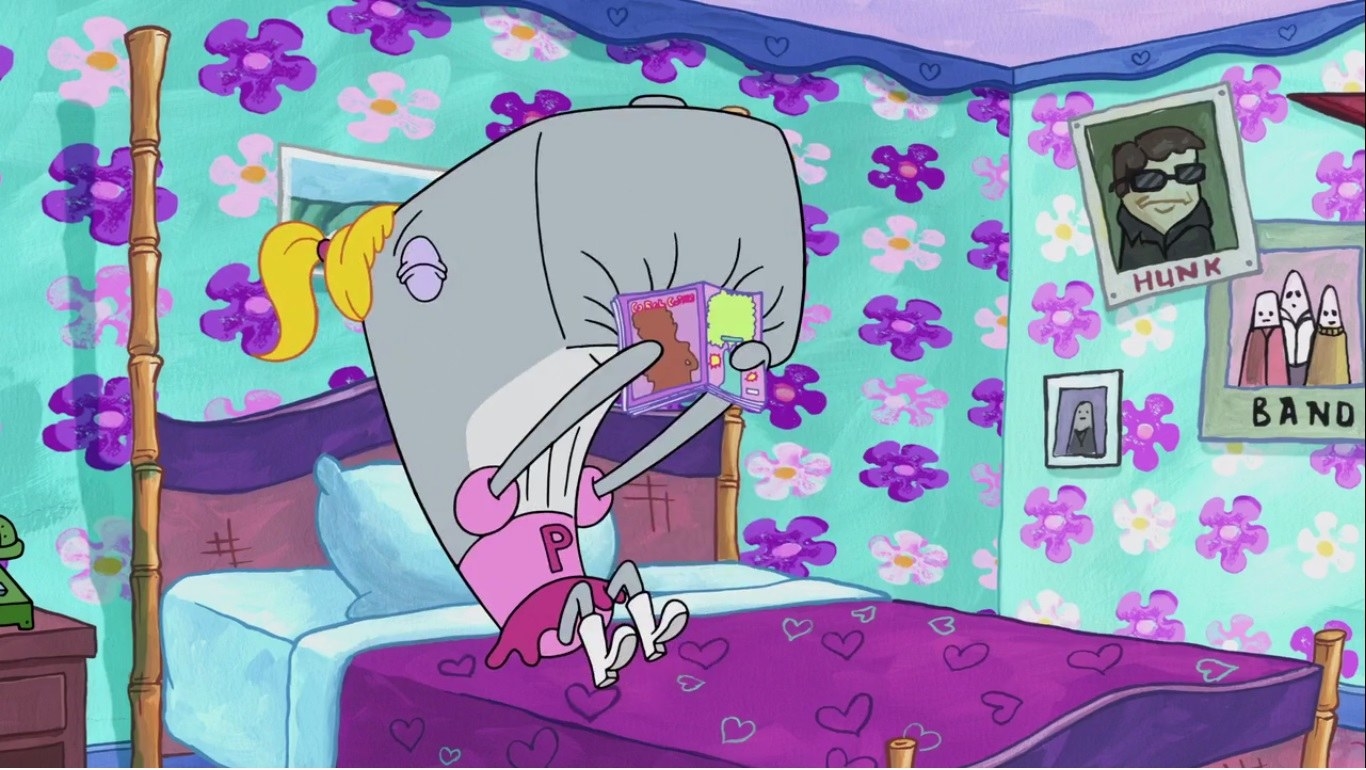 People on Twitter are very *mixed* about whether or not this theory is actually plausible. Some have pointed out that Mr. Krabs uses the word "daughter" on the show...
But that might not really mean anything...
Others point out that Nickelodeon doesn't shy away from dirty jokes:
But then again, there is this *slightly* damning evidence...
Still, it all really makes you wonder...
Oops. Something went wrong. Please try again later
Looks like we are having a problem on the server.
So, is Mr. Krabs actually Pearl's sugar daddy?
NO THAT IS GROSS WHAT IS WRONG WITH YOU?

It's a Nickelodeon joke that's not explicit but still kindaaa true.