So, here's the thing about the Hemsworth family — they're really, really, really, ridiculously good-looking.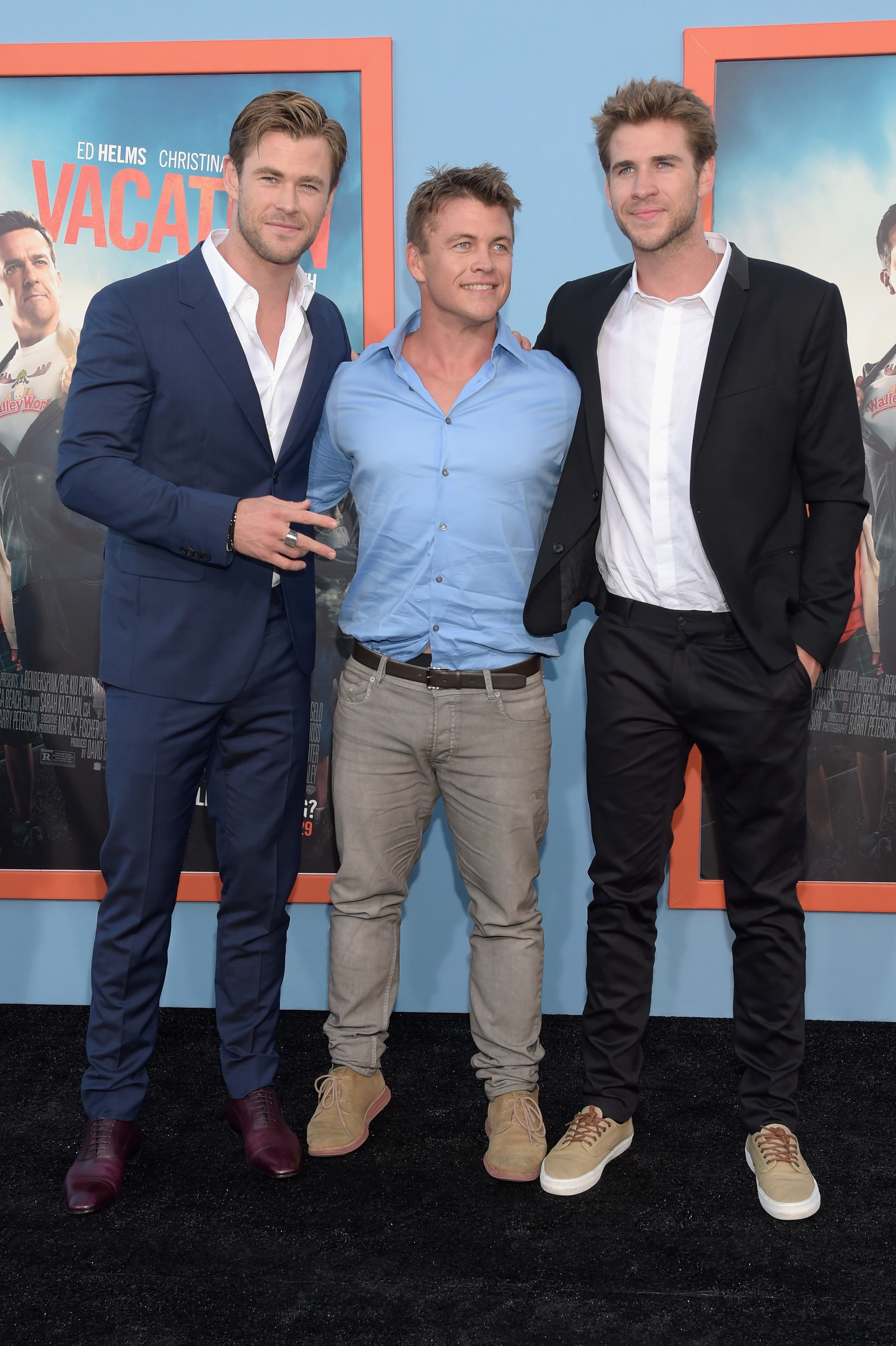 Liam: "Aren't we so cute and handsome and charming, brother Thor???" Chris: "Yes, Liam. Yes we are."*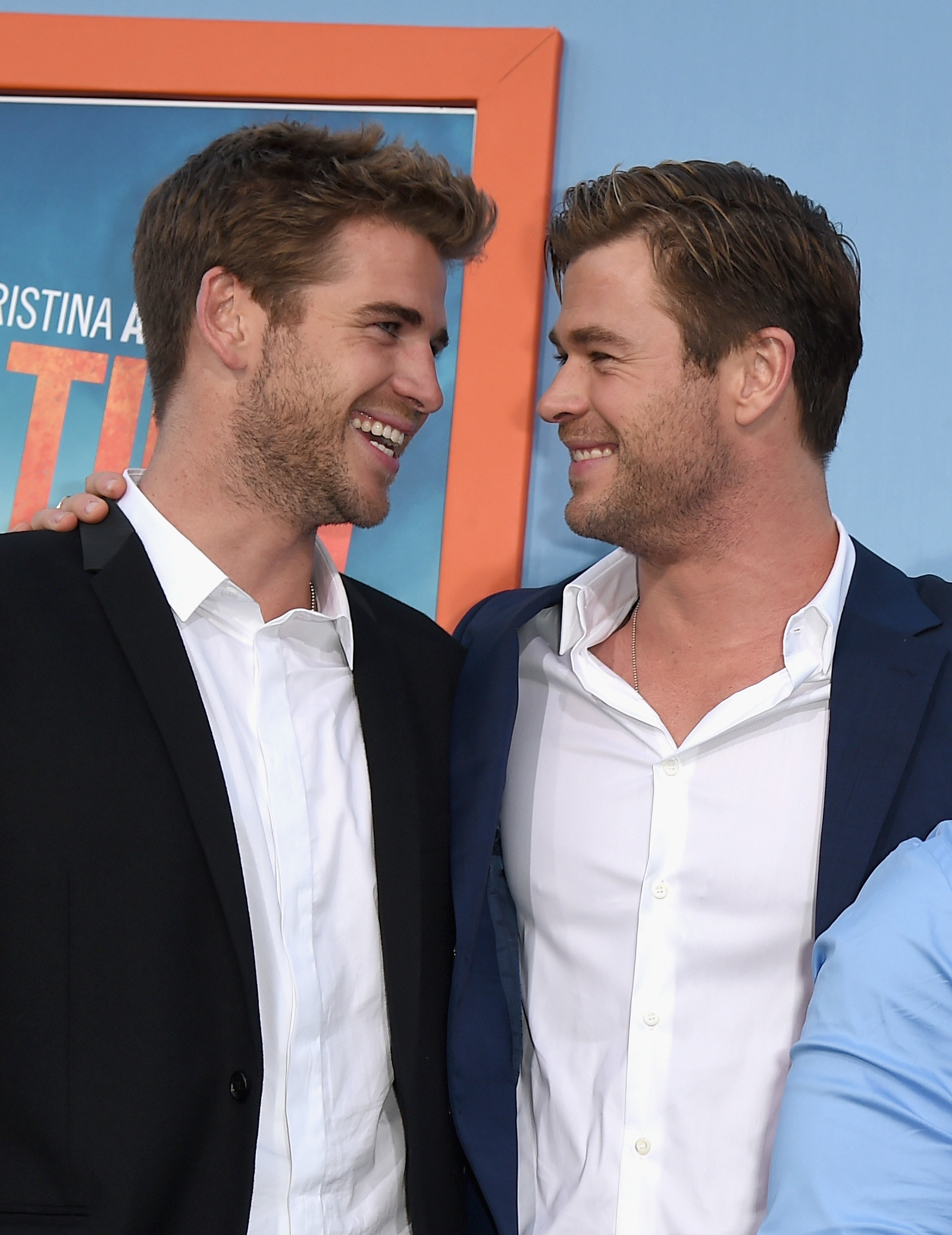 You might be wondering, "How did a family like this get such good genes????" Well, their parents are clearly hella attractive. Exhibit A: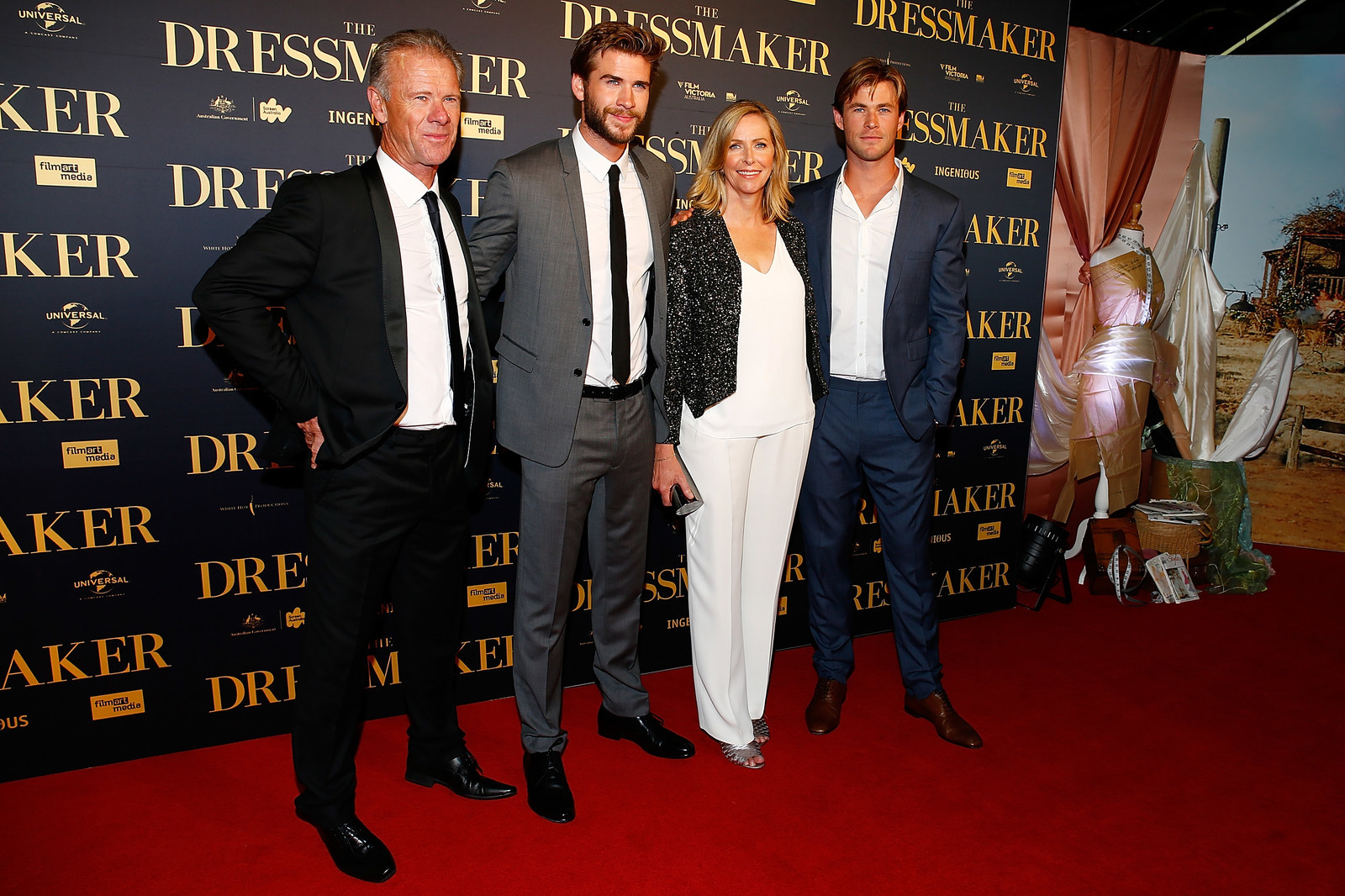 But it's this throwback photo that Liam just posted of his mom and dad that's *truly* blowing my mind. Because even with his eyes closed, you can tell that Liam is a goddamn clone of his father:
I MEANNNNNNN....
As far as I'm concerned, this is the same person but his eyes are closed in one picture:
And I'm not the only one...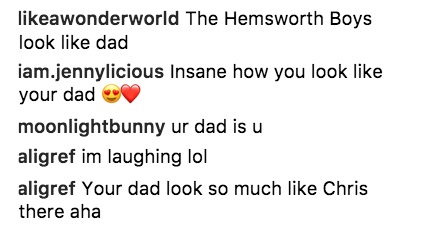 So, just in case you were wondering, this is what Liam is going to look like in 30 years. THE END.