Hello, celeb stans! I'm going to let you in on a little secret: It's a big week in SPORTSBALL. The LeBron Jameses are playin' the Steph Currys in the finals for the third year in a row and it's very important...but it's not as important as the fact that Robyn Rihanna Fenty was courtside and graced us all with her goddamn perfect presence.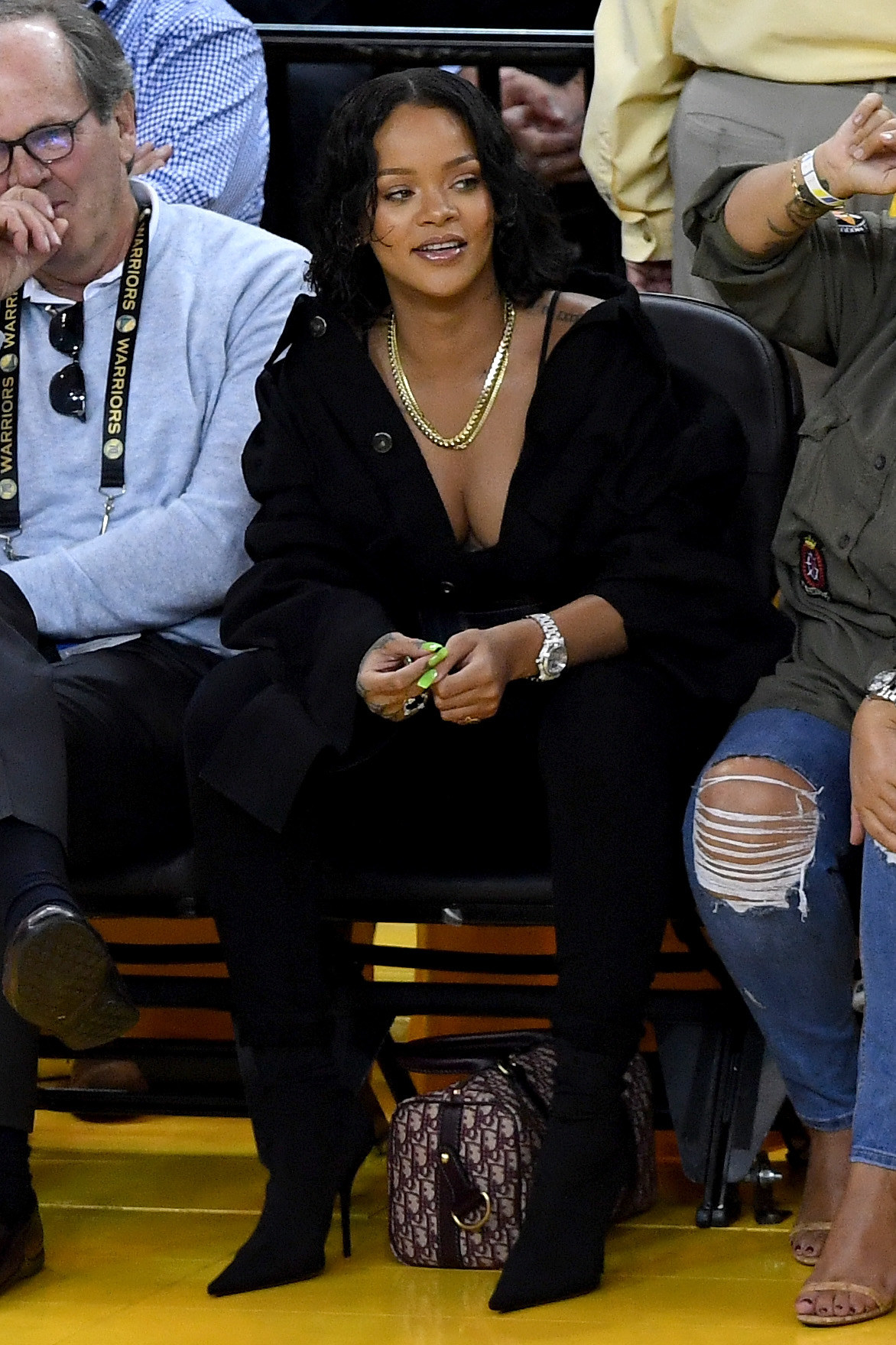 *High fives all the fuck around*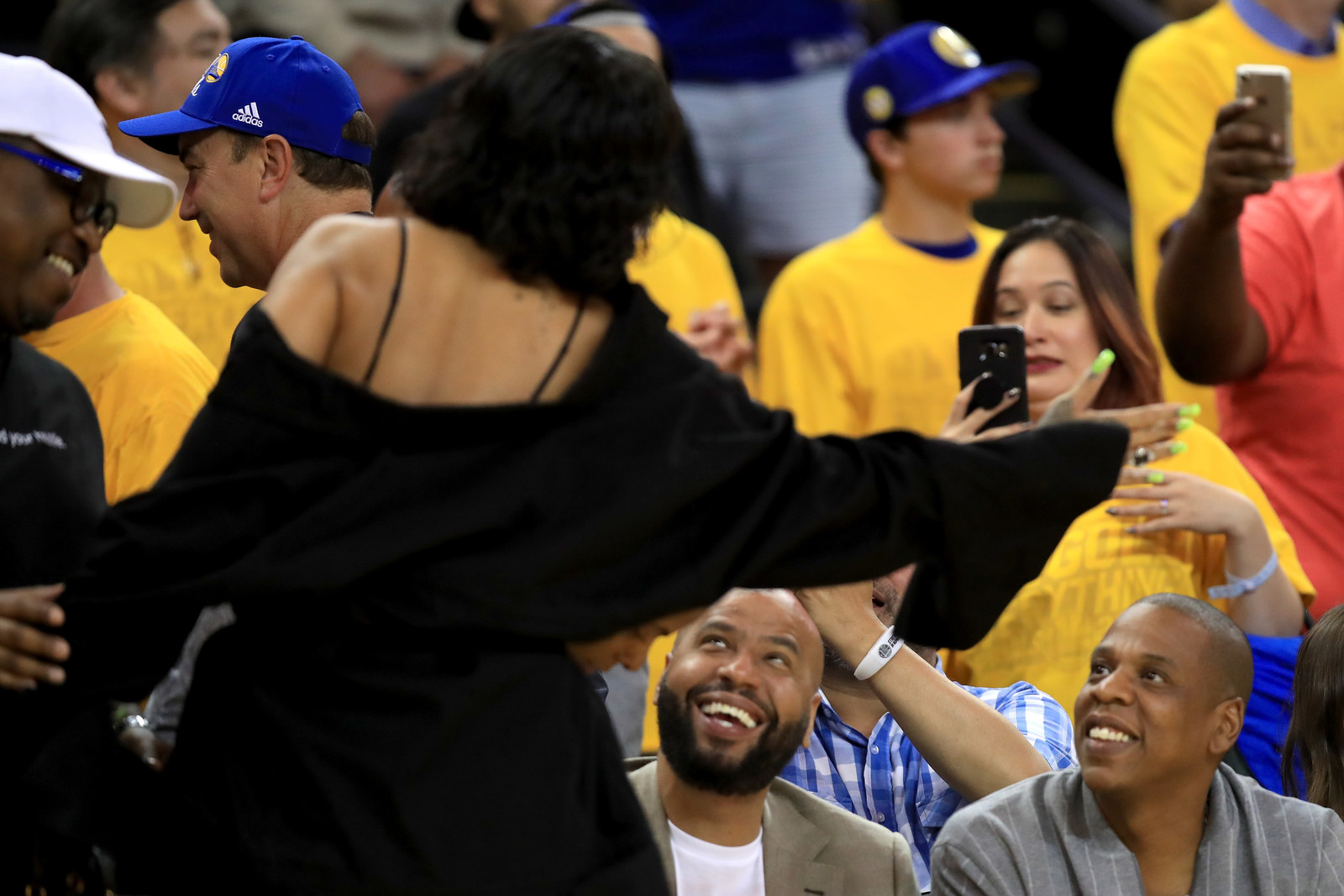 This means that everyone in attendance got to breathe the same glorious air as Rihanna — and some, including commentator Jeff Van Gundy, got up close and personal with the star. He was just minding his own business, caring about the basketball and stuff, and then this happened:
"I don't know about this, but Rihanna just walked in front of me ... Are you KIDDING me?"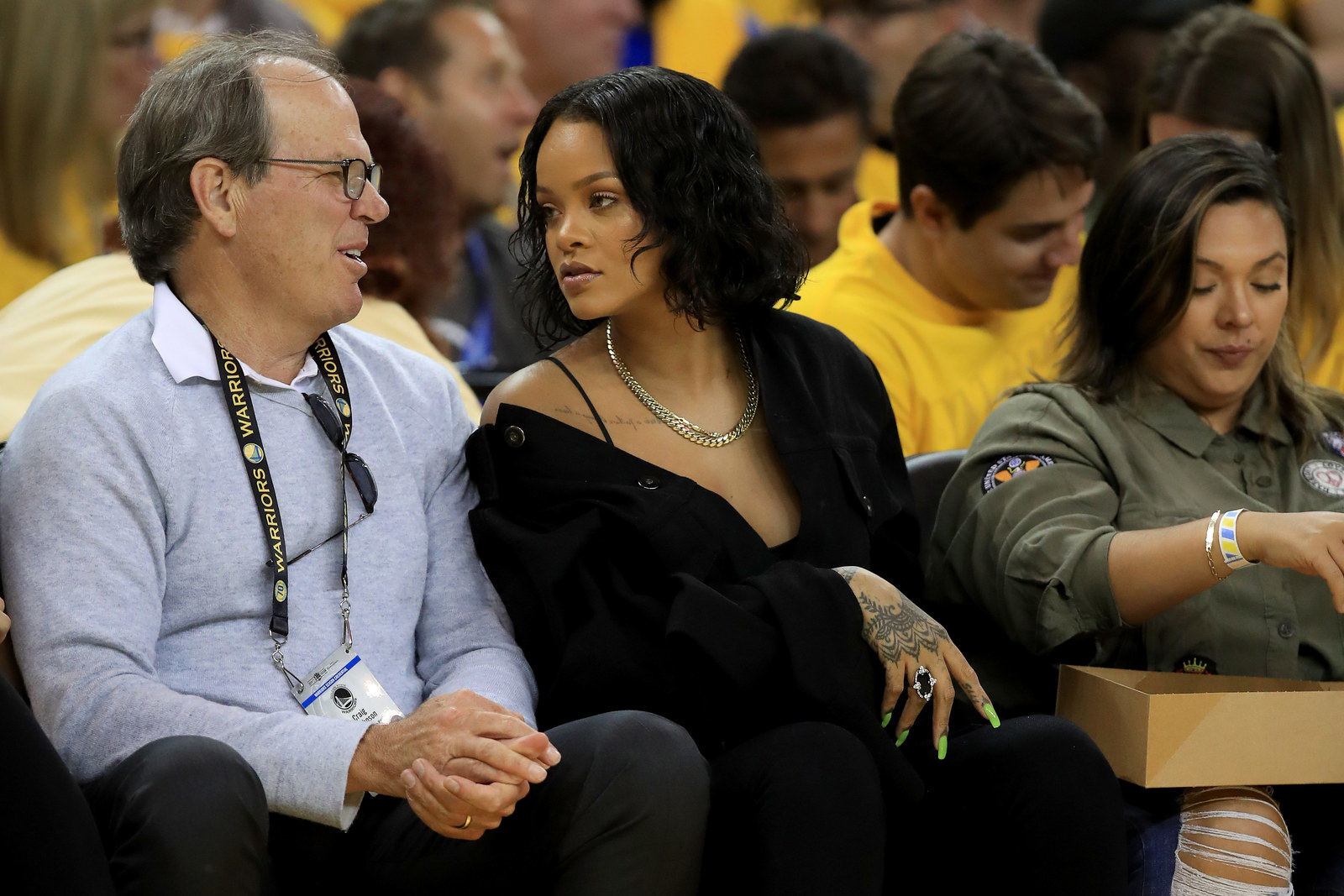 Another announcer was all, "LeBron makes a spectacular play and THAT'S what you deal with?" And Van Gundy was just like, "YEAH," and it was the most relatable thing ever.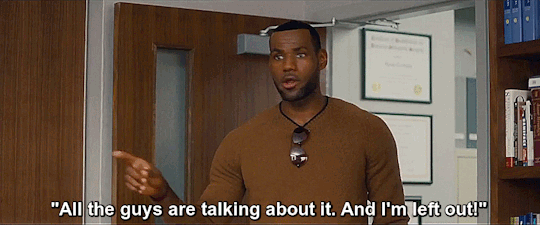 The moral of the story is this: If Rihanna walks right in front of you, you better stop and appreciate the moment because you are BLESSED.