So remember the golden days back when Selena Gomez, Demi Lovato, and Miley Cyrus were just a bunch of Friends for Change on the Disney Channel with a bit of a Jonas problem?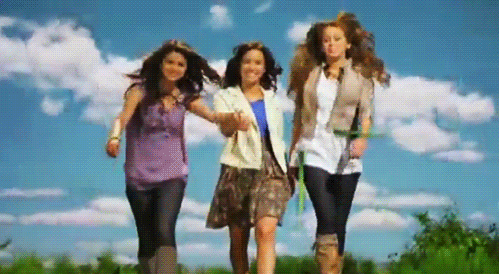 (Name a more iconic trio, I'll wait before I write the rest of this post...)
Anyways, obviously all three of them are still fucking slayyyying the game with huge pop hits and tons of adoring fans — including fellow Disney alum Kevin Jonas:
LOL it is pretty amazing that all three ladies are right next to each other on the iTunes chart. It's pretty much the next best thing to taking a time machine back to 2008.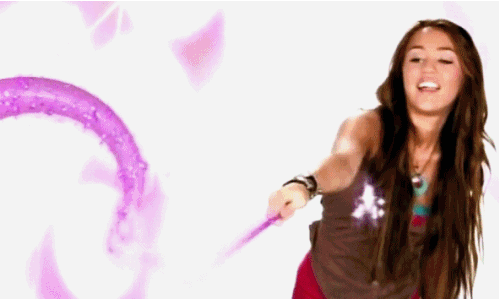 Leave it to the only Jonas Brother who literally none of them dated to notice this iconic *moment*.