So, Keith Urban totally killed it at the CMT Music Awards, taking home four big awards including Video of the Year for "Blue Ain't Your Color."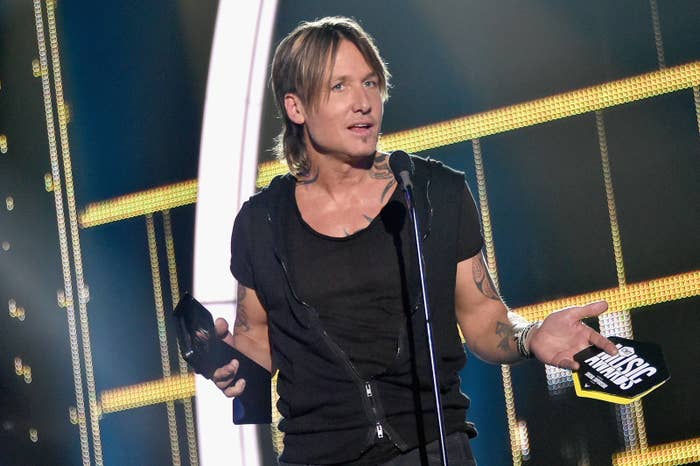 But the biggest award of the night was watching how cute he and Nicole Kidman were — especially when he dedicated his acceptance speech to her.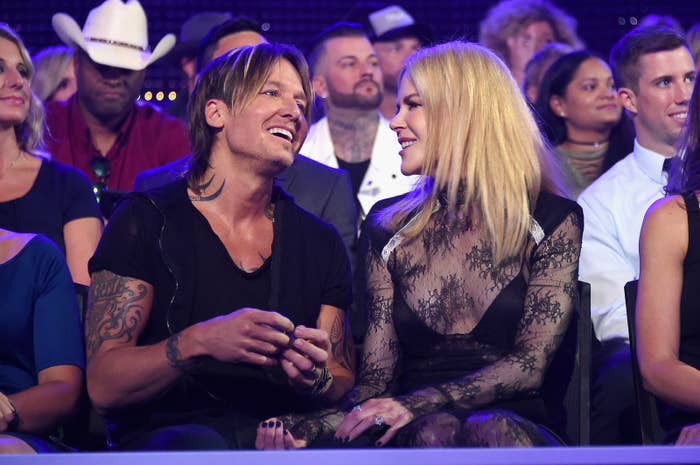 "I just want to thank my wife, Nicole Mary..."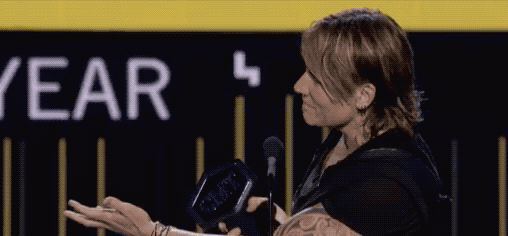 NICOLE MARY. AS IN... NICOLE MARY KIDMAN.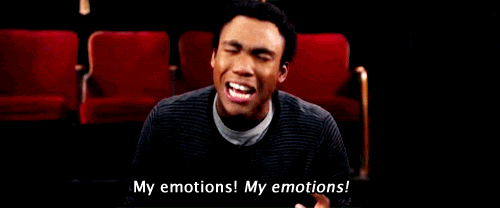 And just like the rest of us, Nicole completely swooned.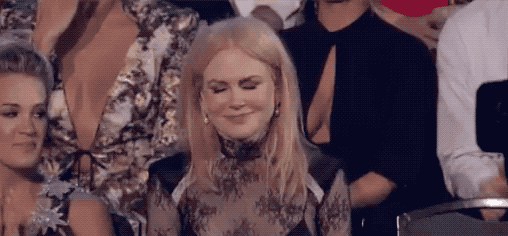 "You have no idea how much of what I do... she's involved in every little piece of it."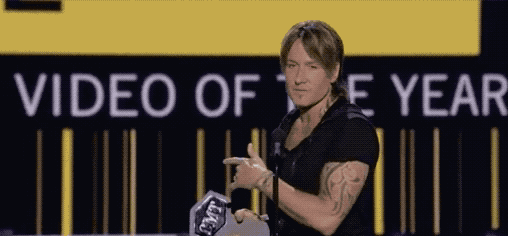 And Nicole was probably like: "That's my husband, how fucking precious is he?"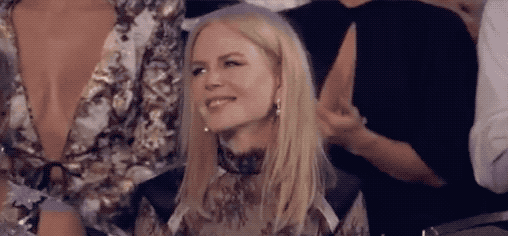 "She hates me saying this but I want it to be said, because she helps me so much make these videos what they are."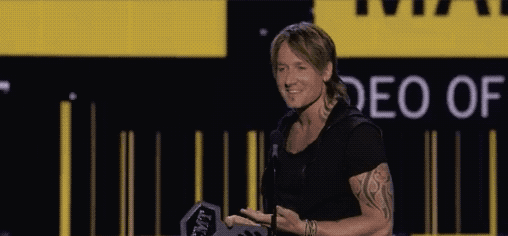 *OMG STOP KEITH (BUT DON'T REALLY) THIS IS SO EMBARRASSING (BUT NOT REALLY).*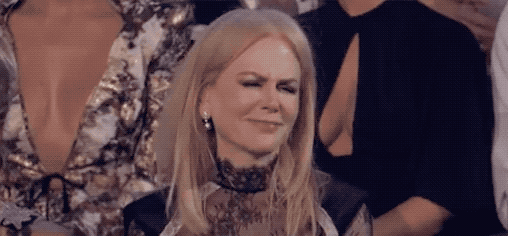 Honestly, it was a beautiful speech and you should watch the whole thing. Keep being a goddamn perfect couple, you two.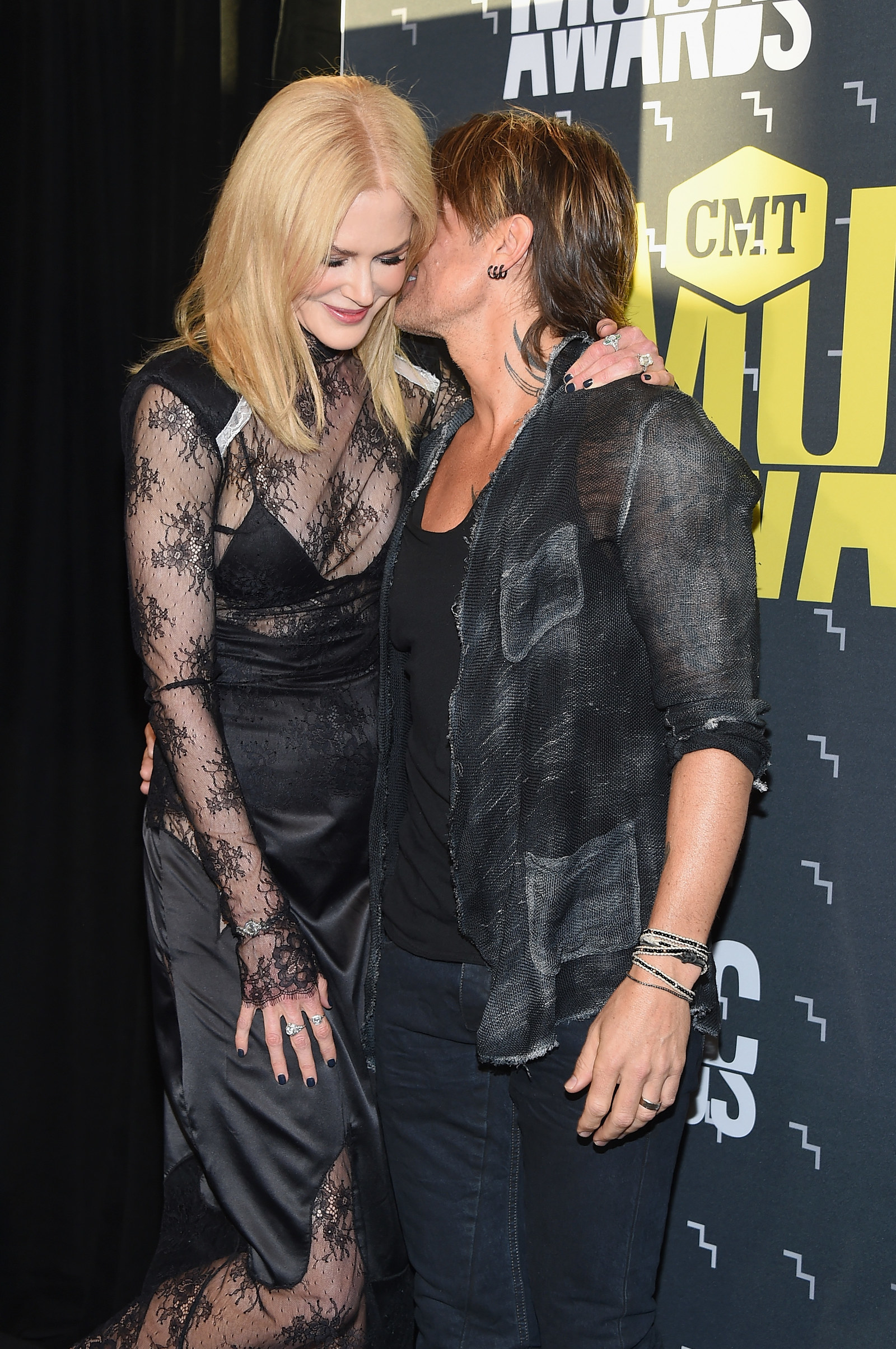 Oops. Something went wrong. Please try again later
Looks like we are having a problem on the server.
Did this speech make you believe in love?
Nope, because I am a heartless Grinch who hates happiness