This Is Why You Recognize That Hot Guy From "Famous In Love"
It's not just from your dreams...
After you watched the Pretty Little Liars season premiere, you may have checked out Freeform's newest show, Famous in Love, starring Bella Thorne.
You were trying to focus on *plot* but suddenly you found yourself completely distracted by the HOTNESS of every single damn person on the show.
But you especially paused every time you saw the guy who played Rainer (yes, he's named RAINER).
"He looks so familiar," you thought. "I've definitely been exposed to this hotness prior to this moment in my life right now."
Well, Veronica Mars to the rescue... I'm about to solve this mystery.
He has a name and it's Carter Jenkins and he has actually been in many things at the ripe young age of 25. But the thing you're probably thinking of is his v important role in the holiday classic Valentine's Day as Emma Roberts' would be devirginizer.
Remember??? He was caught in the nude with only his guitar for protection! Hot.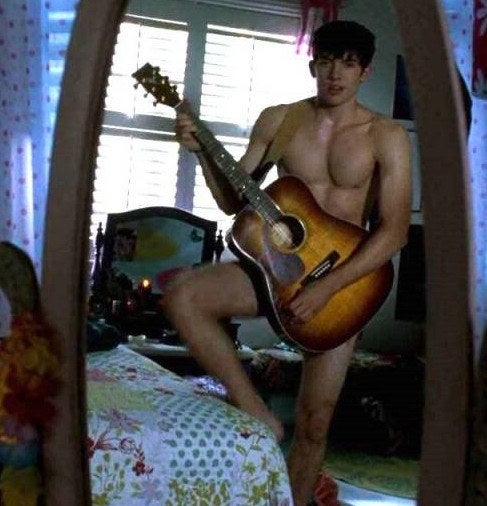 Still not ringing any bells? Perhaps your knowledge of Carter dates even further back to 2009, the year that Aliens in the Attic came out.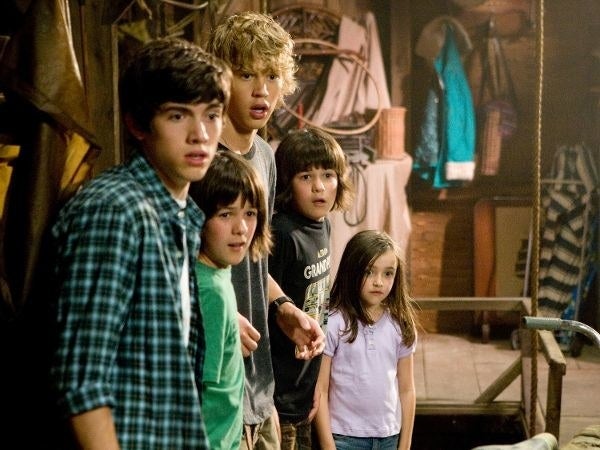 Without giving too much of the plot away, the movie was about some aliens and they were in the attic and Carter and his family had to defeat them. This is not Carter, but it is one of the aliens in the movie, for your future nightmares.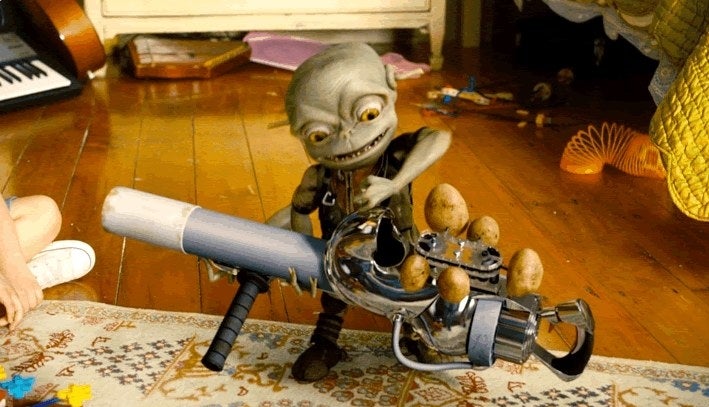 To summarize: Yes, you've seen that hot guy from Famous in Love before, whether it was when he was battling aliens or battling hormones. Good day.