Jamie Lynn Spears as Zoey Brooks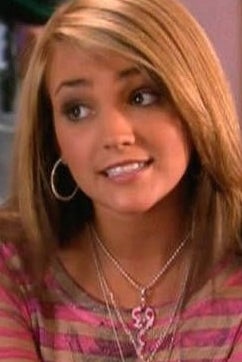 Jamie 101: While Jamie sang "Follow Me" — aka the Zoey 101 theme song — it was her sister, a little artist known as Britney Spears, who wrote it.
Paul Butcher as Dustin Brooks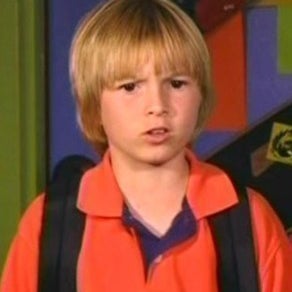 Erin Sanders as Quinn Pensky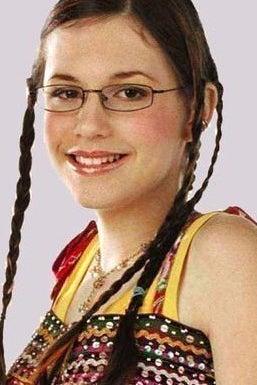 Erin 101: The character of Quinn wasn't in the original pilot — the role was specifically written because show creator Dan Schneider was impressed by Erin.
Matthew Underwood as Logan Reese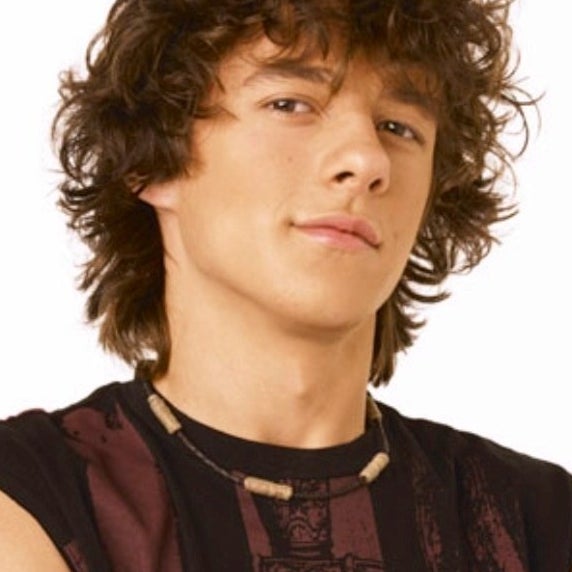 Matthew 101: The former bad boy of Zoey 101 is now a literal hero. Last year he saved a baby from a car crash.
Sean Flynn as Chase Matthews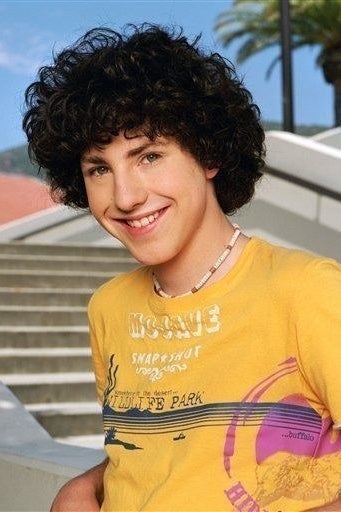 Christopher Massey as Michael Barret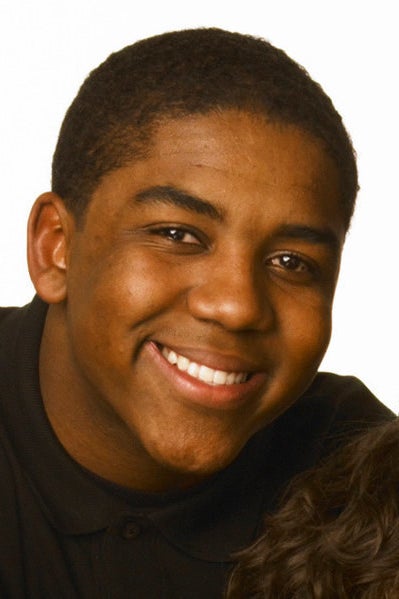 Christopher 101: Christopher is a singer-rapper in addition to his acting career and still puts out new music on SoundCloud.
Jack Salvatore Jr. as Mark Del Figgalo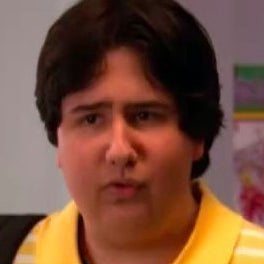 Victoria Justice as Lola Martinez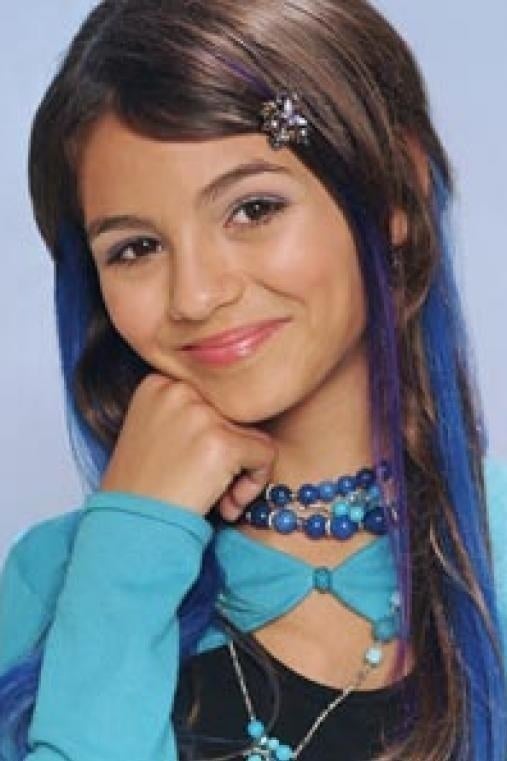 Victoria 101: As a Nick kid growing up, Victoria addressed whether or not there were "feuds" between Nick and Disney stars in an interview with E! Online, and here's what she had to say: "There's not really any beef with either one of them. You just kind of go to different events sometimes, and I don't know, you're kind of in different circles, I guess, in a way."
Abby Wilde as Stacey Dillsen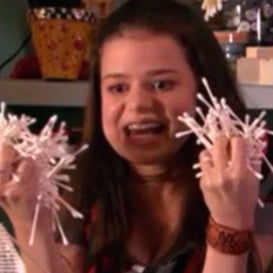 Abby 101: Show creator Dan Schneider actually came up with Stacey's song "Sassafras Tea" while driving to set one morning and recorded it on his tape recorder.
Alexa Nikolas as Nicole Bristow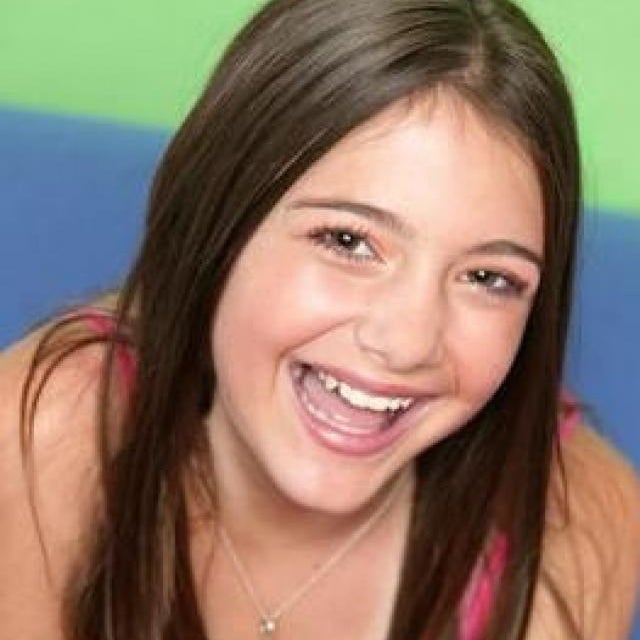 Alexa 101: Alexa, who left the show after Season 2, appeared in episodes of The Walking Dead and Mad Men since the show. Recently she's posted this throwback and this throwback from her time on Zoey 101.
Kristin Herrera as Dana Cruz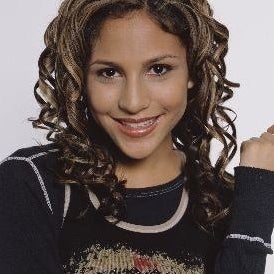 Kristin 101: Pour one out for Dana! Kristin was gone too soon from Zoey 101, but you can watch her for posterity in the Hilary Swank classic, Freedom Writers.