This Is What Sophia Grace And Rosie From "Ellen" Look Like Now And I'm Feelin' Old
Where does the time go?!
Let's go back to an ancient time: the year 2011. It was a simpler time — a time when we were first introduced to the dynamic tutu-wearing duo known as Sophia Grace and Rosie: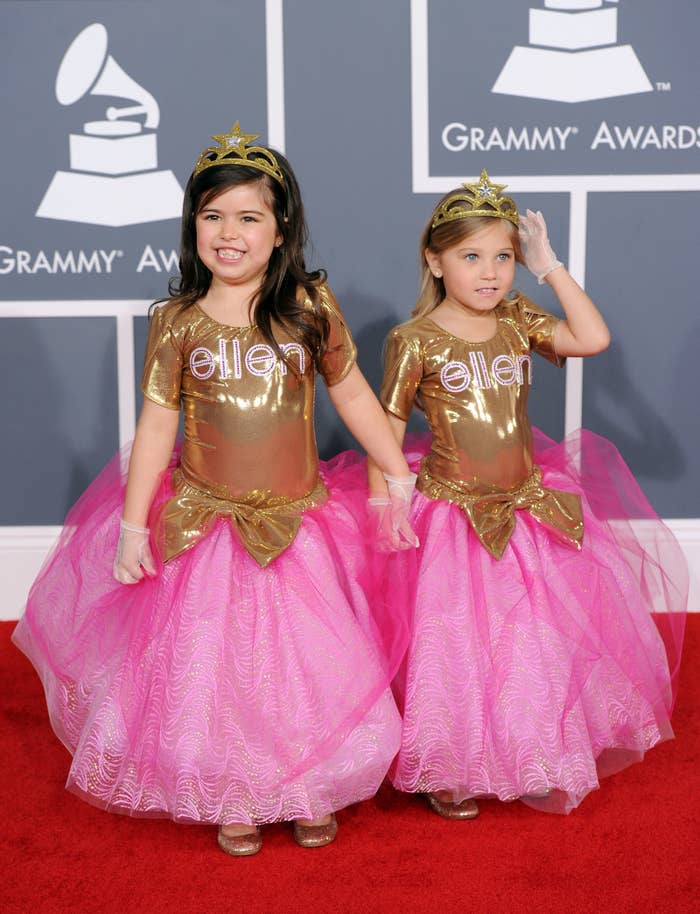 In case you forgot, Sophia Grace and "hype girl" Rosie went viral because of this cover of Nicki Minaj's "Super Bass" (a song that was NEW at the time, in case you needed a reminder that this was a long time ago).
The girls made an initial appearance on The Ellen Show and they were such a hit that they became recurring guests and eventually hosted their own segment called Tea Time With Sophia Grace & Rosie.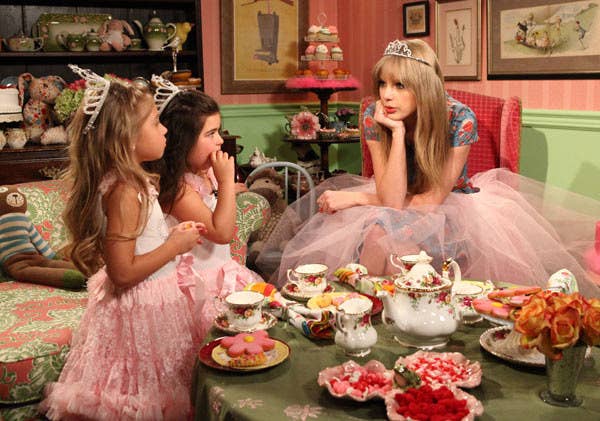 Anyways, that brings us to the year 2018 — and this viral tweet made me friggin' spit out my coffee:
Let's break this down a little bit more so that I can comprehend it all. Sophia Grace is now 14...
...and she's already more stylish than I am! (Not like it's hard.)
The talented duo took a moment to send Ellen a sweet birthday message and it gave me so much nostalgia I honestly can't take it:
To summarize: This is Sophia Grace and Rosie now...
...and this is me now: