This Reaction To Marissa's Death On "The O.C." Is All Of Us
"She's not just a character on a show, she's also really pretty..."
Do you remember where you were on May 18, 2006, when Marissa Cooper tragically died on The O.C. on the Season 3 finale?
This scene from Netflix's new series, Girlboss, will take you back to that very *emotional* moment.
Sophia (played by Britt Robertson) and her friends are watching The O.C. Season 3 finale LIVE, which means they don't know the horror that's about to unfold.
Then THIS happens, as Imogen Heap's cover of "Hallelujah" plays hauntingly in the background...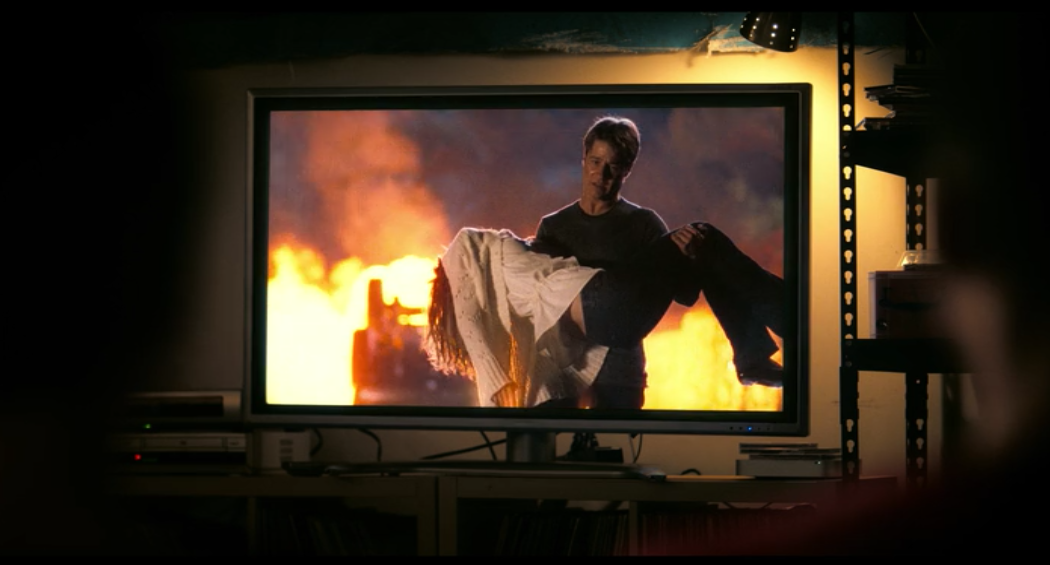 The dude on the left asks, "What's wrong with Melissa?" which is rude AF.
Then, this girl has a full-on meltdown and it's perfect. She goes through many stages of grief, like denial...
And, of course, anger. The kind of anger any teen growing up in the '00s experienced on that fateful night.
Then, this dude makes an appalling suggestion...
And this perfect reaction sums up all the angst I've had over the past 10 years:
Because, really, who the FUCK likes Taylor Townsend?