So, remember Phil of the Future — aka one of the greatest Disney Channel shows of our time?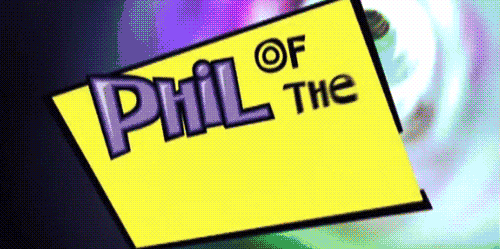 If you do, you probably had a massive crush on star Ricky Ullman.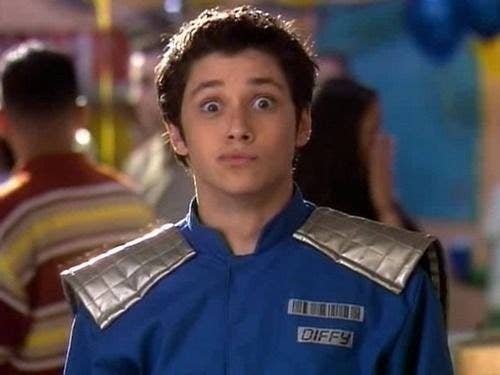 These days Ricky goes by his birth name, Raviv Ullman...
...and he just dropped a doozy of a throwback post on Instagram. There's so much to process, I just need to break the whole thing down. First, let's start with the caption:
Okay, so, according to Raviv, he and Kim Kardashian played each other's love interests in a 2007 MTV pilot:
Here they are, just Phil Diffy and Kim Kardashian hanging out like it's NBD...
Look as Kim gives her onscreen BF a supportive pat on the arm. This is *ACTING*, my friends.
Finally, the moment we've all been waiting for...the big kiss!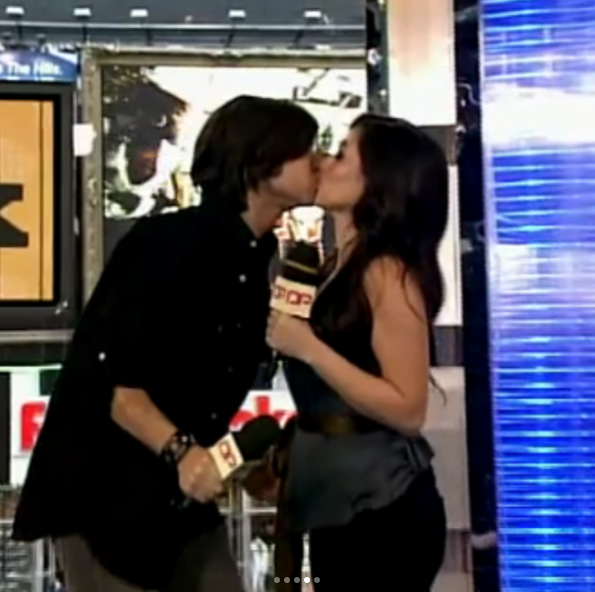 And, see, Ellie Kemper was there too!
Of course, people had lots of questions — and Raviv had answers. Here's why no one ever saw it:
Here's how many times they kissed:
And here's how he feels about the whole thing:
I have scoured the internet for any further evidence of this amazing project, but like Raviv said, it truly never saw the light of day...
So for now, we'll have to take the word of Raviv Ullman's Instagram post. 2007! What a damn time to be alive!