Listen, I didn't wake up this morning expecting to share another funny tweet exchange between Dylan and Cole Sprouse, and yet...here we are!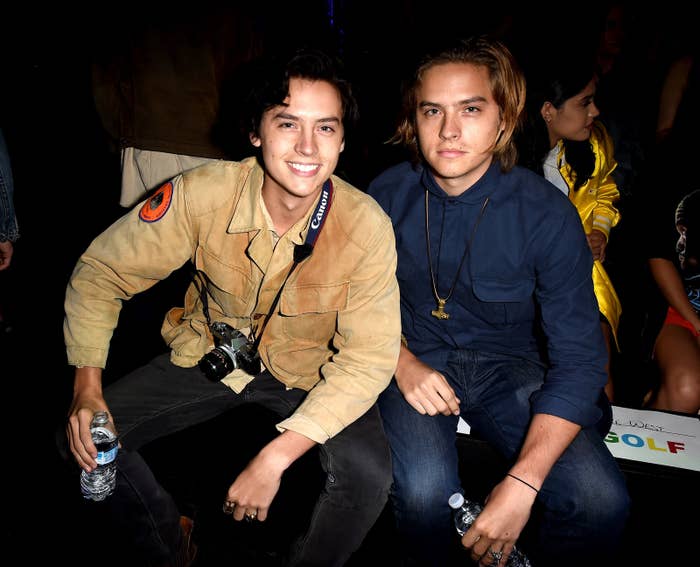 Because, honestly, sometimes a little lighthearted roasting between famous twin brothers is enough to bring joy into an otherwise bleak Twitter feed.
Here goes nothing! It started with a Cole tweet, as it so often does — a simple joke on Cow Appreciation Day:
*live footage of a cow celebrating Sprouse Appreciation Day*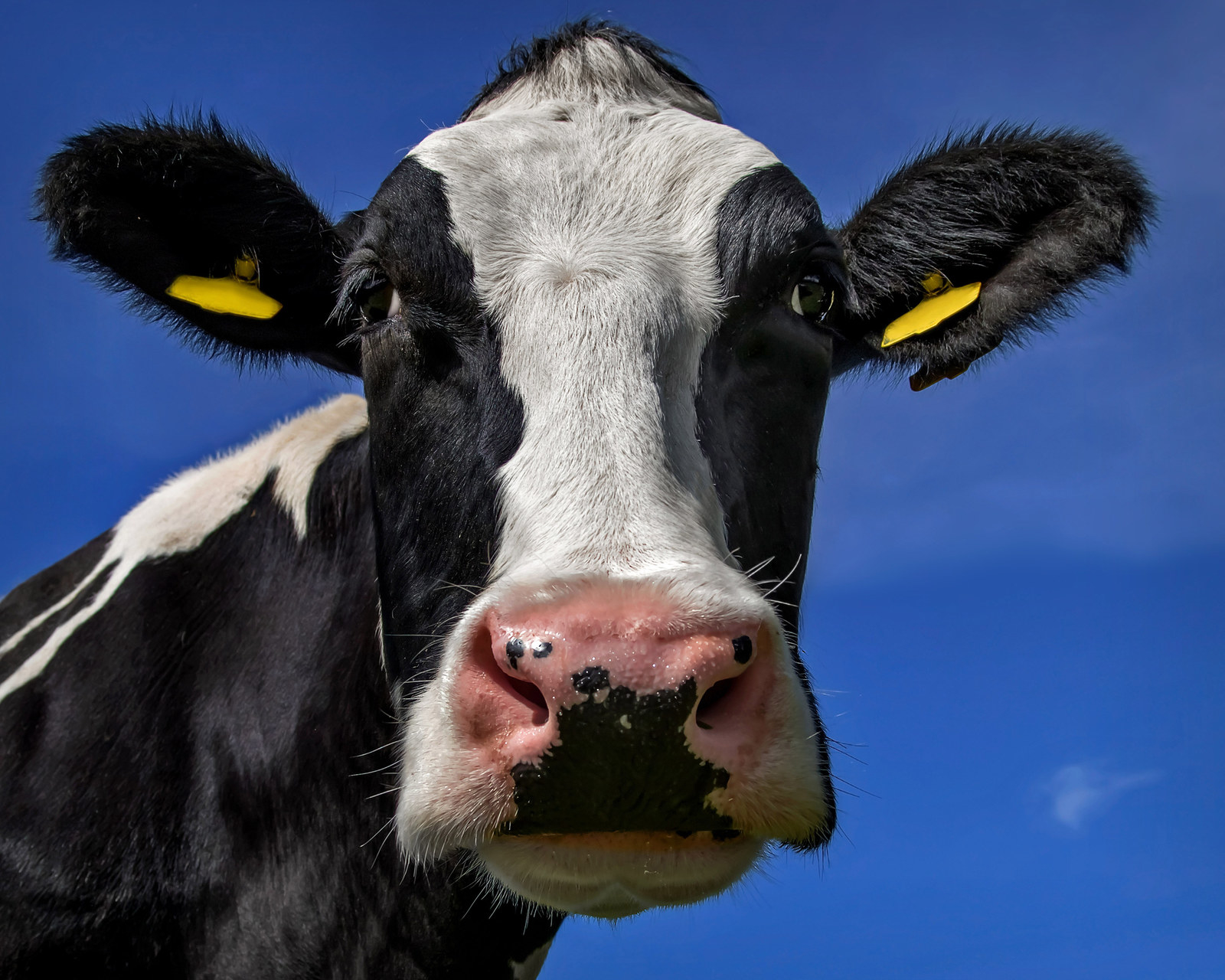 Naturally, Dylan followed up with his own animal-related burn:
Fans, of course, could not get enough of their witty twin shenanigans...
And neither could I, obviously: