This Clip Of Cher Singing "Fernando" From "Mamma Mia! Here We Go Again" Is Everything
My life is changed!
MAMMA MIA!!!! We're just one short week away from the release of Mamma Mia! Here We Go Again and I have lost 100% of my chill!
It's been 10 long years in the making, but the wait is almost over for the sequel of our *dreams*!
In case you were wondering how this film could possibly improve on perfection, they added CHER (yes, that Cher!) to the mix as Donna's mom, Ruby — and BuzzFeed has your exclusive first look at her belting out the song "Fernando":
To recap, Cher sings the delightful ABBA tune "Fernando"...
...to a new character named Fernando Cienfuegos, played by Andy García.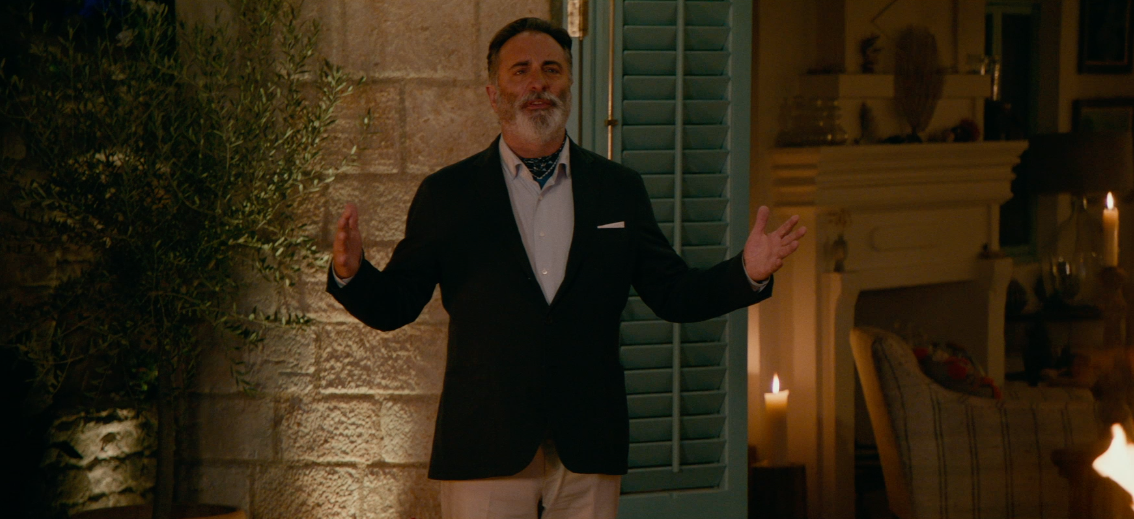 Mamma Mia! Here We Go Again hits theaters on July 20 (thank gawd!!!!!), so go see Cher in her full glory next weekend.