21 Things You Probably Forgot Happened At The Met Gala
"This one celebrity was a complete bitch..."
1.
Taylor Swift did THIS at the 2016 Met Gala...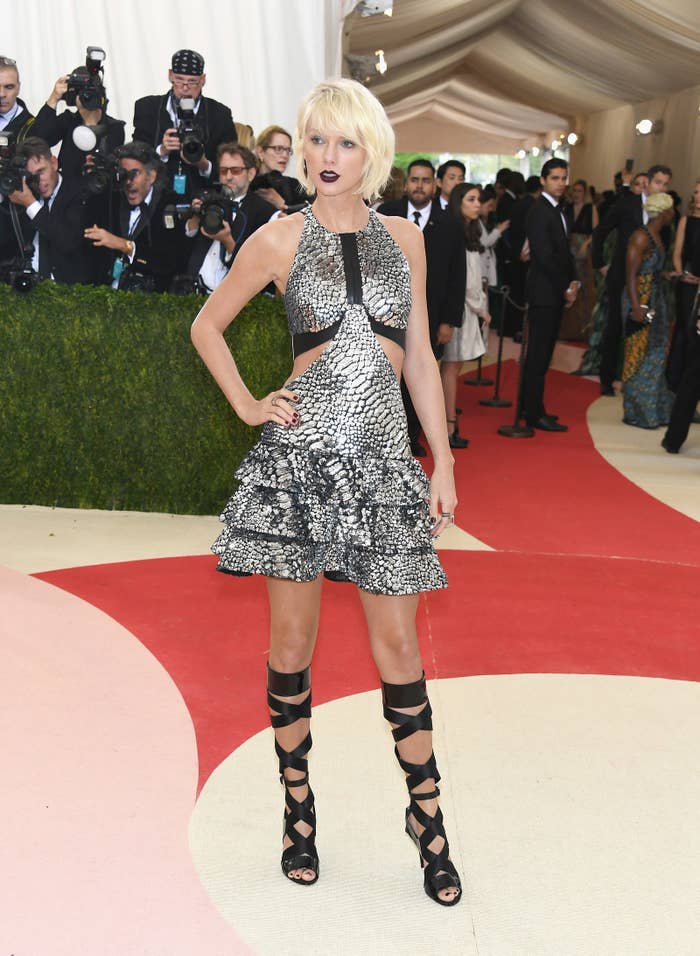 2.
...and then danced with future ex-boyfriend Tom Hiddleston at the 2016 Met Gala while she was still with Calvin Harris.
4.
Demi Lovato claims one celeb was a "complete bitch" to her at the 2016 Met Gala.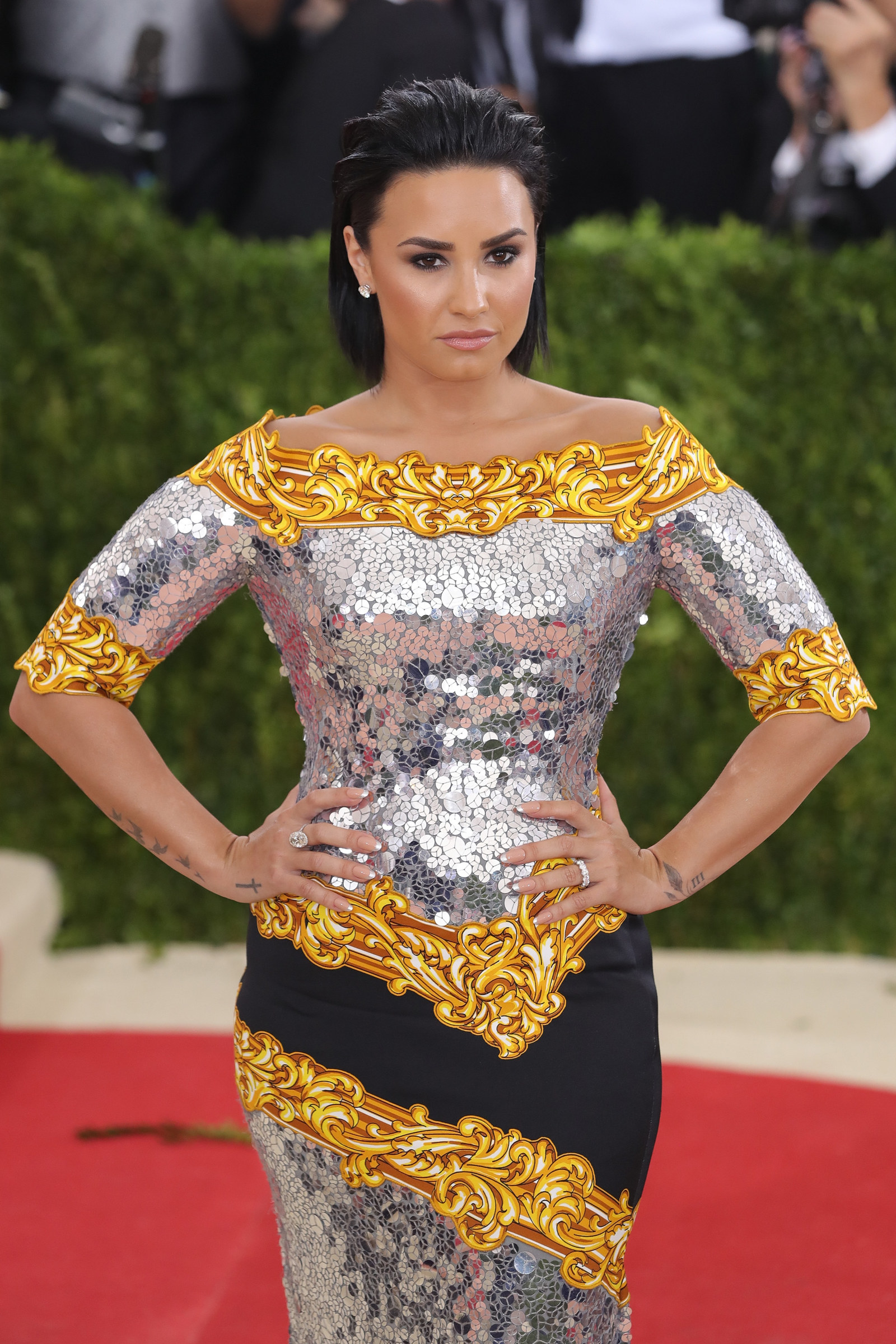 6.
Diddy posted his own pic on Instagram from the 2017 Met Gala, but cropped out Kendall and Kylie Jenner.
7.
Kim Kardashian attended the 2013 Met Gala, wore this dress, and became a meme.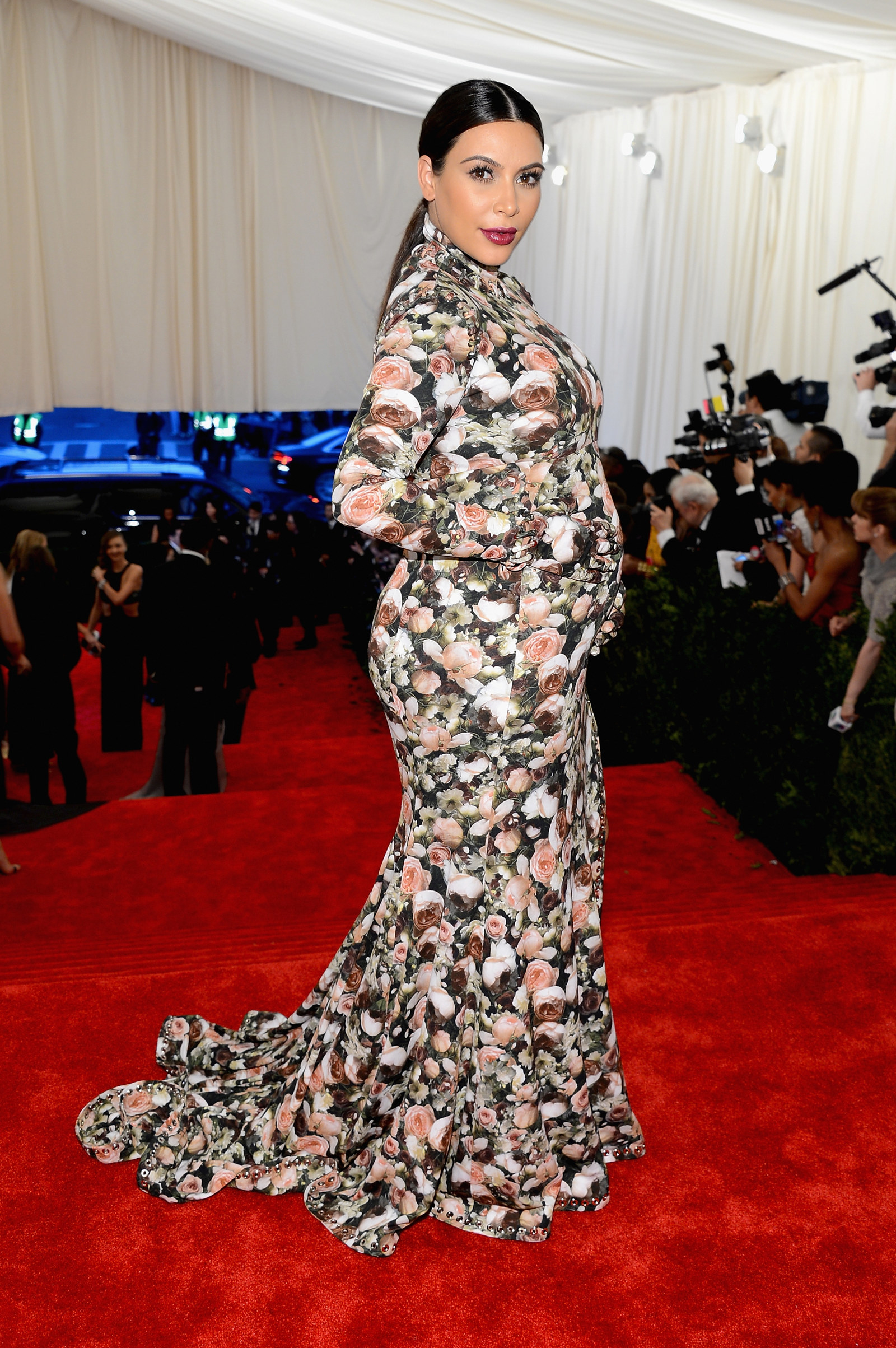 8.
And, as a fashion icon, Sarah Jessica Parker had her own meme moment in 2015.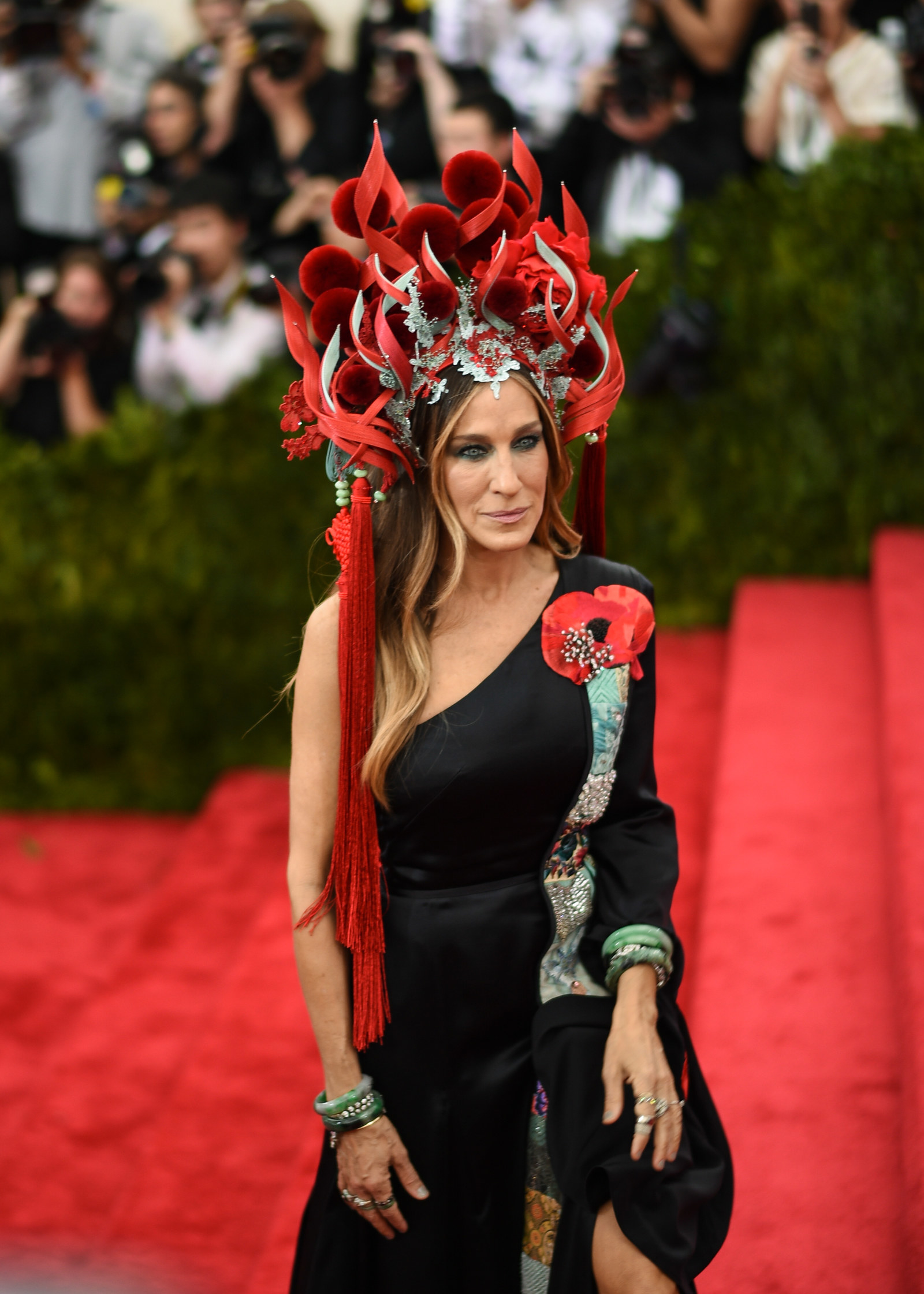 9.
Anne Hathaway debuted this blonde look at the 2013 Met Gala: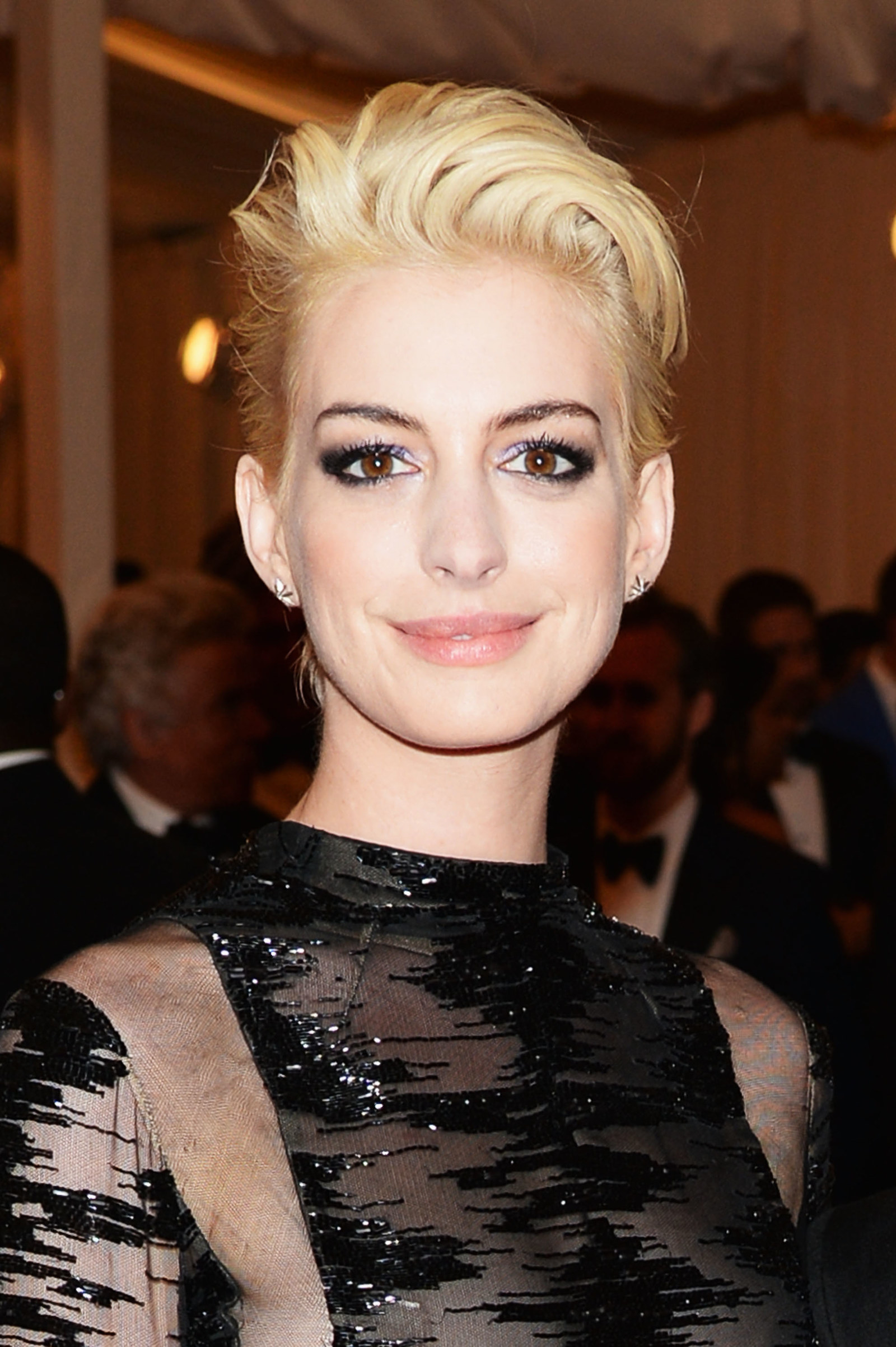 11.
Speaking of MK&A, they had entirely way too much fun (as per usual) at the 2016 Met Gala.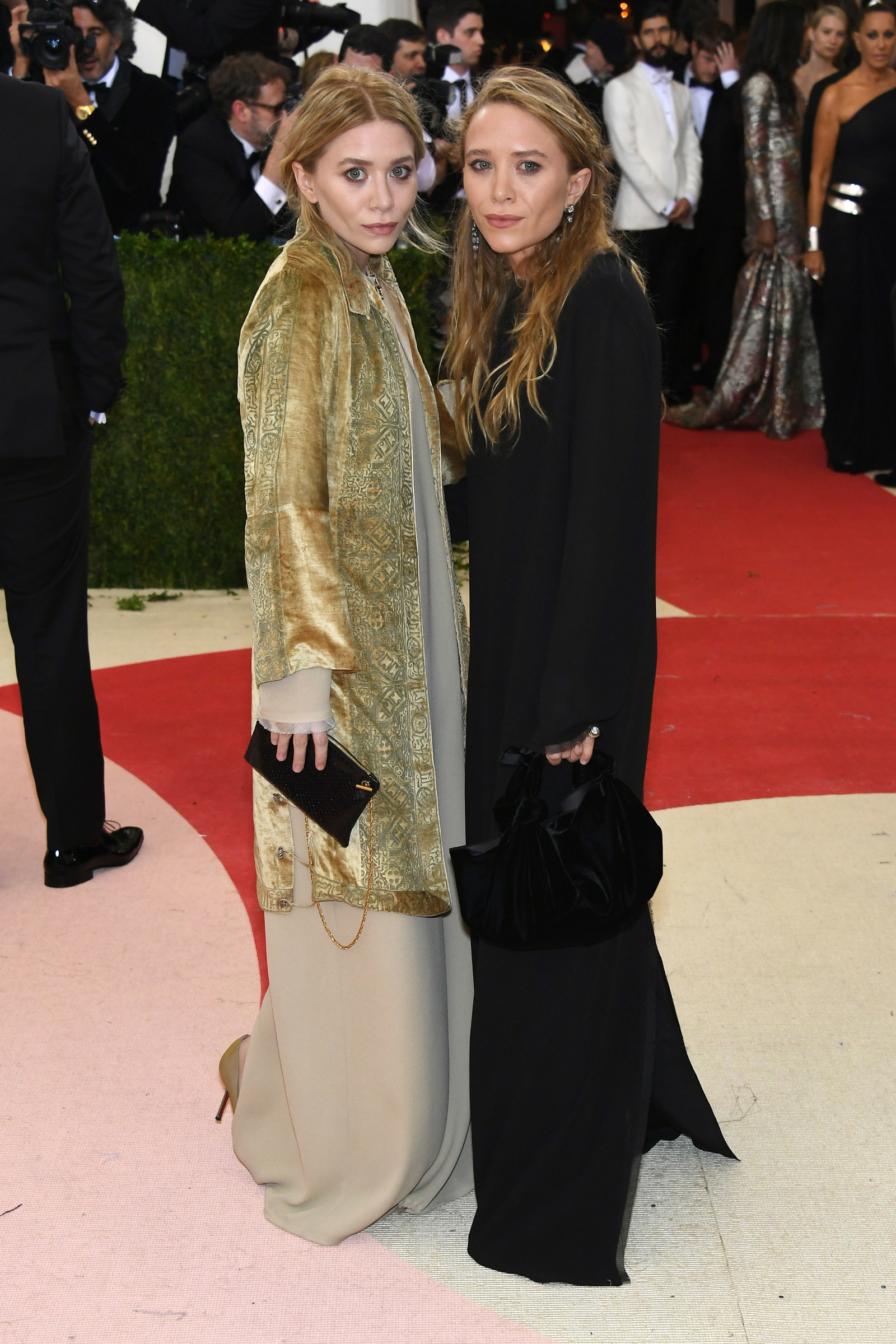 13.
Zendaya bounced the hell back from an allergic reaction that landed her in the ER the night before the 2017 Met Gala:
14.
Now, onto one of my favorite part of the Met Gala — staring at the beautiful couples. I am shook just remembering this 2015 George and Amal Clooney appearance...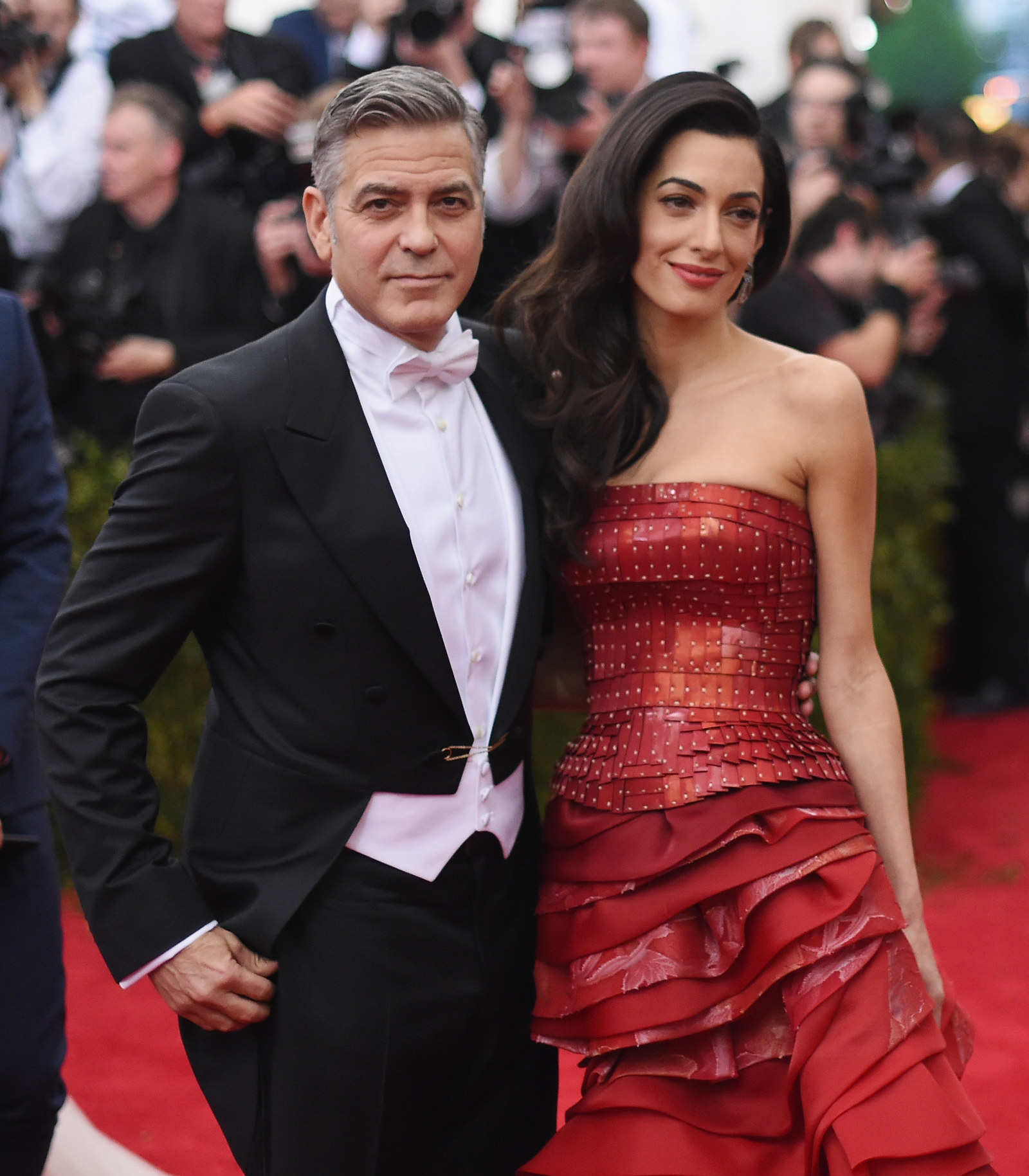 15.
...and Blake Lively and Ryan Reynolds at the 2017 Met Gala has been sustaining me for the past year.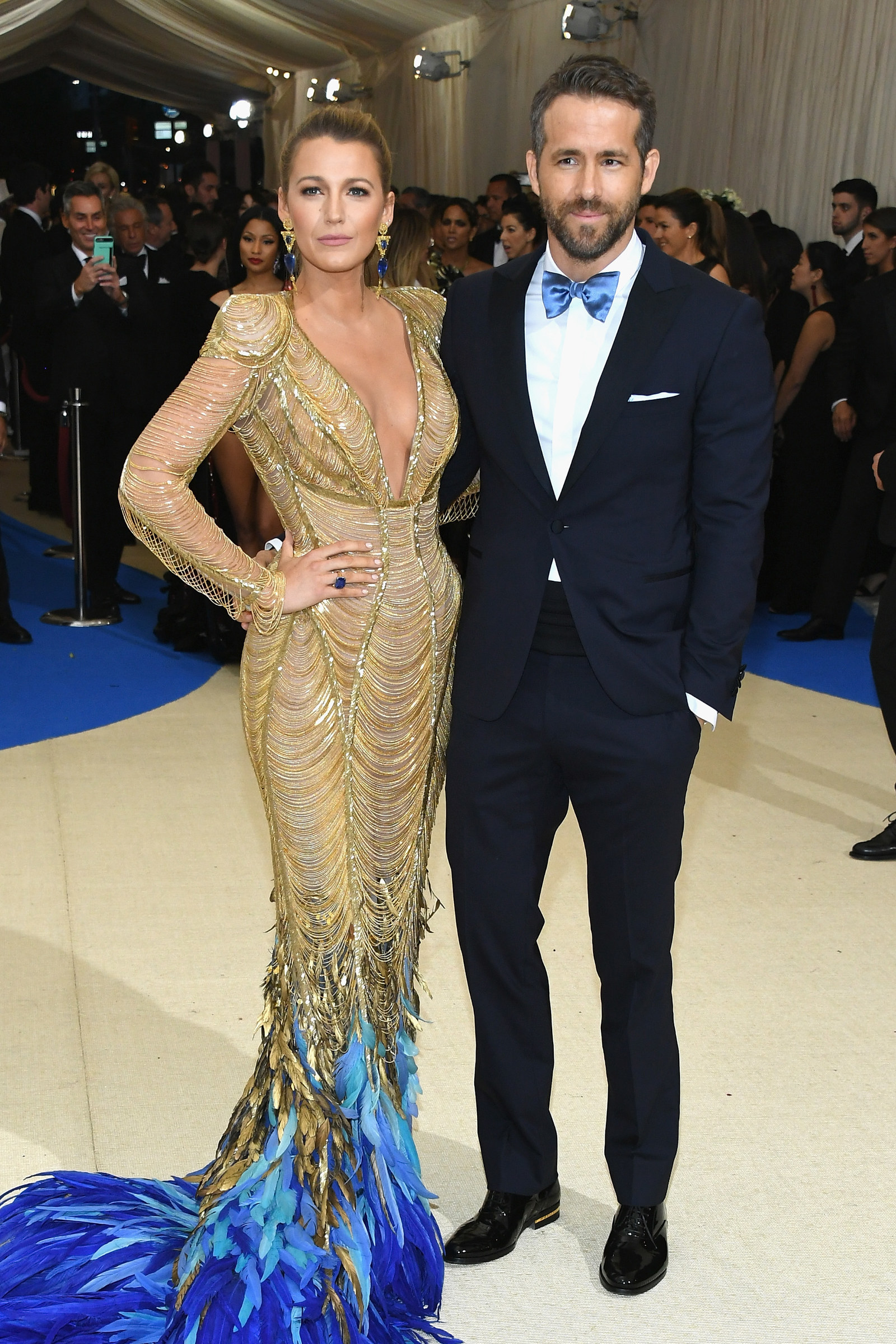 16.
Speaking of couples, let's pour one out for these former couples. Like, Selena Gomez and The Weeknd at the 2017 Met Gala...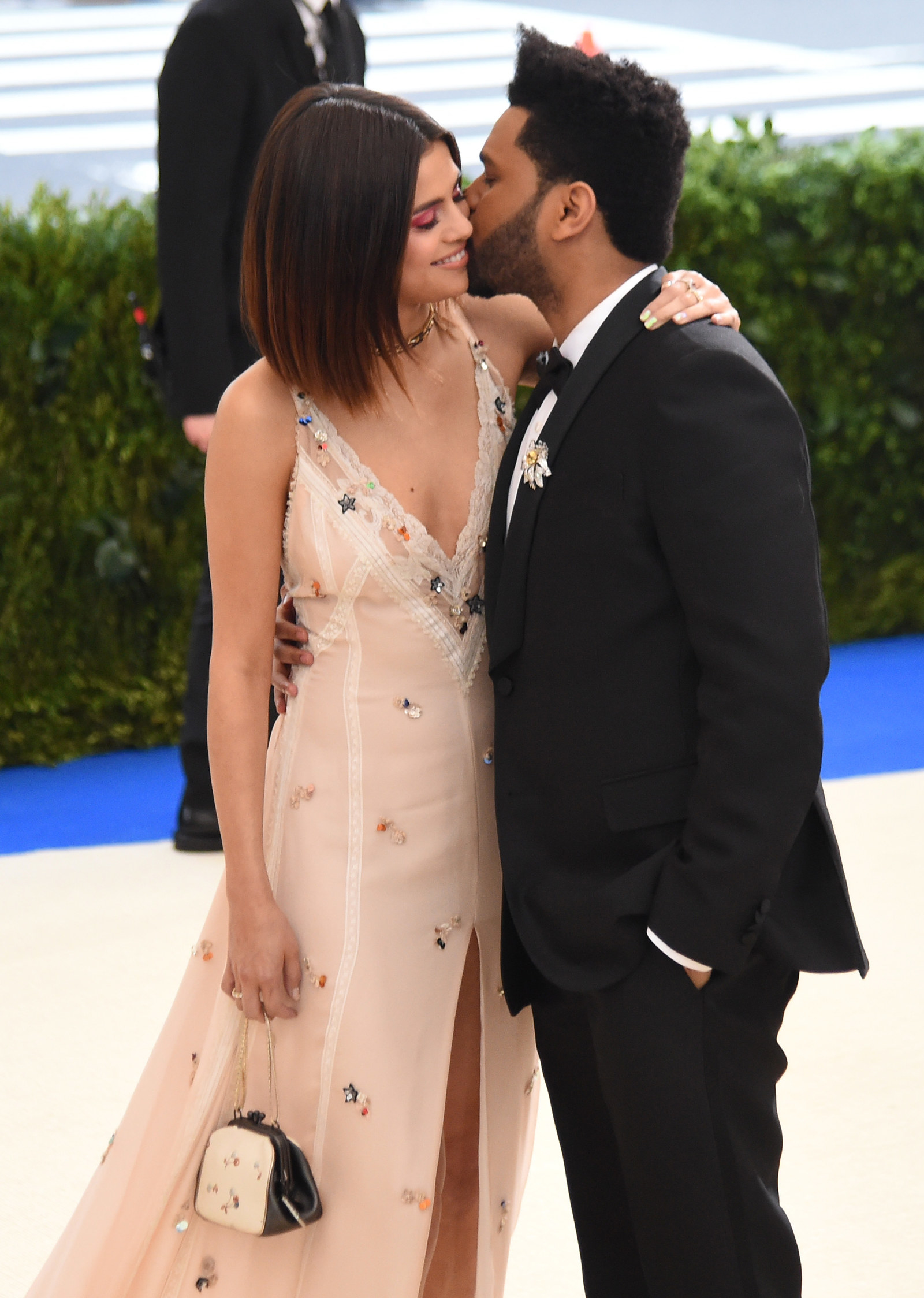 17.
...and Emma Stone and Andrew Garfield at the 2014 Met Gala.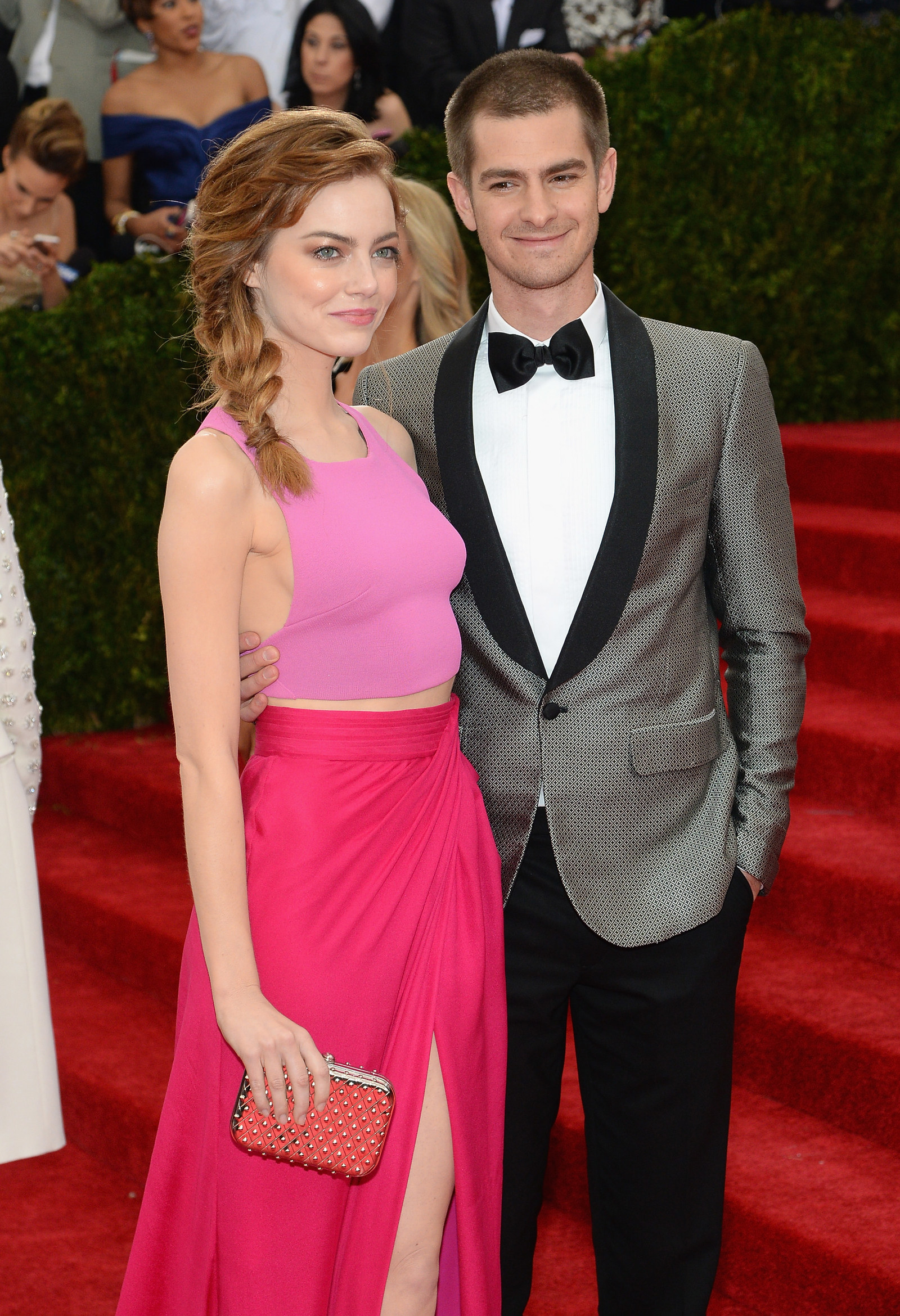 18.
And, of course, our fave on-again/off-again pairs have had their own moments at the MET, like Zayn Malik and Gigi Hadid at the 2016 Met Gala: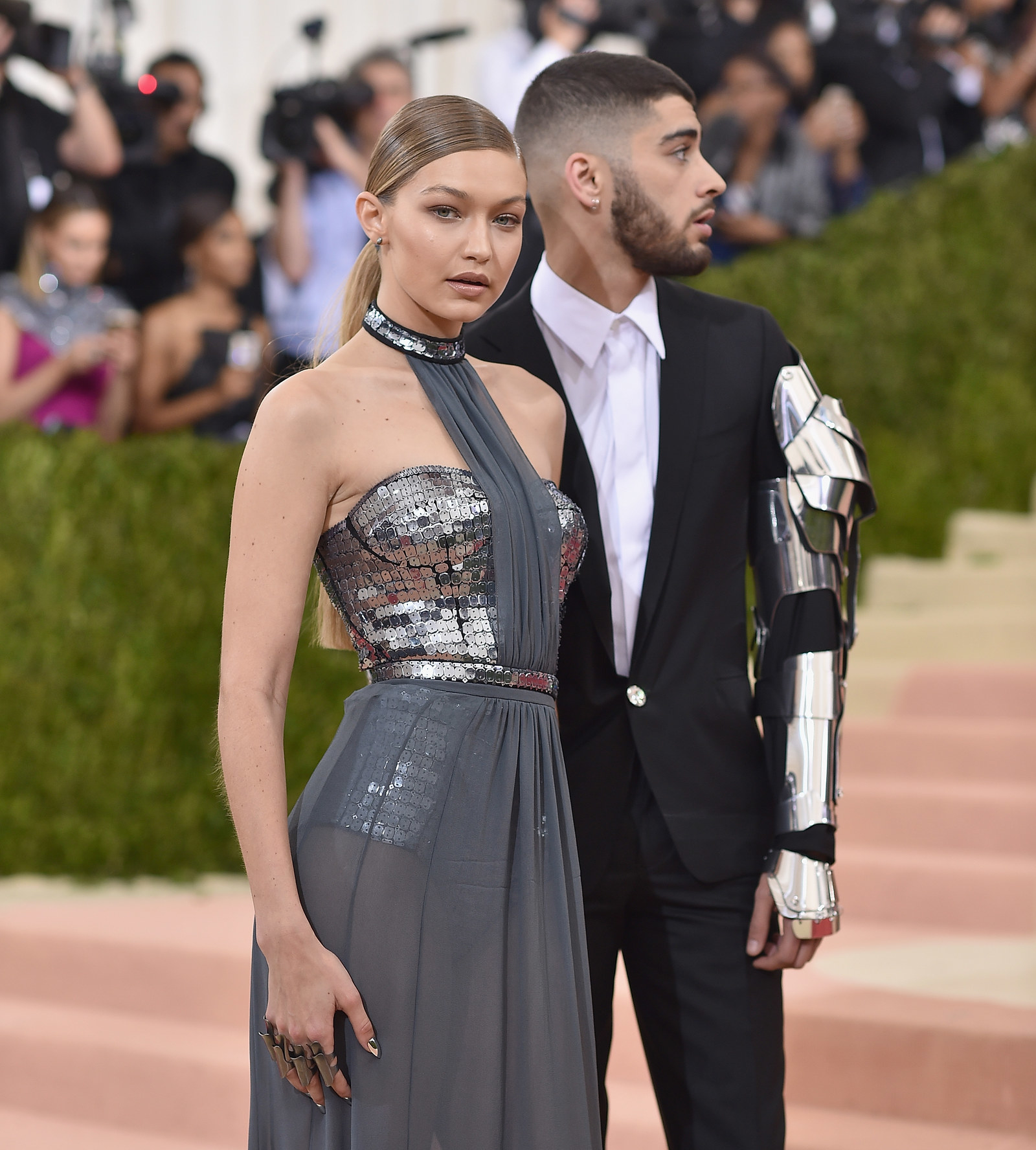 20.
FWIW, Katy's Tamagotchi was far more subtle than this 2017 look: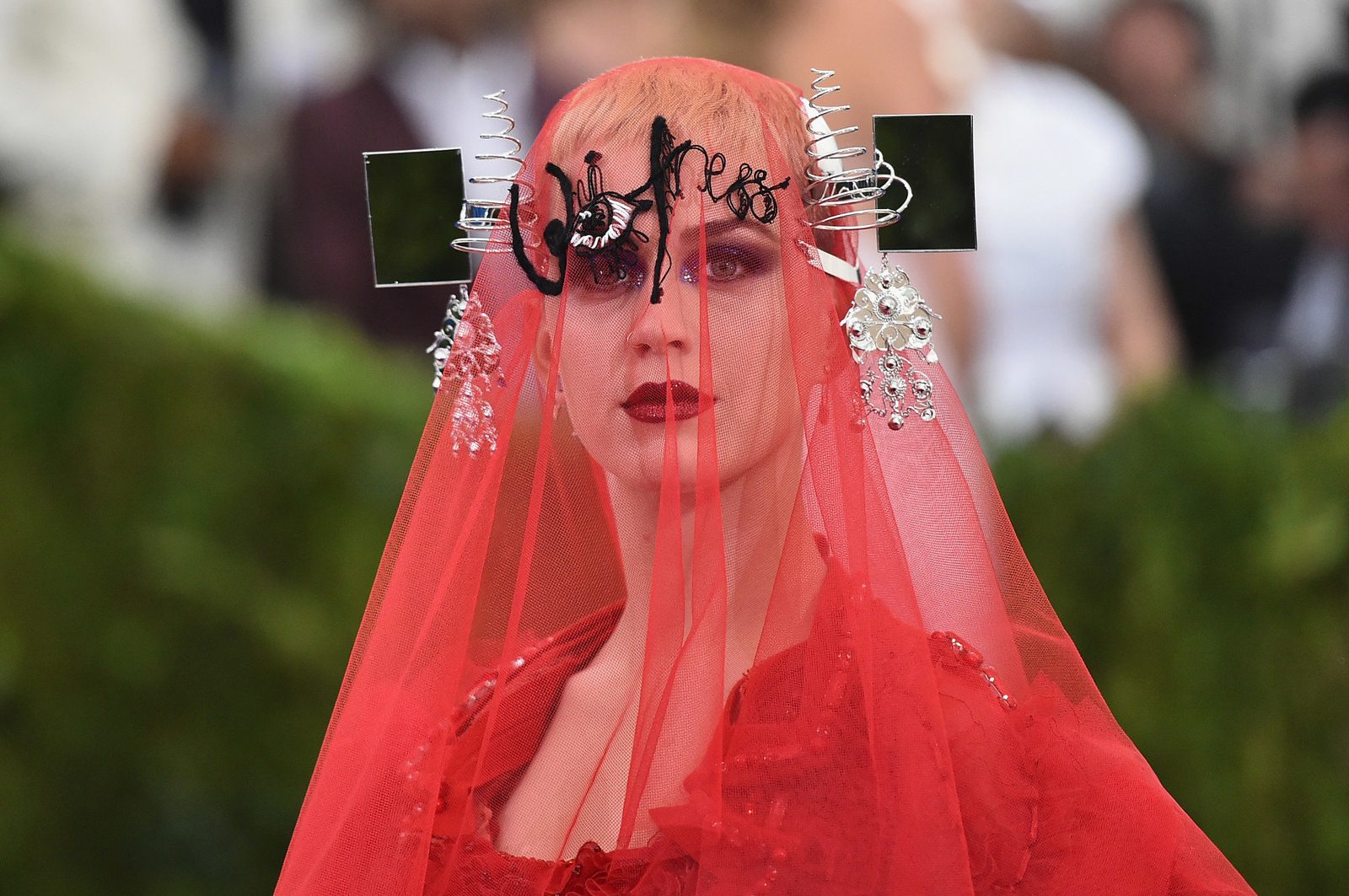 21.
Finally, last year, Rihanna subtly shaded other celebs who never dress to Met Gala theme because she is the reigning queen — and that is just a fact.