Hi, my name is Jen and I honestly haven't really breathed since I started watching this week's Younger last night:
Because, as the captain of Team Charles (fight me!!!), every single blissful moment had me feeling like Christine Baranski: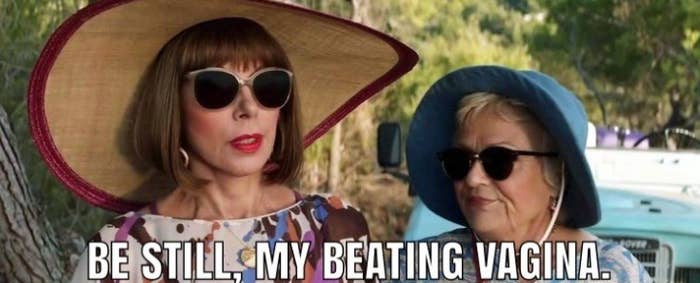 Seriously, just ask my co-worker, Nora. I WAS NOT WELL!!!!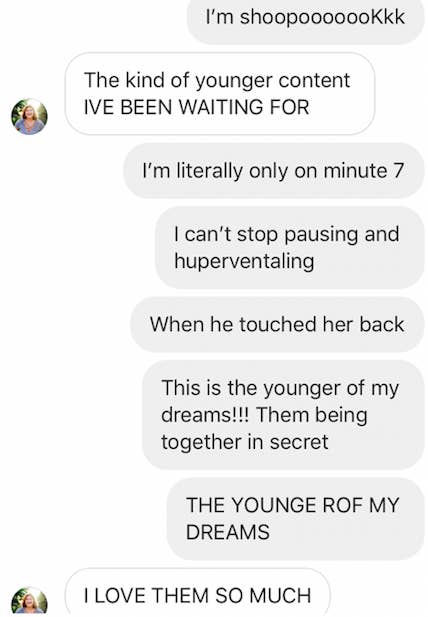 Here are 19 moments that damn near almost DID ME IN. In no particular order...
1.
This drunk nervous laughter: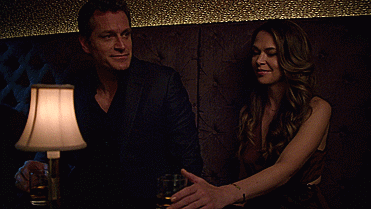 2.
This drunk nervous stare: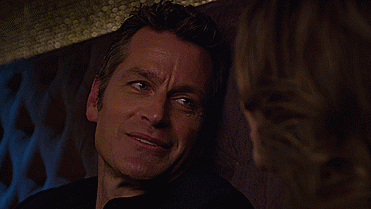 3.
The very important undressing: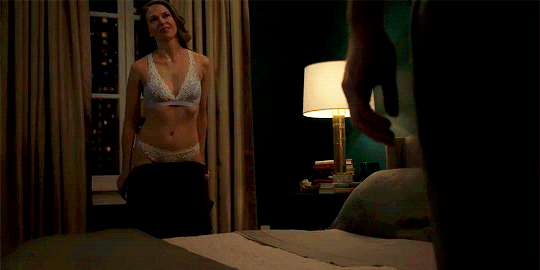 4.
A LITTLE BIT OF THIS: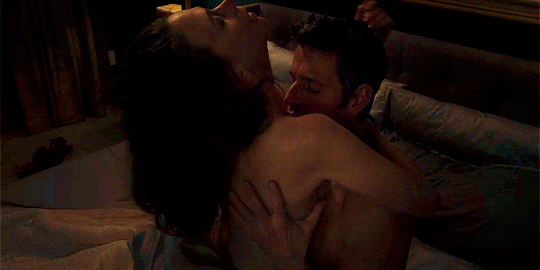 5.
A LITTLE BIT OF THAT: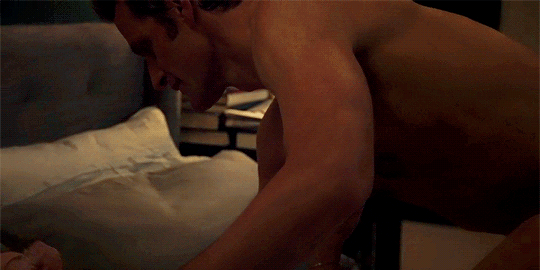 6.
THIS AND THAT: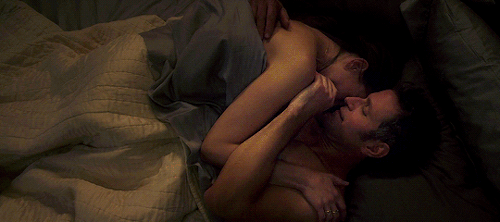 7.
This dreamy text message: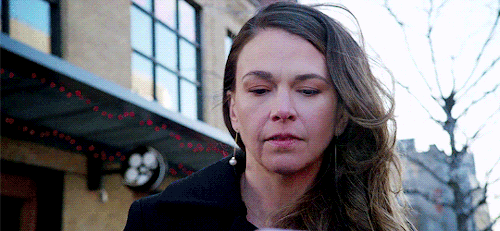 8.
This seductive apple tossing: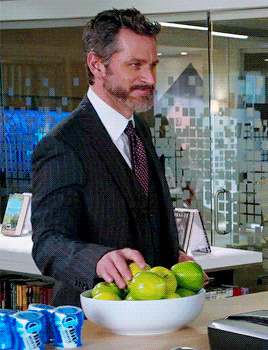 9.
As Faith Hill would say, THIS KISS: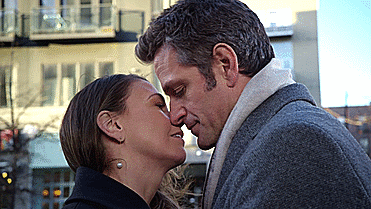 10.
ASIDJJKSLJNFLKJEL: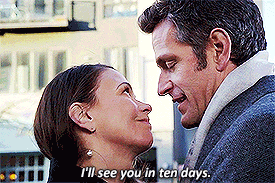 11.
SJAKNDNMSJKDJKJDJJDJDDDD: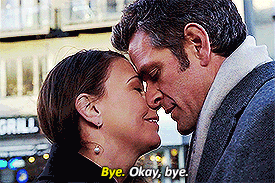 12.
ANY AND EVERY MENTION OF "THE BUBBLE":
13.
(Even when Charles' fugly beard was involved!!!!)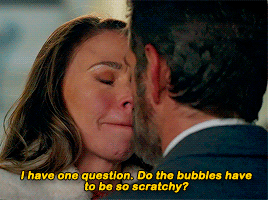 14.
(Ew, that beard tho!!!!!)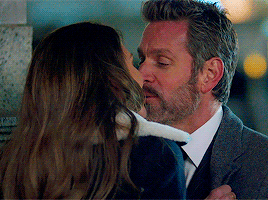 15.
This cool fish carousel thing!!!!!!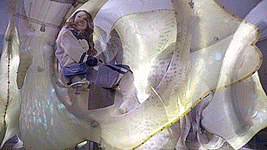 16.
The back touch felt 'round the world!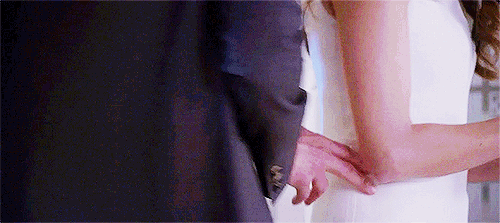 17.
The pinky-knee-and-then-foot-touch that had enough electricity to power NYC for the next 300 years!!!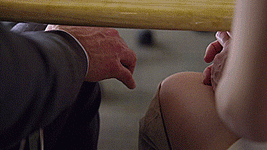 18.
AND, OH YES....

19.
...THE STAIRWELL RENDEZVOUS!!!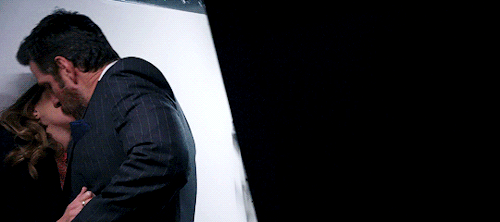 GOODBYE NOW!!!!