1.
Loonette doing the clock stretch in The Big Comfy Couch: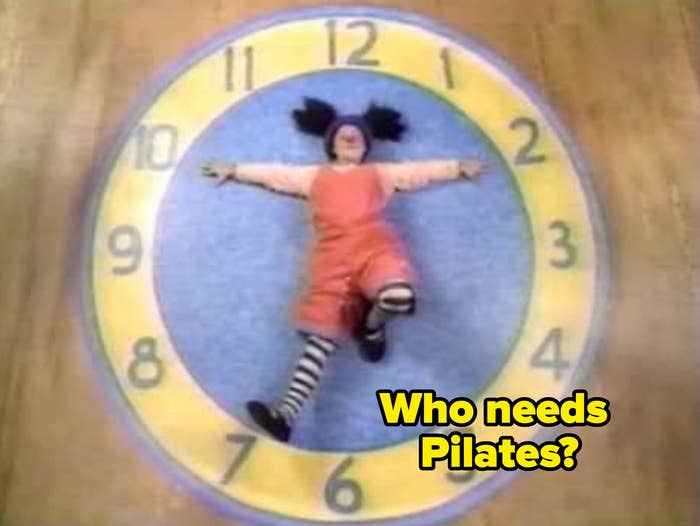 2.
And also when Loonette does the 10-second tidy because she's a mess like me: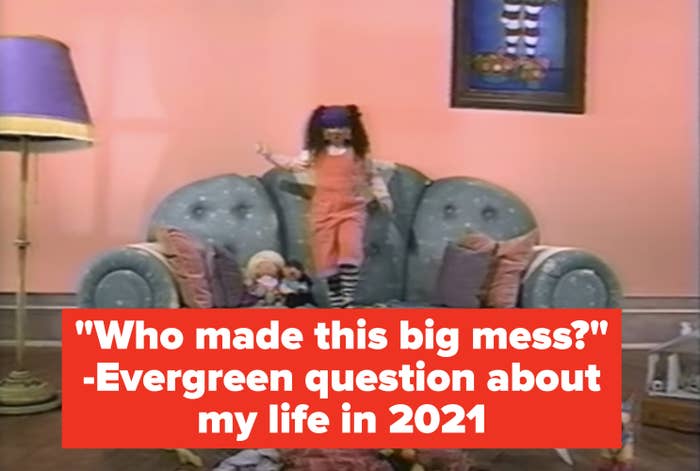 3.
Arthur's "Aardvark" song when he's studying spelling in Arthur: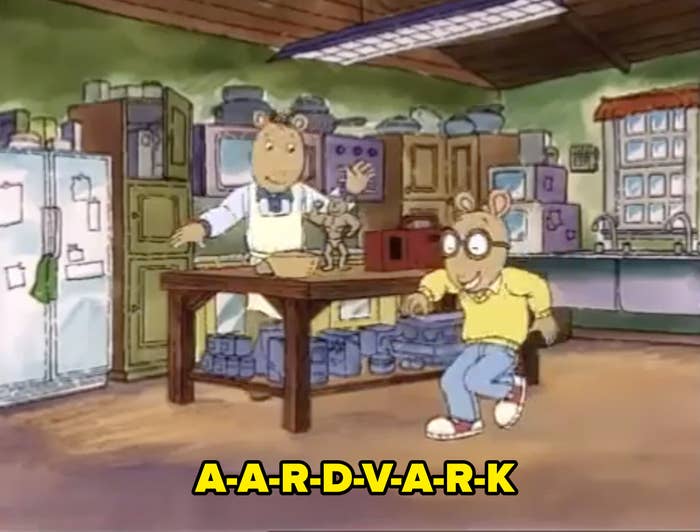 4.
Knowing full well that I would never send an email or Z-mail to Zoom, but knowing the mailing address by heart just in case: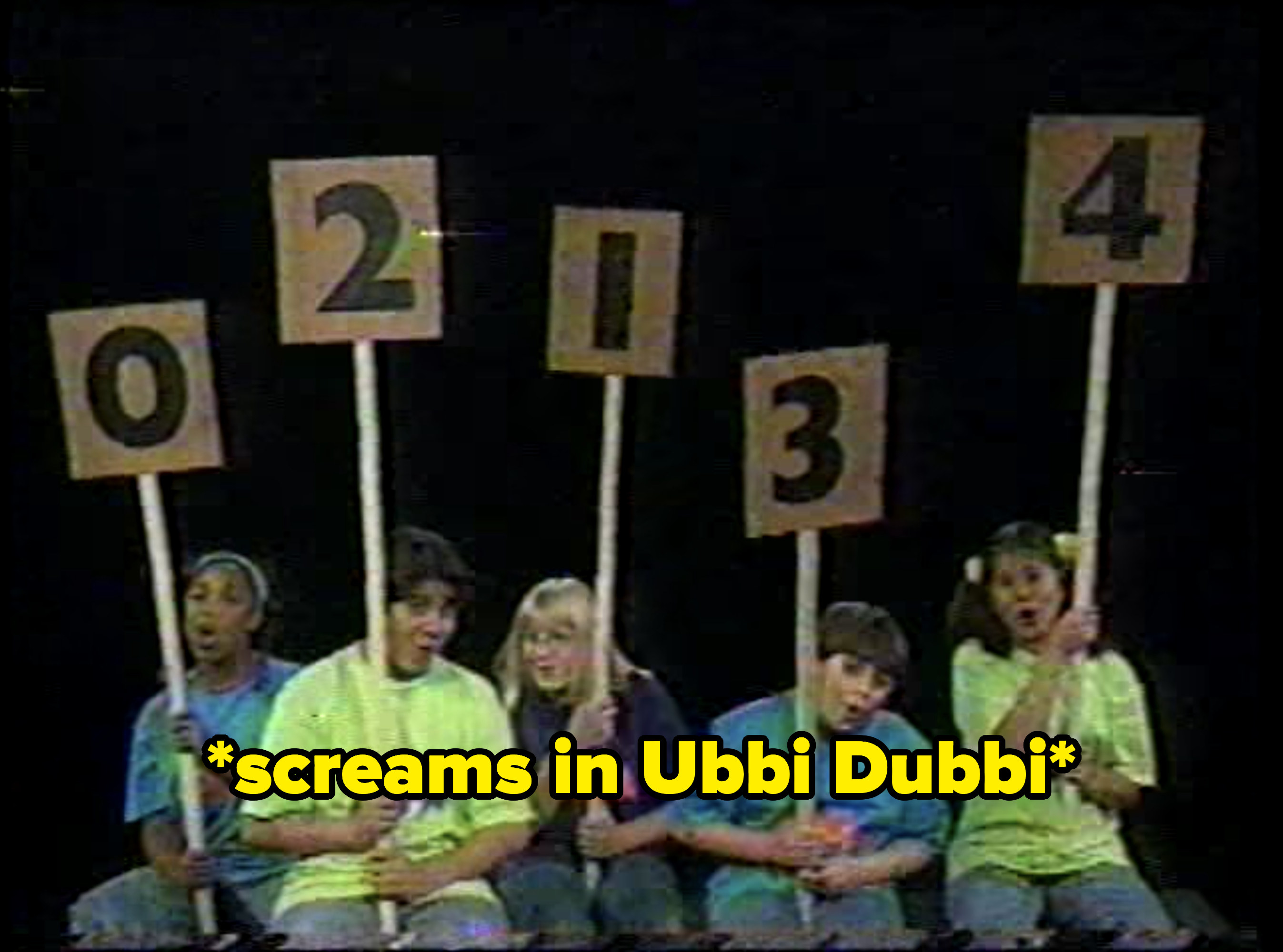 5.
This delightful fellah, Binyah Binyah Polliwog from Gullah Gullah Island: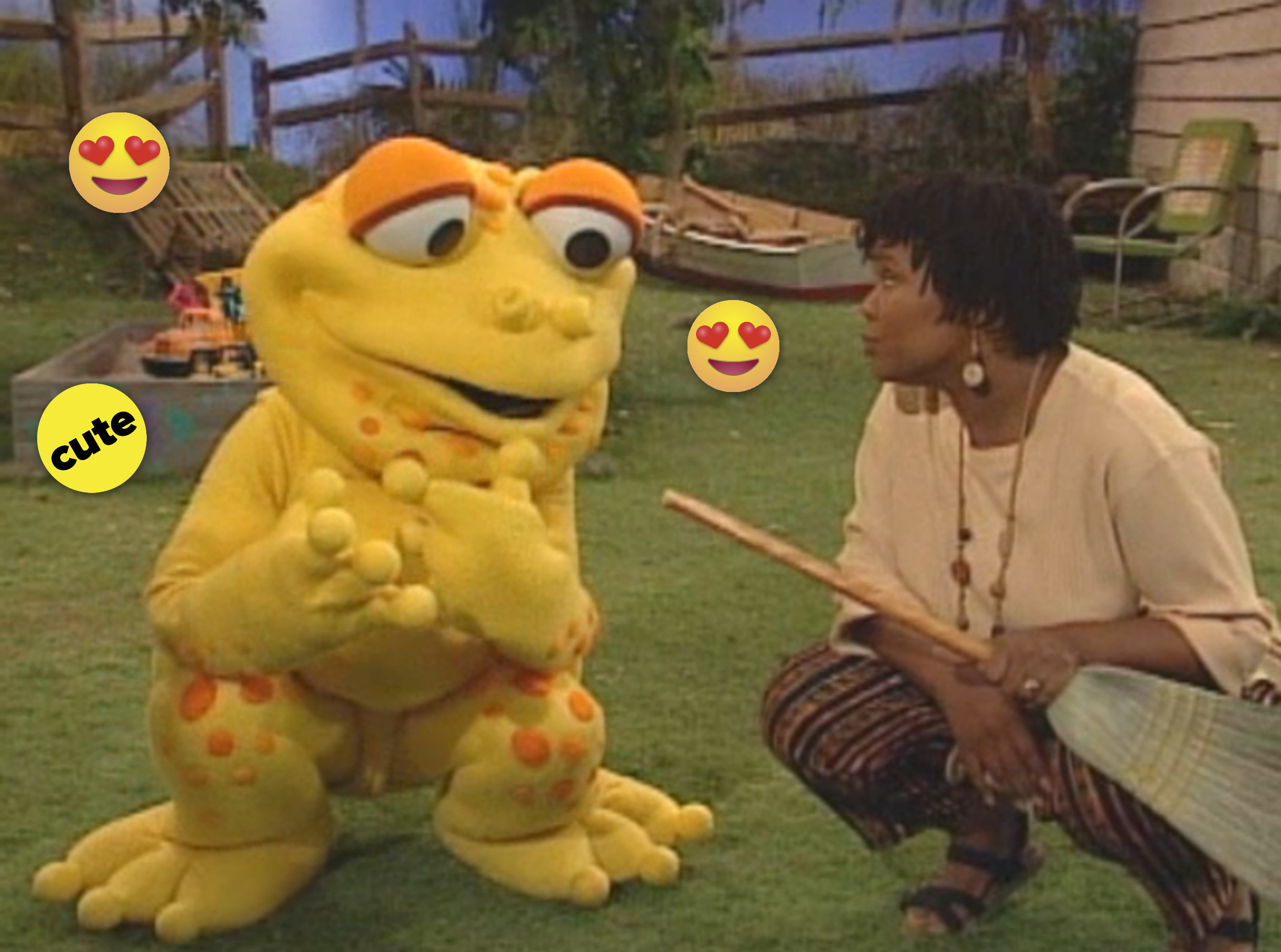 6.
Allegra's window on Allegra's Window: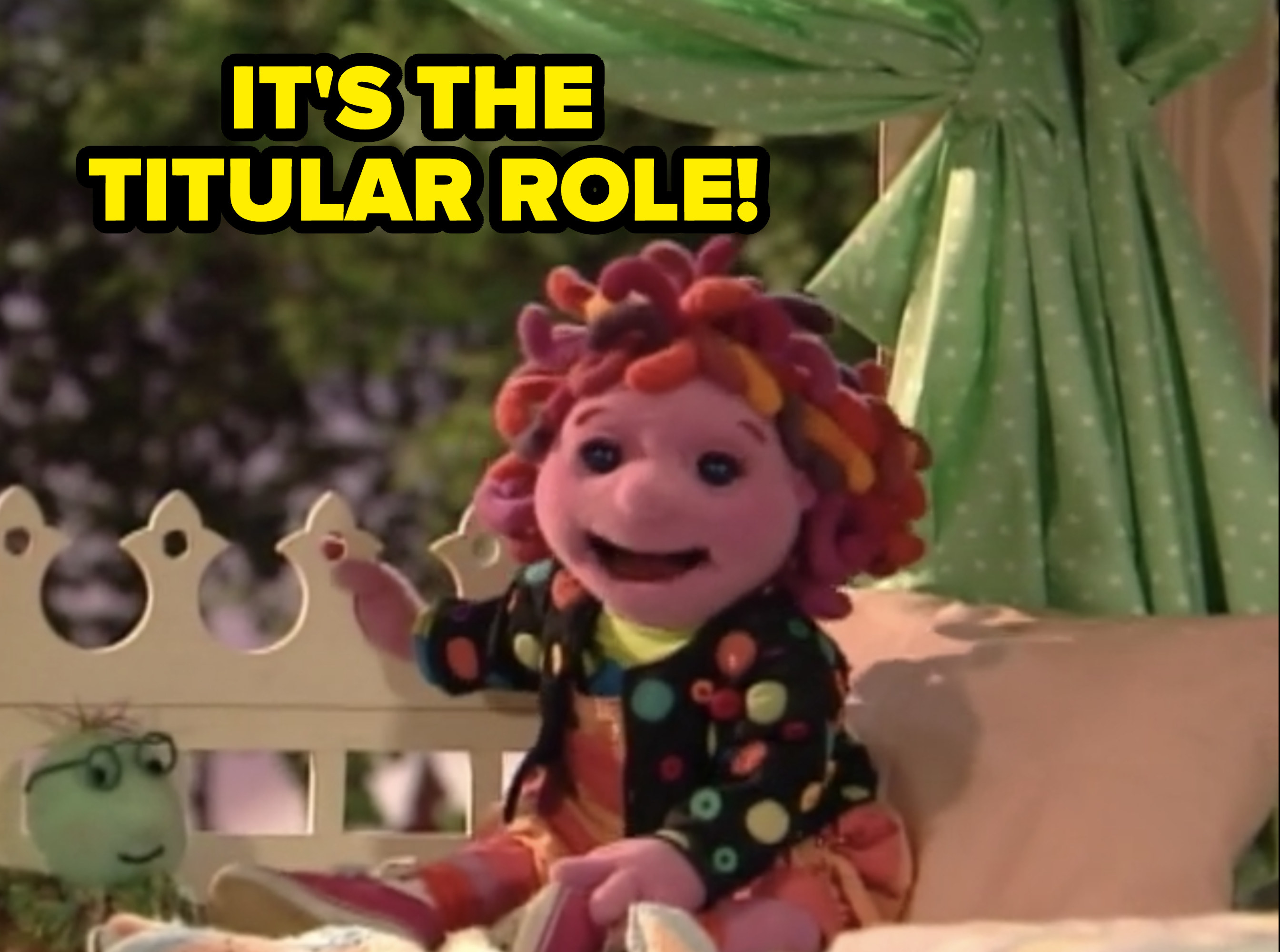 7.
Pappy's drawing tutorials on Pappyland: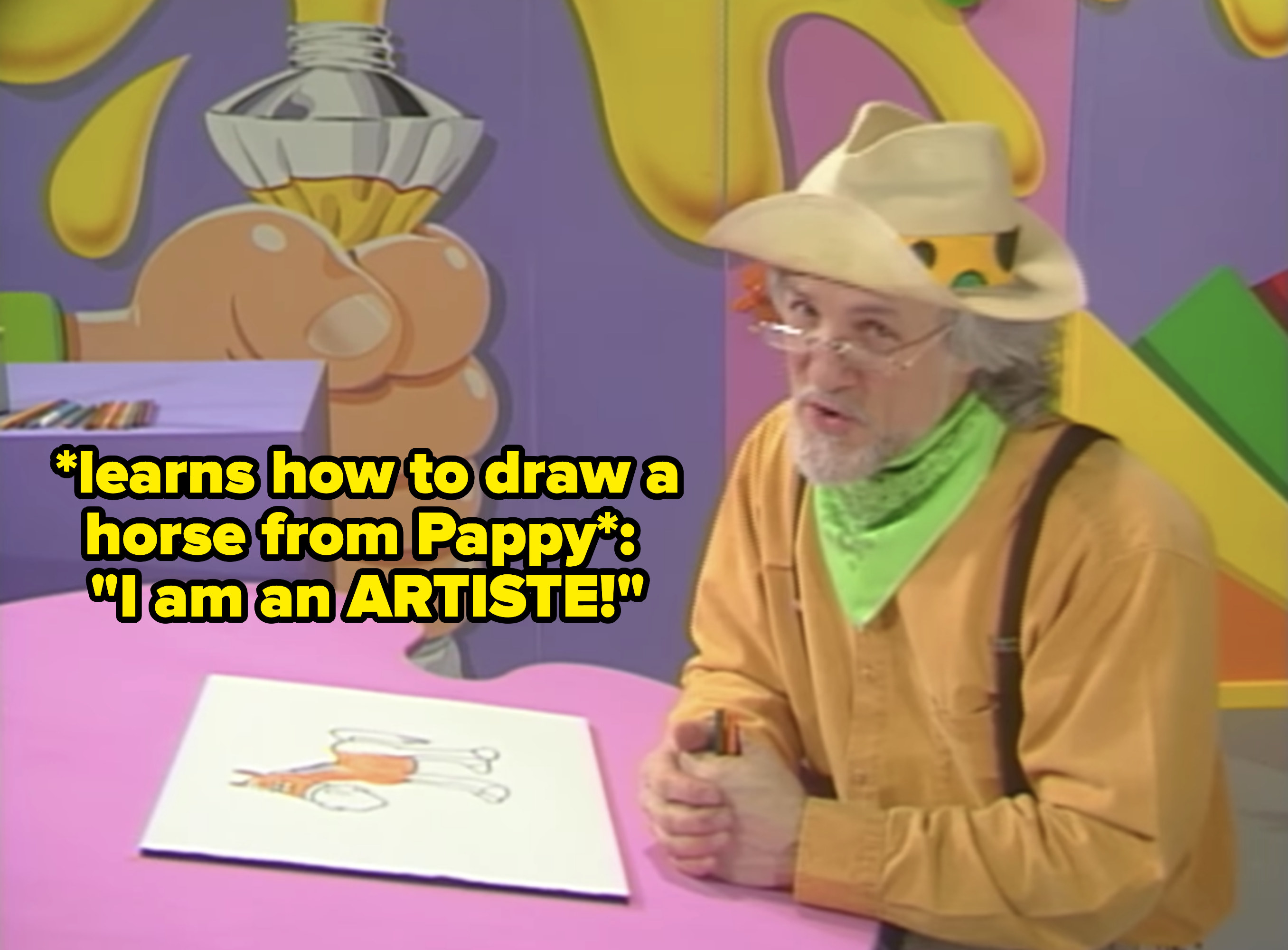 8.
The goodbye song on Out of the Box, specifically the part where Vivian and Tony rub their hands, snap, and clap (IYKYK)!
9.
The episode of Magic School Bus where they go inside Ralphie's body:
10.
The Noodle Dance from PB&J Otter: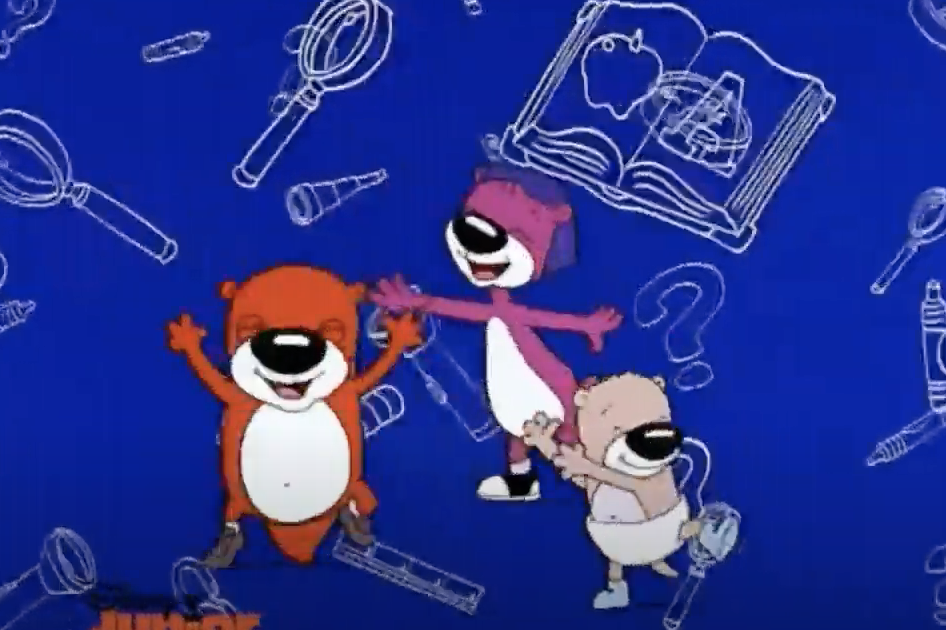 12.
"I wish, I wish with all my heart to fly with dragons in a land apart" from Dragon Tales: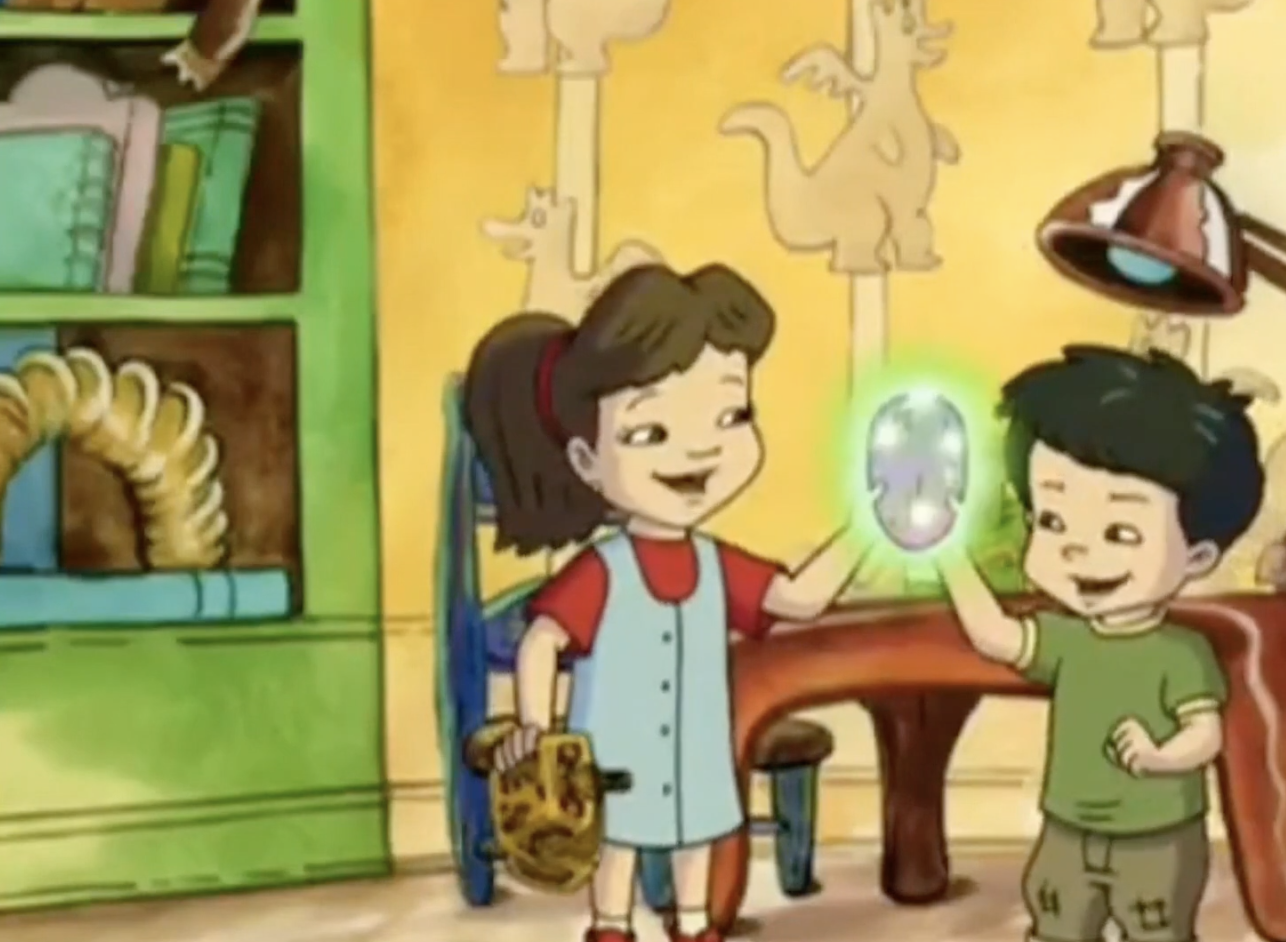 13.
The Chief from Where in the World Is Carmen Sandiego?: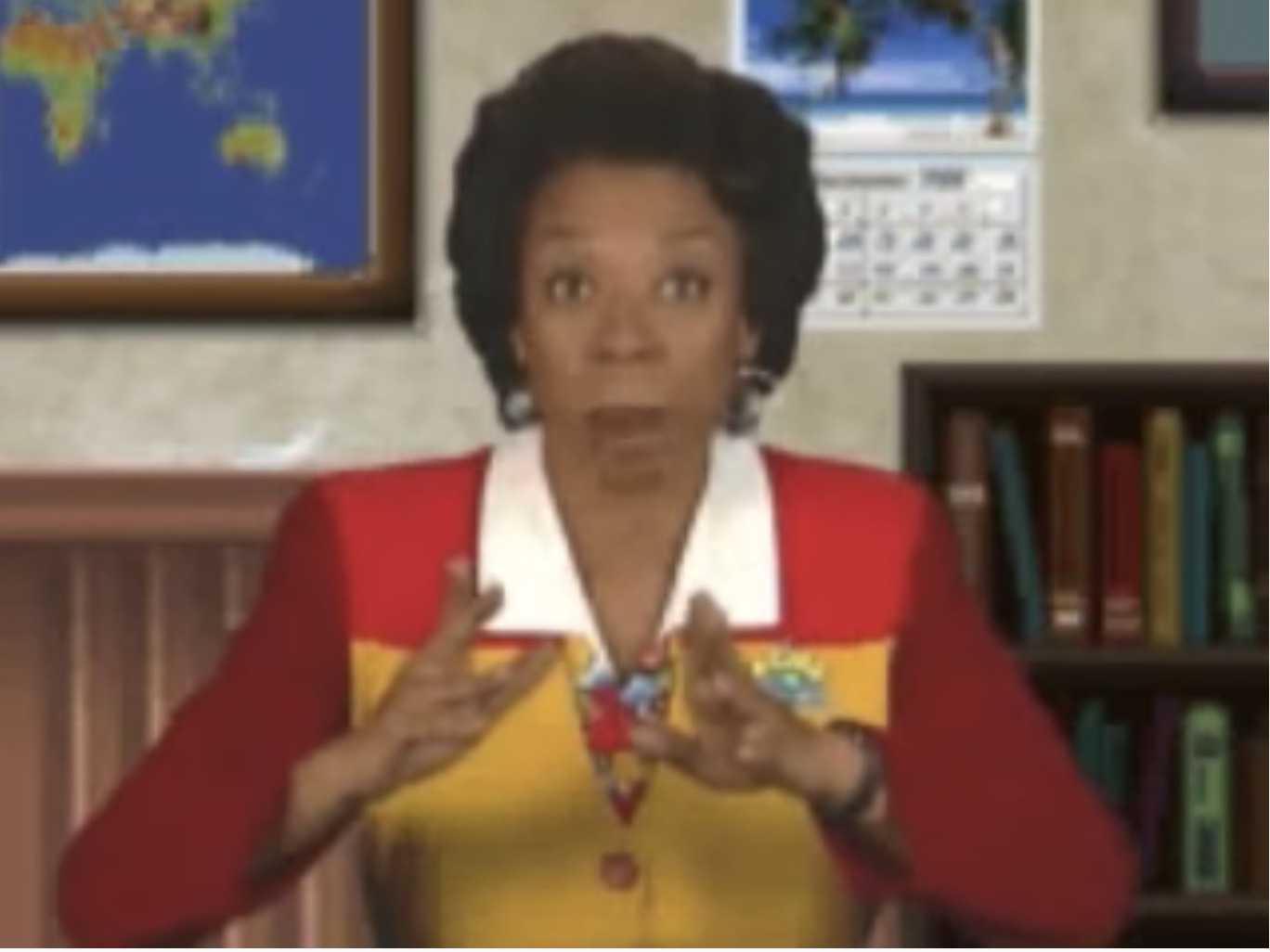 14.
Little Bear and Franklin, two iconic cartoon shows starring talking animals:
15.
And, finally, the Bananas in Pajamas: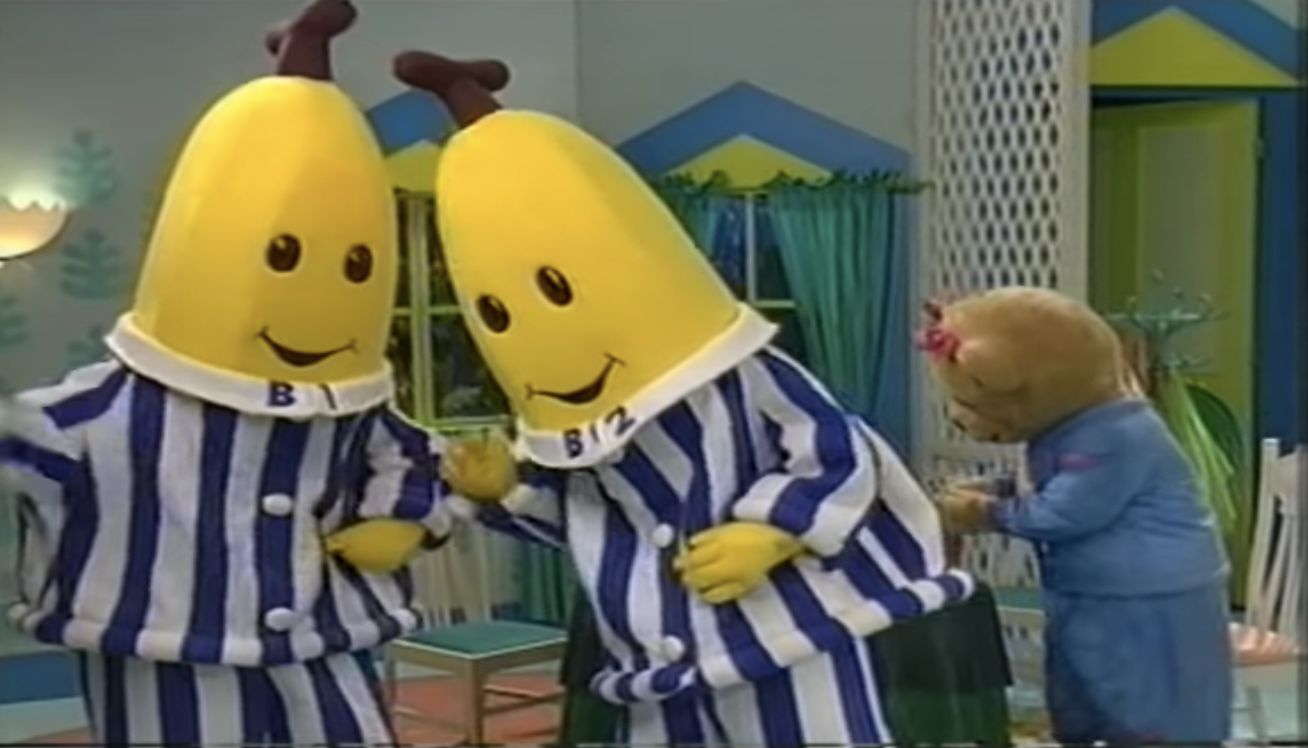 What are some extremely specific things from '90s kids shows that you haven't thought about in decades? Let me know in the comments!