These Tweets About Mindy Kaling's Baby News Are So Freakin' Relatable
"Officially the middle finger to the patriarchy 2017 needed."
It's official — Mindy Kaling is having one hell of a week. She's on the cover of Time Magazine, the *iconic* Ocean's 8 trailer came out, and... oh yeah, she reportedly gave birth to a baby girl and named her Katherine Kaling.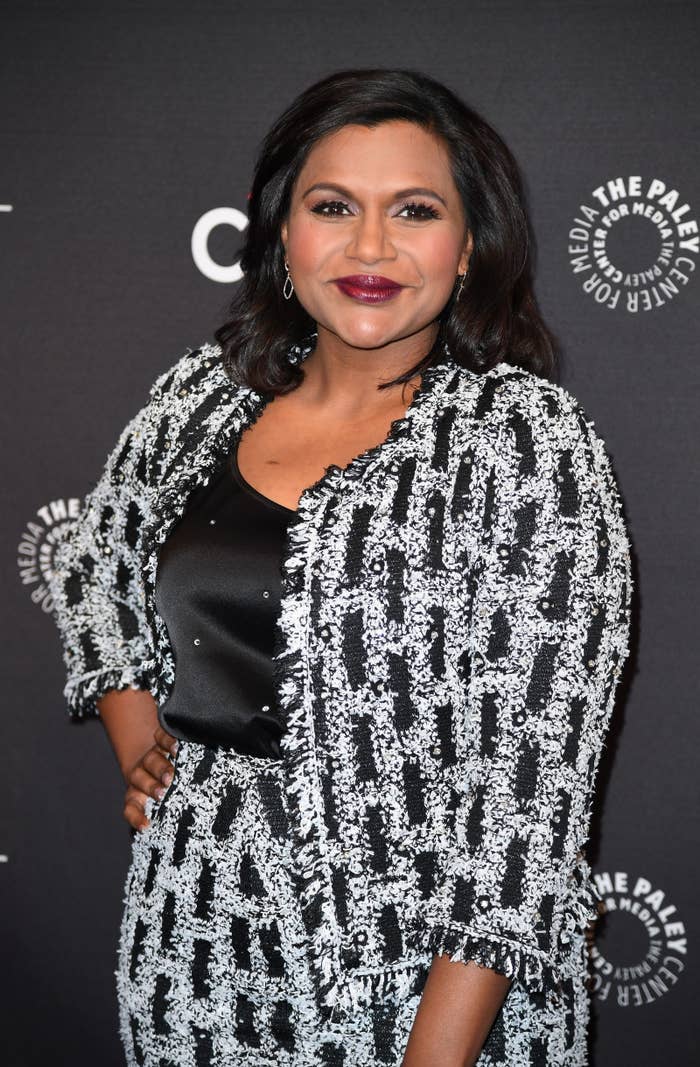 Naturally, people are freaking out over the news:
And it's THE ONLY thing they can talk about right now:
People are obsessed with Mindy's name choice...
...but also kinda wondering why she didn't go with these other options:
Some are speculating about the inspiration behind the name Katherine in the first place:
...while others are more obsessed with her LAST NAME:
Some kind people are already giving Mindy parenting advice:
...while others have suggestions for her now that she'll hopefully have some more free time:
Of course, news like this always brings up *rumors*:
But for the most part, people are just openly celebrating Mindy...
...because she's fucking killing it, of course: