Attention, attention! ABC just announced that a special called The Wonderful World of Disney: The Little Mermaid is coming and I am so freaking excited.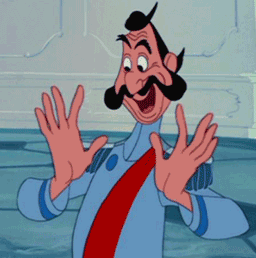 So, what does that mean exactly? Well, according to ABC's official announcement, it will be a "never-before-seen live action/animation hybrid," which sounds basically like my dreams IRL.
In a two-hour special event, ABC will take the iconic The Little Mermaid animated feature film and intertwine it with show-stopping live musical performances via cutting-edge technology for an explosive evening honoring one of Walt Disney's most celebrated classics. Fans of The Little Mermaid and Alan Menken and Howard Ashman's Oscar-winning songs will enjoy this never-before-seen live action/animation hybrid television experience featuring a soon-to-be-announced roster of some of their favorite celebrity artists, whose performances will weave seamlessly throughout the original animated film.
BUT. WHO. CARES. NO. BIG. DEAL.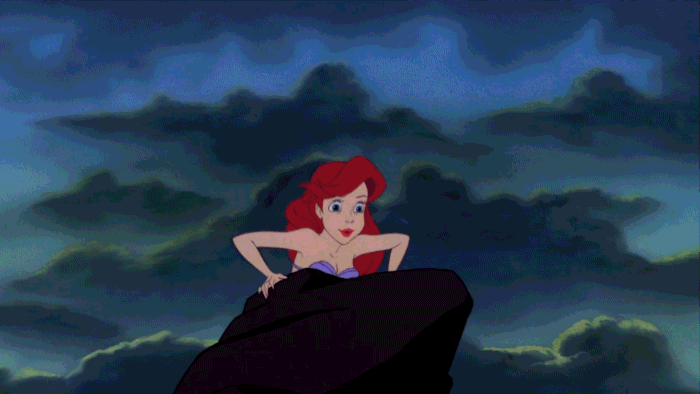 People are already sharing their dream casting, and it's perfect:
This ALSO means that much like choker necklaces and Juicy tracksuits, The Wonderful World of Disney is coming back again. You know, the series that brought us this primetime television event: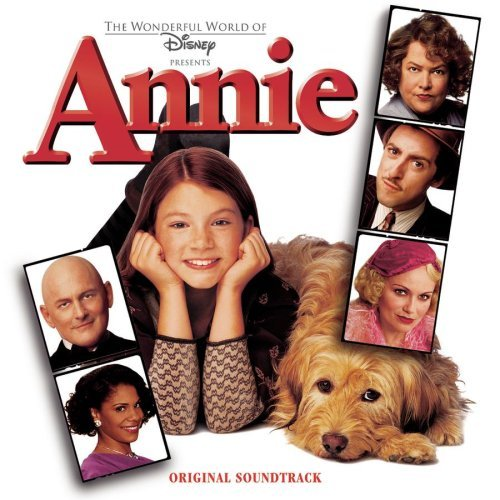 AND THIS ONE: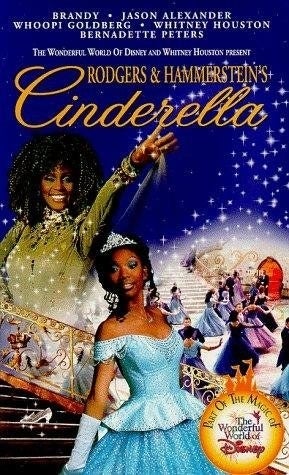 And all the magic is happening sooner than you'd think — the special airs on Tuesday, Oct. 3.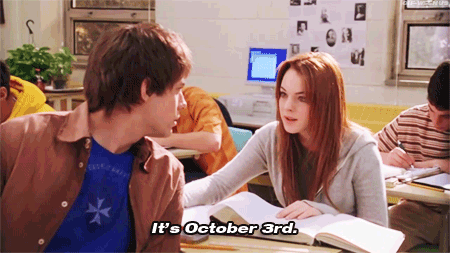 Basically, it's a wonderful time to be alive. Now, here's a photo of Prince Eric to make your day even better.
Looks like there are no comments yet.
Be the first to comment!