So last night I was minding my own business and watching Jeopardy!, and it was a pretty normal game right up until Final Jeopardy...
...and that's when things got pretty interesting! For context, these were the scores heading into Final Jeopardy: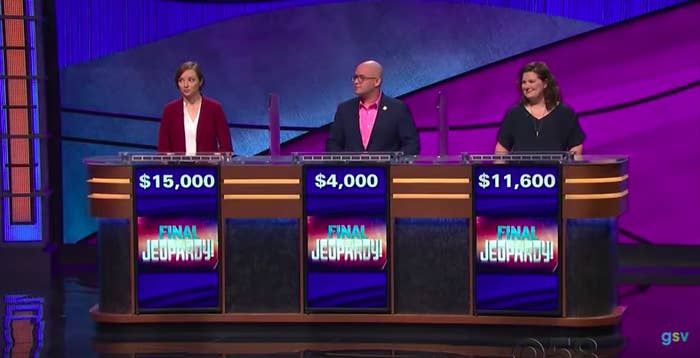 Unfortunately, this question stumped all three contestants, so it would all come down to the wagers: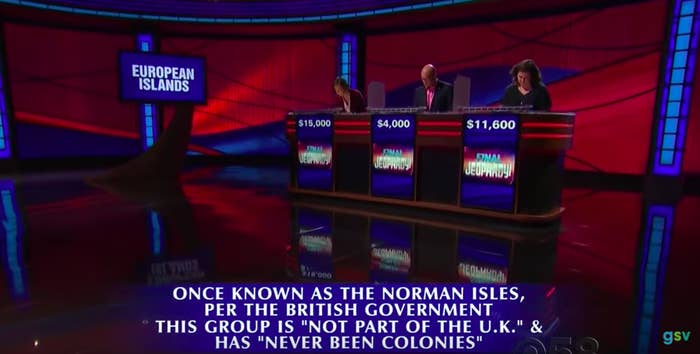 As a result of some interesting wagers, Laura (the returning champion) and Sarah (on the right) ended up tied at $6,799.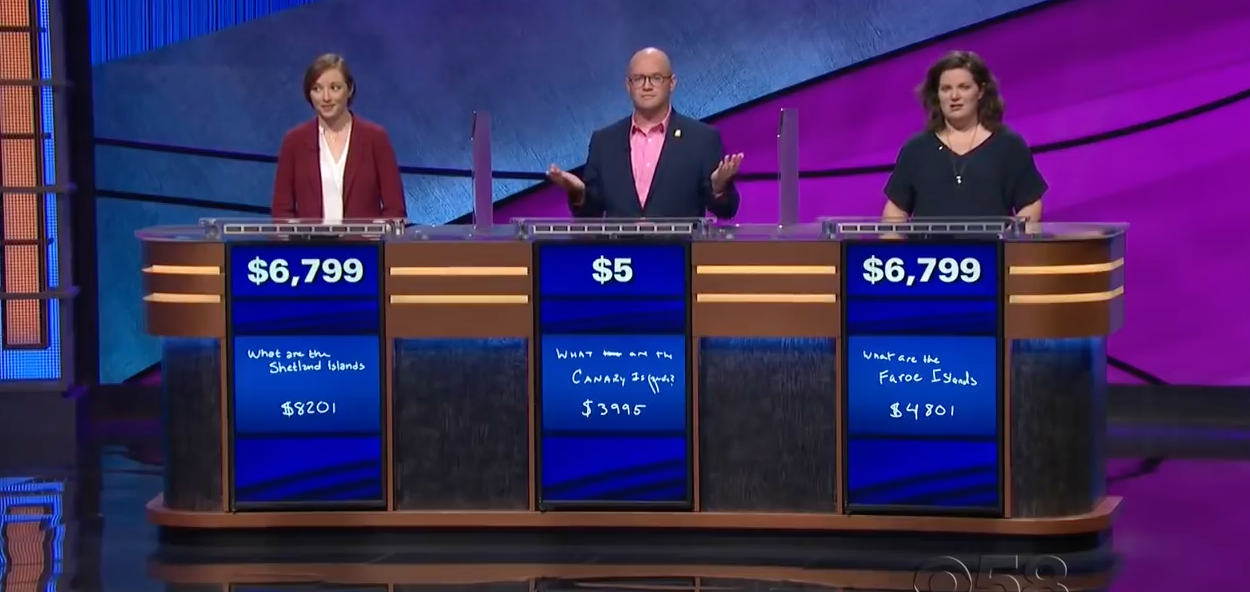 Some think Sarah was trying to force a tie...
...others think that she had a very smart plan, but just missed the mark by $1:
The reason it seems unlikely that she was trying to force a tie is that the Jeopardy! rules have changed — in the past, both tying contestants would become cochampions, but now, it all comes down to a sudden death final question.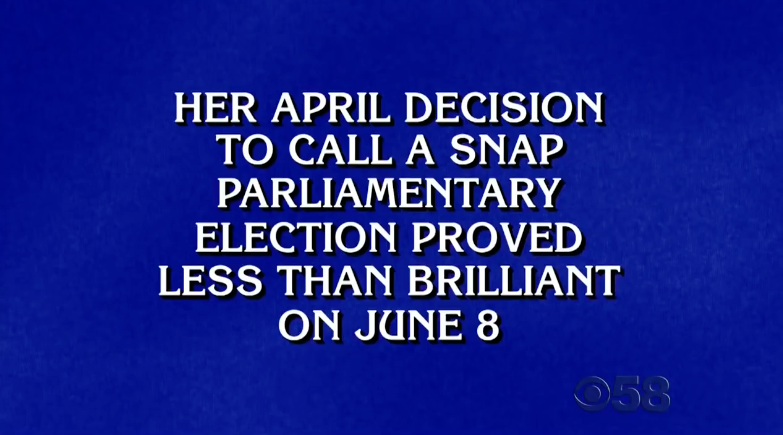 Returning champion Laura buzzed in first and breathed a sigh of relief: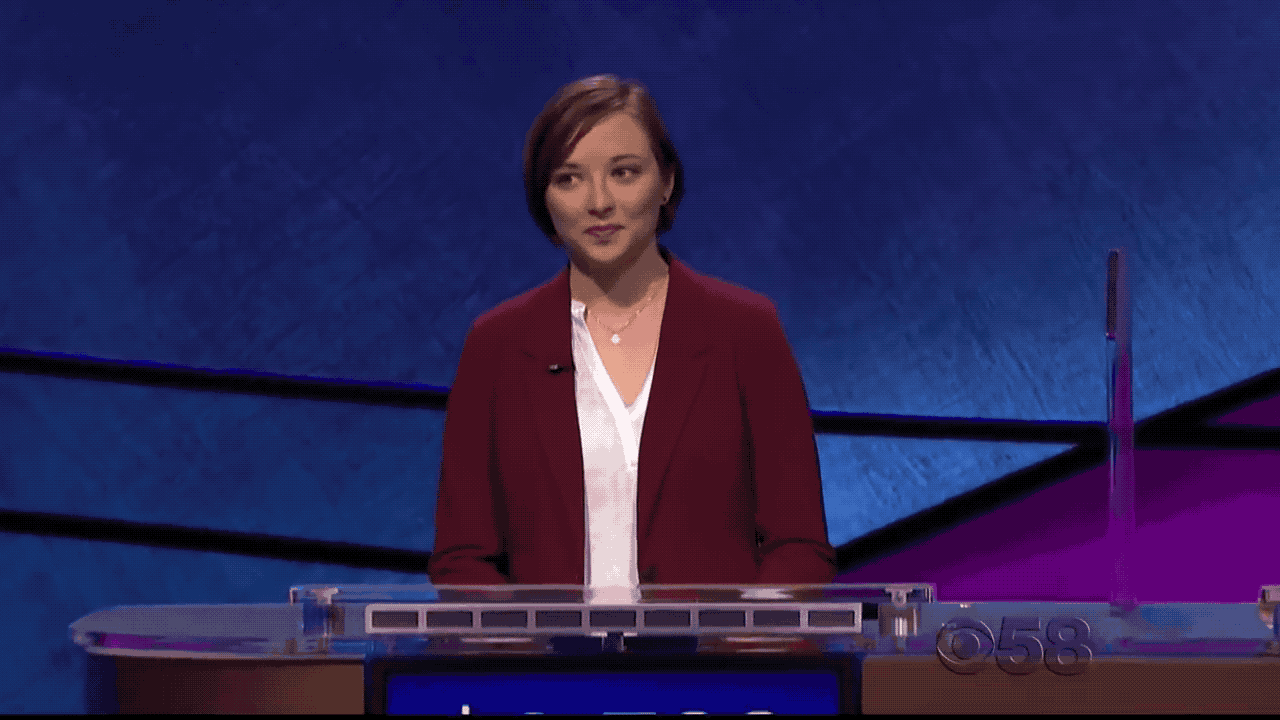 People couldn't believe what they saw: