The Way Billie Lourd Honored Carrie Fisher At "The Last Jedi" Premiere Will Make You Emotional
Okay, I'm crying.
So, Star Wars: The Last Jedi premiered over the weekend, and it got me really freakin' excited to see it: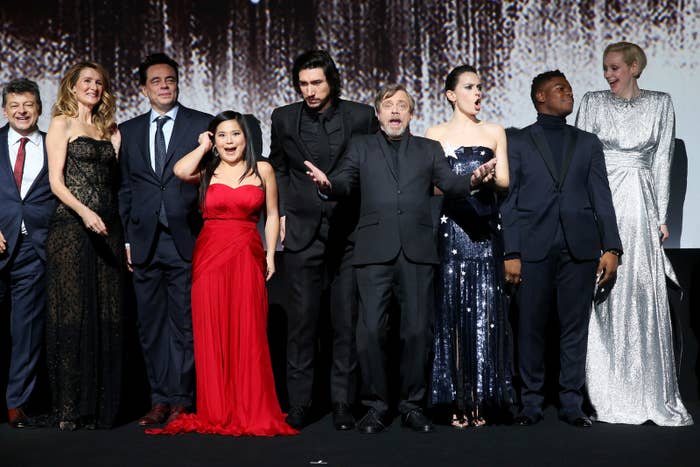 Billie Lourd (who reprises her role as Lt. Connix from The Force Awakens) hit the red carpet to watch the film, which was dedicated in her mother Carrie Fisher's memory.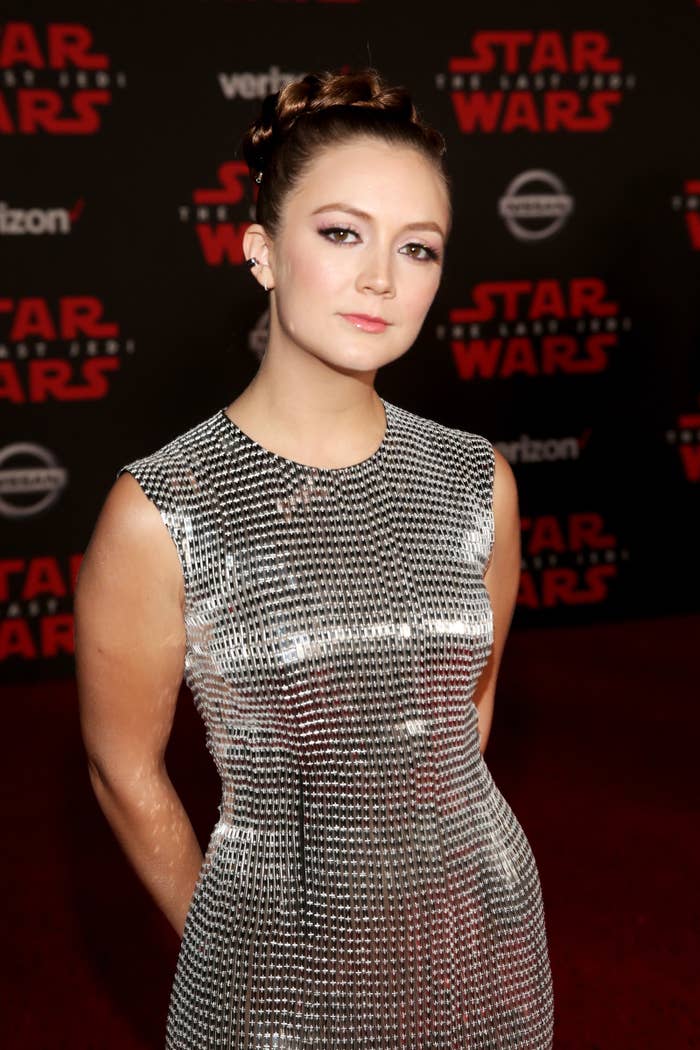 People were quick to notice that Billie was honoring her mom in more than one way. First, her braided bun was a direct nod to Leia's in Star Wars: A New Hope...
...but eagle-eyed fans noticed that Billie ALSO rocked a blue ring that once belonged to Carrie:
People (myself included) are feeling pretty emotional about the whole thing:
I'm honestly not ready for this movie!