Everyone's Making The Same "Riverdale" And Royal Baby Jokes And I'm Obsessed With Them All
"Archie, Earl of Riverdale."
As you may have heard, Meghan Markle and Prince Harry, aka the Duke and Duchess of Sussex, gave birth to a baby boy this week and just revealed his name...*drumroll please* is Archie Harrison Mountbatten-Windsor.
And, no offense to the Harrison Mountbatten-Windsor part, but none of us can really get past Archie, a perfectly lovely name that just so happens to belong to the leading man of Riverdale, Archie Andrews.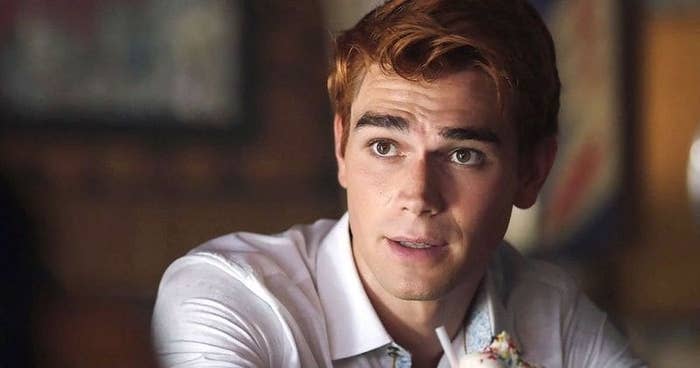 Frankly, this plot twist was more incredible than anything the Gargoyle King could conjure up, which means THE INTERNET has blessed us with all the Baby Archie/Riverdale jokes we could ever need:
1.
3.
4.
5.
6.
7.
8.
9.
10.
11.
12.
13.
14.
15.
16.
17.