The Chilling Adventures of Sabrina premieres tomorrow on Netflix!!!!!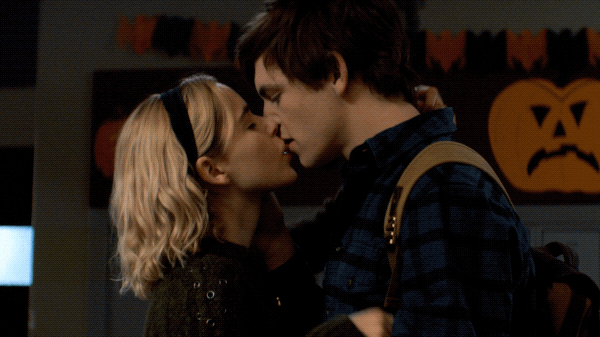 And while the show has a 100% different ~vibe~ than the '90s sitcom, Sabrina the Teenage Witch, in many ways the Sabrina baton is being passed to this new generation.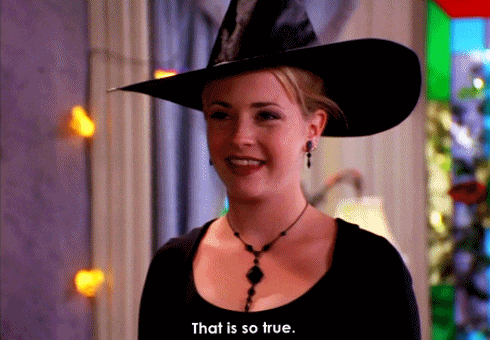 Which is why it's so forkin' cute that the cast of Sabrina the Teenage Witch recorded a sweet video for the new cast, sending their "best witches":
That's right, Melissa Joan Hart wished Kiernan Shipka good luck as Sabrina Spellman:
Nate Richert said hello to Ross Lynch, the new Harvey Kinkle:
Caroline Rhea spread the love to Lucy Davis, who plays Aunt Hilda:
And Beth Broderick welcomed Miranda Otto as Aunt Zelda:
WITCHES BE CRAZY! Welcome to the coven, y'all.