It's been 13 years since 13 Going on 30 came out and it still holds up as one of the best rom-coms ever.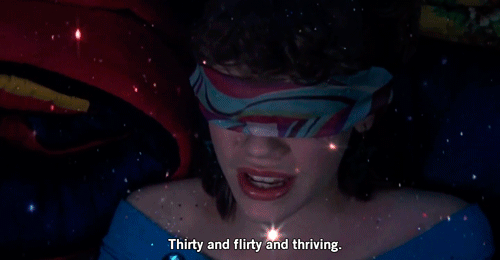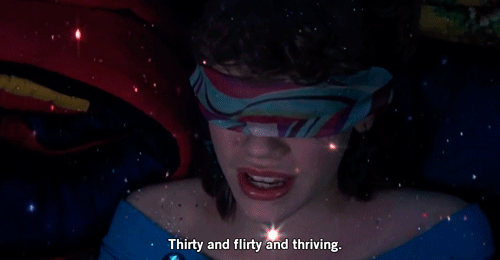 But I'm about to blow your damn mind, because it turns out the very beginning COMPLETELY foreshadows the end of the movie.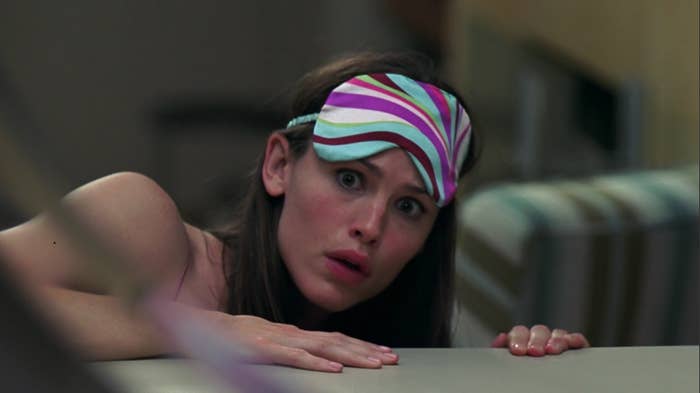 Remember how 30-year-old Jenna Rink was an editor at Poise magazine?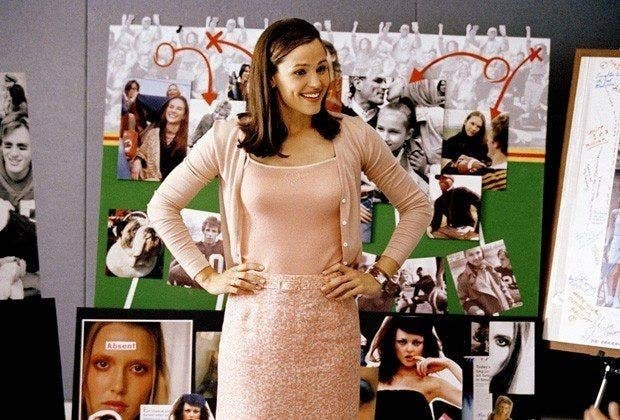 At the end, we discover that Jenna is the one who has been selling Poise's secrets to their competitor magazine, Sparkle.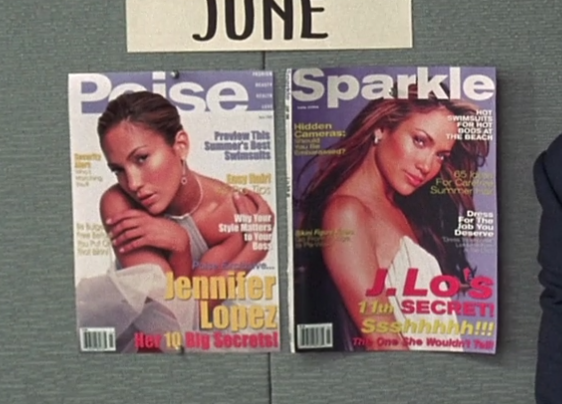 But we actually learn this at the very beginning of the movie, right when Jenna wakes up as a 30-year-old. Seriously.
Right after her magic transformation, a very confused Jenna notices a pile of mail sitting on her table...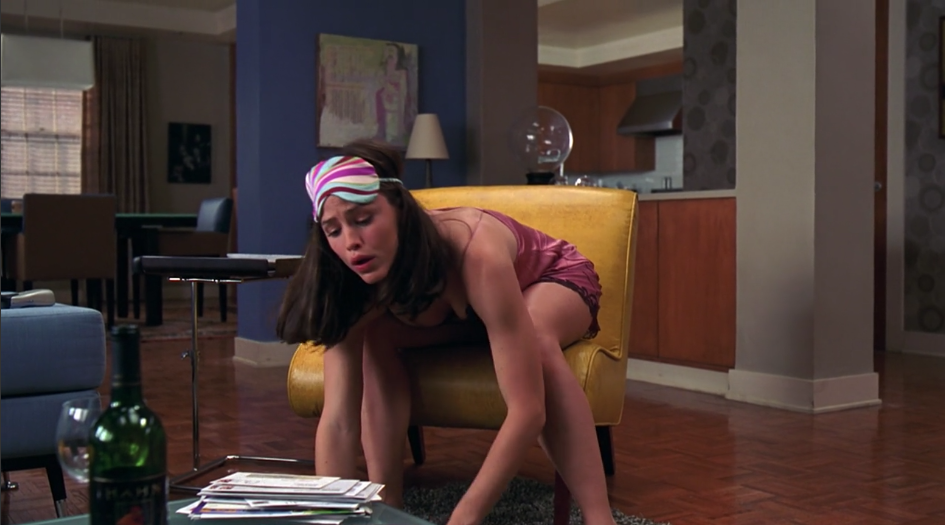 ...so she decides to flip through it to figure out where the heck she is.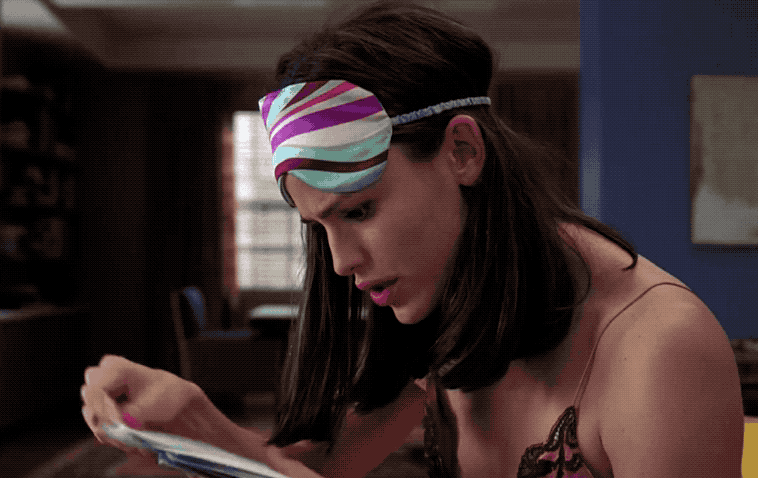 NOTHING TO SEE HERE JUST A PILE OF MAIL.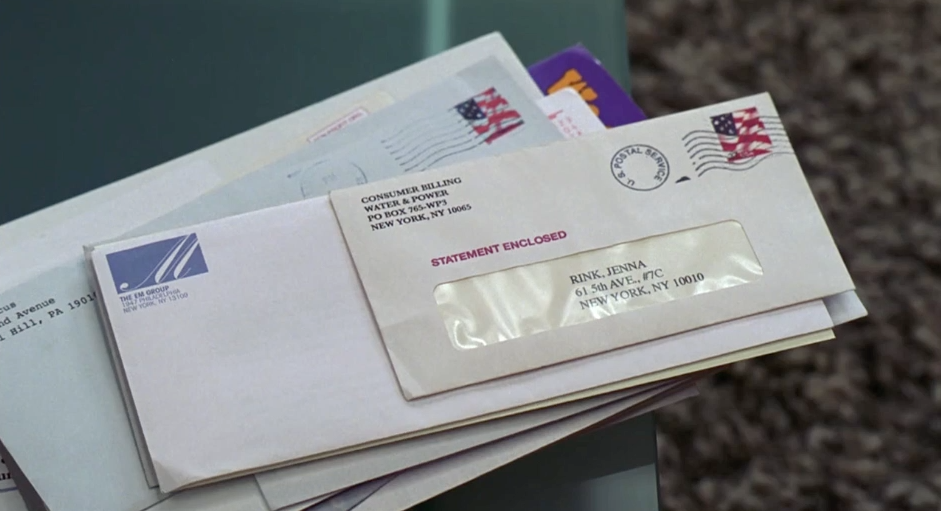 Oh wait, what's this??????
Is that...a letter from Sparkle addressed to Jenna Rink???
YUP. Just 15 minutes into the movie, we see that Jenna Rink has been getting mail from Sparkle, meaning this whole time we (and Jenna) should have known she was the one selling out the company secrets.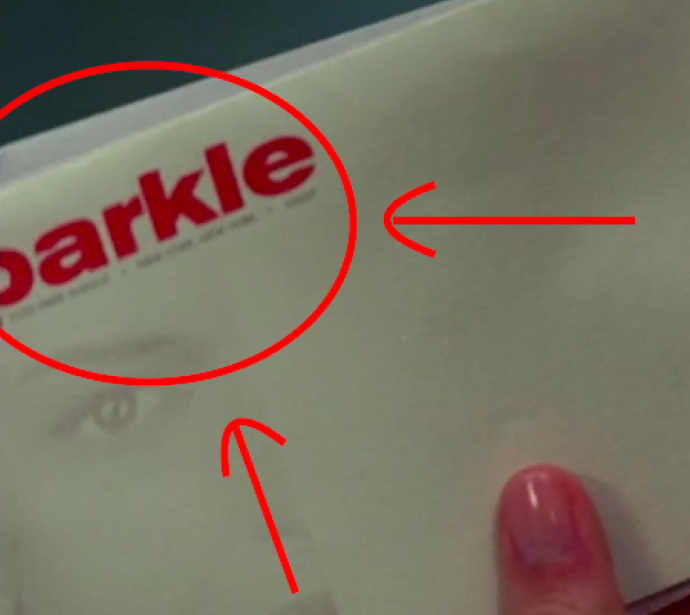 Oops. Something went wrong. Please try again later
Looks like we are having a problem on the server.
Have you ever noticed this 13 Going on 30 reveal before?
Yes, the first time I saw it... c'monnnnn!

Yes, but it took me a few viewings before I realized.

Nahhhhh, that's BLOWING MY DAMN MIND.