The "Cinderella Story" Cinematic Universe Is Expanding Once Again
Waiting for this was like waiting for rain in a drought...
In this world, nothing is certain except death, taxes, and the fact that if someone creates another version of A Cinderella Story, I'm absolutely going to watch it.
But before I get into all that, let's go back to the beginning. Cinderella. We all, including Mariah Carey, KNOW HER. She started as a fairytale, there were a few movies and stage adaptations, and the one version I'll call THE BIBLE: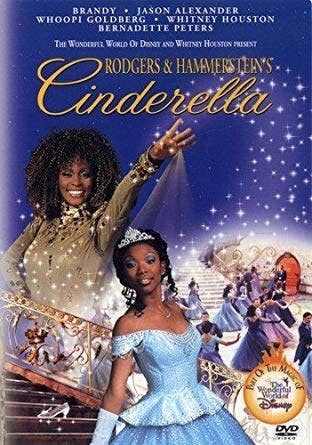 And then, in 2004, something clever happened. An ACTUAL GENIUS realized teens would legitimately watch the shit out of a story they'd seen a billion times if Lizzie McGuire and Lucas Scott were involved.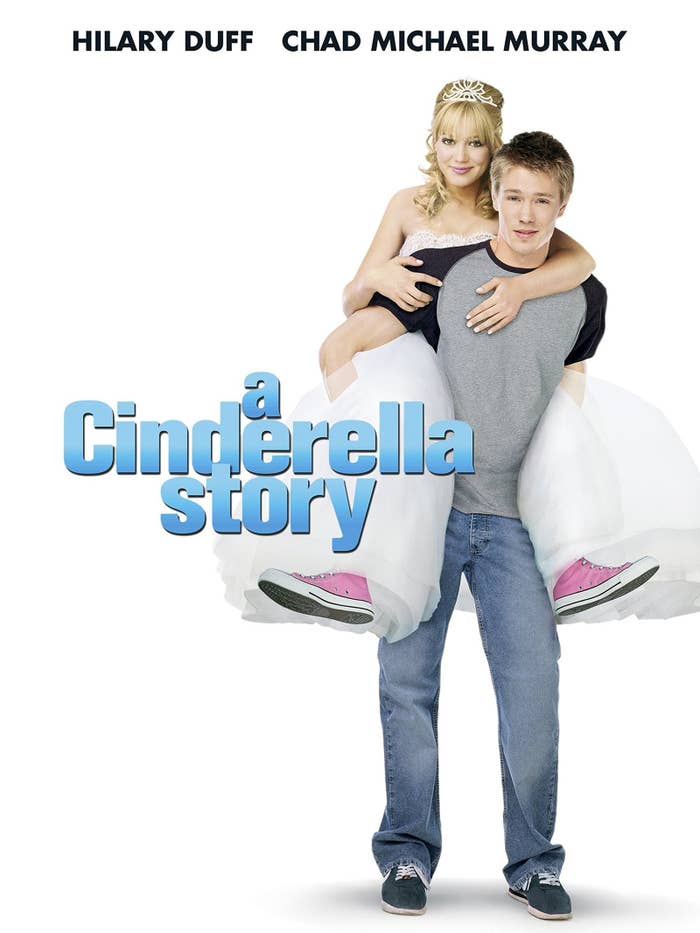 Did it matter that we knew the story? NOPE. Did it matter that it made absolutely zero forkin' sense that he didn't recognize her with a TEENY TINY MASK on her face? ABSOLUTELY NOT. We watched it, we loved it, it was perfect.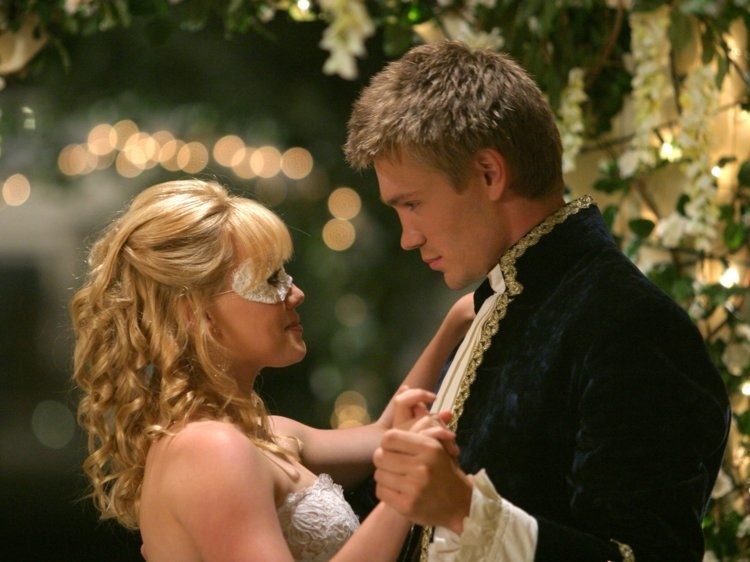 Then, in the spirit of Now That's What I Call Music 552 and all 19 Bring It On sequels, *Hollywood* realized that it was a COMPLETELY REPEATABLE FORMAT. Because if we were all dumb enough to watch ONE modern retelling of Cinderella, surely we were dumb enough to watch several.
2008: "Let's make another Cinderella story..." "Dammit, that's a perfect title!"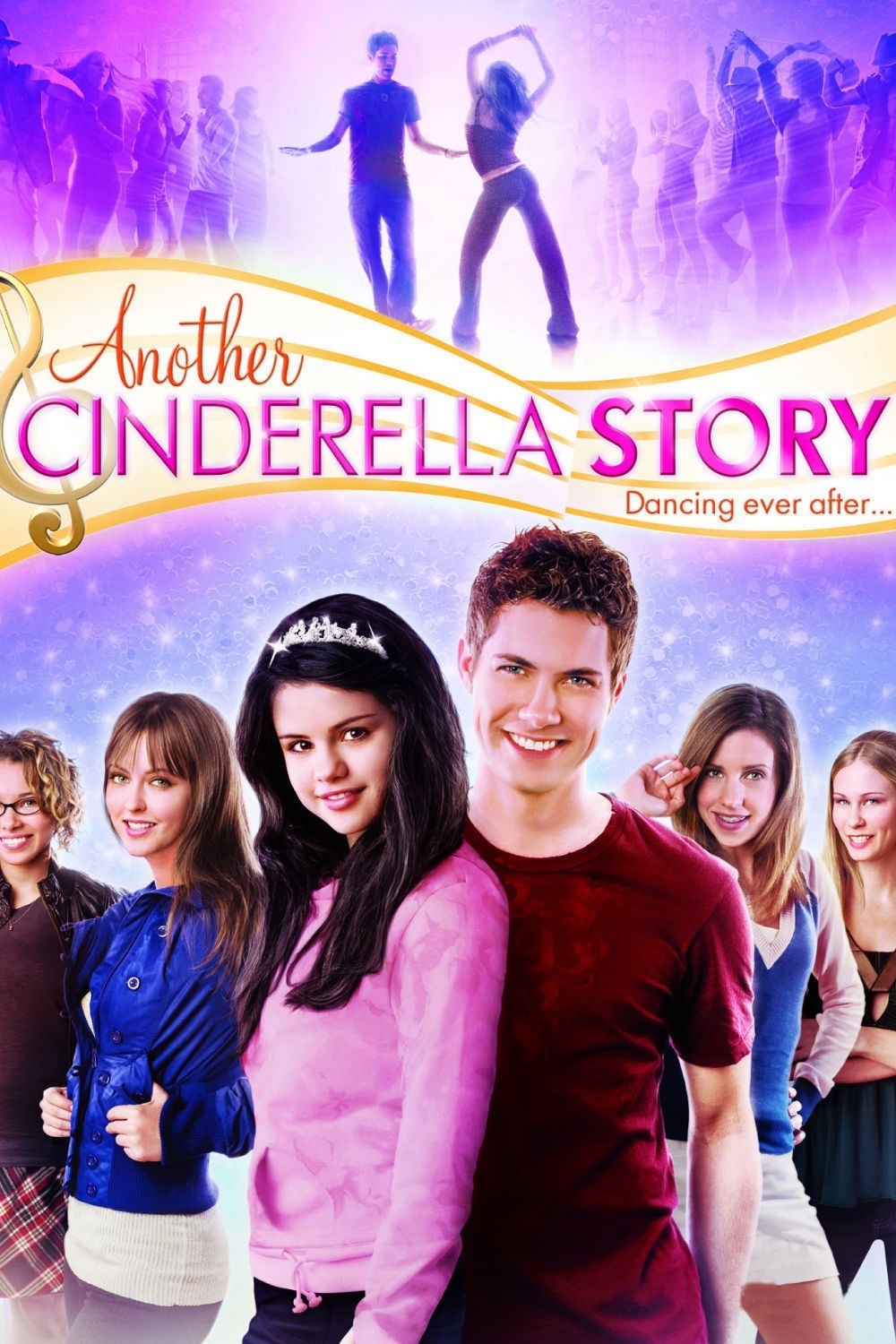 2011: "Okay how about one with a Pretty Little Liar and a microphone, but make it fashion!"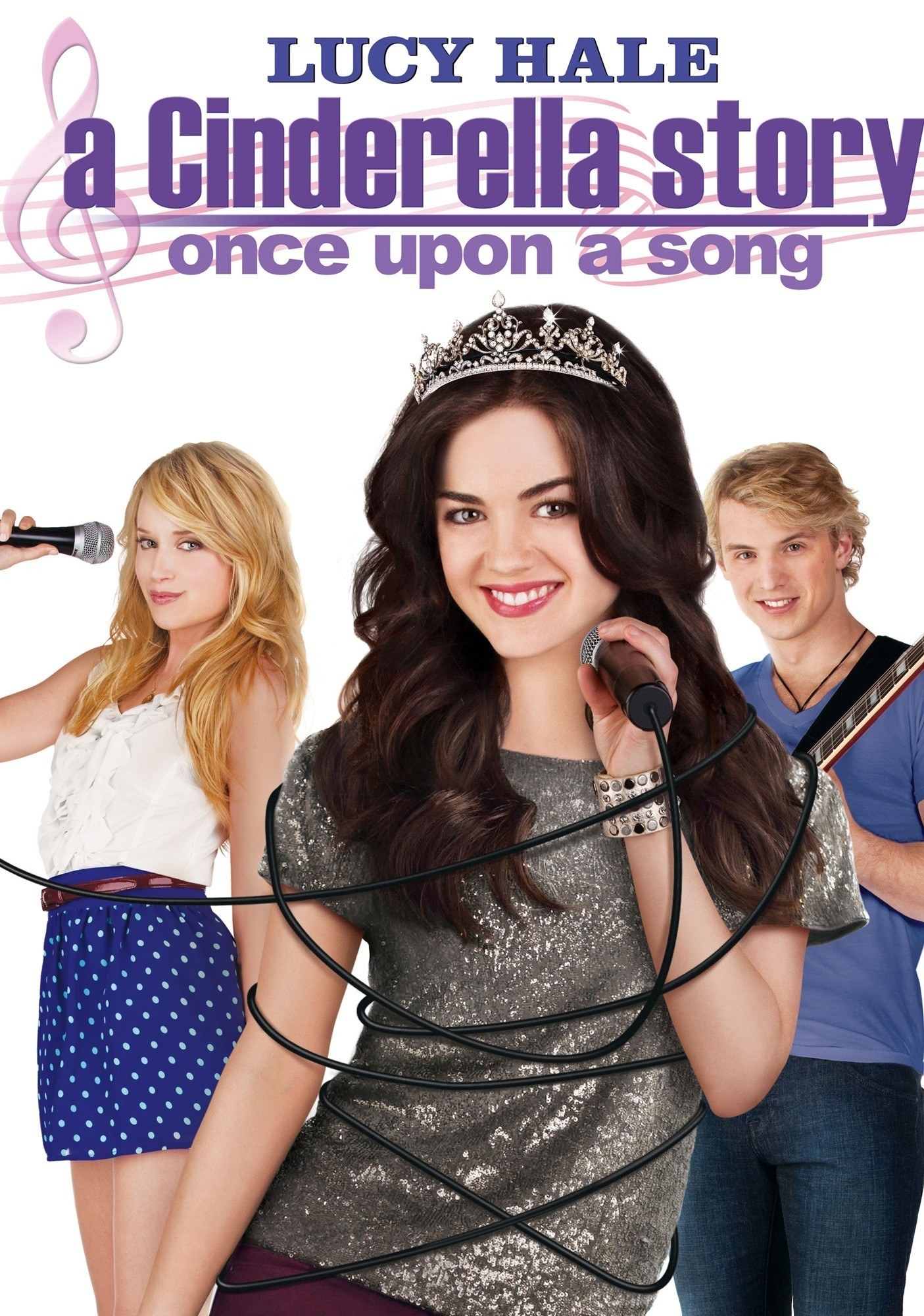 2016: "I want a shoe pun this time!!!!"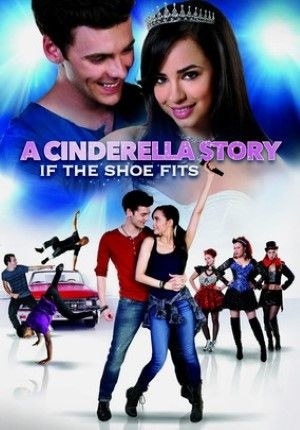 There were four films in the Cinderella Story universe — a perfect sampling for a DVD combo...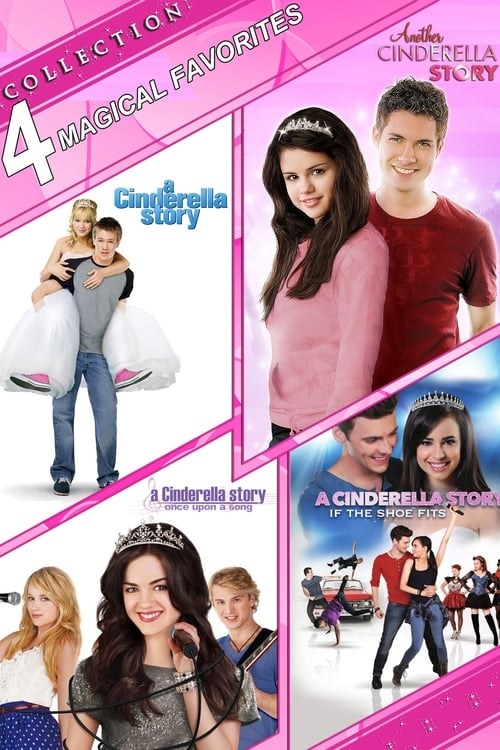 ...until now. Because the news just broke that there will be a FIFTH Cinderella Story film, but this time it's a holiday film. Which means it combines my love of 1) Cinderella stories and 2) Holiday films:
Brimming with overtones of the timeless Cinderella fairy tale, this contemporary musical finds Katherine "Kat" Decker dreaming of becoming a famous singer-songwriter. Her reality, however, is suffocated by her conniving and cruel stepfamily and a demoralizing job working as a singing elf at billionaire Terrence Wintergarden's Santa Land. When she starts to fall for Nick, the handsome new Santa at the tree lot, things begin to look up. Unfortunately, when her stepmother and stepsisters realize Kat has been invited to the prestigious Wintergarden Christmas Gala, they'll stop at nothing to procure their own invitation and keep Kat from attending. With the help of an attentive dog, a true friend, and a little bit of magic, Kat may just make it to the gala, discover the true identity of Nick, and learn the real meaning of Christmas.
This epic version stars Disney royalty Laura Marano and Gregg Sulkin, and features a "demoralizing job as a singing elf at Santa Land." I'm SOLD.
Thank you for this gift, and I cannot wait to keep watching Cinderella stories until I die. The End.