If you're not watching Riverdale, the hottest show on TV right now (don't @ me), I'm just wondering — what the fuck are you doing?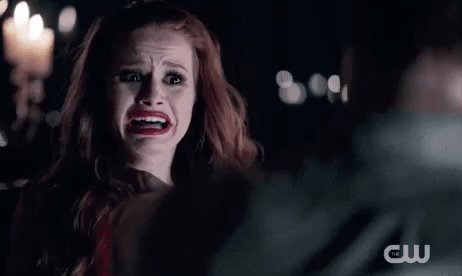 The show just took home all seven awards it was nominated for at the Teen Choice Awards, so it's a big effing deal:
The cast is really freaking attractive and they completely slayed the blue carpet on their big night.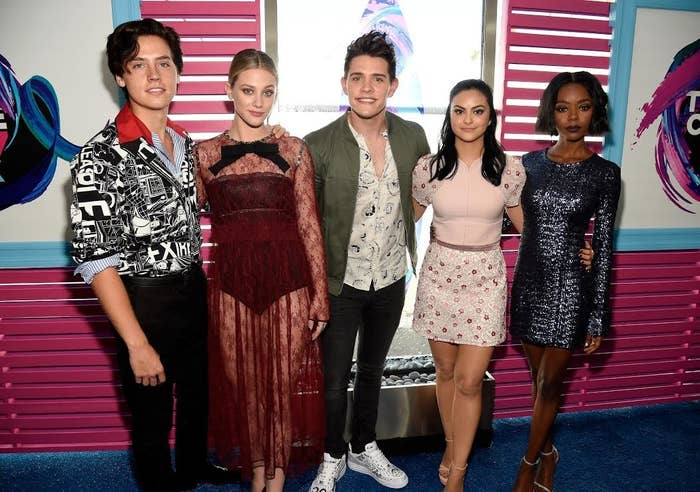 Camila Mendes (Veronica) looked pretty in pink...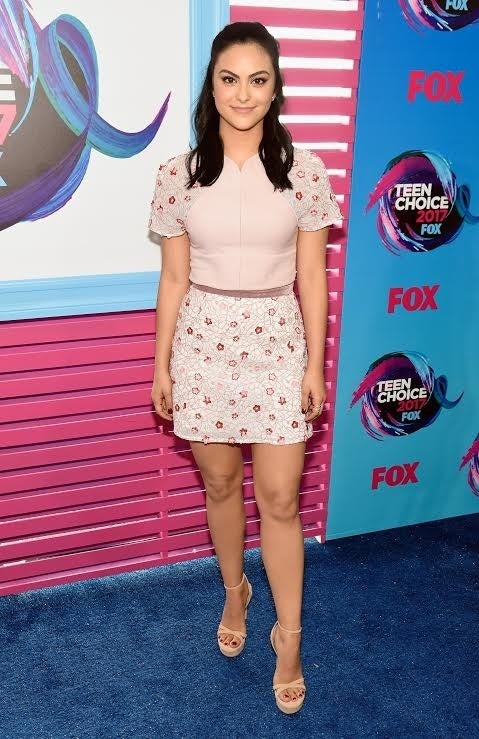 ...and here's a closer look at her bling:
Also, her eye makeup was seriously on point. But I almost didn't notice because KJ Apa (Archie) looks pretty on point here too...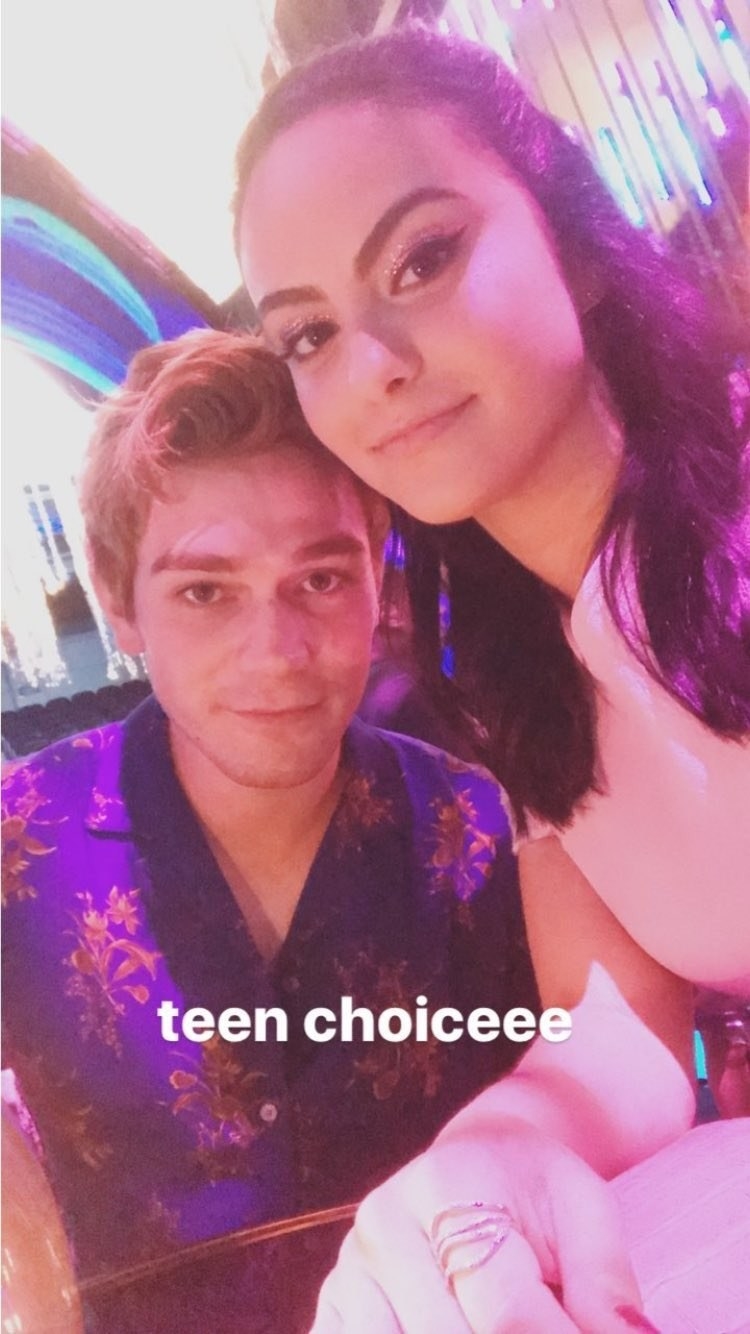 Here's KJ and Ashleigh Murray (Josie) just chillin', looking hot, NBD.
Seriously, I have NO WORDS for this whole entire lewk.
Madelaine Petsch (Cheryl) looked like an angel...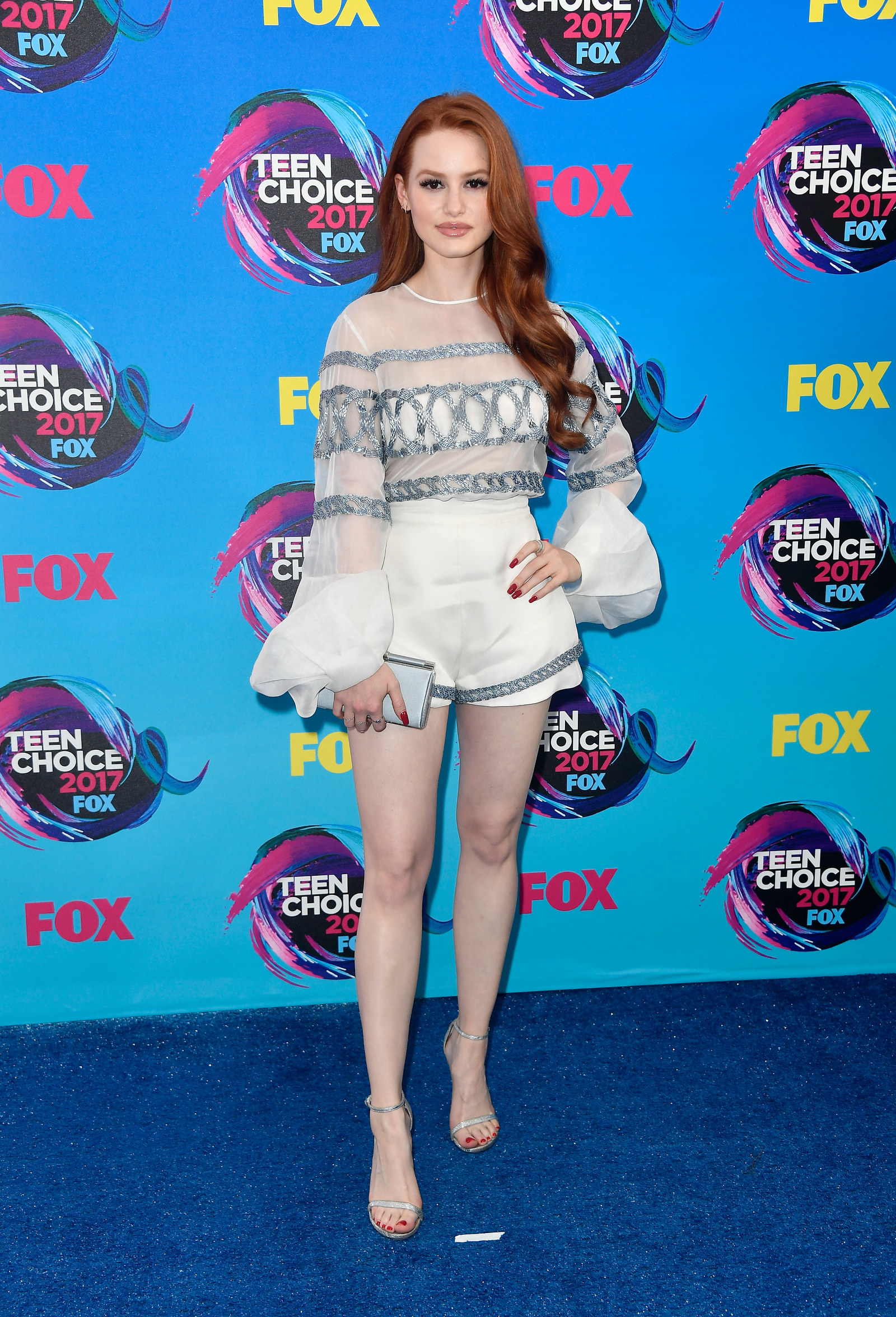 ...and showed off her favorite new accessory:
Cole Sprouse ditched the Jughead hat and looked like a straight-up model: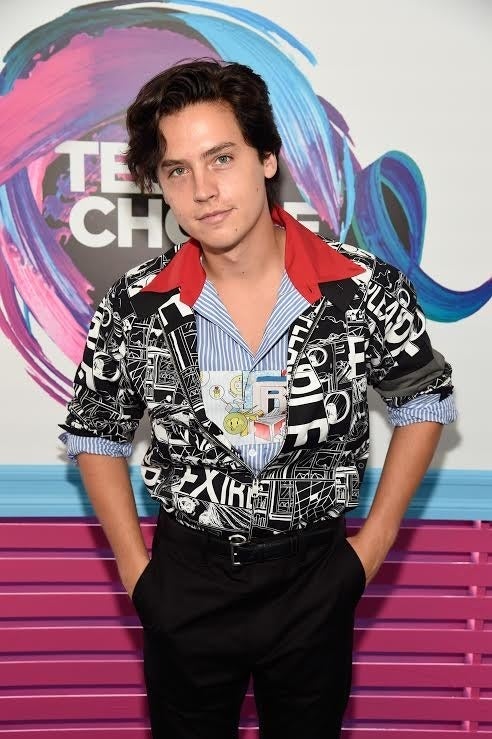 Finally, Lili seriously pulled off this lace look...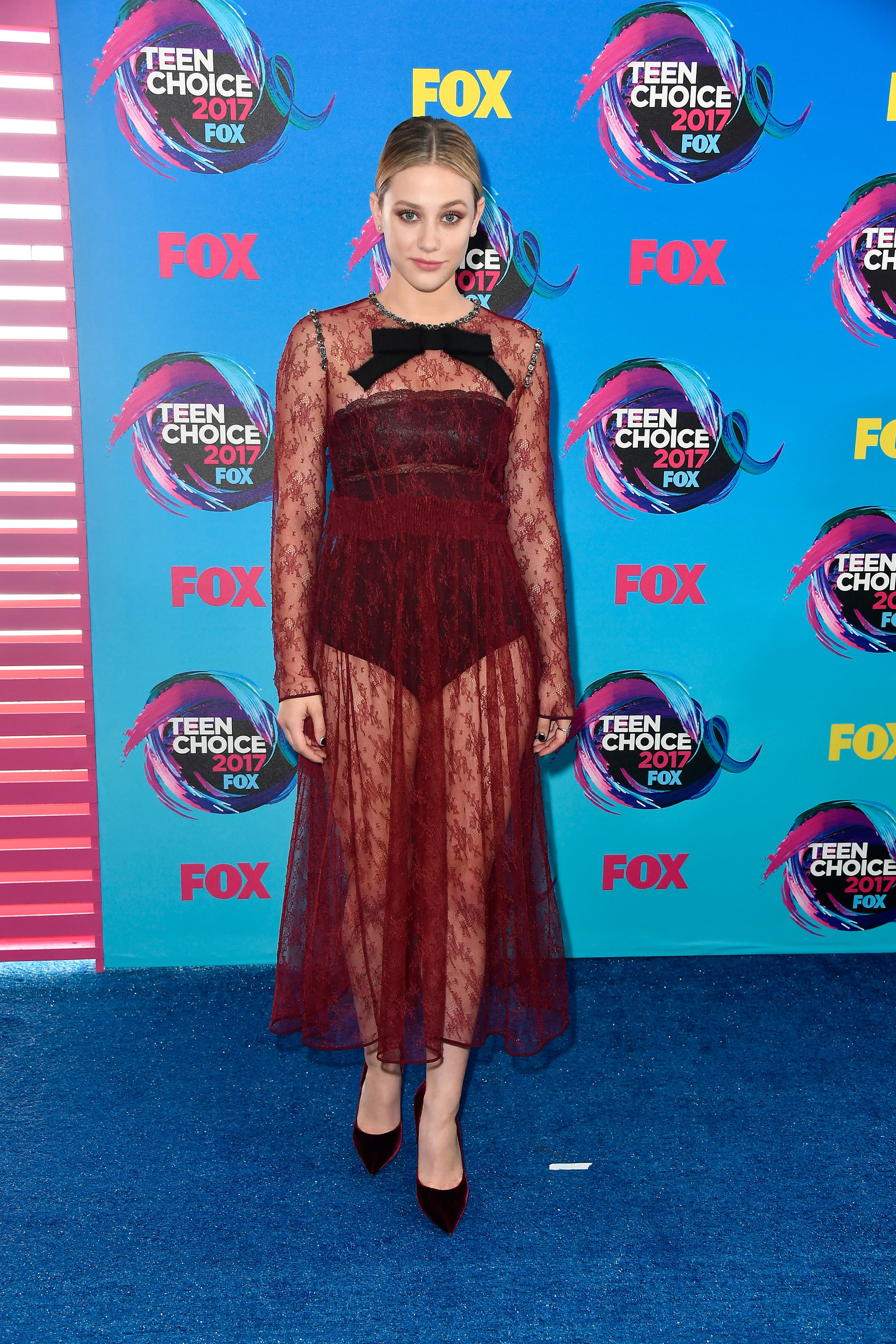 ...even though she had a slight fashion emergency...
...but you'd never know because she's a goddamn pro.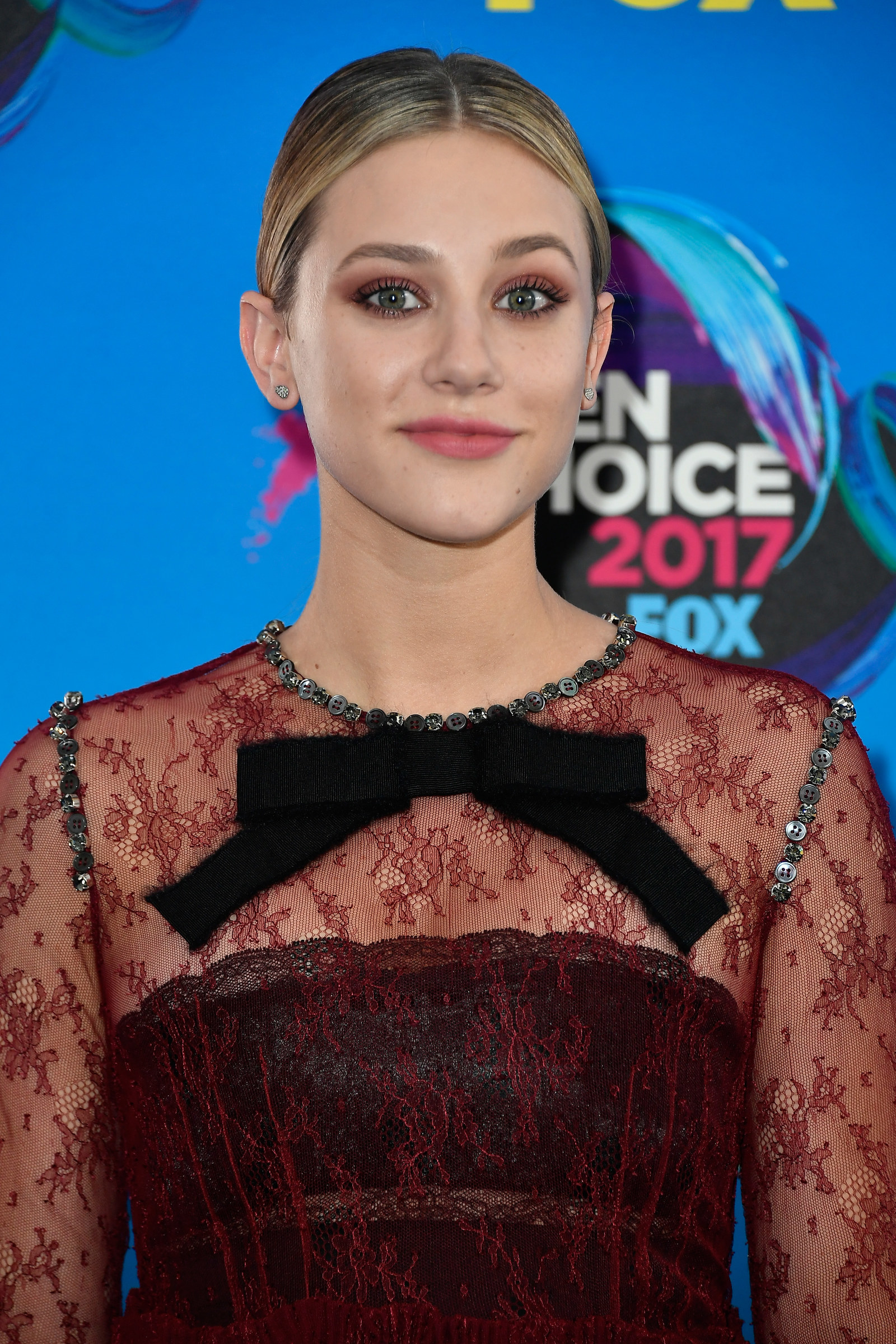 Anyways, it was an epic night for the whole cast and now all I can think about is how there's less than 2 months until Season 2.