All Of Taylor Swift's Social Media Accounts Are Gone And People Are Freaking Out
"TAYLOR SWIFT IS COMING."
So, today, on this holy three-year anniversary of Taylor Swift's "Shake It Off," something CRAZY is happening — Swift appears to be turning all of her social media platforms into BLANK SPACES. This is her Twitter right now: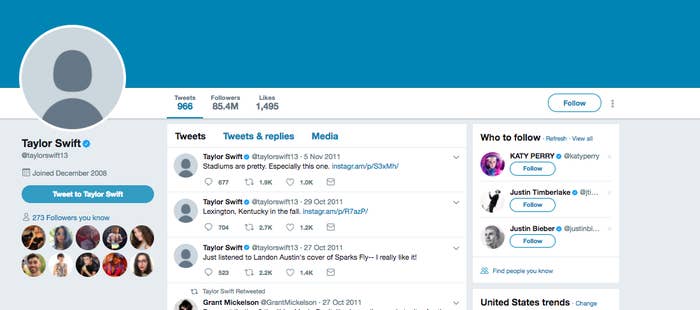 And here's her Instagram: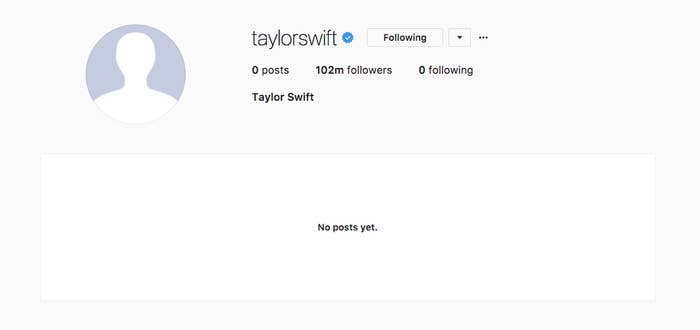 This is literally what her Tumblr looks like right now: And this is her Facebook: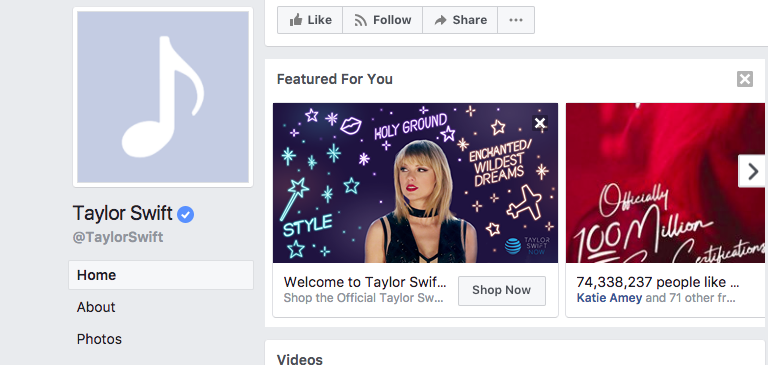 OH, AND THIS IS LITERALLY A SCREENSHOT OF HER OFFICIAL WEBSITE:

NEEDLESS TO SAY PEOPLE ARE FREAKING THE FUCK OUT:
THIS. IS. NOT. A. DRILL. SOMETHING IS HAPPENING. PLEASE JOIN ME IN FREAKING THE FUCK OUT.