If you haven't seen Spider-Man: Into the Spider-Verse yet, may I ask what you're waiting for? Because it's not just the best animated movie of the year...it's one of the best movies of the year, period.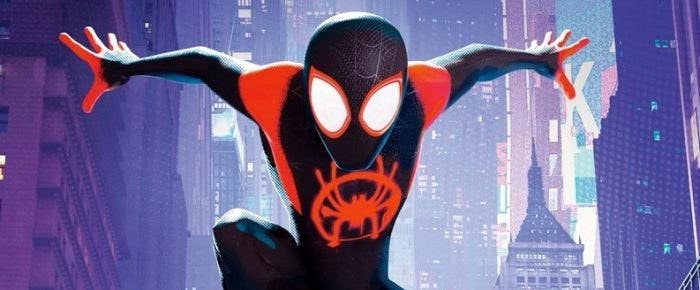 Anyway, stars Shameik Moore and Jake Johson are at the 2019 Critics' Choice Awards and the pics they took on the carpet are so damn adorable they made me audibly say, "AWWWWWWWWW!"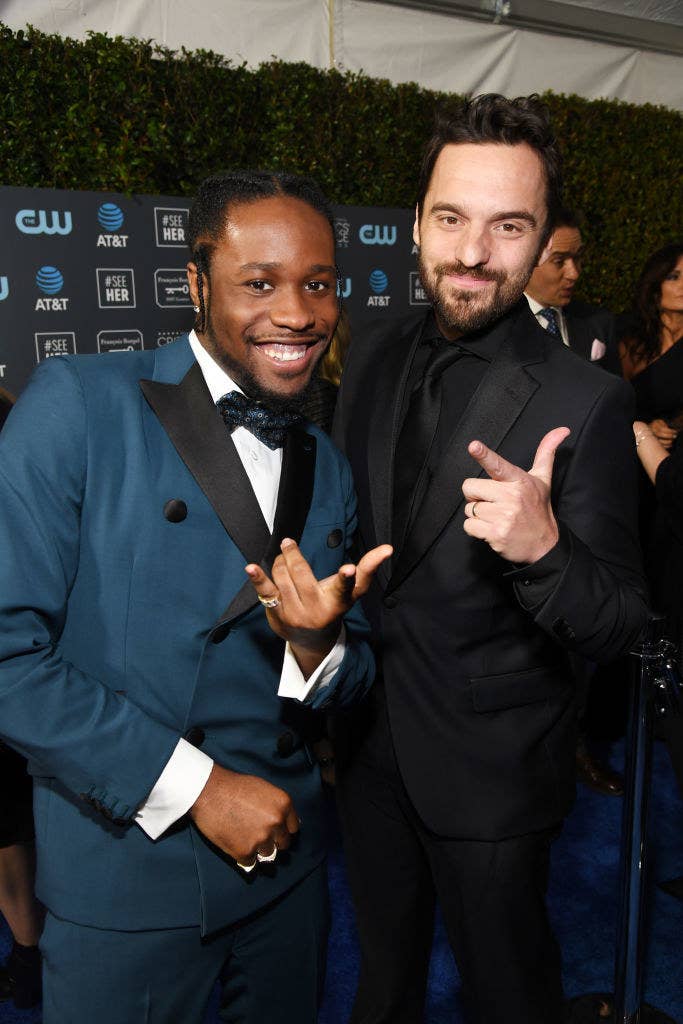 Like, here's Jake striking a dapper pose...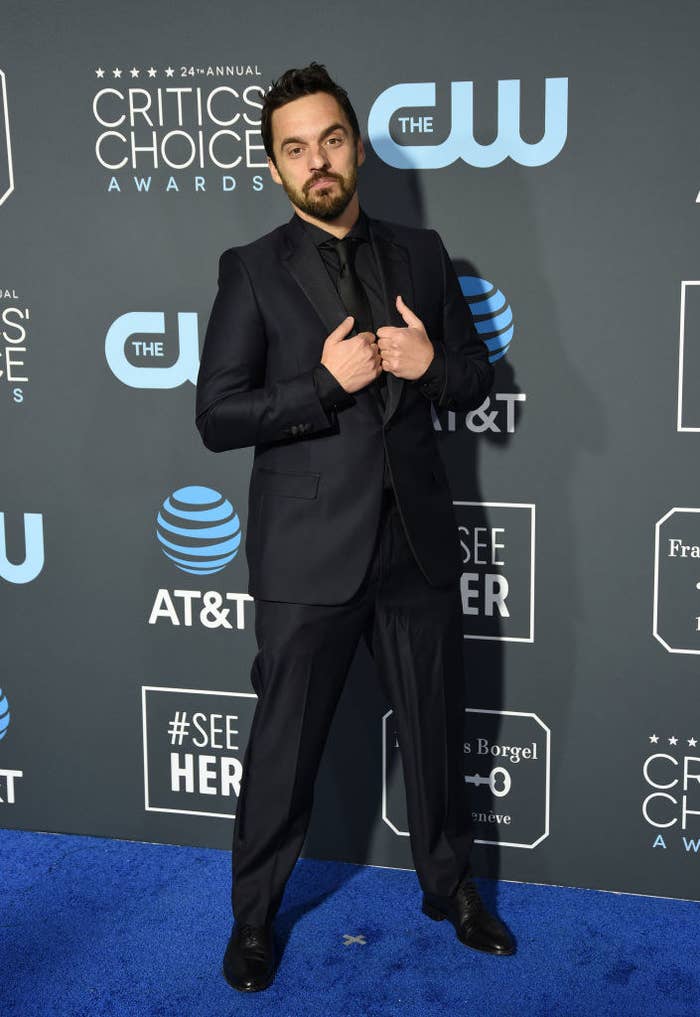 ...but then here's Shameik, out-dappering him with pure dapperness: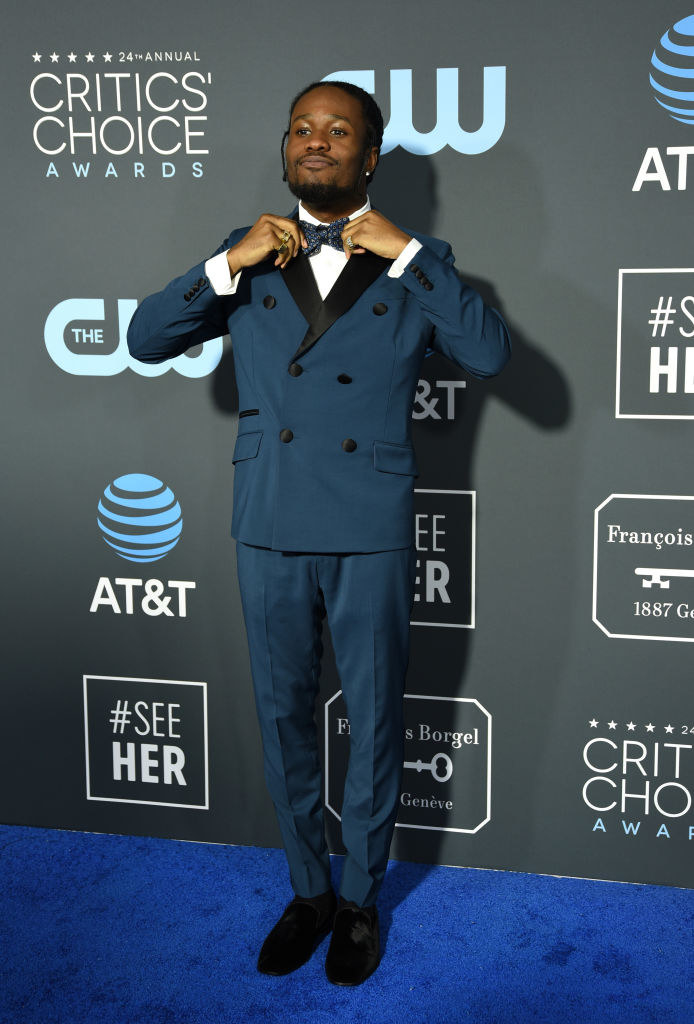 Here's Jake doing his Spidey thing...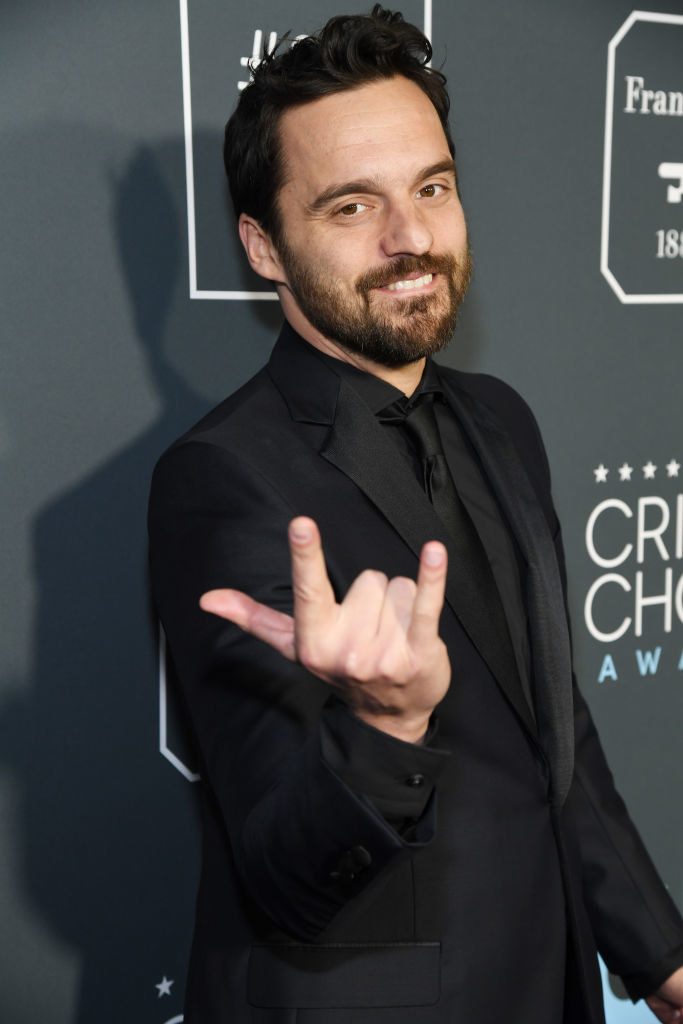 ...and here's Shameik doing his best version of it: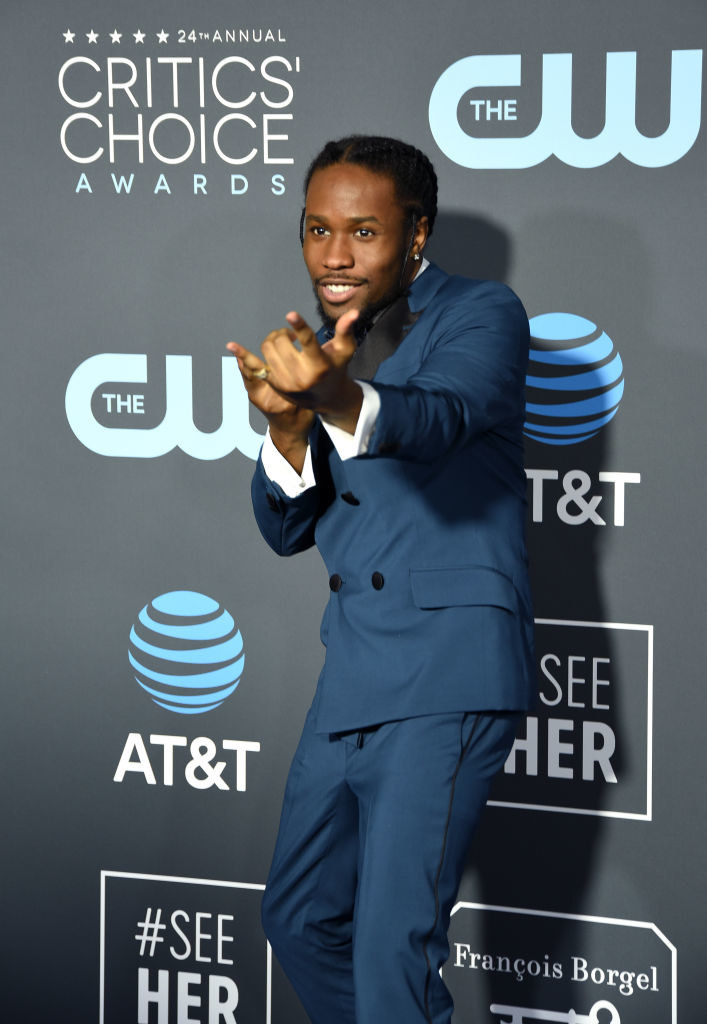 And then, in case my heart didn't explode enough, here they are being the adorable Spider-Men that they are together: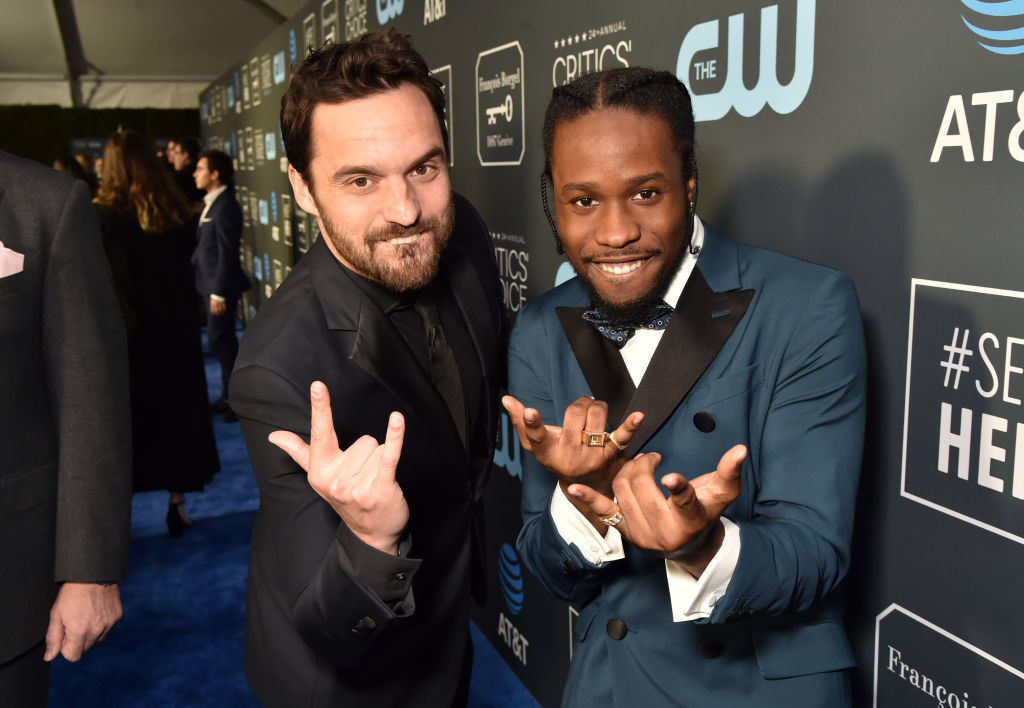 My face for the rest of the night: 😍 😍 😍 😍 😍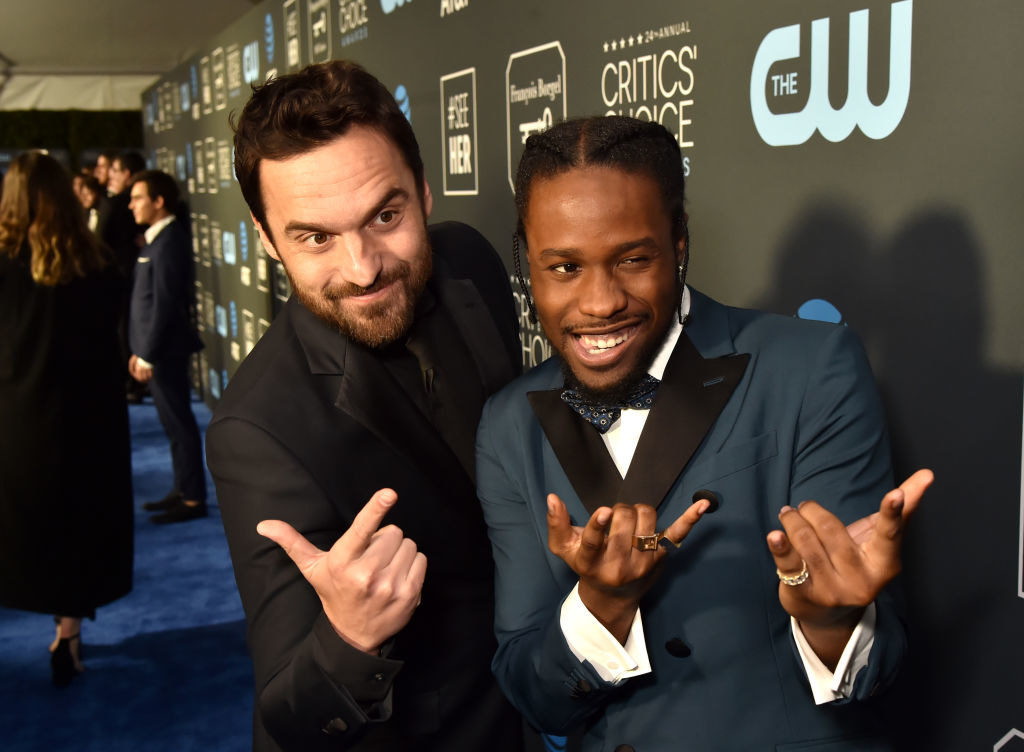 Thank you, awards season, for this pure and perfect gift that I never knew I needed: